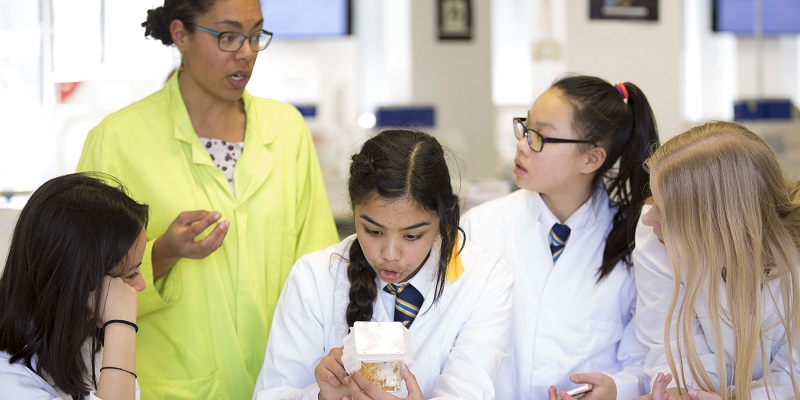 Leeds Festival of Science returns this month to showcase plate tectonics, interactive space toys and the funny side of climate change.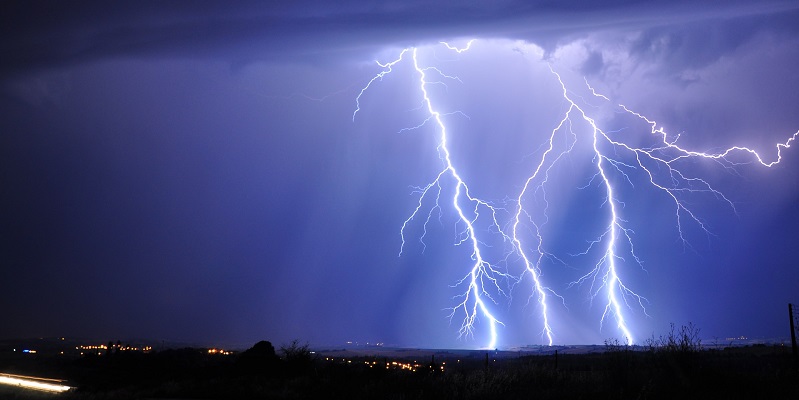 Global warming may lead to a drop in lightning strikes, affecting atmospheric composition and the frequency of natural forest fires in the tropics, a new study suggests.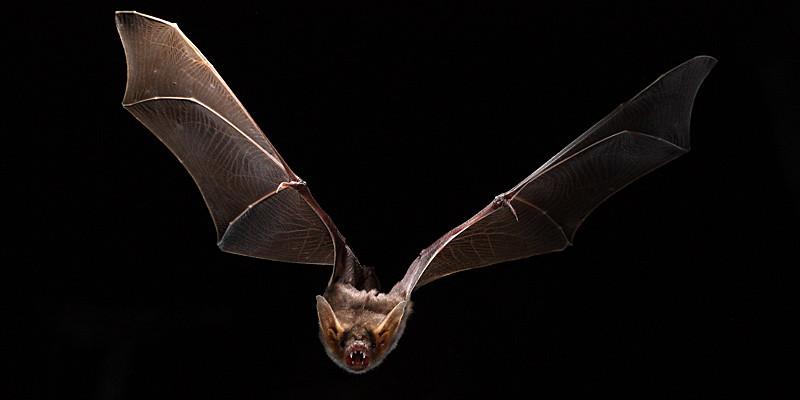 Scientists have identified part of the molecular mechanism that gives a long-lived bat species its extraordinary lifespan compared to other animals.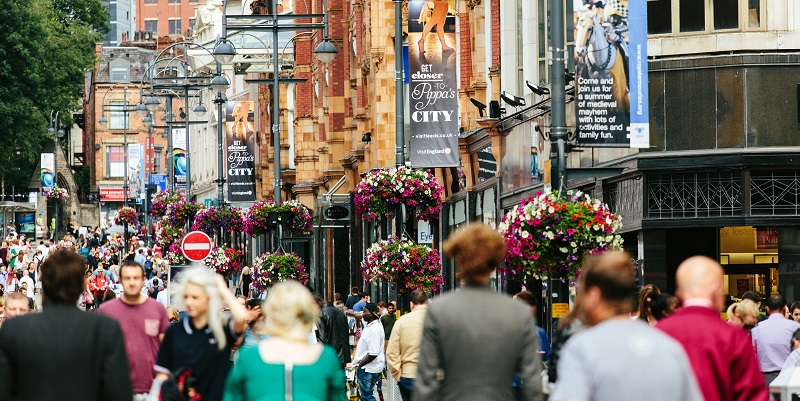 A study led by the University of Leeds has found that no country currently meets its citizens' basic needs at a globally sustainable level of resource use.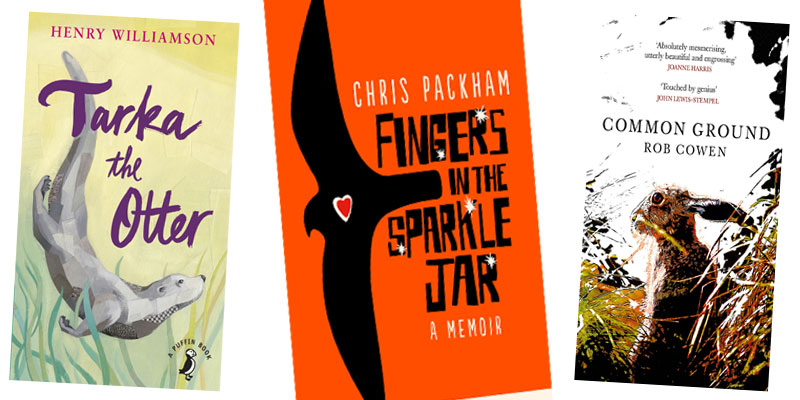 Chris Packham's book Fingers in the Sparkle Jar has been voted the UK's favourite piece of nature writing in an online poll organised as part of a research project led by the University of Leeds.