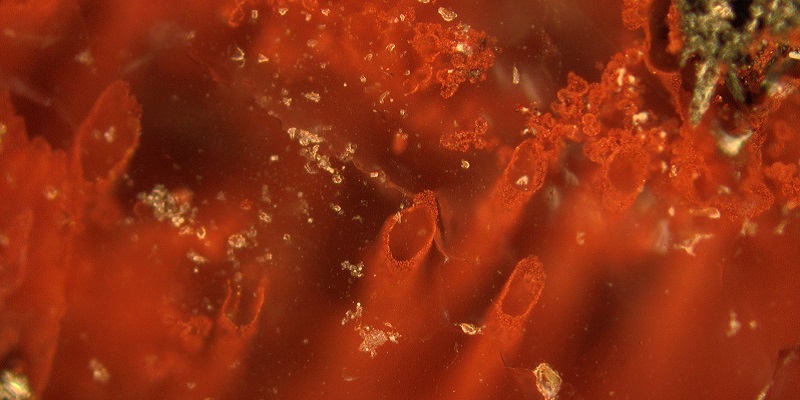 Remains of microorganisms at least 3,770 million years old have been discovered – providing direct evidence of one of the oldest life forms on Earth.
Researchers are a step closer to understanding the relationship between the colour of soot particles and the effect of such atmospheric pollution on climate.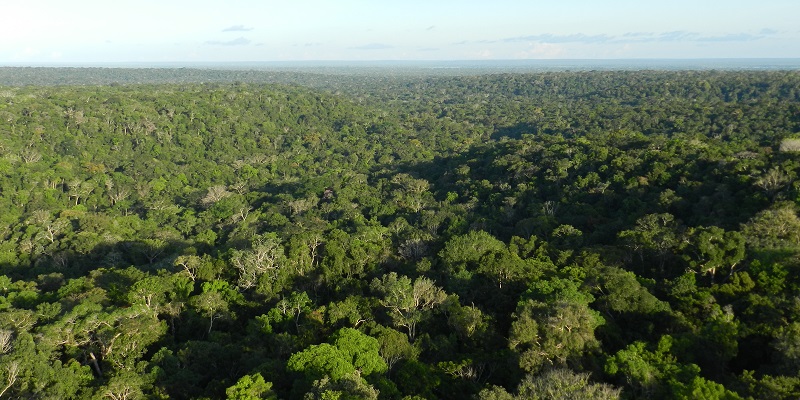 Carbon emissions across all nine Amazon nations have been fully matched by carbon absorption by mature Amazon forests since the 1980s, new research shows.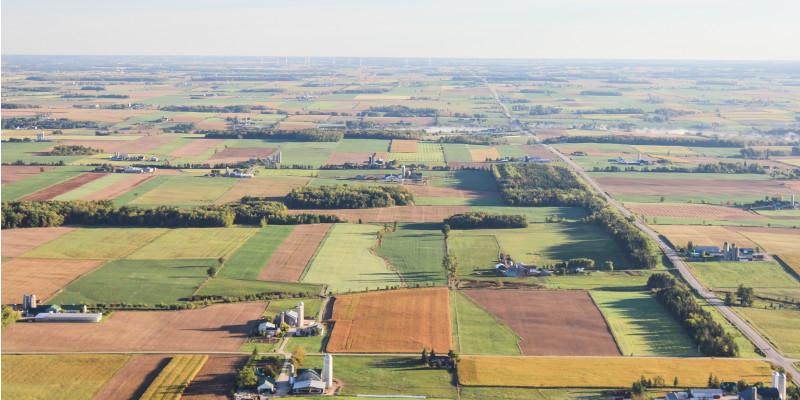 A new report is calling for the UK to be more self-sufficient in food production, in the wake of continued global uncertainty and reliance on food produced elsewhere in the world.