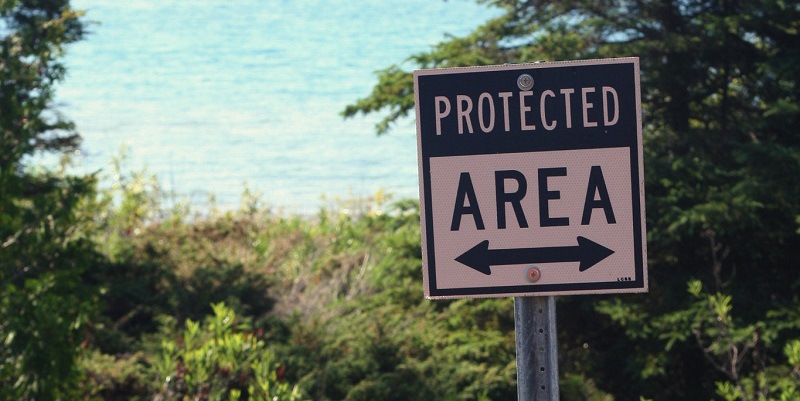 The first large-scale survey of those working to protect the natural world has found general agreement on the goals of conservation – but significant divisions on how to achieve them.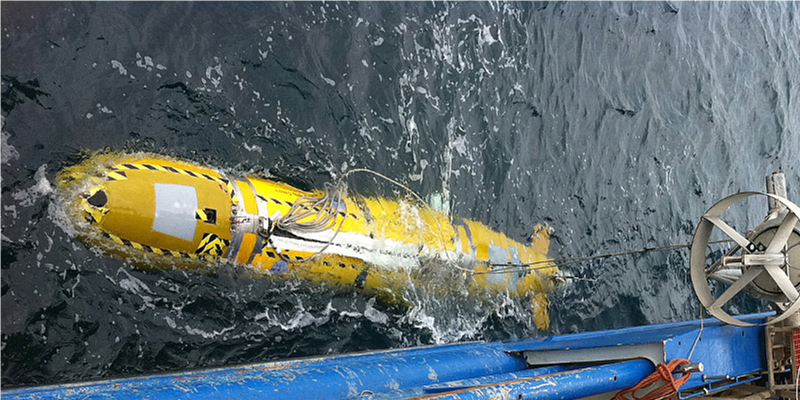 New research has revealed how currents deep on the ocean floor are able to travel thousands of miles.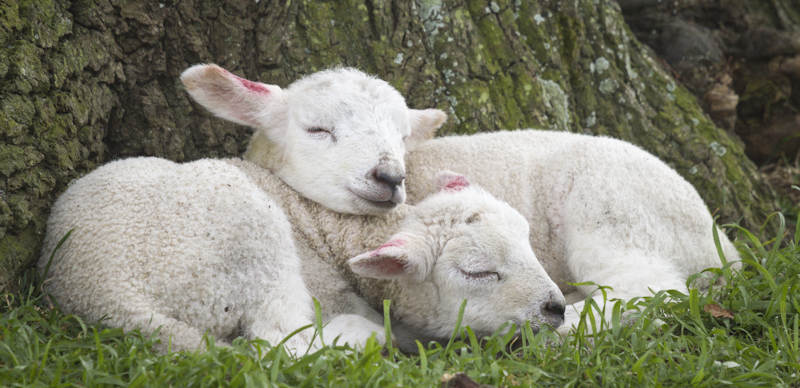 Today wildlife lovers across the UK have the chance to contribute to the first ever crowd-sourced nature diary to celebrate the first official day of spring.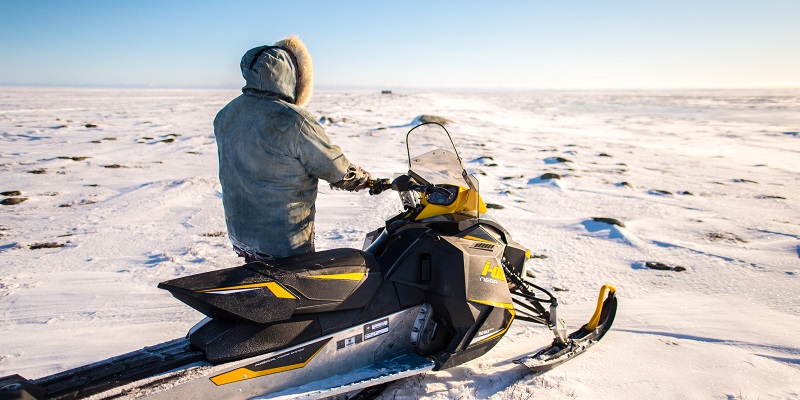 Inuit communities' travel skills and regional knowledge have helped mitigate the effects of Arctic climate change on travel conditions, according to a new study.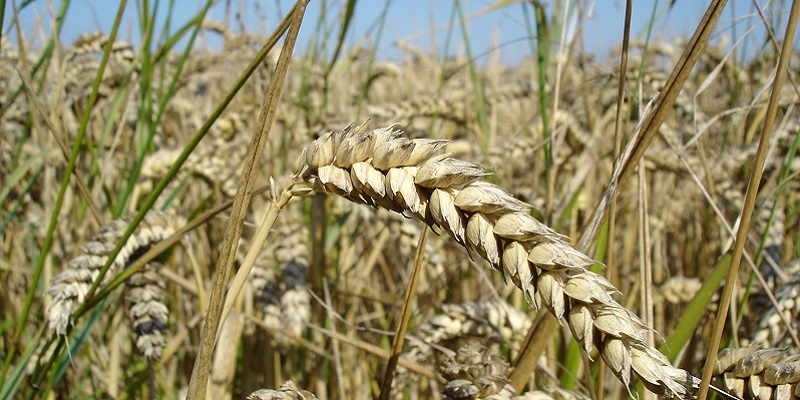 A new study suggests climate change will significantly alter rainfall patterns for key agricultural regions, but the worst effects could be mitigated by reducing greenhouse gas emissions.