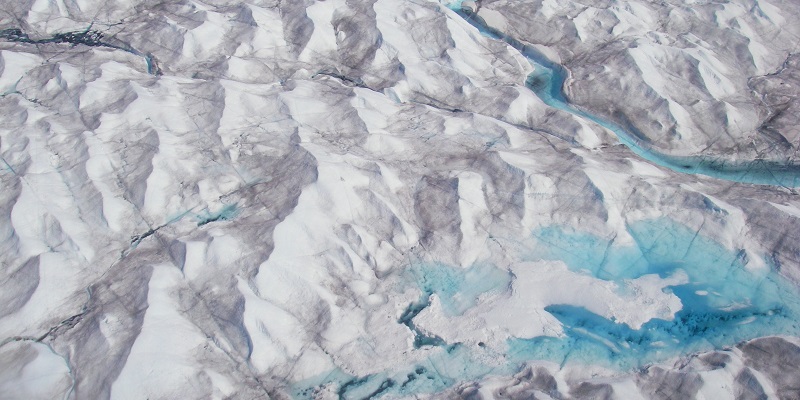 New seismic surveys are challenging the view that recent slowdowns in Greenland's ice flow will continue in the long term.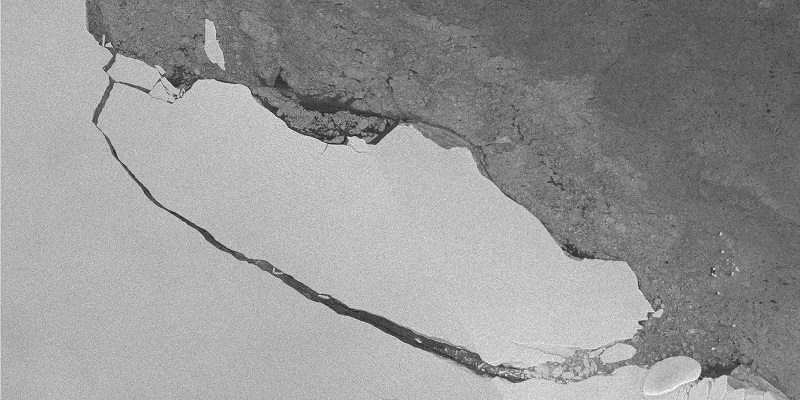 The largest remaining ice shelf on the Antarctic Peninsula lost nearly 10% of its area when an iceberg four times the size of London broke free earlier this month.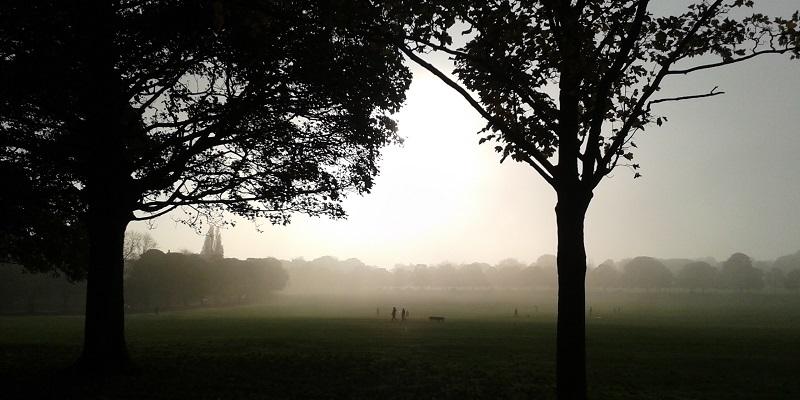 Urban parks and green spaces are in danger of falling into neglect unless the Government shows leadership to safeguard their future, a coalition of park professionals and researchers has warned.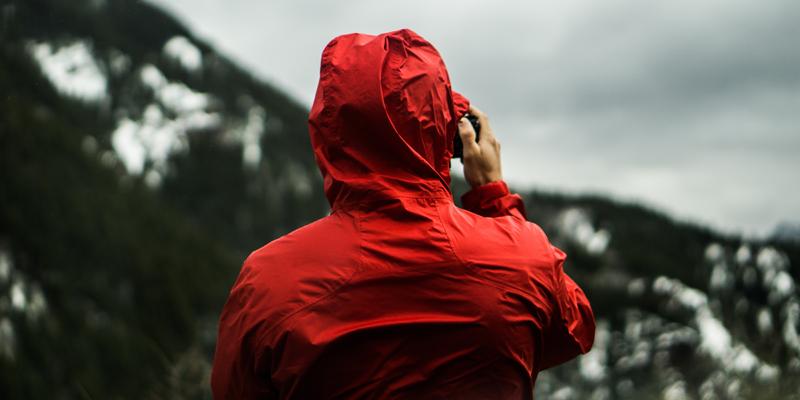 In the face of unpredictable weather conditions, waterproof jackets have become key items in many people's wardrobes.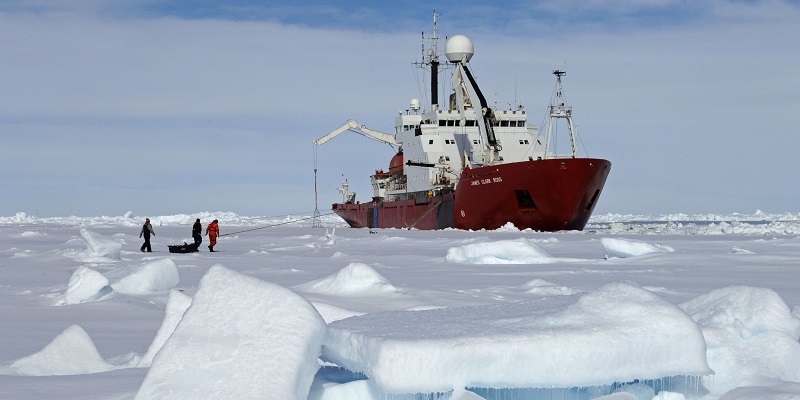 A new £10 million research programme to investigate how the Arctic Ocean is changing has launched its first cruise to the Barents Sea.