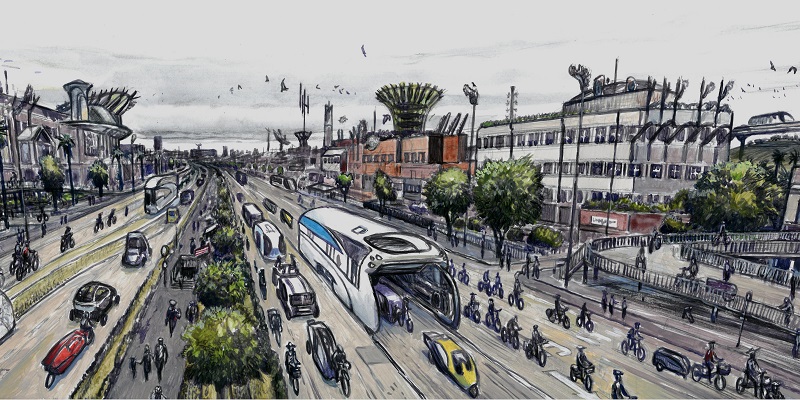 A new online tool reveals the areas and routes in England that have the greatest potential for cycling.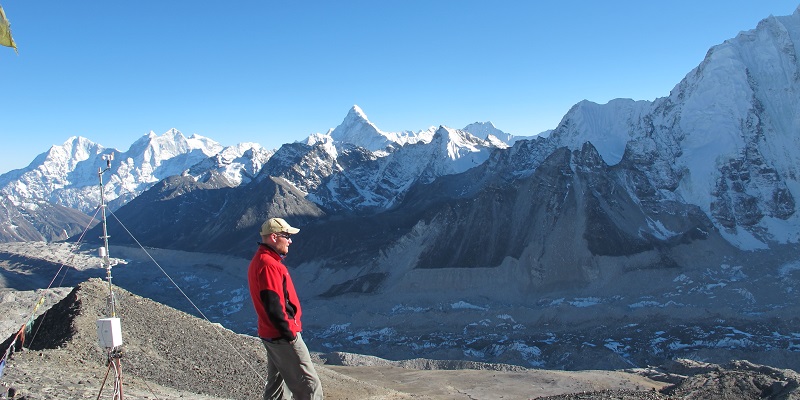 Climate change scientists are heading to the Himalayas in a bid to become the first to successfully drill through the world's highest glacier.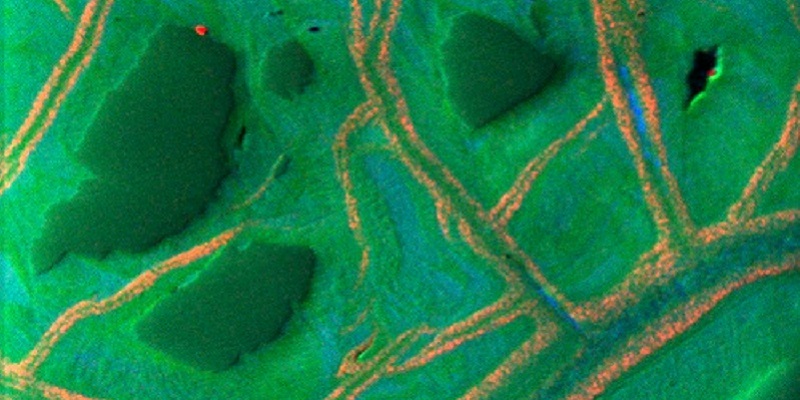 Rock fragments brought to the sea floor by massive mud volcanoes have given scientists new clues about how far life may extend into the Earth's interior.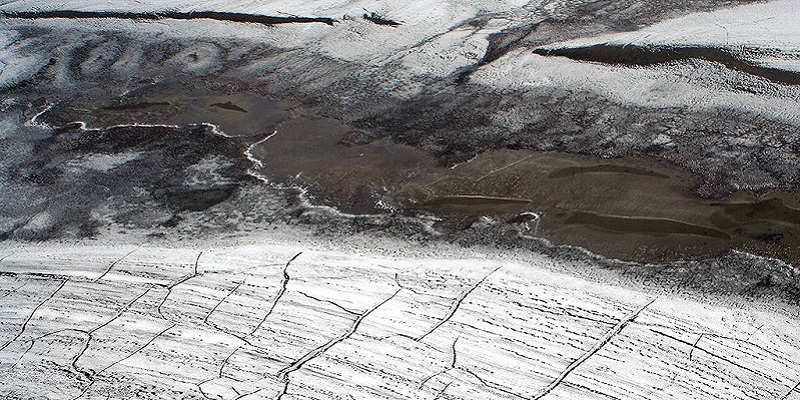 Global warming will thaw about 20% more permafrost than previously thought, scientists have warned; potentially releasing significant amounts of greenhouse gases into the Earth's atmosphere.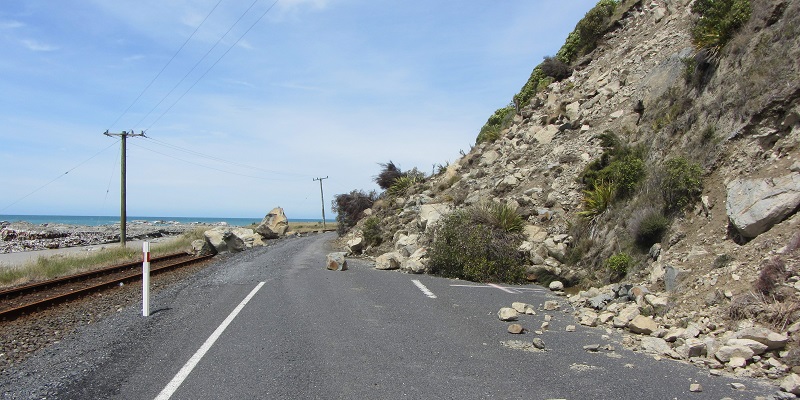 Dramatic data from last year's major earthquake in Kaikoura, New Zealand, will change the way scientists think about earthquake hazards in tectonic plate boundary zones.