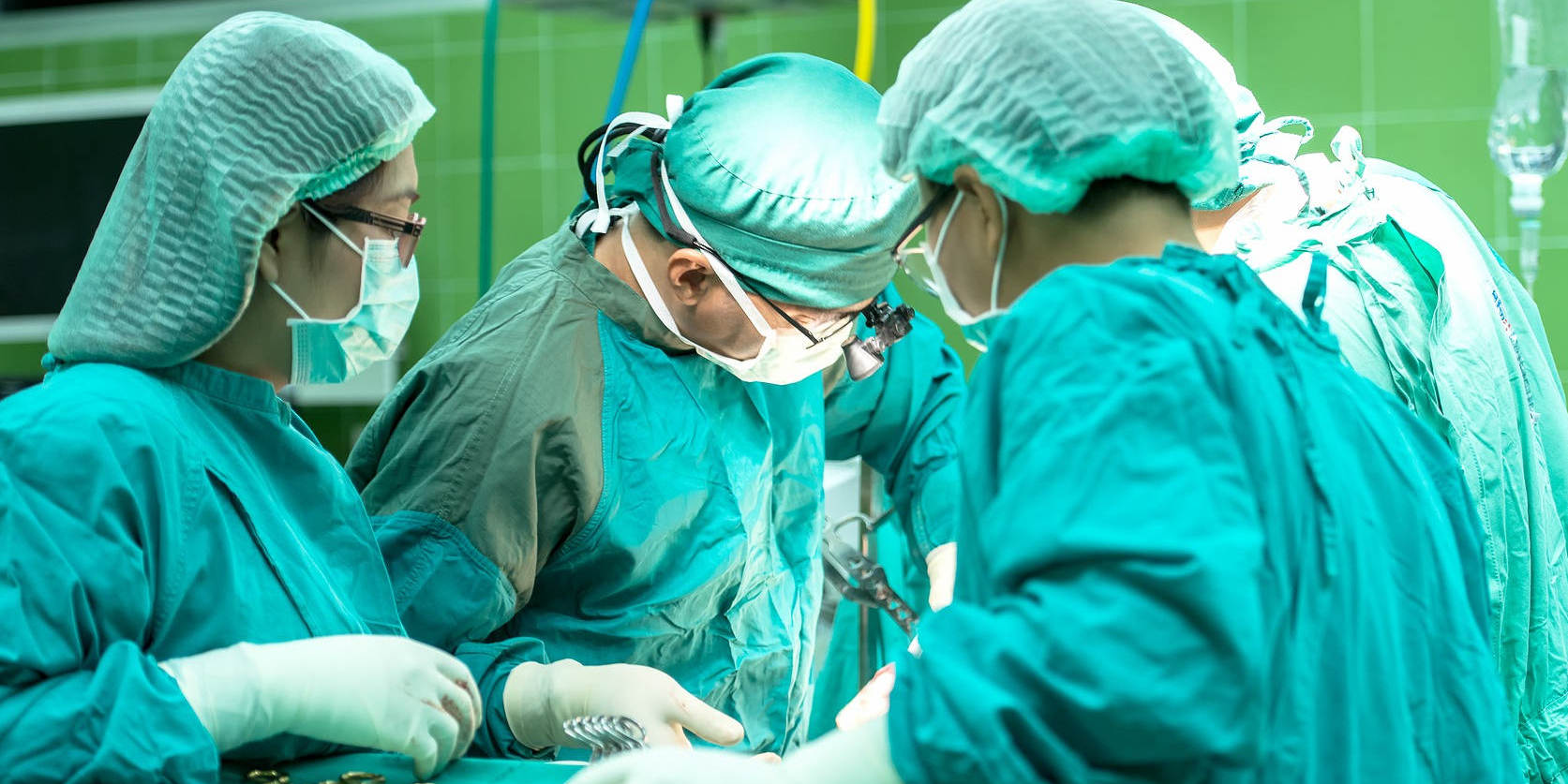 Rain-repelling fluorochemicals used in waterproof clothing can and should be phased out as unnecessary and environmentally harmful, textile researchers argue.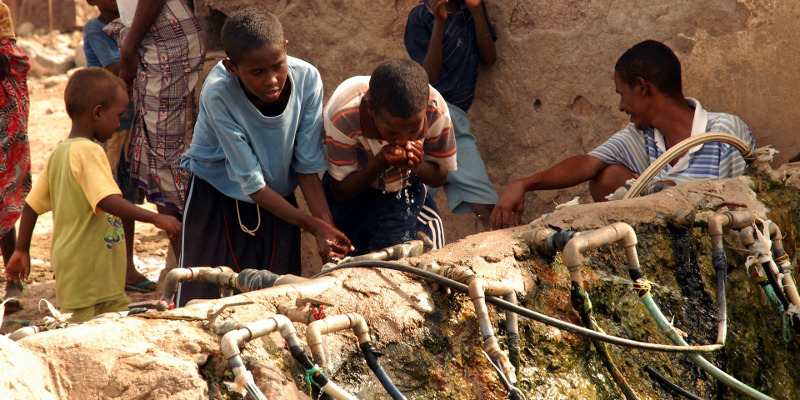 Researchers from Leeds are key partners in two pioneering international collaborations tackling water security and urban disaster risk management.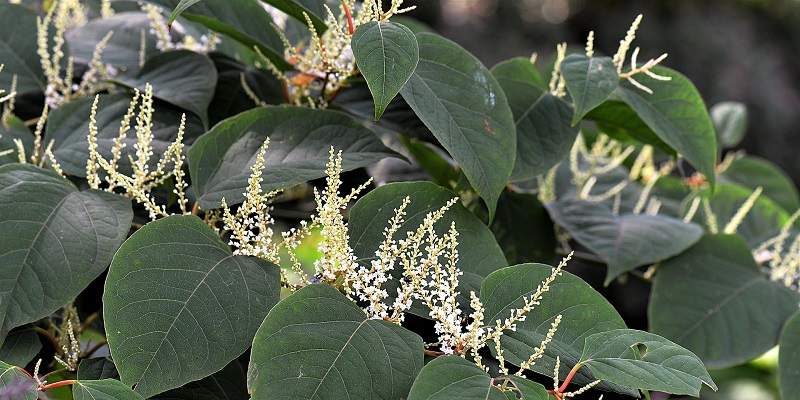 There is no evidence that Japanese knotweed causes more significant structural damage to buildings than many other plants, a Parliamentary committee will hear today.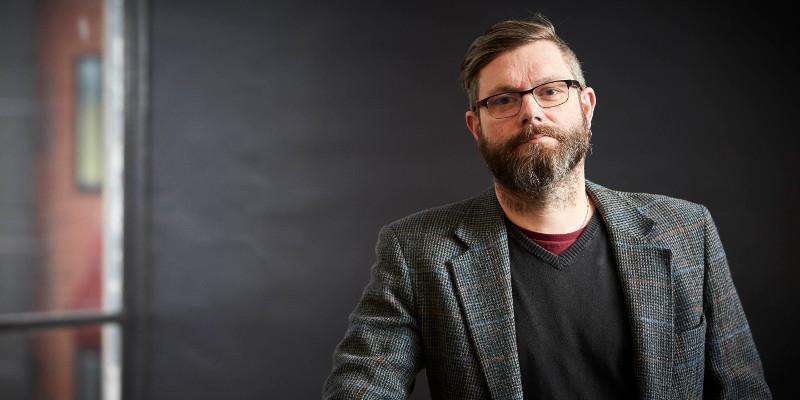 Government is missing a 'huge opportunity' to reduce the UK's carbon footprint by focusing spending on wind farms instead of materials recycling, according to a leading natural resources researcher.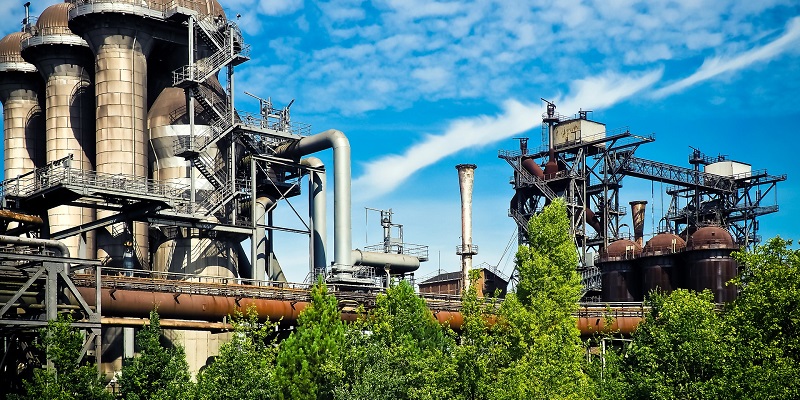 Research suggests there would be a 64% chance of limiting the increase in global average temperatures to 1.5°C above pre-industrial levels, if fossil fuel infrastructure was phased out immediately.