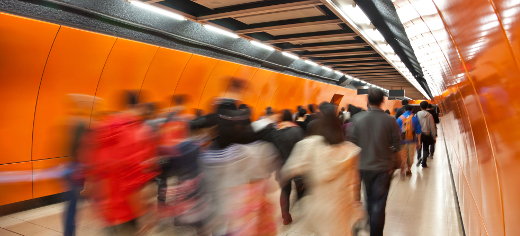 Most people in England could not get work without motorised modes of transport, according to new research by the University of Leeds.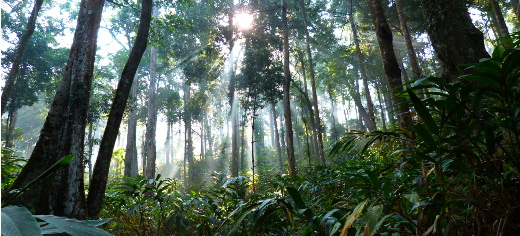 Intensive agriculture is taking a toll on bats in the Western Ghats of India, but shade-grown coffee, remnant rainforest patches and riverine vegetation strips may help struggling species hang on.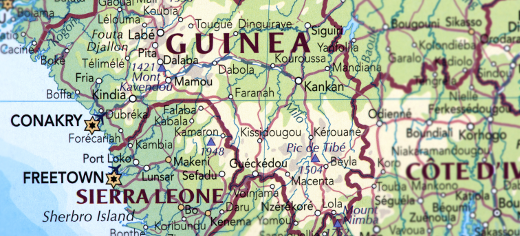 A new study warns of the risks posed by the increasing air pollution over the cities of West Africa - amid fears it could have an impact on human health, meteorology and regional climate.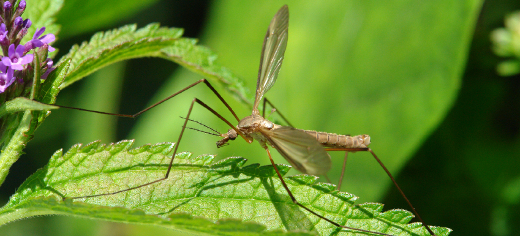 An entire ecosystem is at risk from the effects of climate change on the UK's blanket bogs, scientists at the University of Leeds have warned.