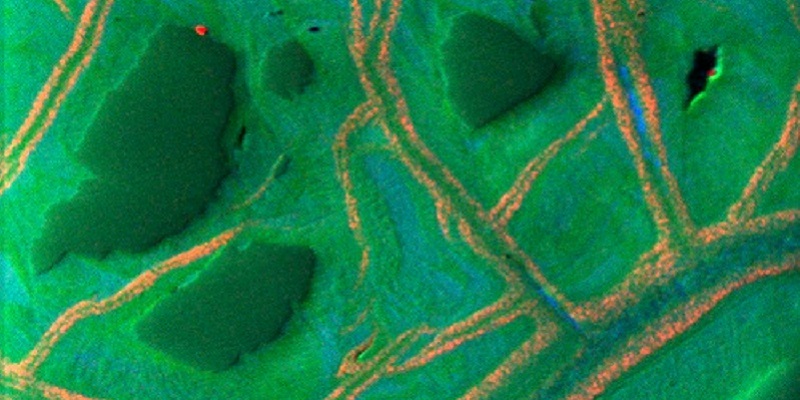 Rock fragments brought to the sea floor by massive mud volcanoes have given scientists new clues about how far life may extend into the Earth's interior.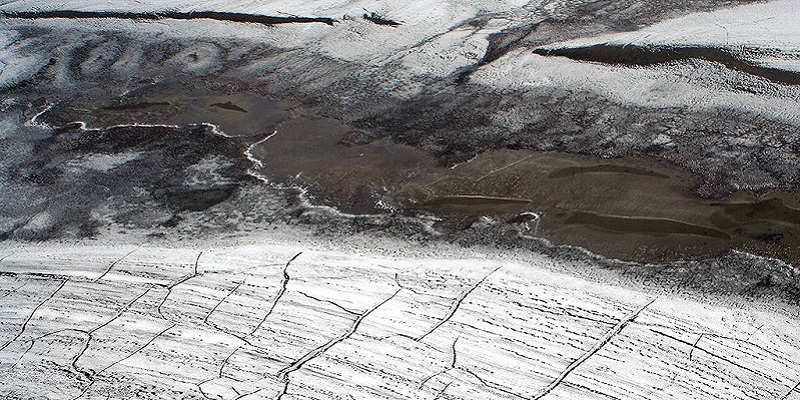 Global warming will thaw about 20% more permafrost than previously thought, scientists have warned; potentially releasing significant amounts of greenhouse gases into the Earth's atmosphere.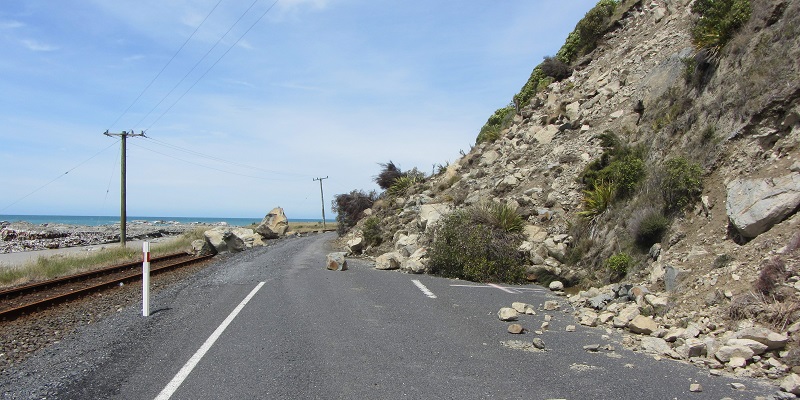 Dramatic data from last year's major earthquake in Kaikoura, New Zealand, will change the way scientists think about earthquake hazards in tectonic plate boundary zones.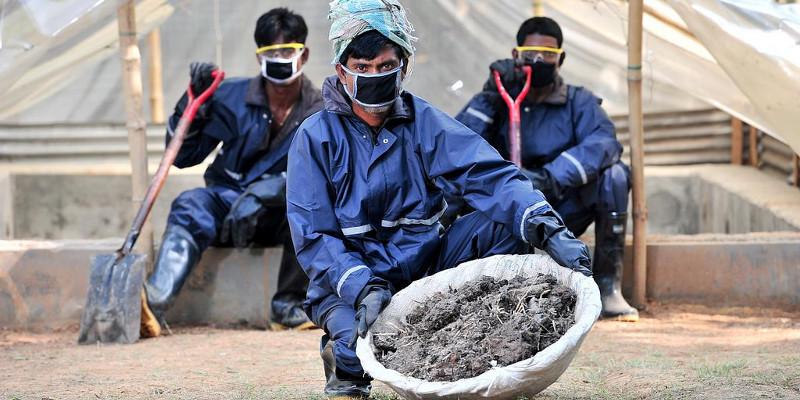 Developing countries struggling to cope with huge volumes of human waste may finally get some relief – and a new business opportunity.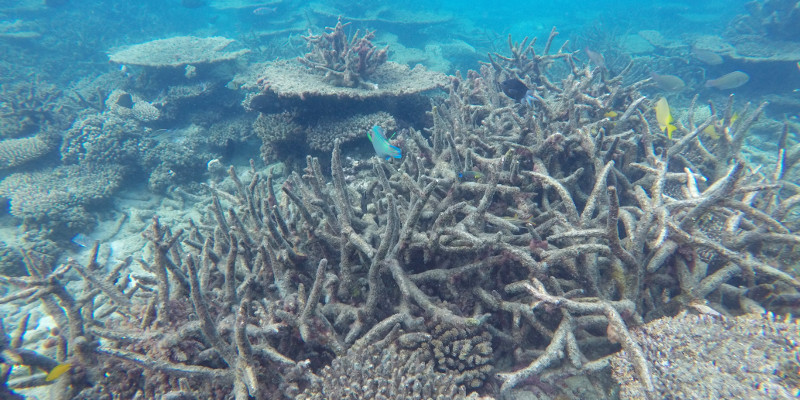 Urgent action to reduce sea temperatures is needed, as 2015-2016 saw record highs that triggered significant coral bleaching across the tropics and the Australian Great Barrier Reef.