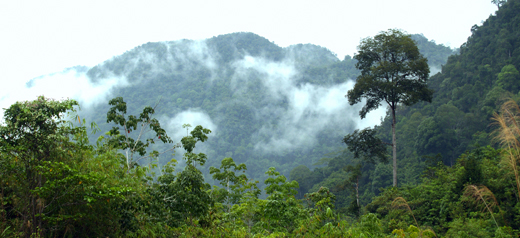 Large animals play a key role in mitigating climate change in tropical forests by spreading the seeds of large trees that have a high capacity to store carbon, new research has found.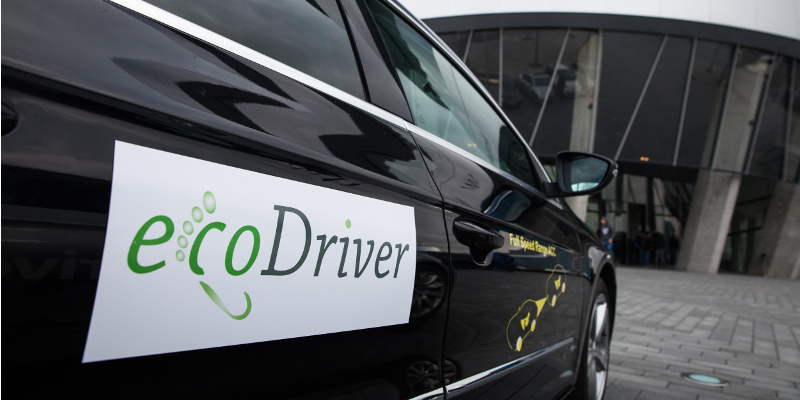 Cars of the future which advise how to drive more safely and economically could bring significant cuts in fuel consumption and emissions.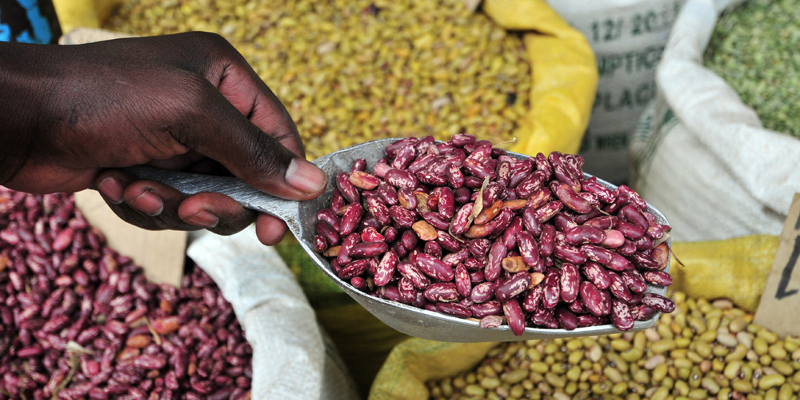 Agriculture in parts of sub-Saharan Africa must undergo significant transformation if it is to continue to produce key food crops.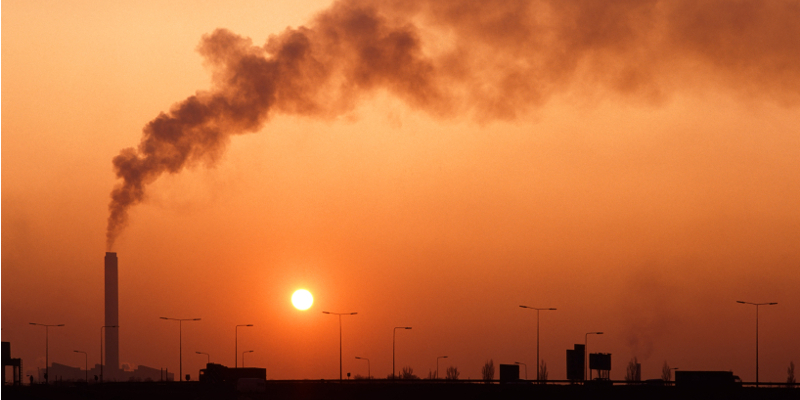 New research celebrates the success of EU air quality policy, at a time when such policies face an uncertain future because of Britain's European referendum.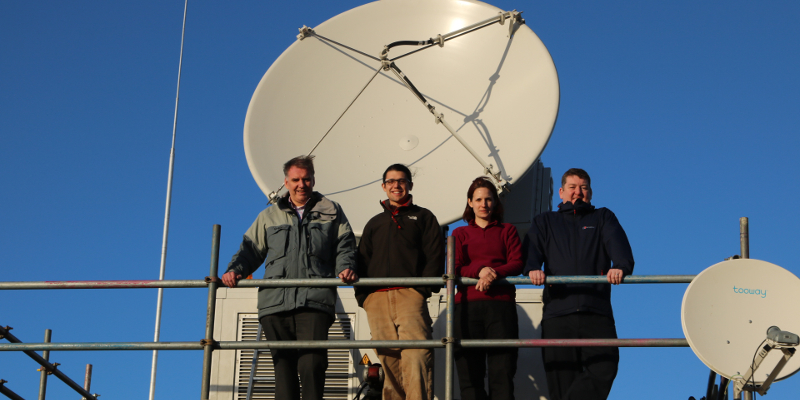 The University of Leeds is a partner in a new research project to improve our understanding of rainfall and flood predictions in Scotland.