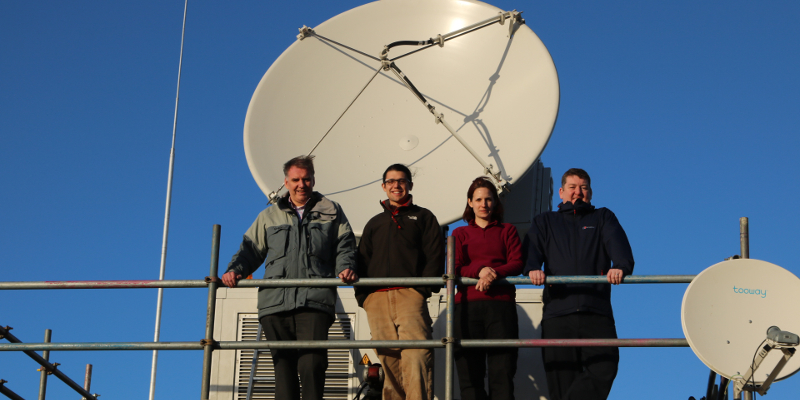 The University of Leeds is a partner in a new research project to improve our understanding of rainfall and flood predictions in Scotland.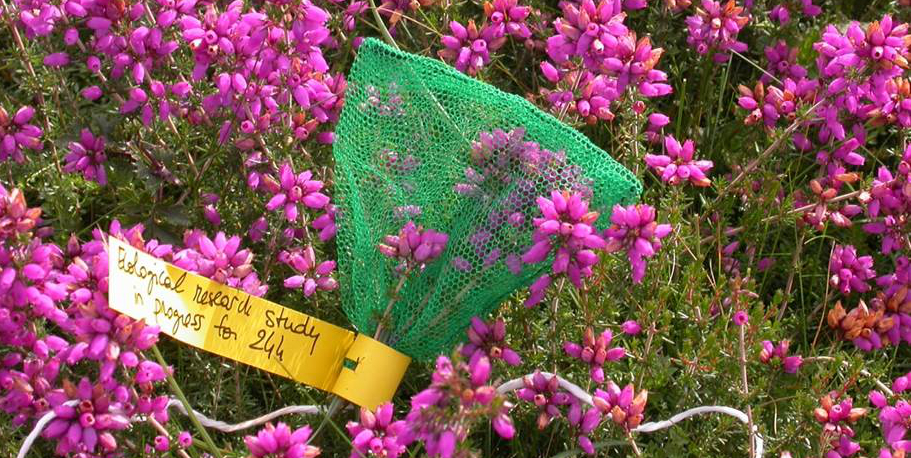 The first Britain-wide assessment of the value of wild flowers as food for pollinators shows that decreasing resources mirror the decline of pollinating insects.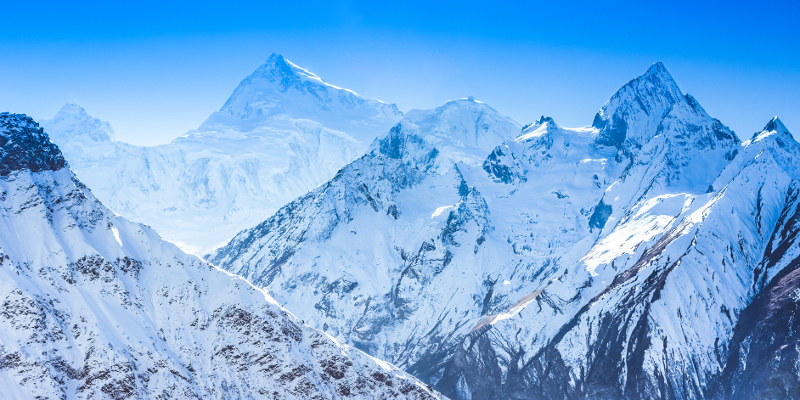 An international team of scientists has shed new light on the earthquake that devastated Nepal in April 2015, killing more than 8,000 people.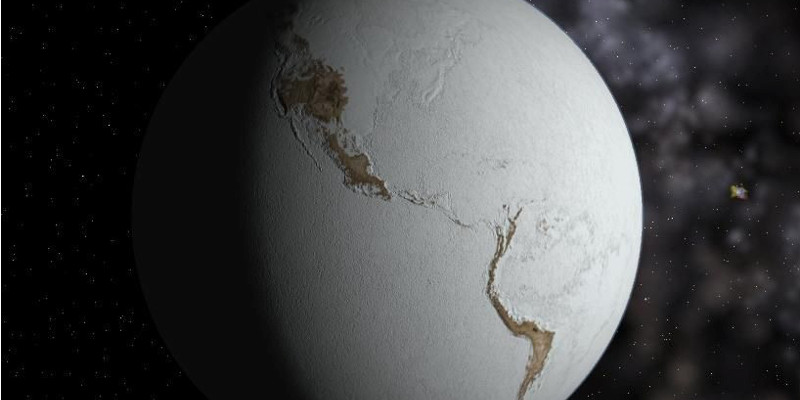 A new study may have resolved a fundamental question concerning the development of Earth as a planet on which animals could flourish: what came first, increasing levels of oxygen or complex animals?
Scientists and world leaders are convening in Paris to tackle climate change, and the University of Leeds is well represented at the talks, offering a wealth of expertise in climate change science.