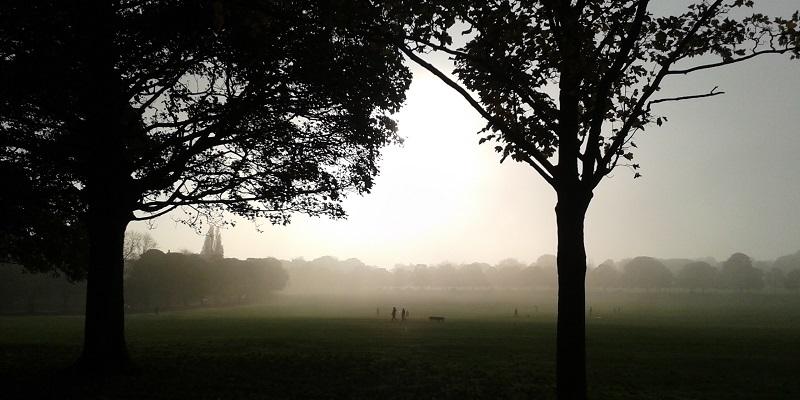 Urban parks and green spaces are in danger of falling into neglect unless the Government shows leadership to safeguard their future, a coalition of park professionals and researchers has warned.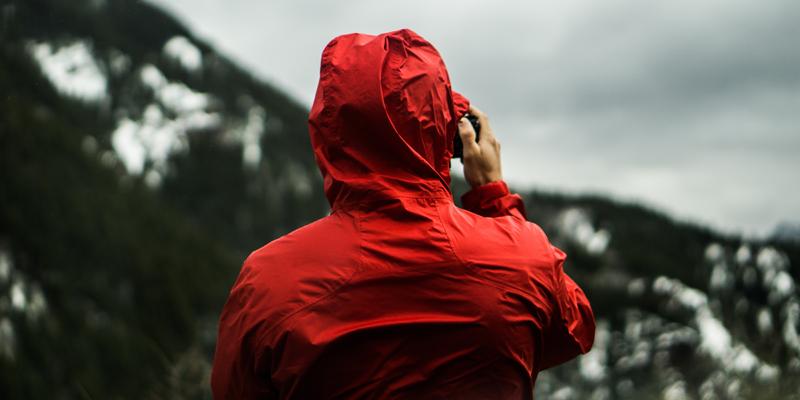 In the face of unpredictable weather conditions, waterproof jackets have become key items in many people's wardrobes.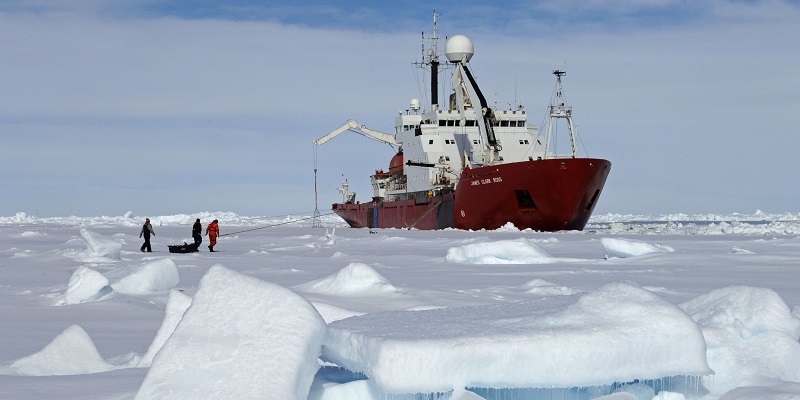 A new £10 million research programme to investigate how the Arctic Ocean is changing has launched its first cruise to the Barents Sea.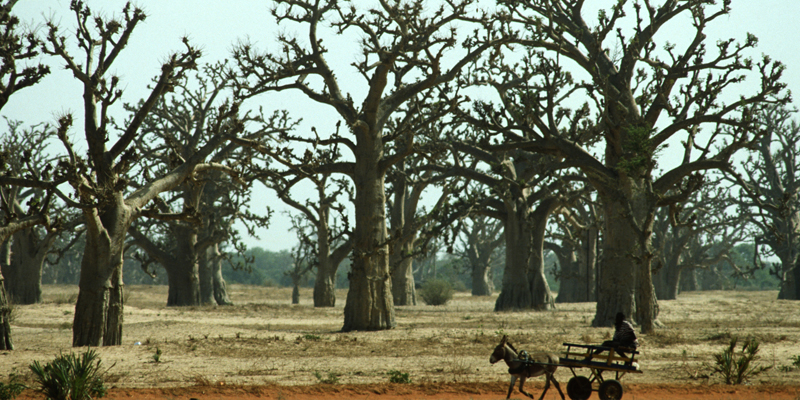 Scientists have shown there is at least 9% more forest cover across the globe than was previously assumed.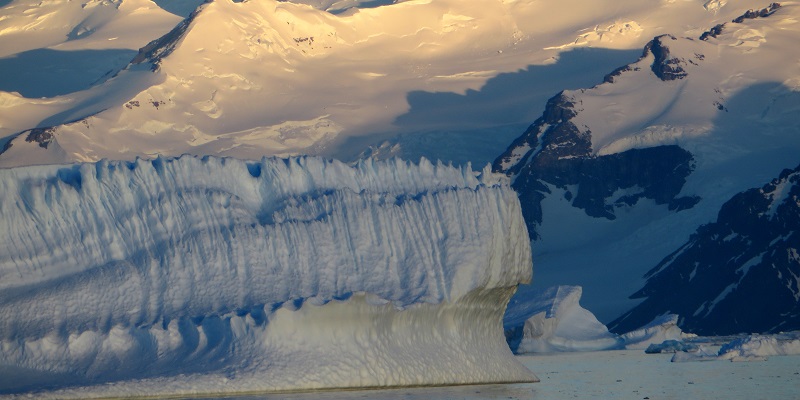 Glacier flow at the southern Antarctic Peninsula has increased since the 1990s, but a new study has found the change to be only a third of what was recently reported.