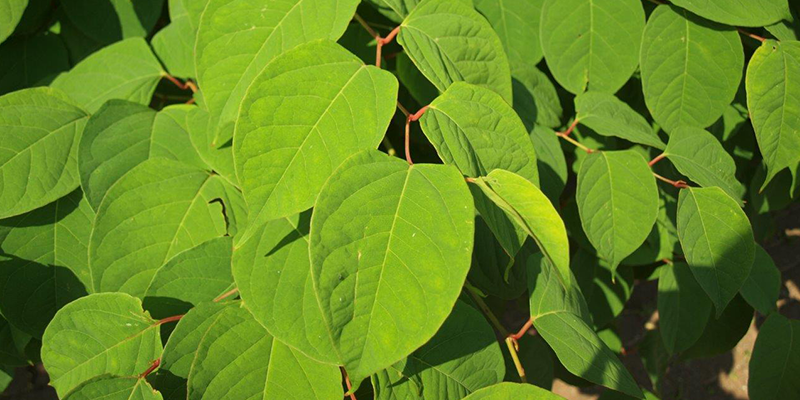 Ecologists can find no evidence Japanese knotweed causes significant structural damage.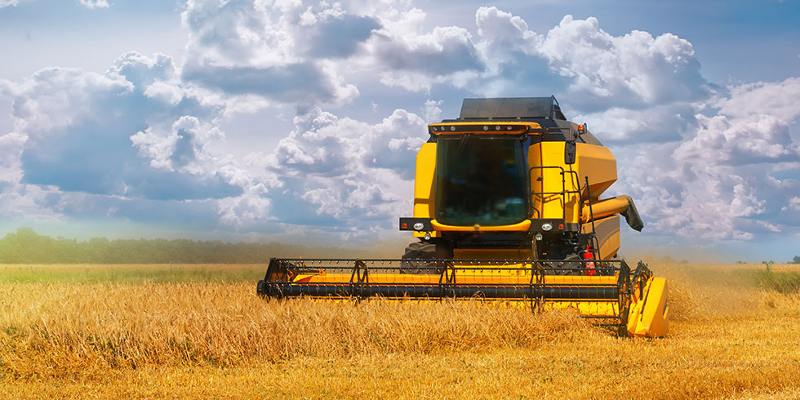 The University is launching a new initiative to give farms and business a competitive advantage and increase their value.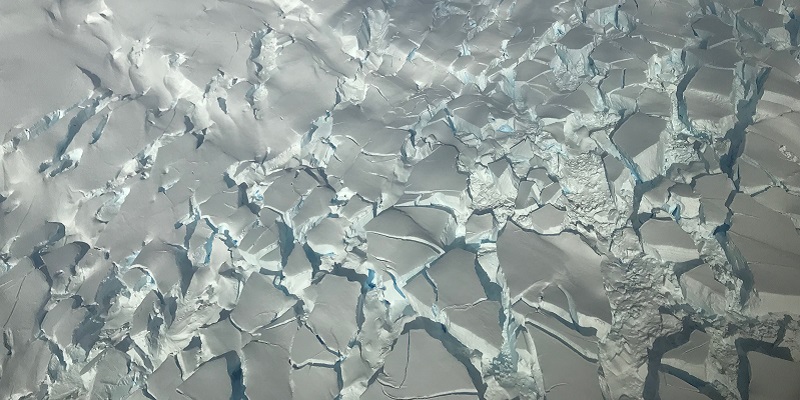 Monitoring Antarctica from space has revealed how its ice is being lost to the oceans, providing crucial insight into the continent's response to a warming climate.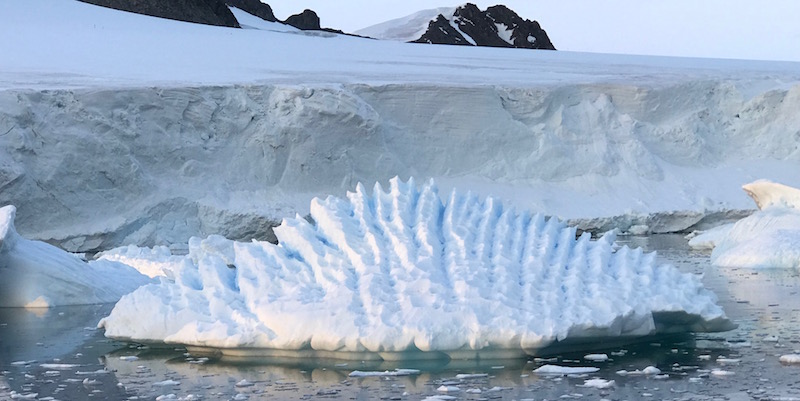 Ice losses from Antarctica have increased global sea levels by 7.6 mm since 1992, with two fifths of this rise (3 mm) coming in the last five years alone.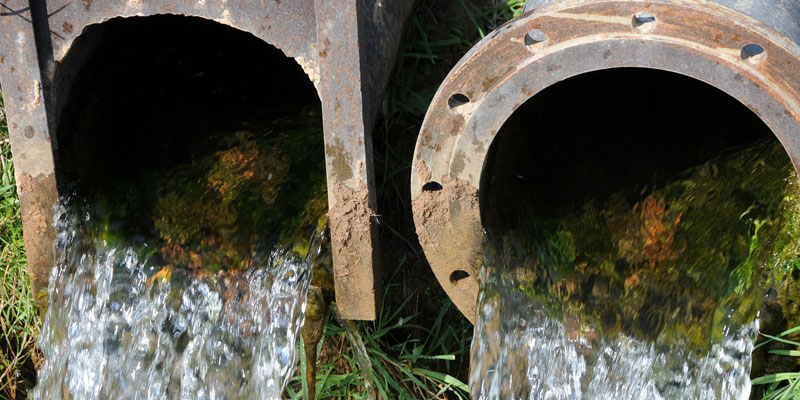 Water samples from UK rivers contained significantly higher concentrations of microplastics downstream from wastewater treatment plants, researchers have found.