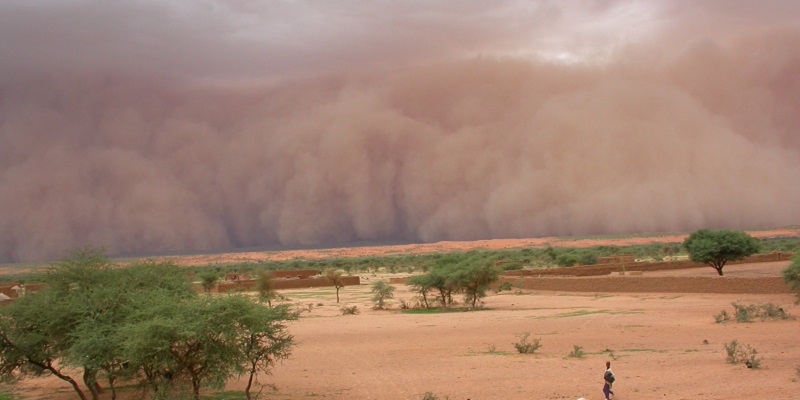 Global warming is responsible for tripling the frequency of extreme West African Sahel storms over the last three decades putting numerous cities in the region at risk, say scientists.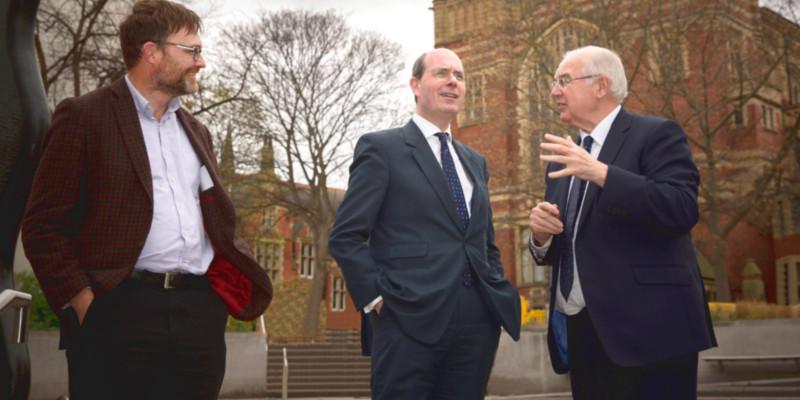 The impact of the University's research and its commitment to supporting early career academics has been demonstrated to the incoming chair of the new body set to oversee the UK's research councils.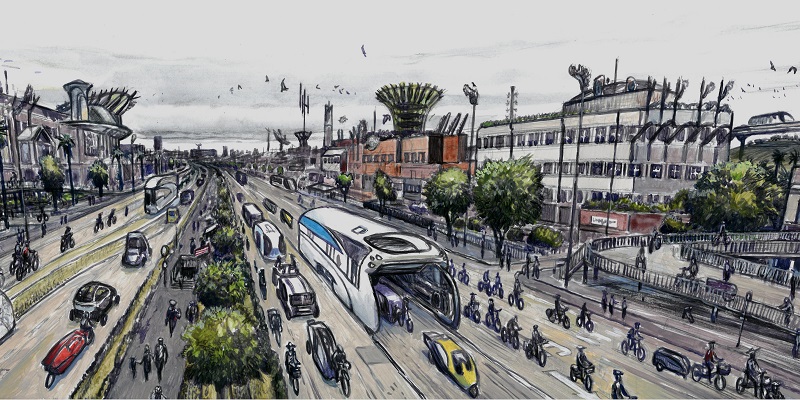 A new online tool reveals the areas and routes in England that have the greatest potential for cycling.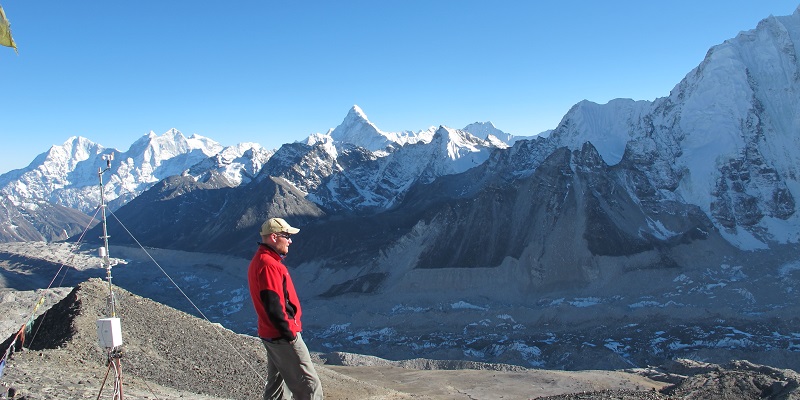 Climate change scientists are heading to the Himalayas in a bid to become the first to successfully drill through the world's highest glacier.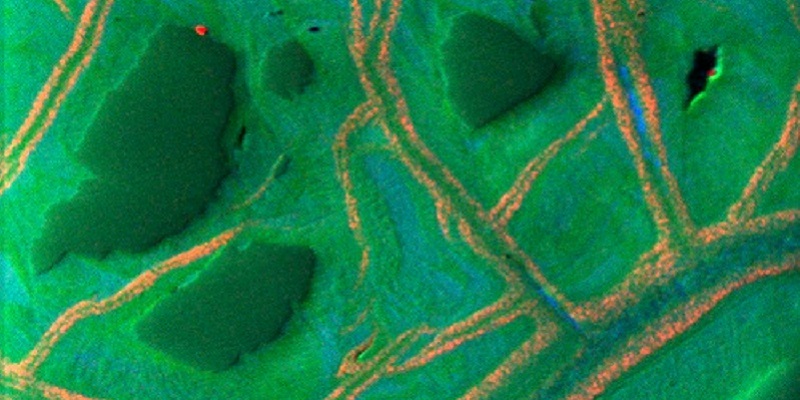 Rock fragments brought to the sea floor by massive mud volcanoes have given scientists new clues about how far life may extend into the Earth's interior.