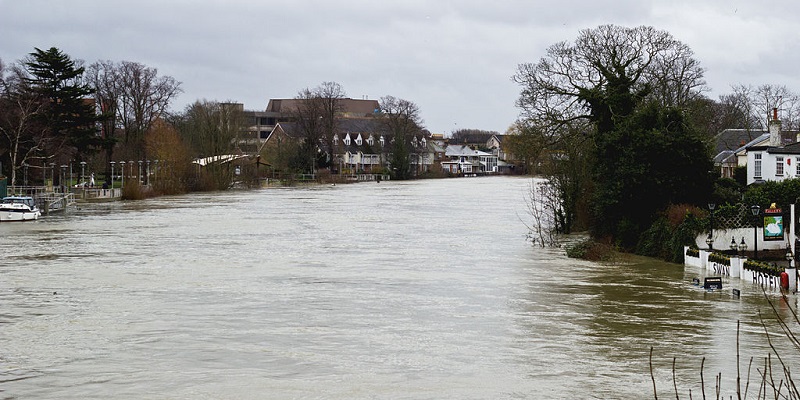 Natural measures to manage river flooding can play a valuable role in flood prevention, but a lack of monitoring means their true potential remains unclear, researchers say.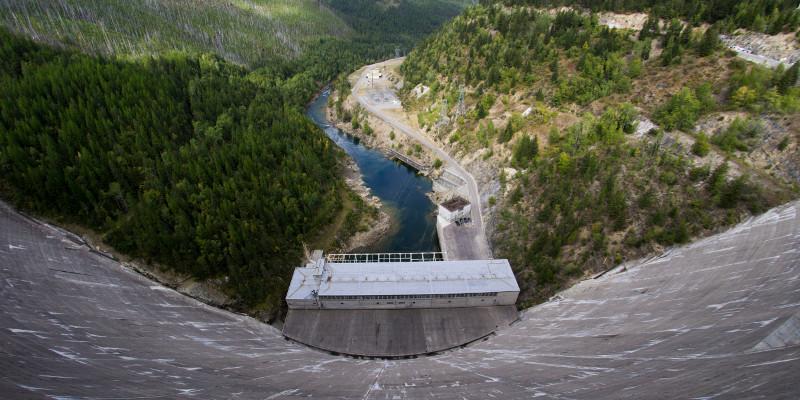 Discussion around limiting climate change primarily focusses on whether the best results can be gained by individuals changing how they act, or governments introducing new legislation.
New research reveals that 85 tree species domesticated by pre-Colombian peoples remain common in forests close to ancient settlements.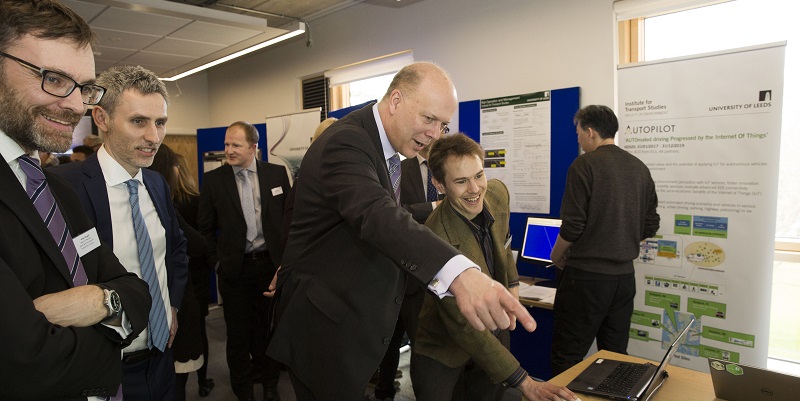 The Secretary of State for Transport has visited the University of Leeds to see the latest research aiming to help the transportation sector become more accessible, efficient and productive.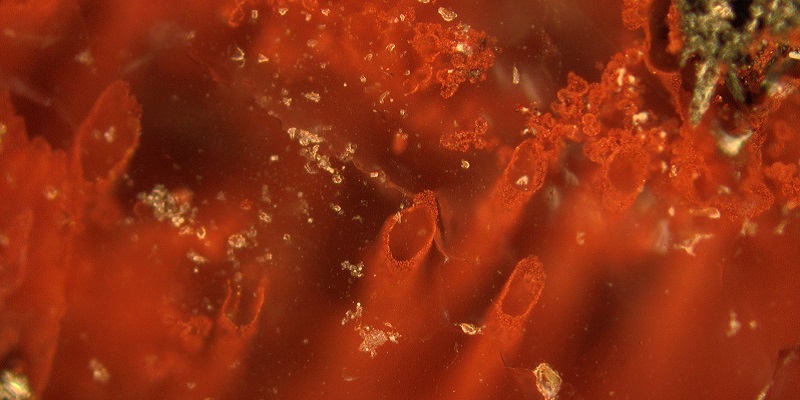 Remains of microorganisms at least 3,770 million years old have been discovered – providing direct evidence of one of the oldest life forms on Earth.