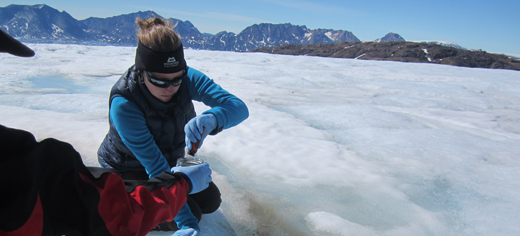 The first ecological study of an entire glacier has found that microbes drastically reduce surface reflectivity and therefore have an impact on the amount of sunlight that is reflected into space.
Reducing deforestation in the tropics would significantly cut the amount of carbon dioxide emitted into the atmosphere – by as much as one-fifth – research shows.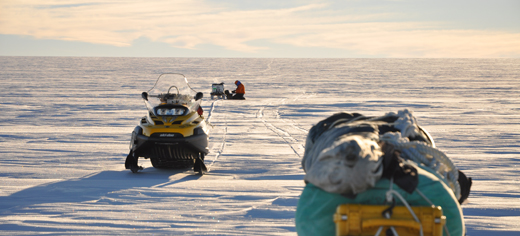 Three years of observations show that the Antarctic ice sheet is now losing 159 billion tonnes of ice each year – twice as much as when it was last surveyed.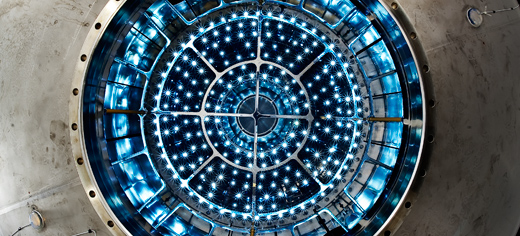 A new study has shed light on the first step of cloud formation, revealing that organic oxides – such as the molecule responsible for giving pine forests their smell – are a vital ingredient.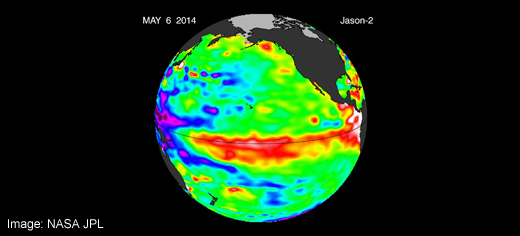 Scientists have announced the findings of the first study on the connection between the El Niño and global crop yield fluctuations, providing a new tool for adapting food security to climate change.