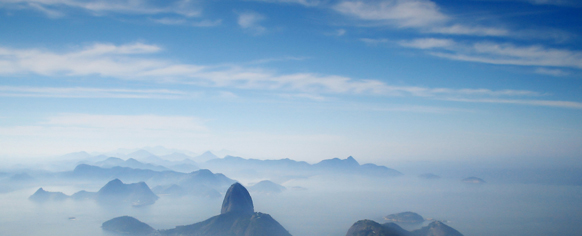 Natural aerosols, such as emissions from volcanoes or plants, may contribute more uncertainty than previously thought to estimates of how the climate might respond to greenhouse gas emissions.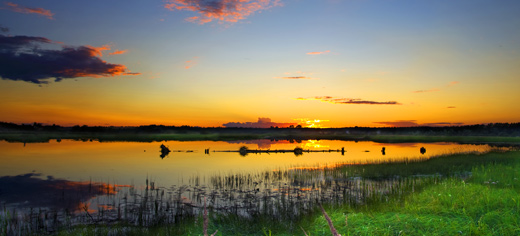 The University of Leeds is spearheading the drive to recruit the next generation of environmental scientists.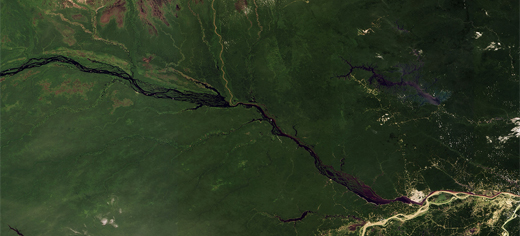 For the first time, astronomers and global change researchers are collaborating to measure changes at a global scale on our own planet, beginning with tropical forests.
Scientists have misunderstood one of the most fundamental processes in the life of plants because they have been looking at the wrong flower, according to University of Leeds researchers.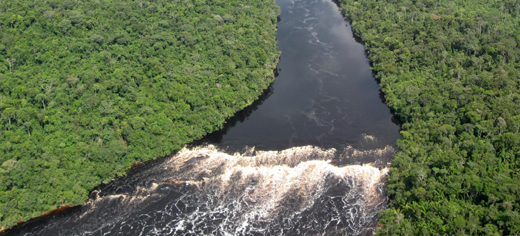 Academics from the University of Leeds have joined researchers from around the world to generate the first basin-wide estimates of the abundance and distribution of trees in the Amazon rainforest.