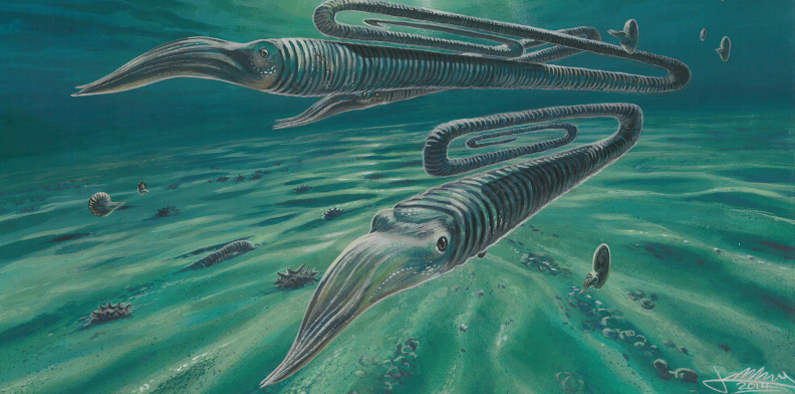 A study of more than 6,000 marine fossils from the Antarctic shows that the mass extinction event that killed the dinosaurs was sudden and just as deadly to life in the polar regions.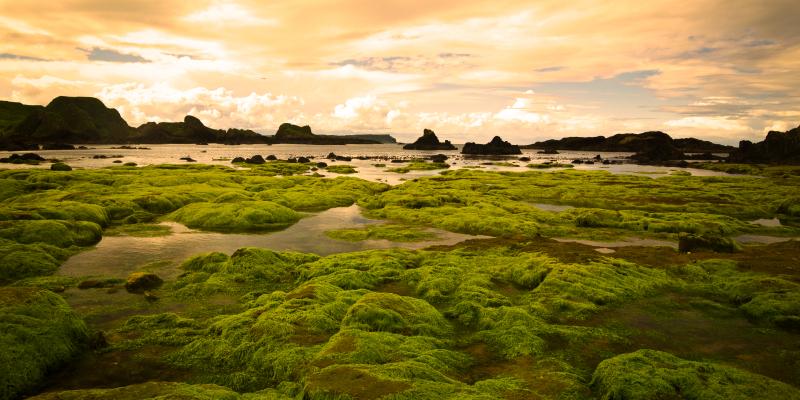 Research at the University of Leeds has identified a key gene that assisted the transition of plants from water to the land around 500 million years ago.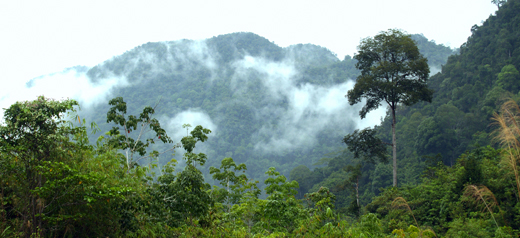 Large animals play a key role in mitigating climate change in tropical forests by spreading the seeds of large trees that have a high capacity to store carbon, new research has found.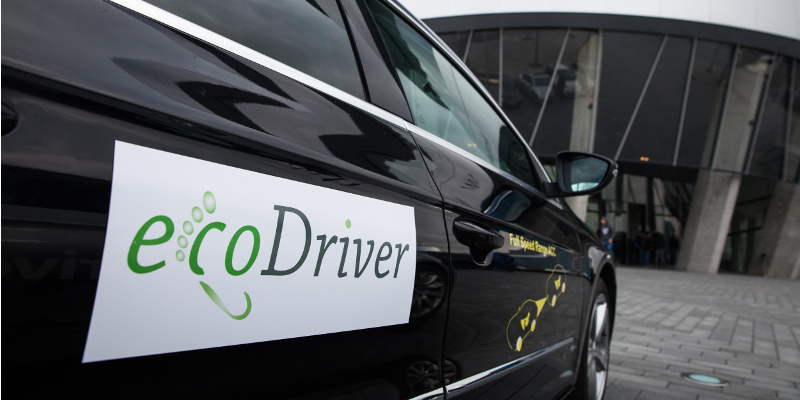 Cars of the future which advise how to drive more safely and economically could bring significant cuts in fuel consumption and emissions.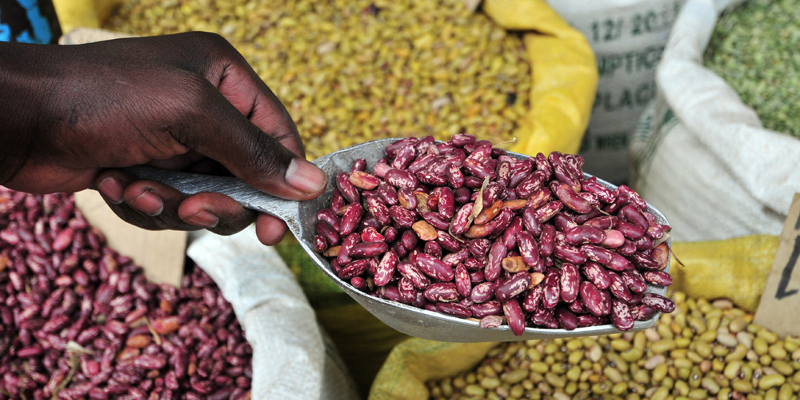 Agriculture in parts of sub-Saharan Africa must undergo significant transformation if it is to continue to produce key food crops.