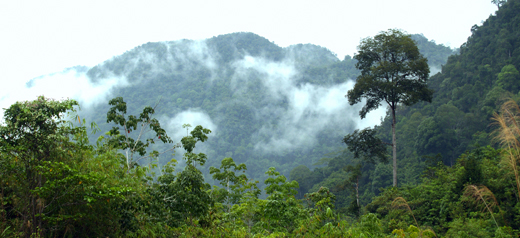 A team of scientists has found that Borneo's productive trees are vitally important for global carbon cycling.
Converting cattle ranches to forests is a cheap way of tackling climate change and saving species threatened with extinction, a new study has found.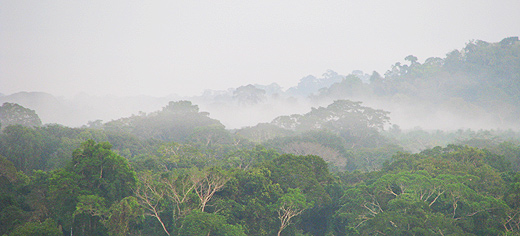 Carbon offsetting initiatives could be improved with new insights into the make-up of tropical forests.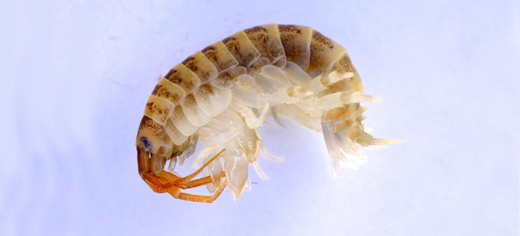 Foreign species that are devastating water ecosystems could be "hitchhiking" around Britain on canoeists' and anglers' kit, according to a new study.
A new study led by NASA and the University of Leeds has confirmed that natural forests in the Amazon remove more carbon dioxide from the atmosphere than they emit.