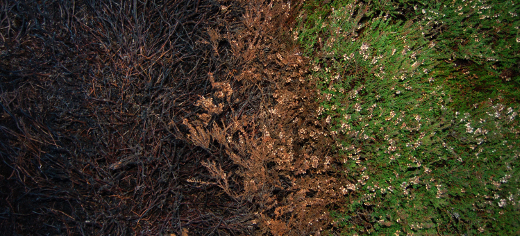 Evidence of the environmental impact of heather burning is published today in the first authoritative study on the subject, to help relieve tensions on both sides of the grouse moor management debate.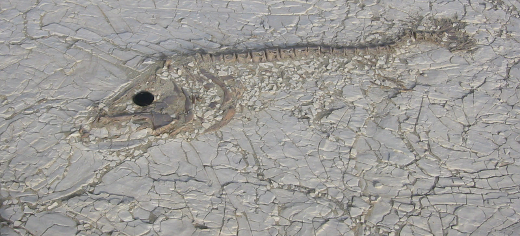 Scientists have uncovered the natural fertiliser contained within Saharan dust that plays an important role in the health of the Amazon rainforest when it is blown across the Atlantic: fish bone.
Declines in populations of pollinators, such as bees and wasps, may be a key threat to nutrition in some of the most poorly fed parts of the globe, according to new research.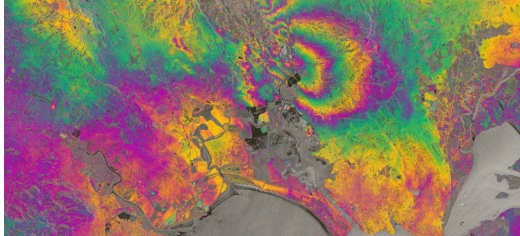 Scientists have used a new Earth-observation satellite called Sentinel-1A to map the ground movements caused by the earthquake that shook up California's wine-producing Napa Valley on 24 August 2014.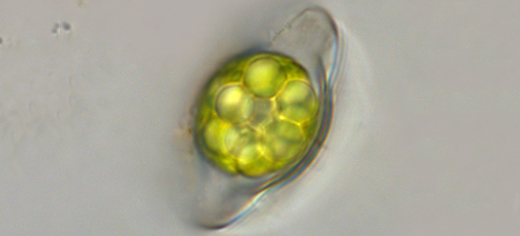 A species of alga that resembles the planet Saturn has been discovered for the first time in the British Isles.