Arts & Culture news archive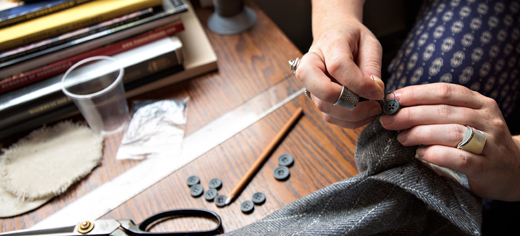 A research collaboration between the University of Leeds and the city's museum has helped produce a fascinating new exhibition examining the history of tailoring.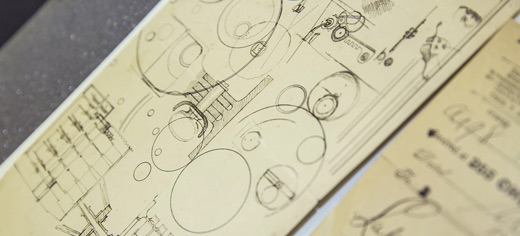 An archive of material from a pioneer of cinematography has made a transatlantic journey to the University of Leeds.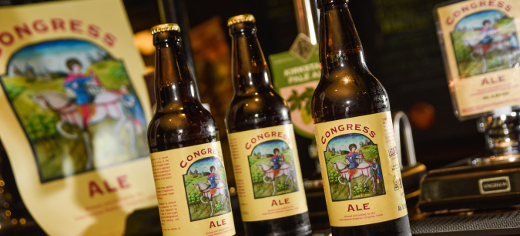 This week marks the 22nd annual International Medieval Congress (6 - 9 July), when more than two thousand of the world's most knowledgeable medievalists descend on the University of Leeds.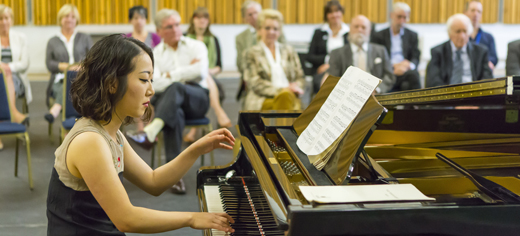 A new UK scholarship for arts educators on the cusp of their careers has been launched as part of a pioneering collaboration between Opera North and the University of Leeds.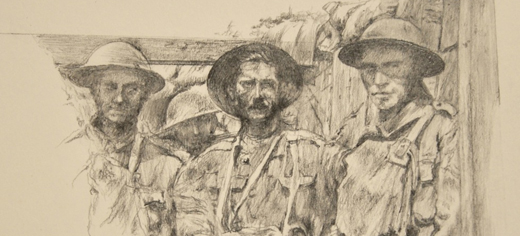 A new exhibition at the University of Leeds demonstrates the First World War's continuing influence on 21st century creativity.