Arts & Culture news archive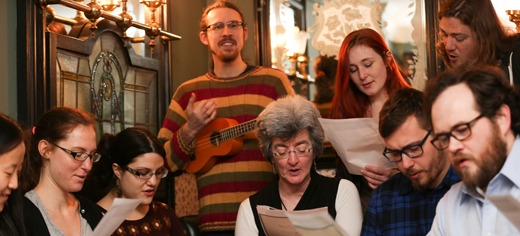 A collection of letters, poems and prose by The Hobbit creator JRR Tolkien has been acquired by the University of Leeds, where he taught in the 1920s.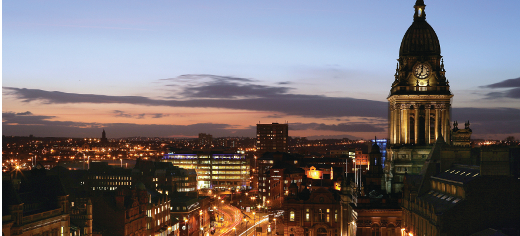 The University is backing a bid for Leeds to be the 2023 European Capital of Culture. The city will have to declare its intention to bid by December 2016, with the successful city announced in 2018.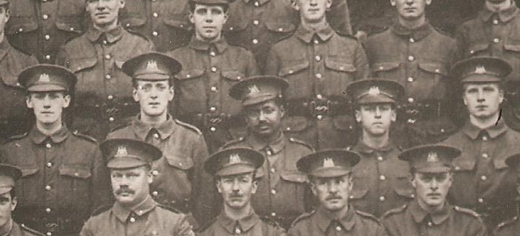 A shattered pair of spectacles in an Indian museum has helped shed light on the fascinating story of a lone non-white soldier among Yorkshire volunteers fighting on the Western Front.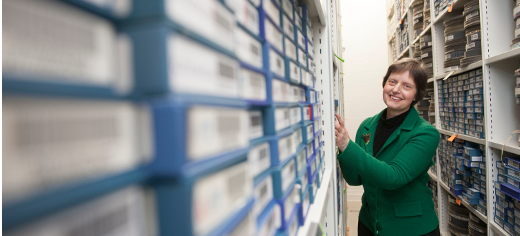 A major archive comprising hundreds of hours of unseen interviews with many of the world's leading artistic figures has been established at the University of Leeds.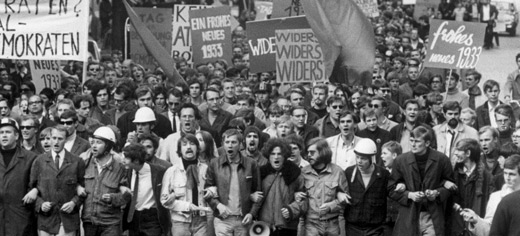 As the world prepares to mark 70 years since the liberation of Auschwitz, an international exhibition looking at how Germany confronted the Holocaust is unveiled.