Arts & Culture news archive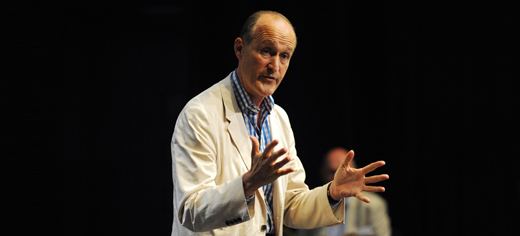 DARE, the unique partnership between Opera North and the University of Leeds, has announced the appointment of the first new Fellowships to improve fundraising for the arts.
The world's medievalists will descend on the University of Leeds from 30 June to 4 July, for the 20th annual International Medieval Congress.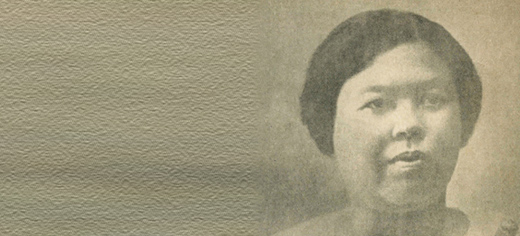 A little-known Thai woman is the real author of an important Buddhist treatise - not the high-profile monk previously credited, according to new findings.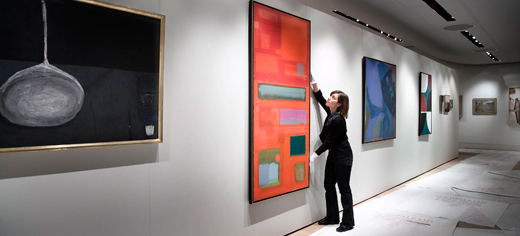 When it comes to judging art, beauty may not just be in the eye of the beholder, according to a study from the University of Leeds.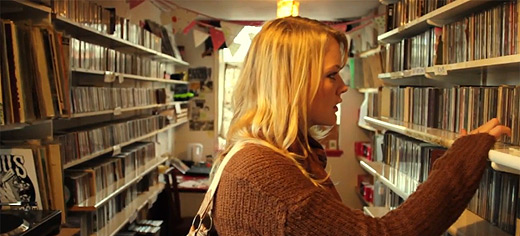 A team of four students have won this year's Student Video Competition, with their winning entry impressing judges so much it could not be distinguished from videos made by professionals.