Arts & Culture news archive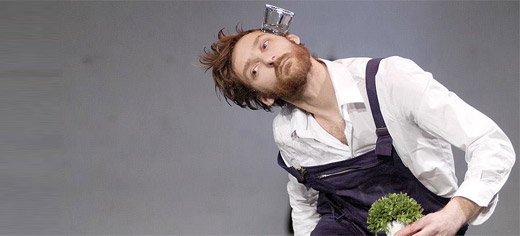 The programme for the Ludus Festival Leeds - a new and exciting international performing arts festival taking place in Leeds from 25 June to 1 July 2012 - has been announced.
A University garden at this year's Chelsea Flower Show highlights how messy gardens can boost pollination, manage water and increase carbon capture.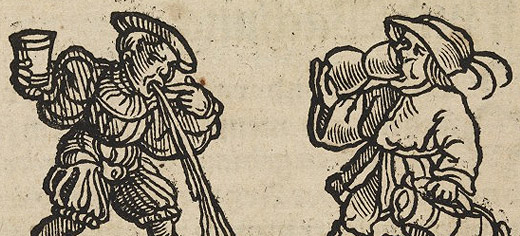 A new exhibition of University of Leeds research into the history of eating has opened at Pontefract Museum and will look at how ideas about nutritional health have changed over the years.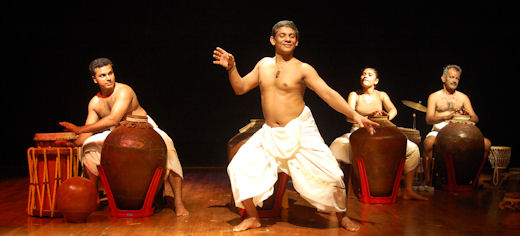 Ludus Festival Leeds will host an array of local and international performing arts talent, whilst supporting and promoting the cultural life of the City.
The University of Leeds has announced the signing of a pioneering associate company agreement with the Yorkshire-based Balbir Singh Dance Company.