Society & Politics news archive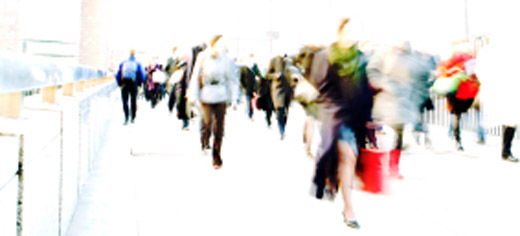 In 40 years' time the UK will be a more diverse but more integrated society, according to research at the University of Leeds.
Alleged adult rape victims are not disadvantaged in court if they choose to give evidence behind protective screens or via video links, according to new research.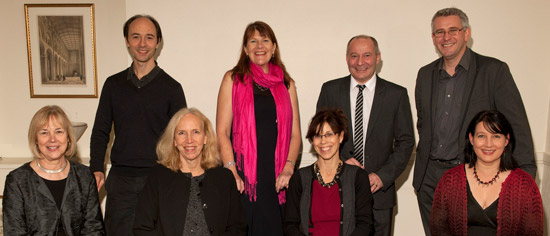 The University of Leeds welcomed experts from Yale this week as part of an international collaboration between Yale University, the University of Leeds and the NSPCC.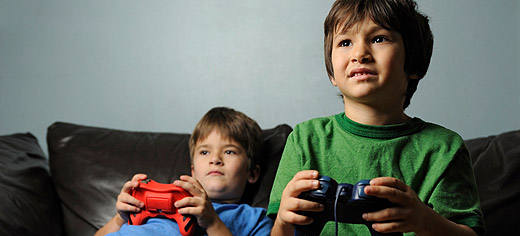 New legislation to stop children playing inappropriate video games will fail unless government deals with the underlying issue of irresponsible parenting, research has found.