Society & Politics news archive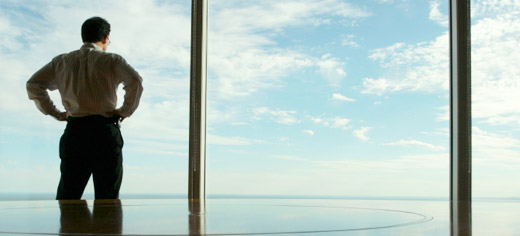 UK companies making bold claims about social and environmental achievements are using incorrect and irrelevant data, say researchers at the University of Leeds and Euromed Management School (France).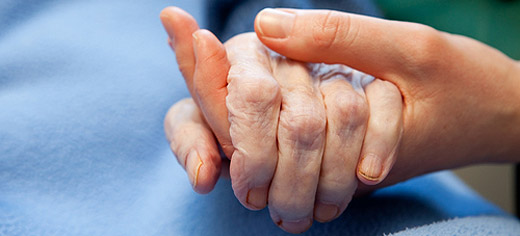 Carers could benefit from gym membership, laptops or short holidays to help keep them well when giving a high level of care to sick, frail or disabled relatives, a major study has found.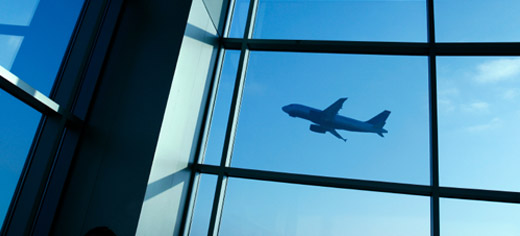 An increased focus by government on tackling exploitative employers and bridging visas for victims are two of the key recommendations of a newly-published paper into forced labour.
University of Leeds students are to get a once in a lifetime opportunity to contribute to European Union policy when two EU Vice Presidents visit campus next week.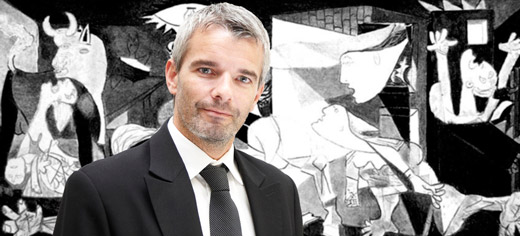 The impact that the 9/11 terrorist attacks on America has had on politics, culture and thought is explored in an ambitious multi-faceted project launching this week.