Society & Politics news archive
A research project to explore the idea of charitable giving to public parks has been launched in Leeds.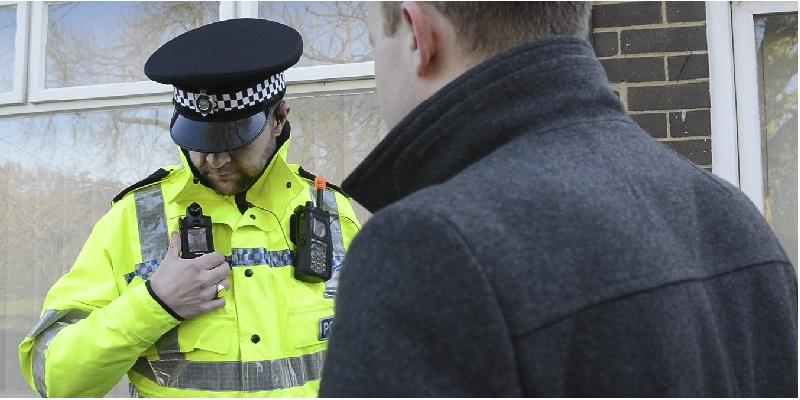 Police body-worn cameras are increasingly being used to ensure the perpetrators of domestic violence are charged and brought before the courts, according to new research.
Women with inflammatory bowel disease (IBD) should be given more advice about pregnancy so they can make informed choices about whether to have a family, say researchers.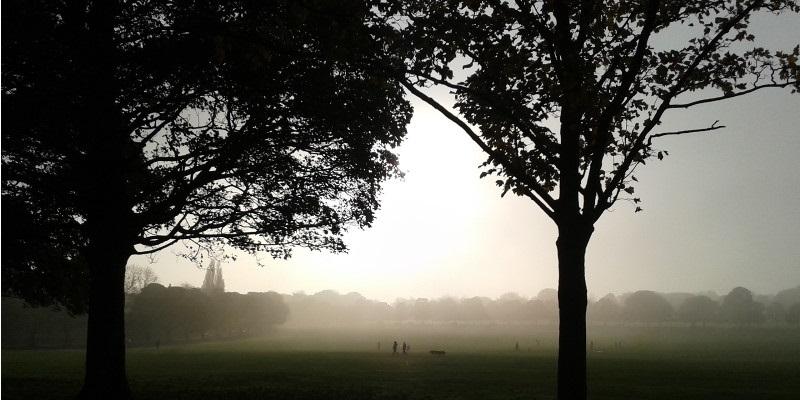 A major report into the future of parks in Leeds has recommended the council gets them all up to Green Flag or equivalent standard, the national benchmark for high-quality recreational open spaces.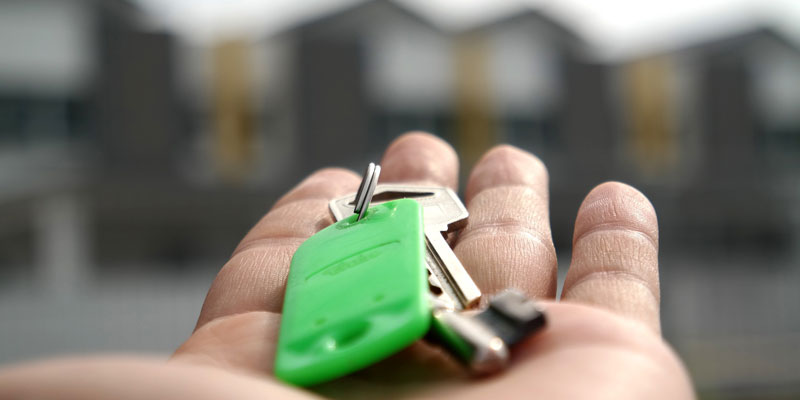 A pioneering project has proven successful in helping women sex workers escape a downward spiral – and in one case was a life-saver.