Society & Politics news archive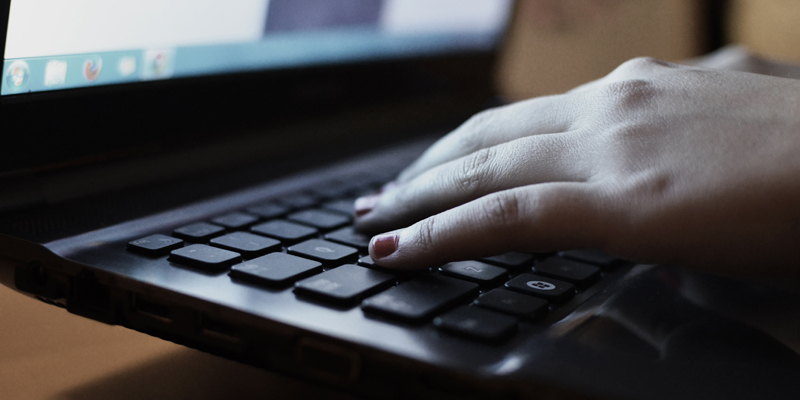 A new report reveals children's attitudes to the Internet and their recommendations for policymakers.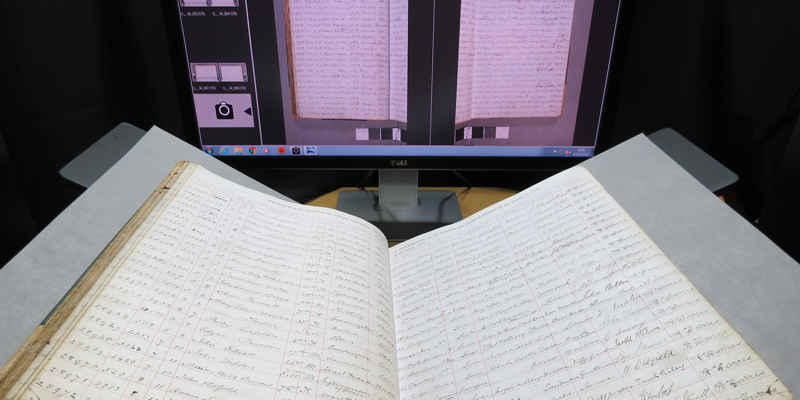 A mine of information for genealogists has been made available online.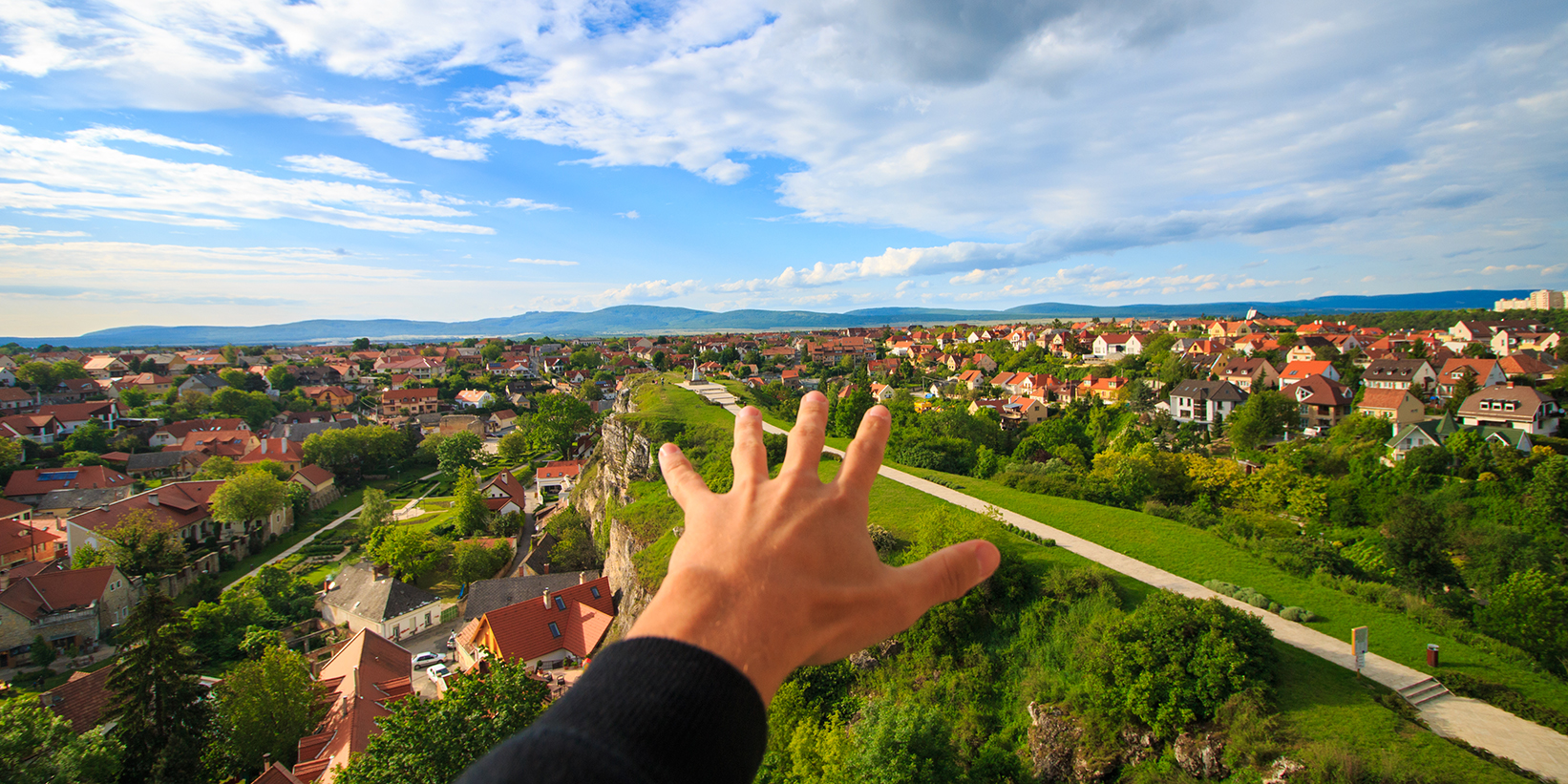 The extent of the mental and physical health problems caused by homelessness among some of society's most vulnerable people is laid bare in a new report.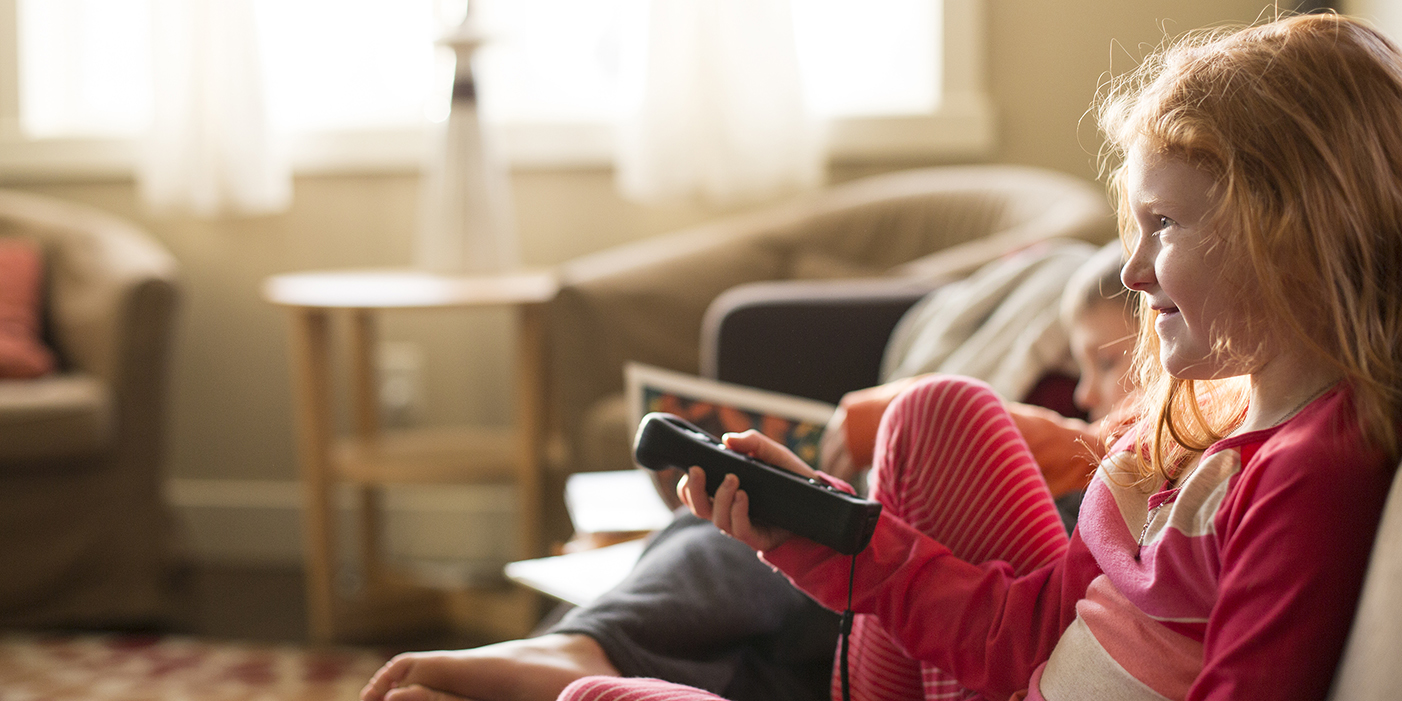 From Snow White washing the dishes to a bunny rabbit police officer in Zootopia, Disney's animated films have portrayed many memorable female characters in the workplace during the past 80 years.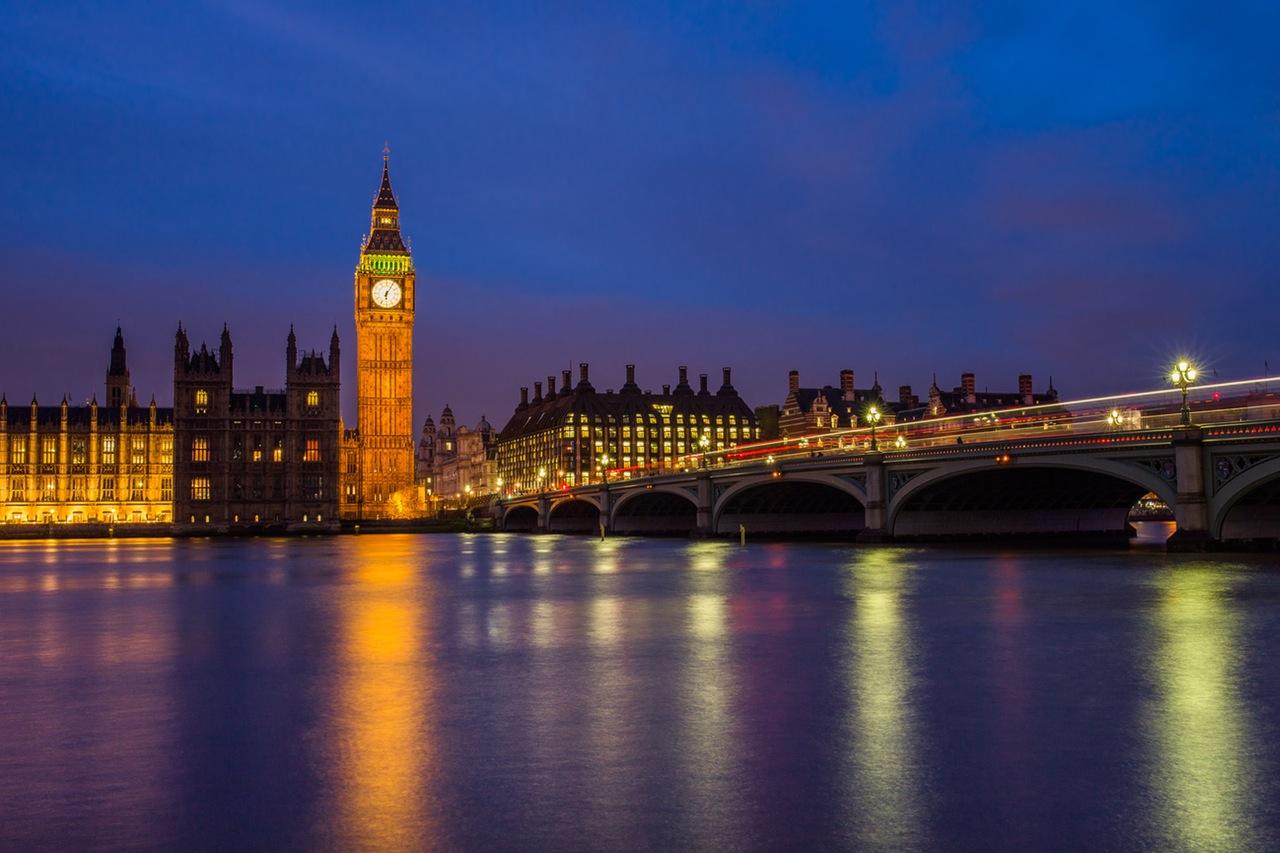 David Cameron has been rated one of the worst performing post-war prime ministers in a poll of academics specialising in British politics and contemporary British history.