Society & Politics news archive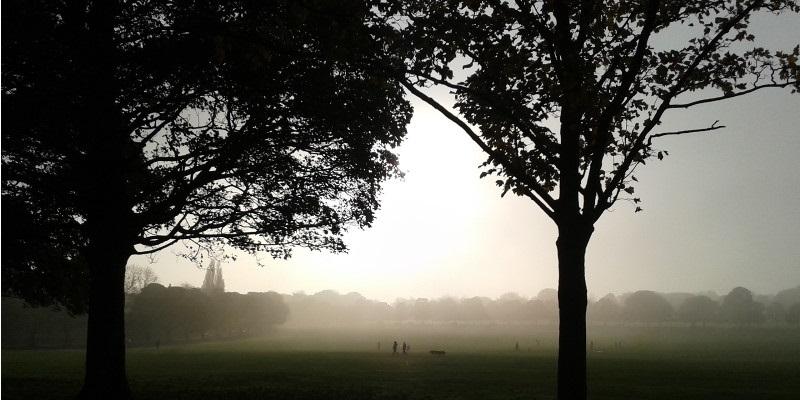 A major report into the future of parks in Leeds has recommended the council gets them all up to Green Flag or equivalent standard, the national benchmark for high-quality recreational open spaces.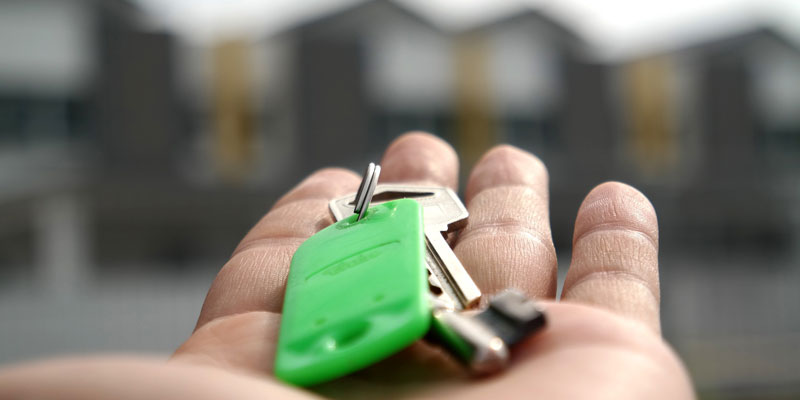 A pioneering project has proven successful in helping women sex workers escape a downward spiral – and in one case was a life-saver.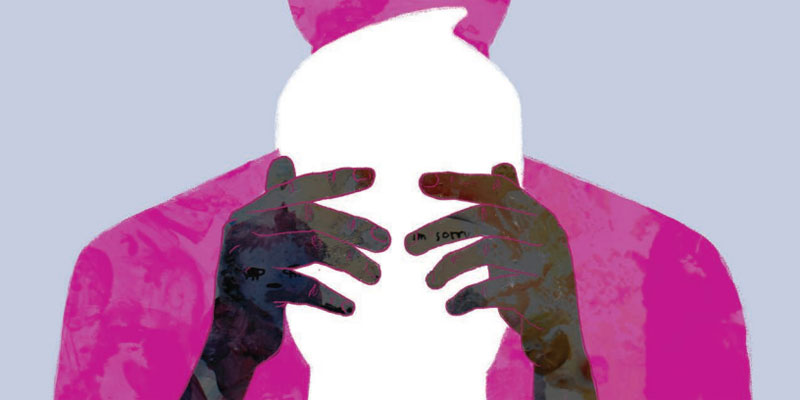 A network of digital workers are designing political disinformation campaigns, creating fake news and fanning the flames of public discontent in the Philippines, new research has found.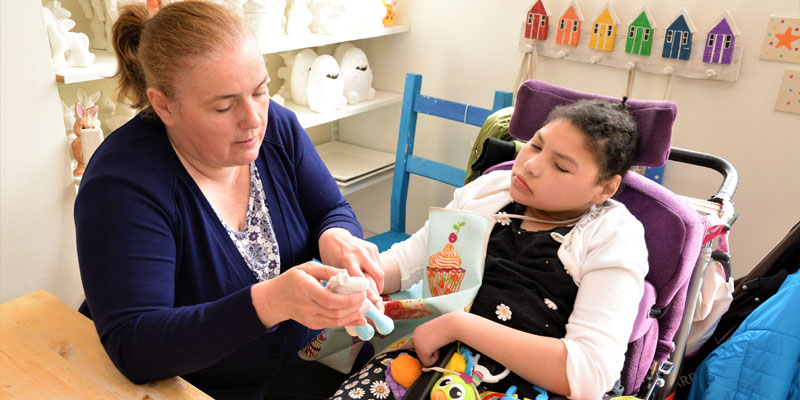 A quarter of parents of disabled children provide 100 hours of care a week – equivalent to three full-time jobs – according to new research.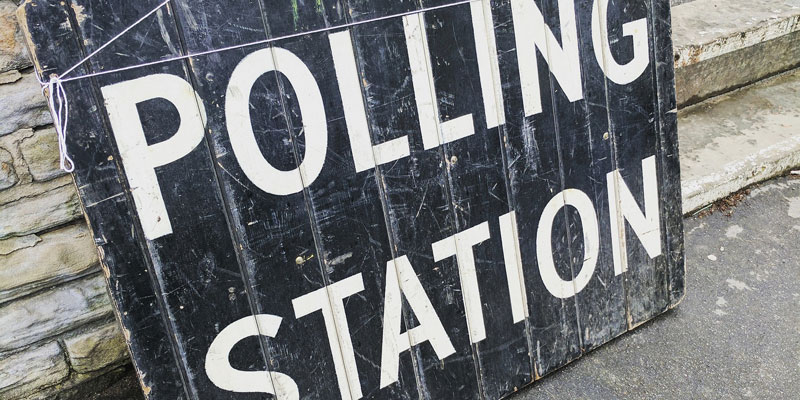 The BBC's Question Time Leaders' Special may have swung more than a million people's votes in June's General Election, according to the first in-depth analysis of its effect on the poll.