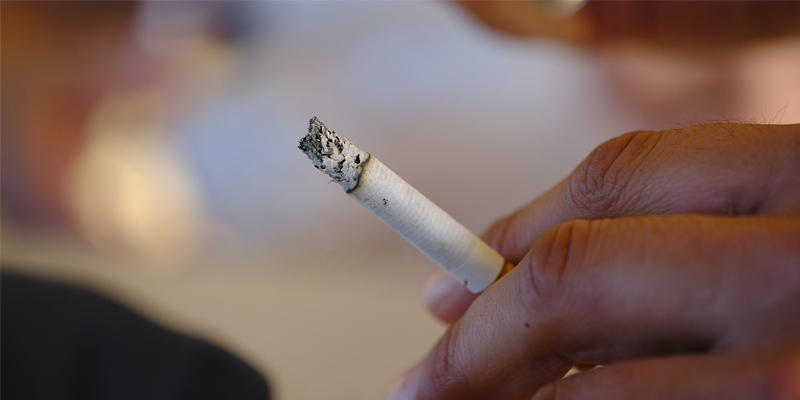 Melanoma patients with a history of smoking cigarettes are 40 per cent less likely to survive their skin cancer than people who have never smoked, according to new research.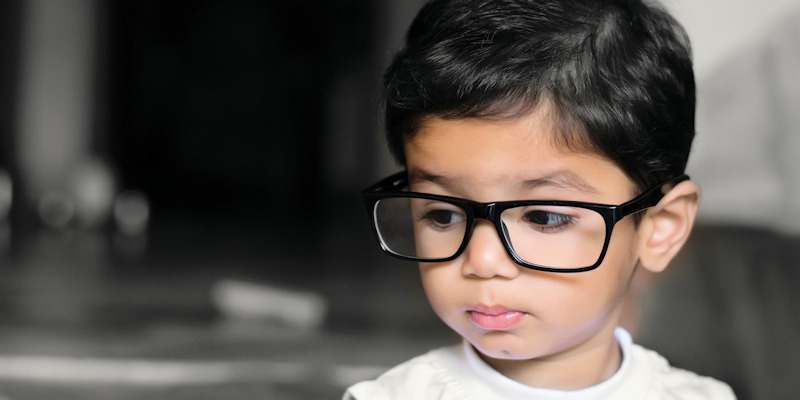 A new trial launched today aims to ensure primary school pupils get the glasses they need in order to improve their maths and reading skills.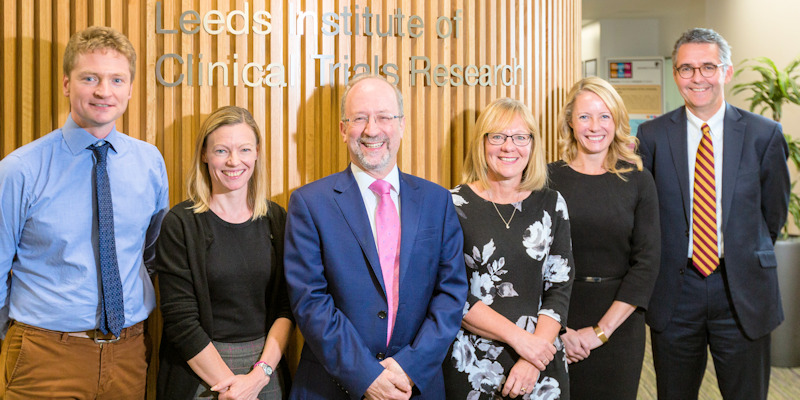 Doctors and scientists at Leeds have received a major boost from Cancer Research UK for pioneering work with cancer.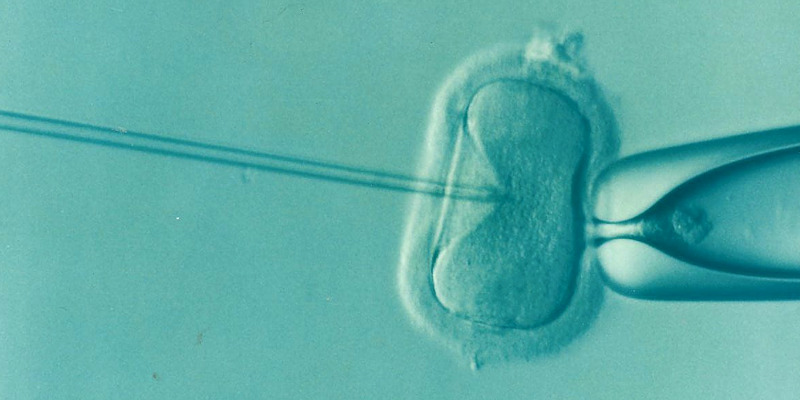 Treating male infertility using a new IVF technique does not increase the likelihood of having a baby, according to the results of a randomised controlled trial.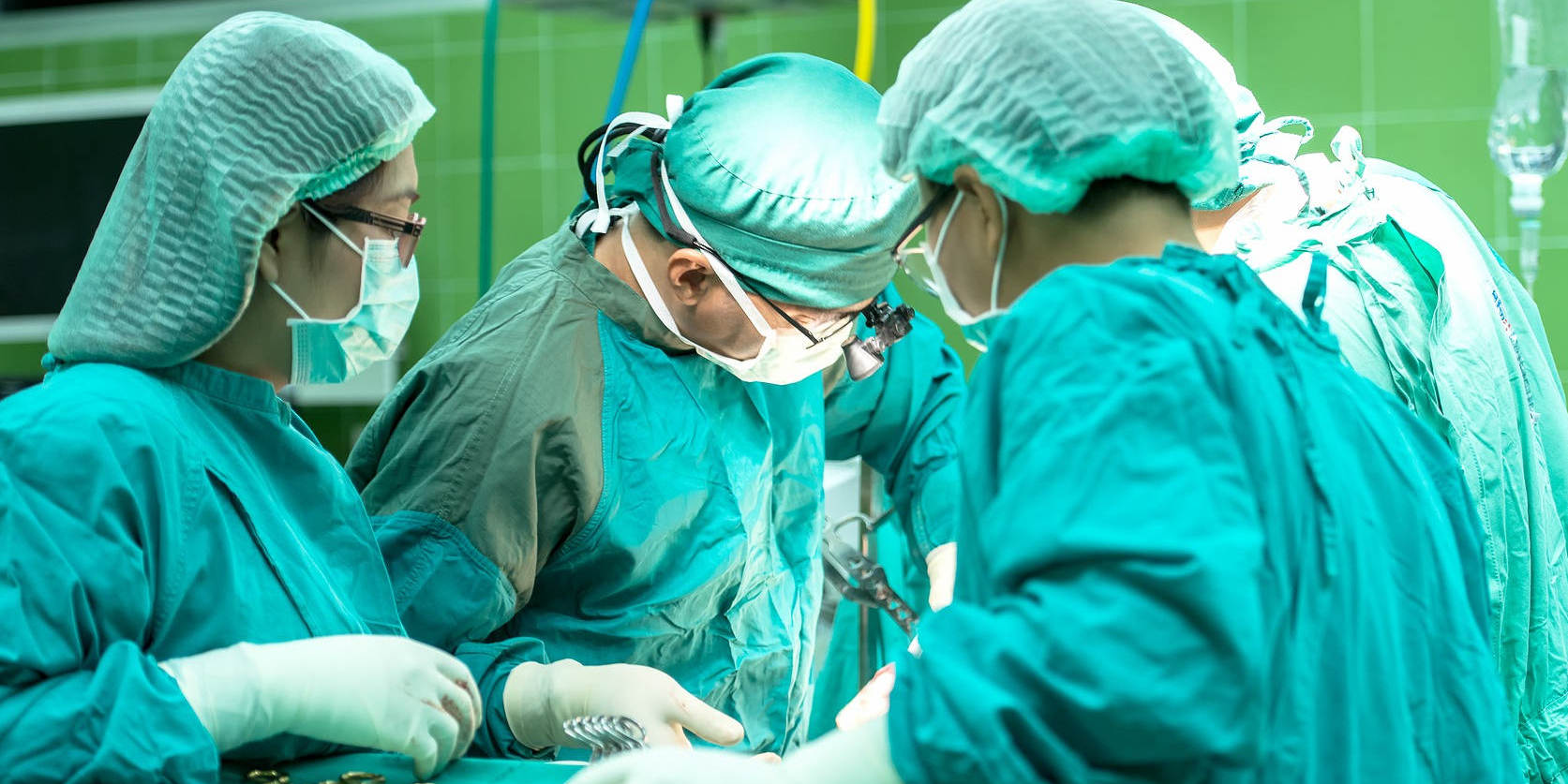 Rain-repelling fluorochemicals used in waterproof clothing can and should be phased out as unnecessary and environmentally harmful, textile researchers argue.