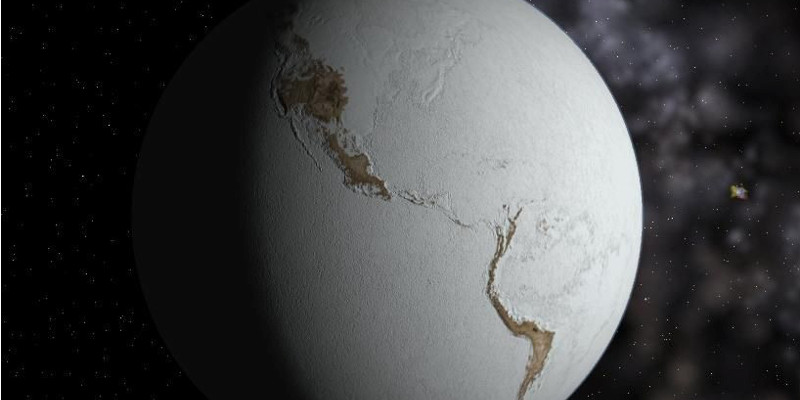 A new study may have resolved a fundamental question concerning the development of Earth as a planet on which animals could flourish: what came first, increasing levels of oxygen or complex animals?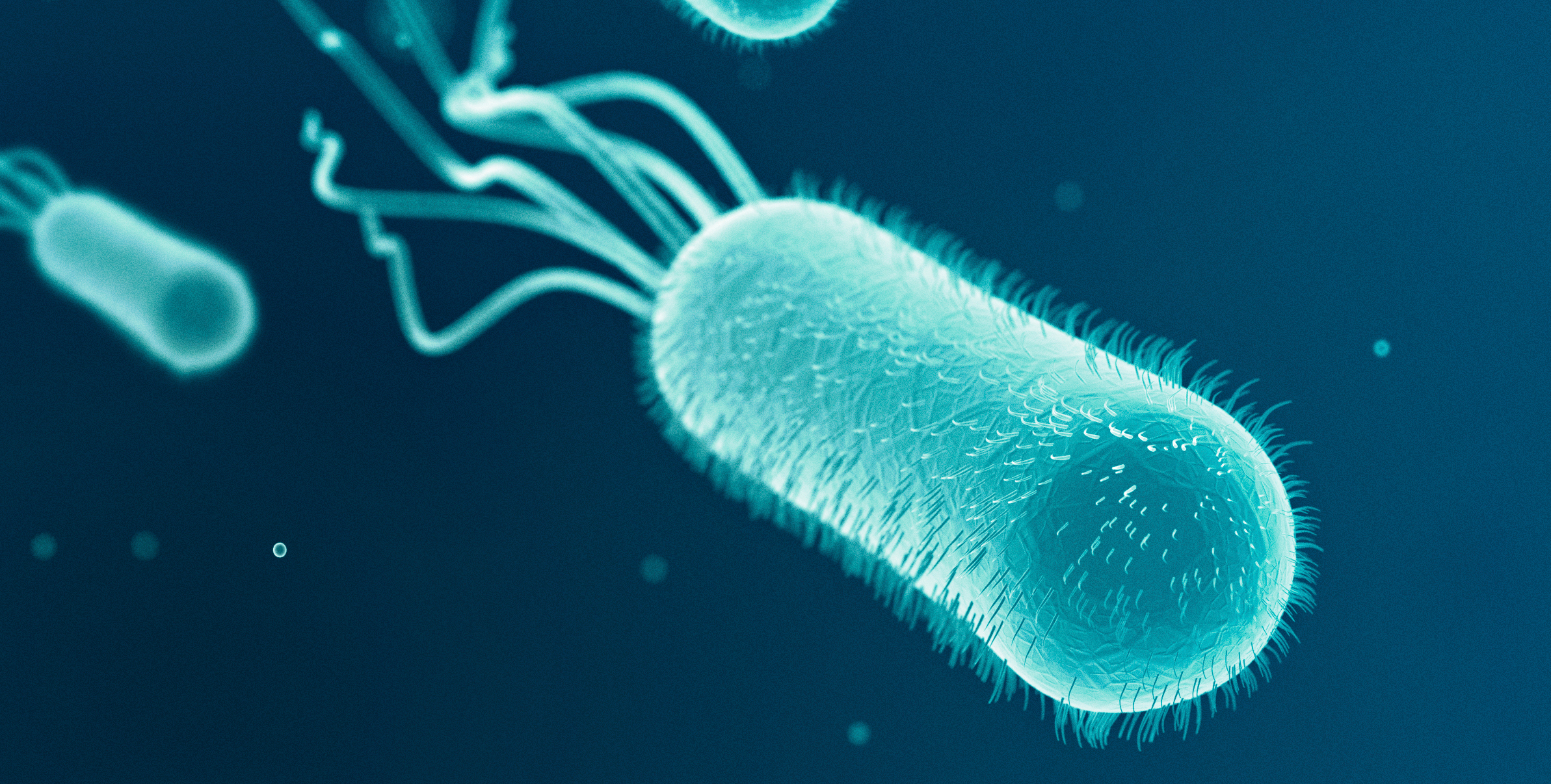 Scientists have developed an innovative way of using one of the biggest problems facing health services—antibiotic resistance—to develop drugs to combat some of the most intractable diseases.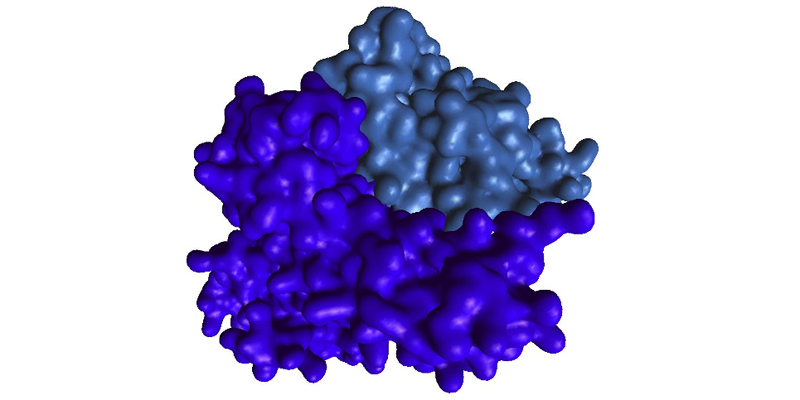 A new £3.4 million programme will develop new tools to understand which interactions between proteins in the human body are relevant to disease.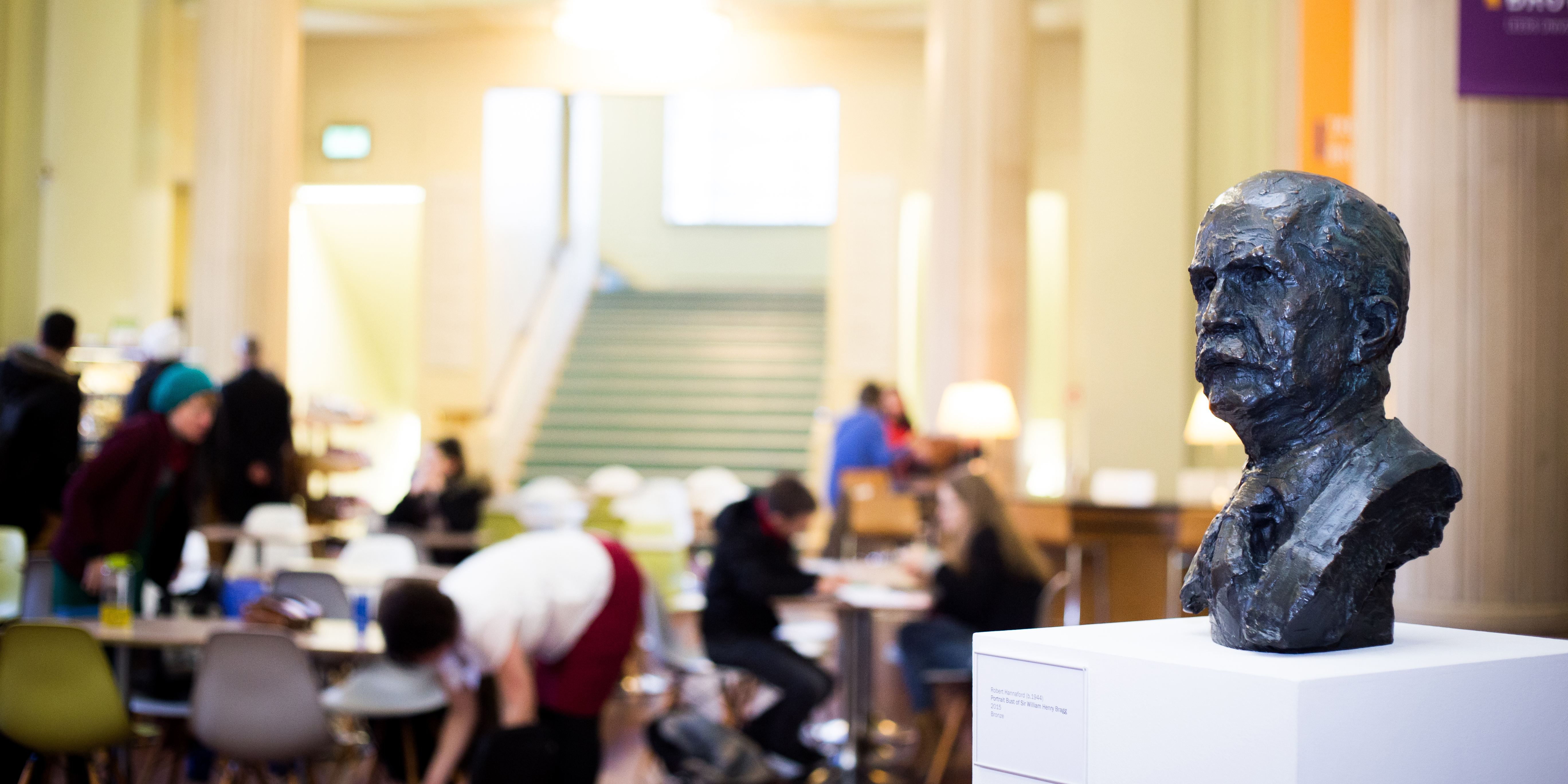 The work of the University of Leeds professor who developed one of the most influential scientific techniques of the 20th Century has been commemorated 100 years after he received the Nobel Prize.
Scientists and world leaders are convening in Paris to tackle climate change, and the University of Leeds is well represented at the talks, offering a wealth of expertise in climate change science.