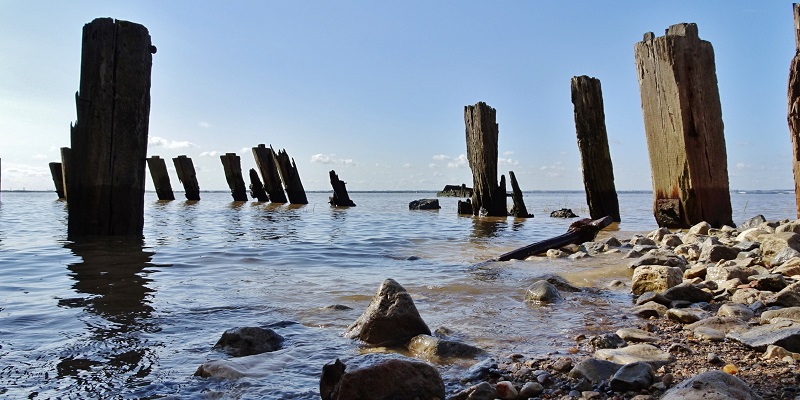 Analysis of water samples from the UK's Humber estuary revealed high levels of pharmaceuticals, with ibuprofen found at some of the highest concentrations ever reported across the globe.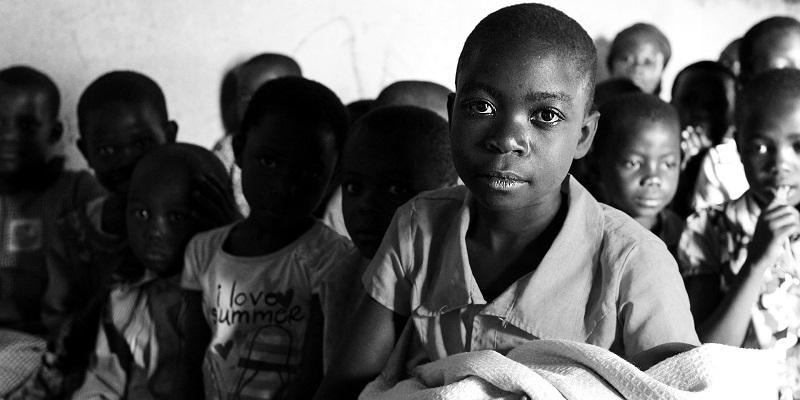 The University has extended its global impact, supporting more than 70 Global Challenges Research Fund research projects across 30 different countries.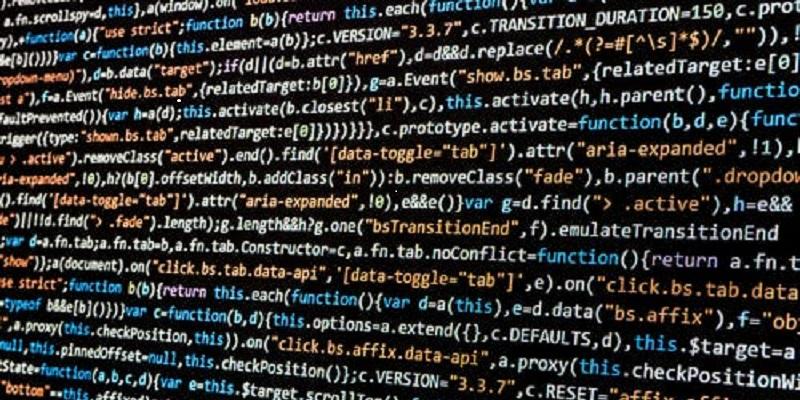 The current innovation process for medical technologies risks stifling the development of new devices, a leading researcher has argued.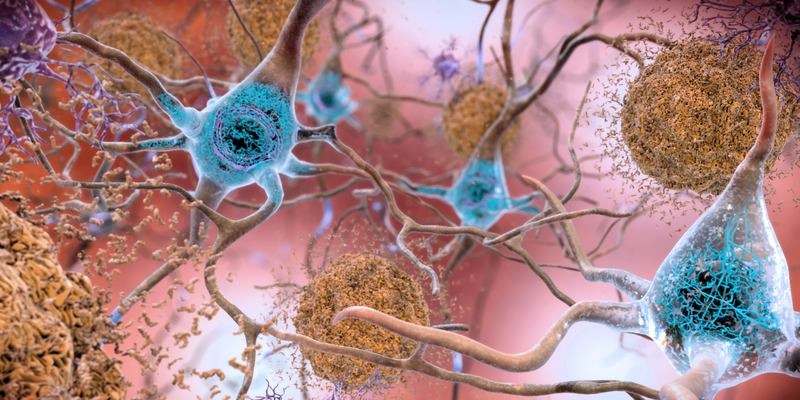 A protein complex has been shown to play a key role in preventing the build-up of toxic plaques in the brain linked to neurodegenerative disorders such as Alzheimer's and Huntington's disease.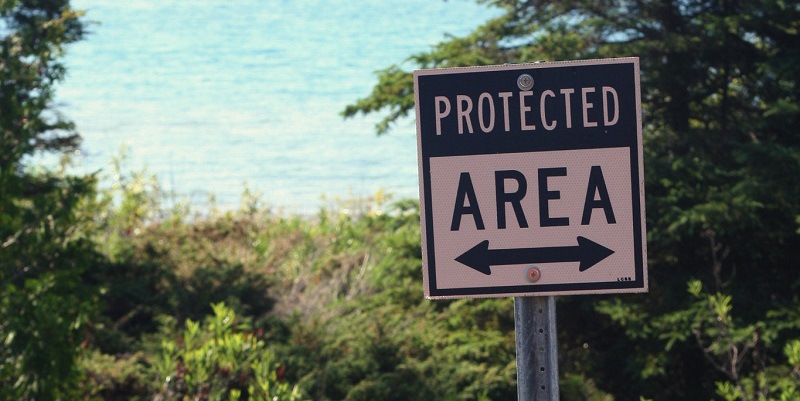 The first large-scale survey of those working to protect the natural world has found general agreement on the goals of conservation – but significant divisions on how to achieve them.