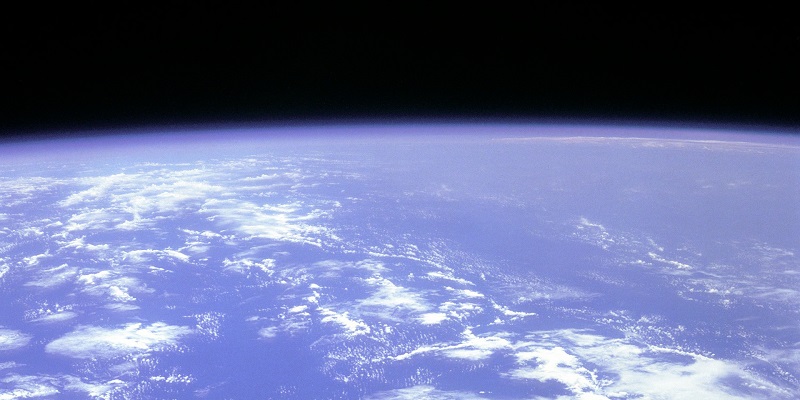 A new study has produced a detailed estimation for when there was enough oxygen in the Earth's atmosphere to support large land-based life, such as dinosaurs and eventually humans.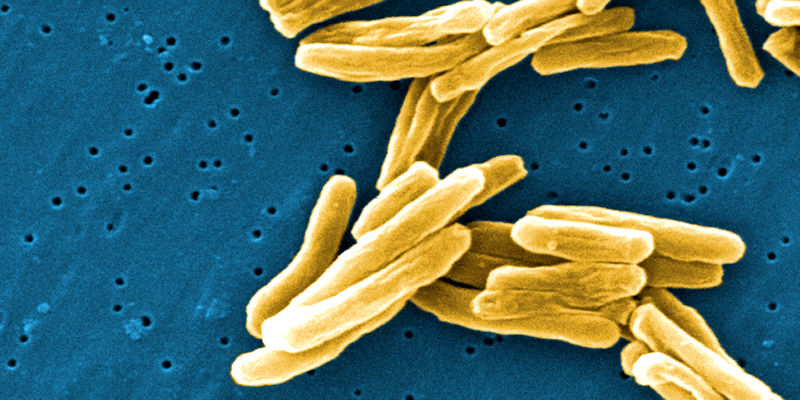 A landmark study could herald a quicker, more tailored treatment for the millions of people around the world living with tuberculosis (TB).
A new paper questions whether well-established theories on patterns in evolution have been significantly influenced by present day bias.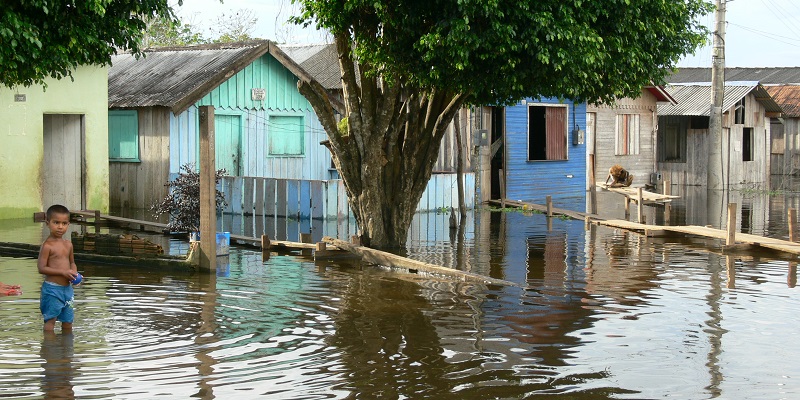 A recent study of more than 100 years of river level records from the Amazon shows a significant increase in frequency and severity of floods.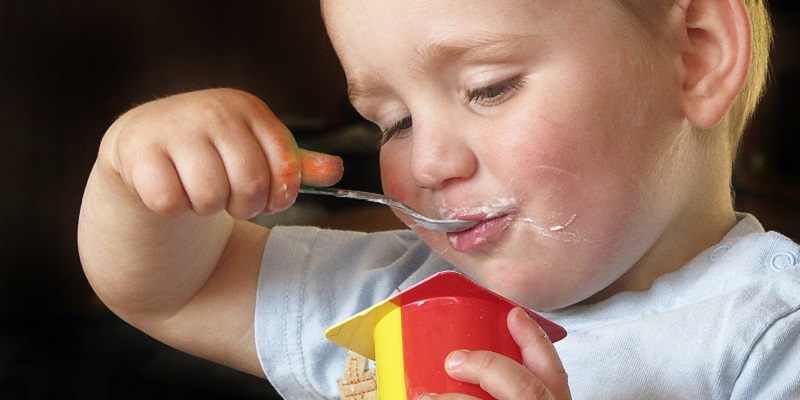 A comprehensive survey of ingredients in yogurts has highlighted high sugar levels in many – particularly organic yogurts and those marketed towards children.