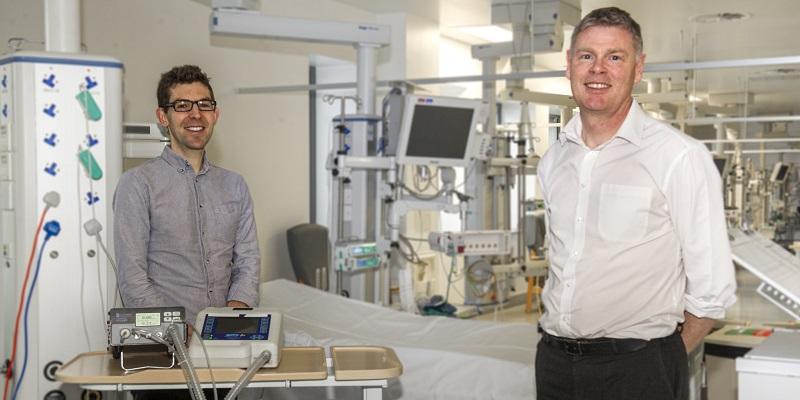 Engineers and scientists have developed a way to convert a sleep apnoea machine into a ventilator to treat people with covid-19.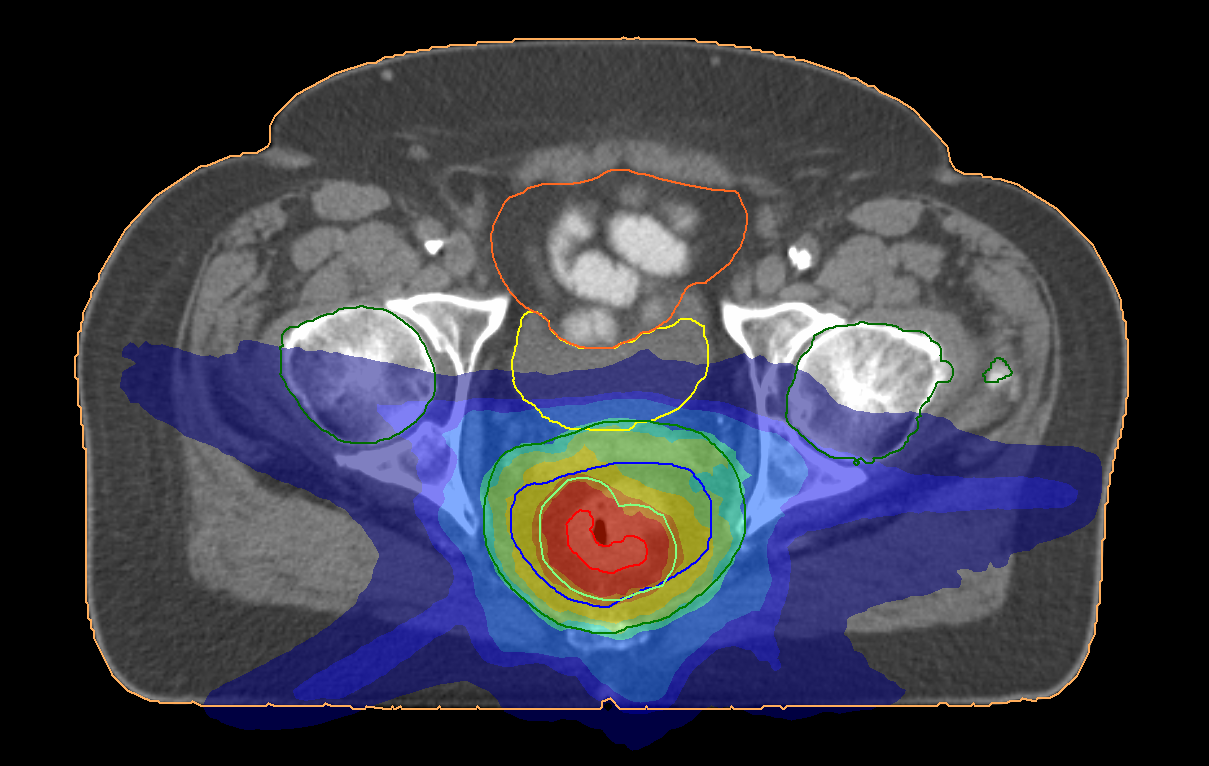 Leading cancer experts have  recommended a one-week course of radiotherapy and delaying surgery as the best way to treat patients with rectal cancer during the covid-19 pandemic.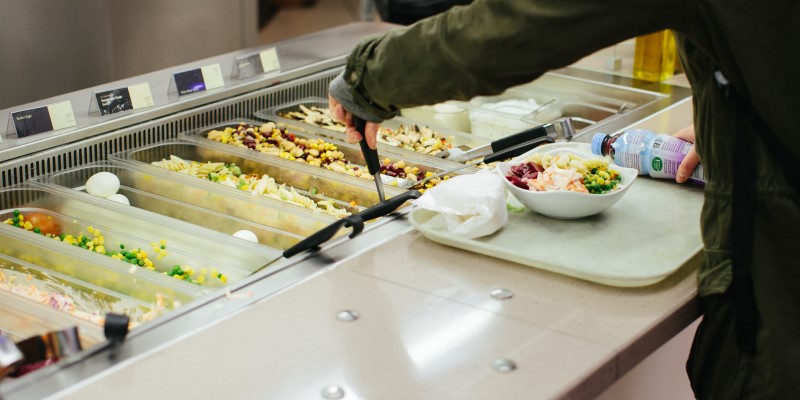 Scientists have for the first time used anonymous data from pre-payment food cards to get a unique insight into the eating habits of first year university students.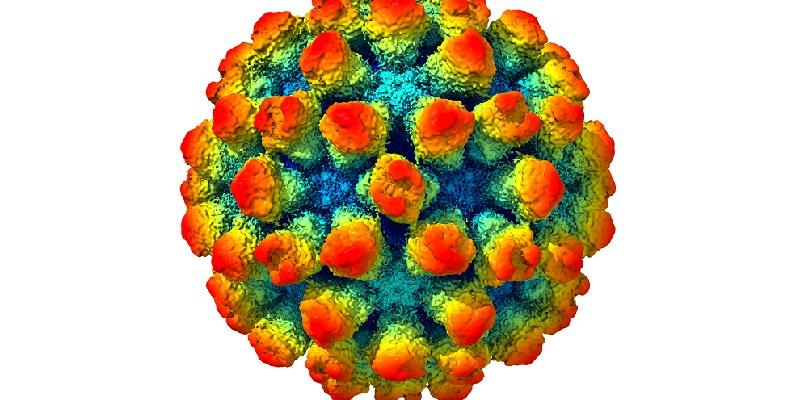 Every picture tells a story… none more so than this detailed visualisation of a strain of the norovirus.