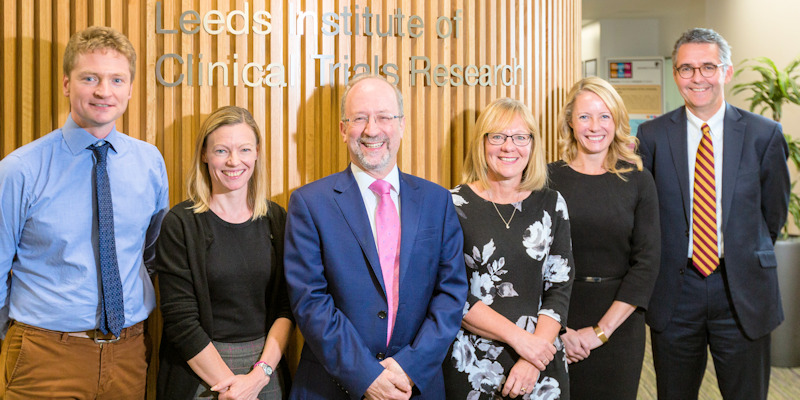 Doctors and scientists at Leeds have received a major boost from Cancer Research UK for pioneering work with cancer.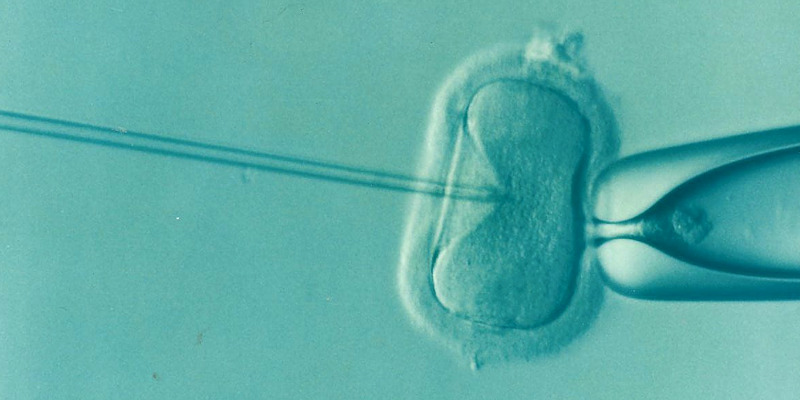 Treating male infertility using a new IVF technique does not increase the likelihood of having a baby, according to the results of a randomised controlled trial.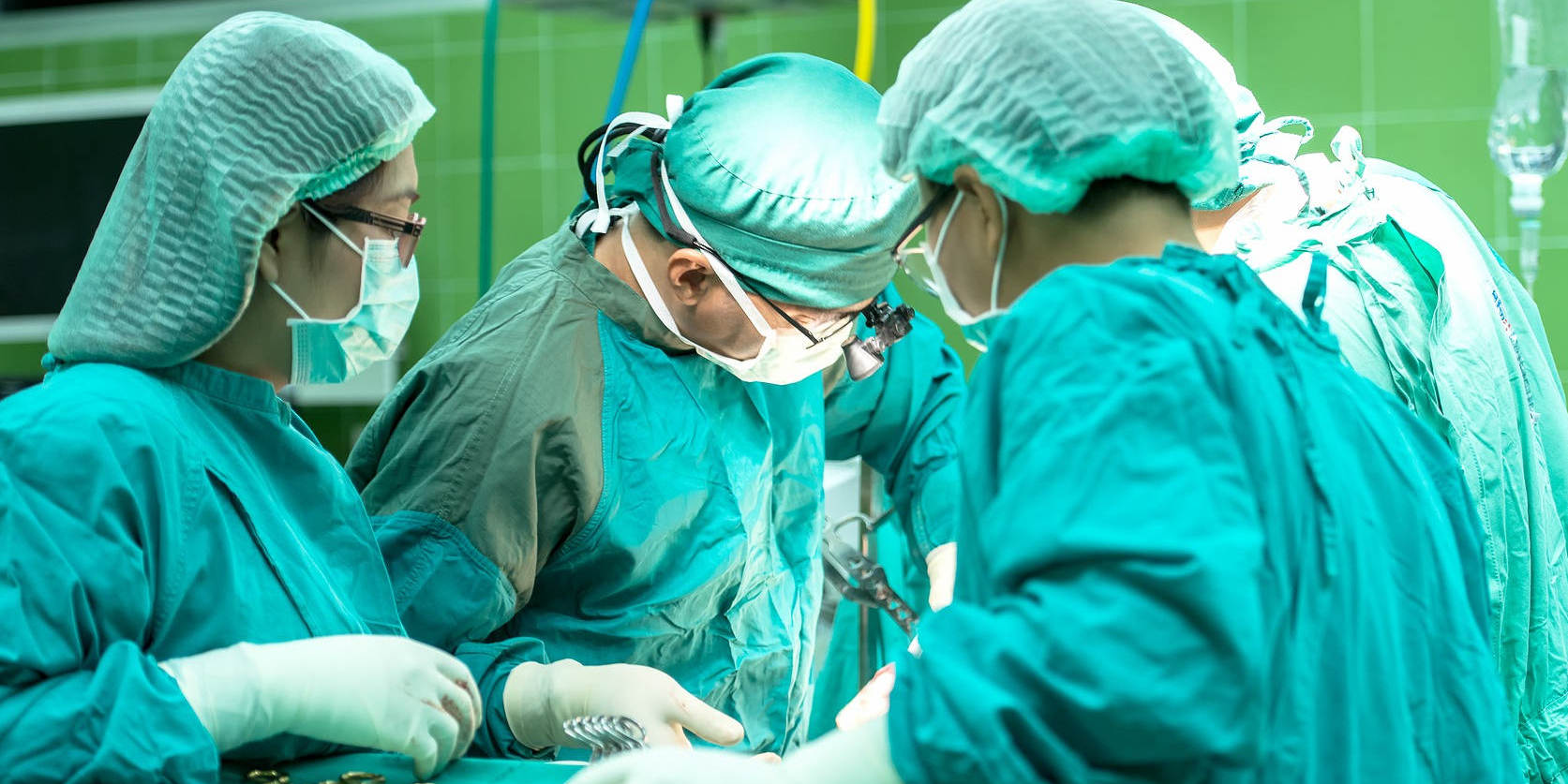 Rain-repelling fluorochemicals used in waterproof clothing can and should be phased out as unnecessary and environmentally harmful, textile researchers argue.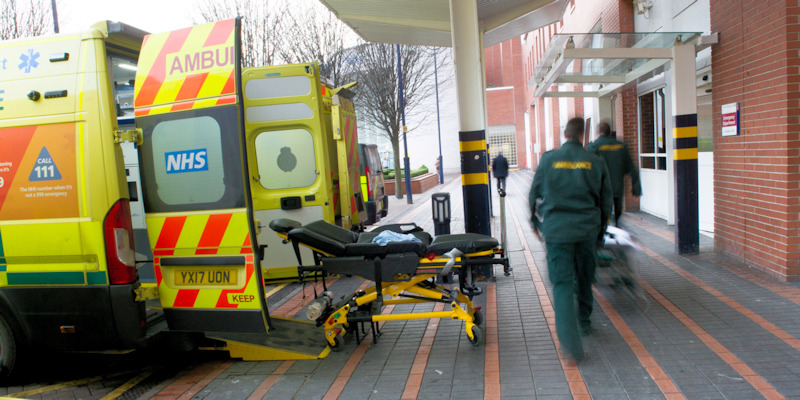 Admission to hospital with a heart attack outside normal working hours does not appear to increase a patient's chance of dying in hospital, according to a study of more than 600,000 patient cases.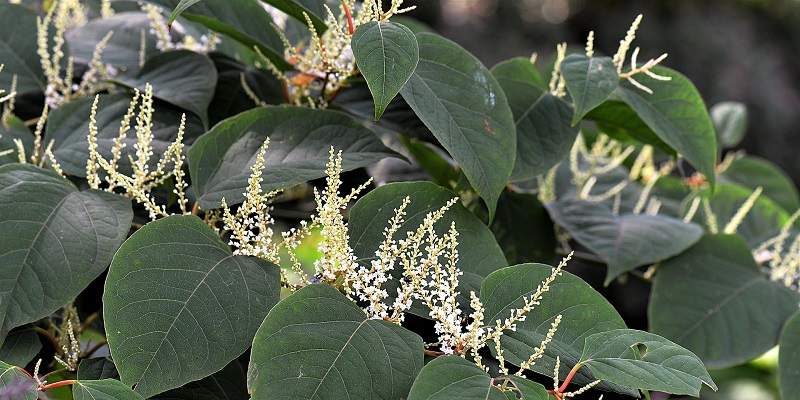 There is no evidence that Japanese knotweed causes more significant structural damage to buildings than many other plants, a Parliamentary committee will hear today.