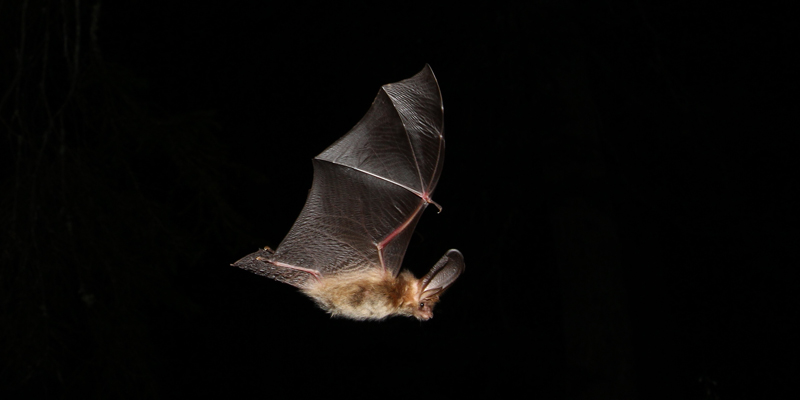 Scientists behind new research into the effects of transport infrastructure on biodiversity have developed much-needed approaches to protect wildlife.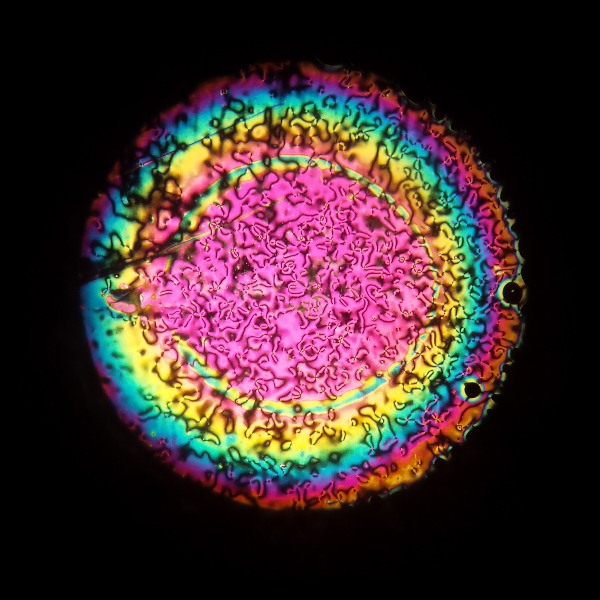 A University of Leeds researcher is developing a new eye lens, made from the same material found in smartphone and TV screens, which could restore long-sightedness in older people.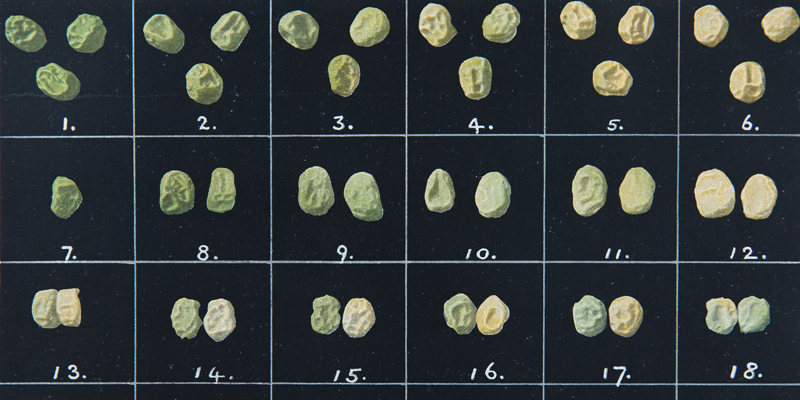 Biologists arguing about whether the results of experiments by the man hailed as the father of modern genetics are "too good to be true" have been distracted from a more important debate.
Researchers have imaged in unprecedented detail the three-dimensional structure of supercoiled DNA, revealing that its shape is much more dynamic than the well-known double helix.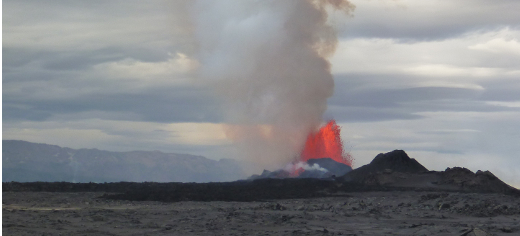 A huge volcanic eruption in Iceland emitted on average three times as much of a toxic gas as all European industry combined, a study led by the University of Leeds has revealed.