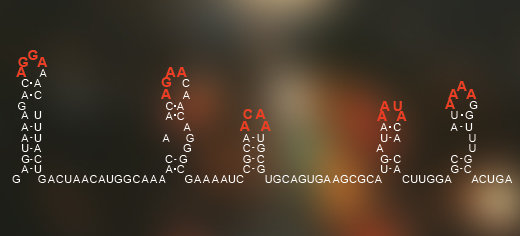 Researchers have cracked a code that governs infections by a major group of viruses including the common cold and polio.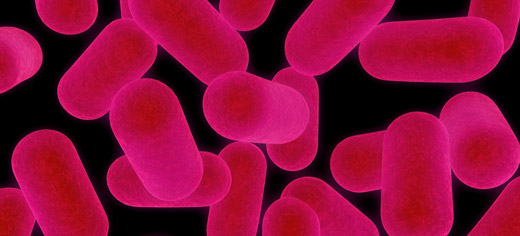 World-class medical research from the University of Leeds into a rare blood disorder has been highlighted in a key report out today (Thursday, 29 January).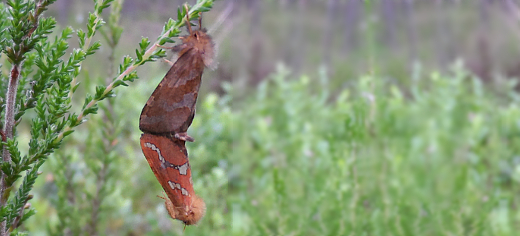 A small brown moth has one of the most complex sex lives in the insect world, new research has found.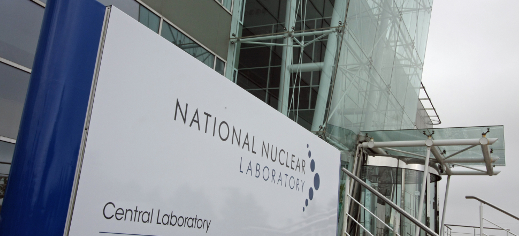 Taking inspiration from nature, researchers have created a versatile model to predict how stalagmite-like structures form in nuclear processing plants – as well as how lime scale builds up in kettles.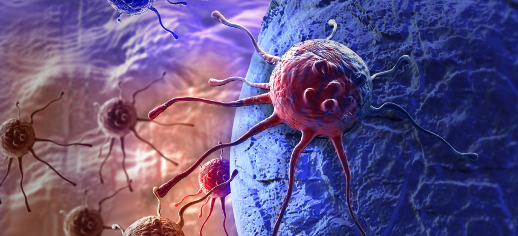 Researchers at the University of Leeds have made a new synthetic anti-cancer molecule that targets two key mechanisms in the spread of malignant tumours through the body.