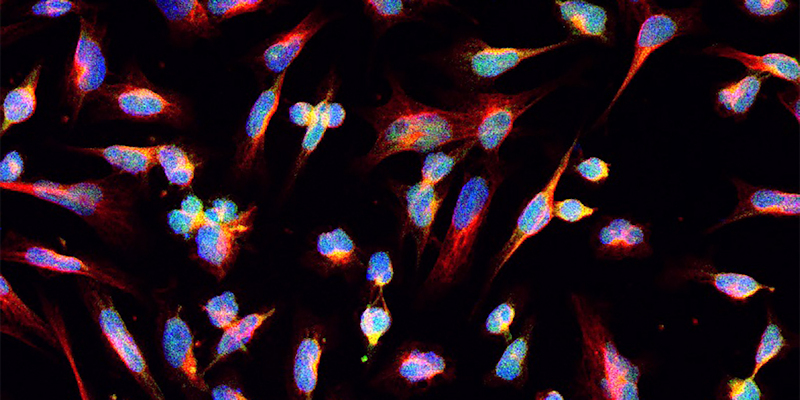 When brain tumours are treated with radiation or chemotherapy their cells evolve in a way that appears to be random, according to research published today in Nature.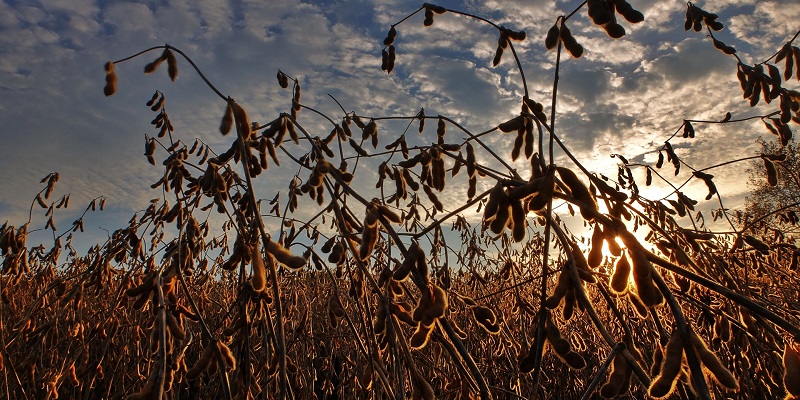 During the last two decades agricultural practices and nitrogen-rich fertilisers have significantly increased the amount of nitrous oxide emissions in the atmosphere, according to a new study.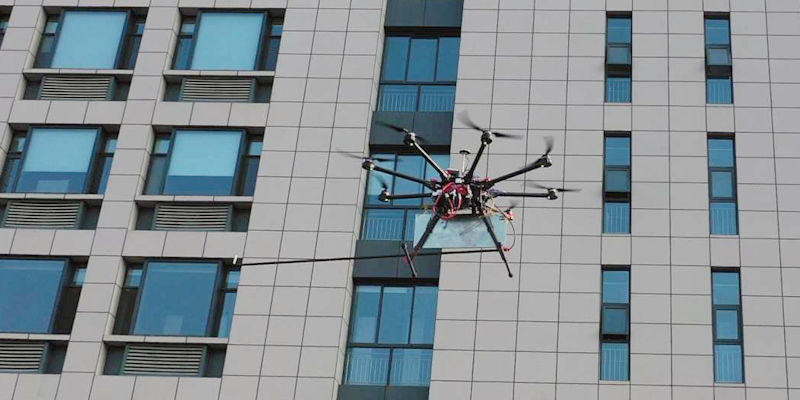 Engineers have developed a prototype drone-mounted wireless scanning system, which can fly up the outside of a high rise building and detect the whereabouts of individuals who may be trapped inside.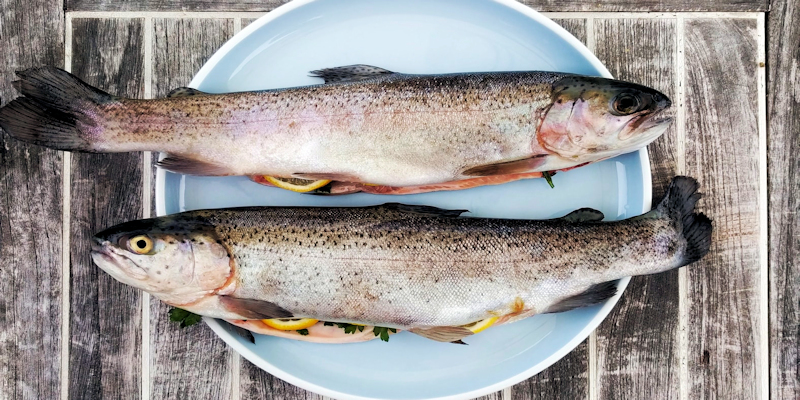 Vitamin D influences the behaviour of melanoma cells in the lab by making them less aggressive, scientists have found.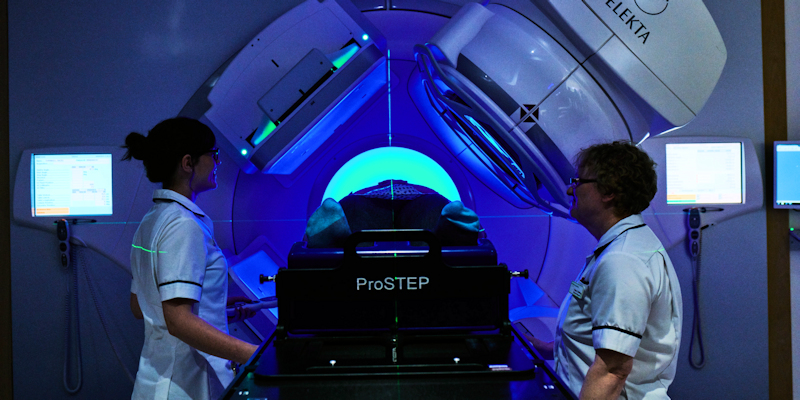 Leeds scientists and clinicians have been awarded a major cash boost from Cancer Research UK to pioneer new radiotherapy technologies that could help more people in Yorkshire survive cancer.