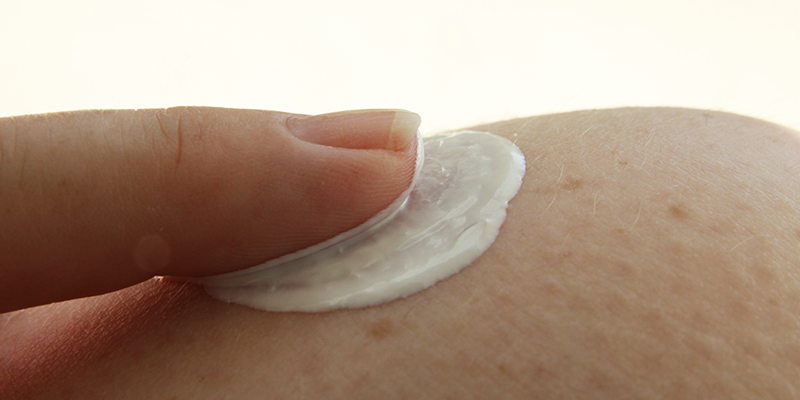 Ten new genetic regions that may dictate whether a person's skin will tan or burn when exposed to the sun have been identified by scientists.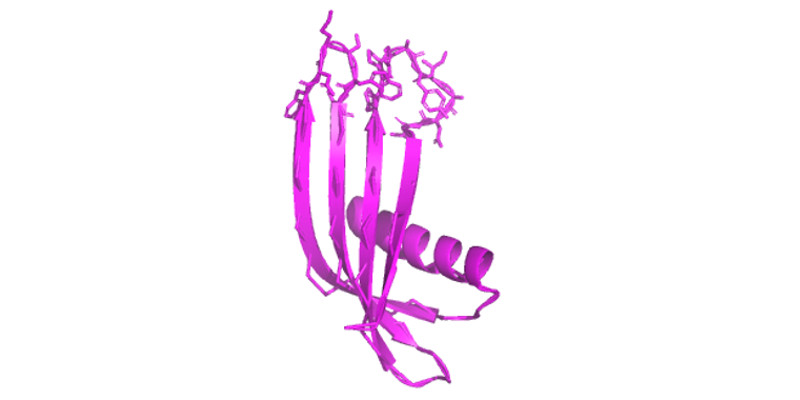 Scientists have developed a new way to see inside individual cells, and study how they move and operate inside the human body.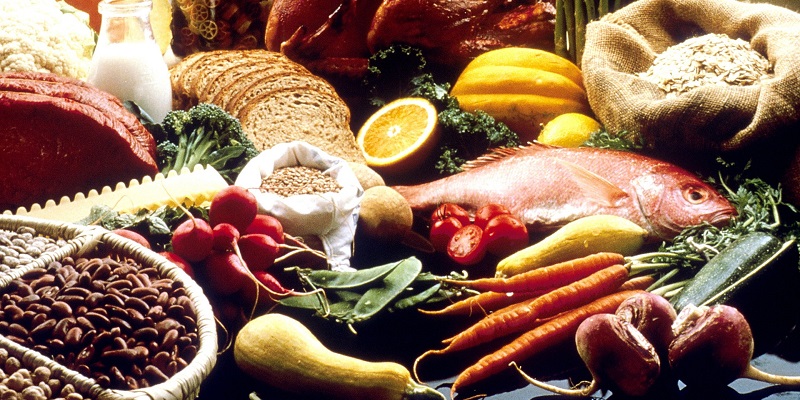 In the first UK study examining the relationship between diet and the start of the menopause, researchers have found certain food groups could affect the age at which the menopause begins.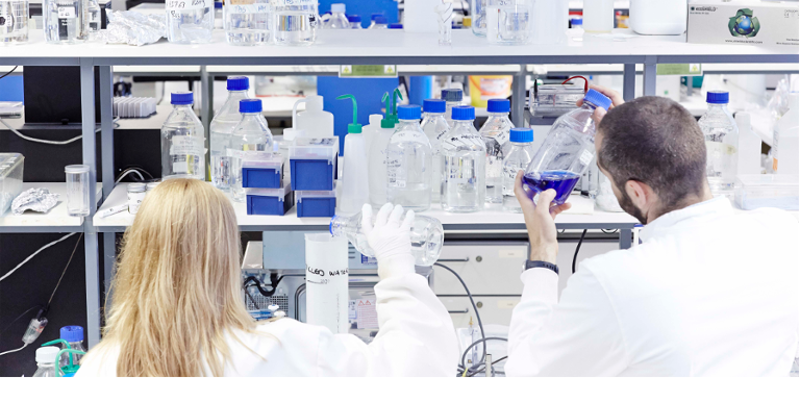 New drugs in the early stages of development by pharmaceutical companies could have an extra benefit – the ability to cancel out HPV virus, which can cause cervical cancer and skin conditions.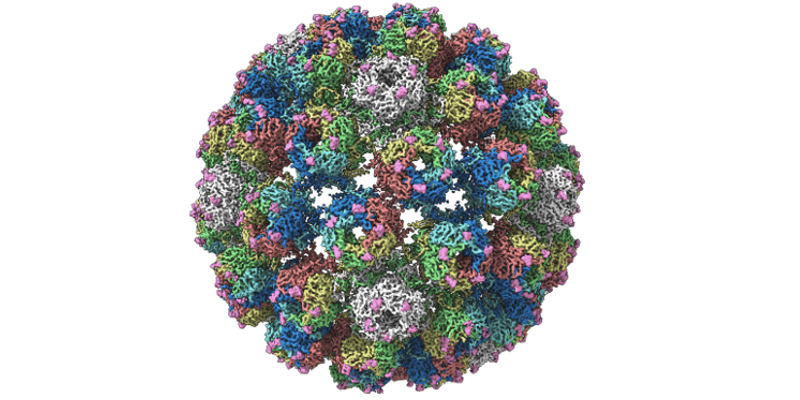 Researchers from the University of Leeds have revealed the structure of a virus which affects kidney and bone marrow transplant patients in near-atomic levels of detail for the first time.