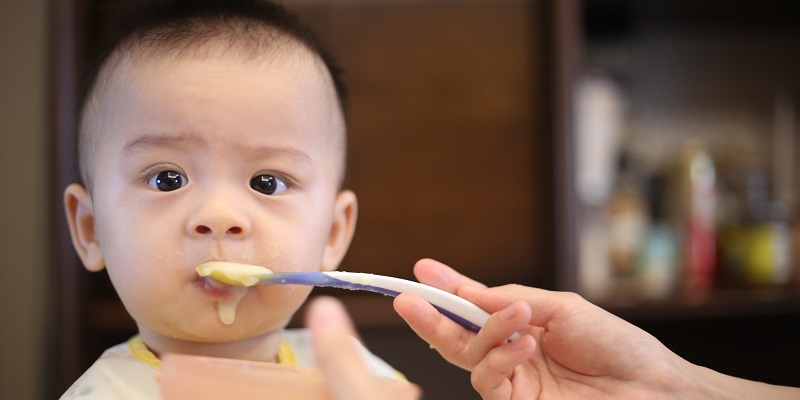 A nutritional survey of baby food on sale in Europe has shown that a significant number of products contain high sugar levels that contradict World Health Organisation (WHO) recommendations.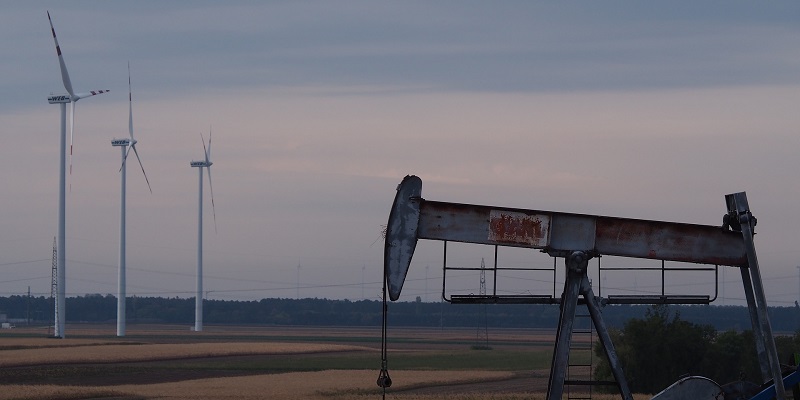 An evaluation of the global energy return on investment for fossil fuels and renewable sources reveals a much more level playing field than previously believed.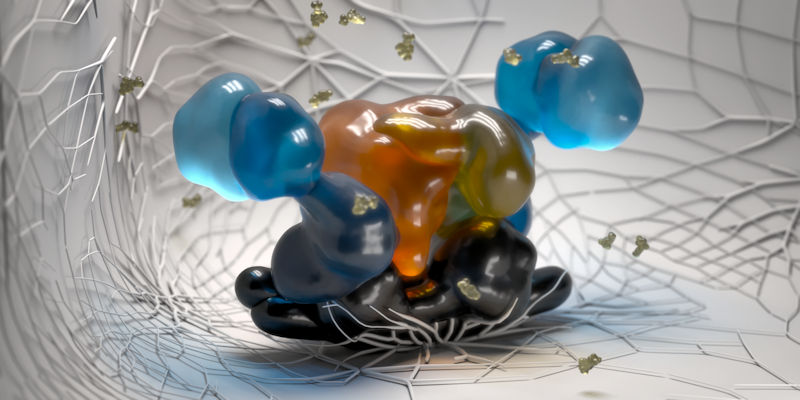 Scientists have identified a new internal regulator that helps control the body's response to fight infection.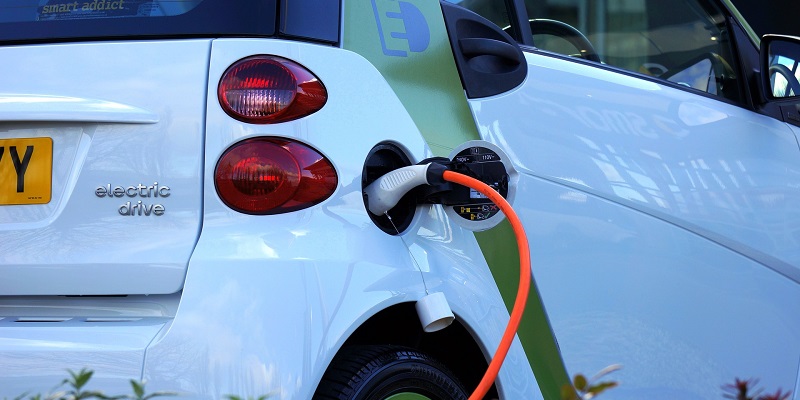 Leeds scientists are leading a research network of northern universities to find new ways to rapidly decarbonise UK transport.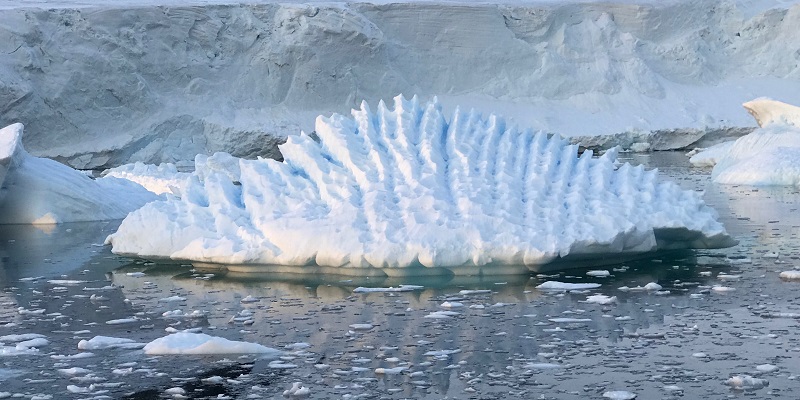 In only 25 years, ocean melting has caused ice thinning to spread across West Antarctica so rapidly that 24% of its glacier ice is now affected, according to a new study.