Early results from a small-scale clinical trial have revealed the potential of a virus to treat some advanced cancers.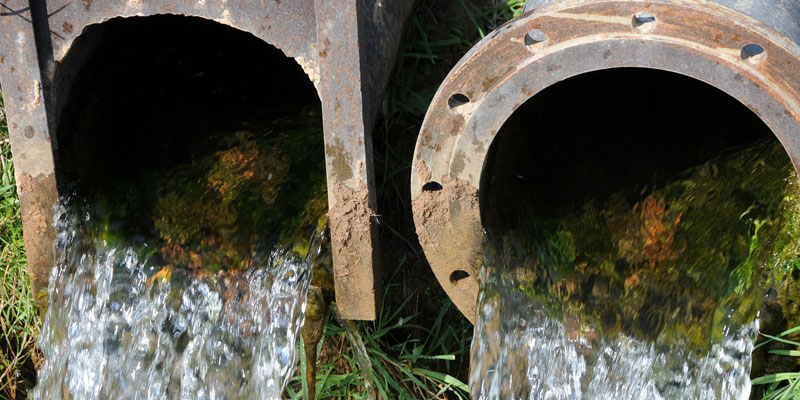 Water samples from UK rivers contained significantly higher concentrations of microplastics downstream from wastewater treatment plants, researchers have found.
A molecular compound in green tea could hold the key to preventing deaths from heart attacks and strokes caused by atherosclerosis, according to new research.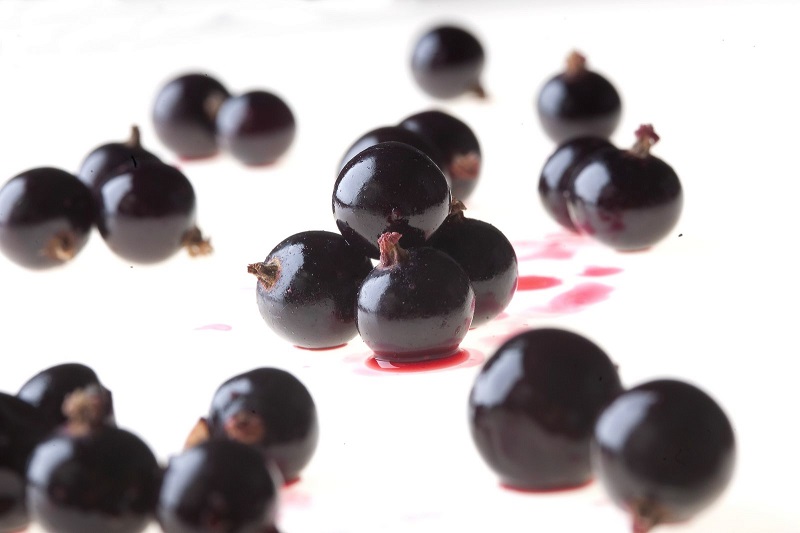 Natural dyes extracted from blackcurrant waste created during Ribena manufacture have for the first time been used in an effective new hair dyeing technology, developed at the University of Leeds.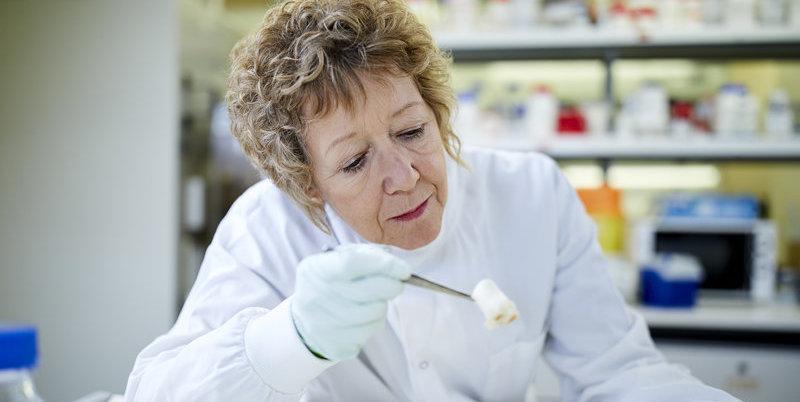 Research led by Leeds professors has led to a better quality of life for thousands of people around the world who have received tissue regeneration treatment.