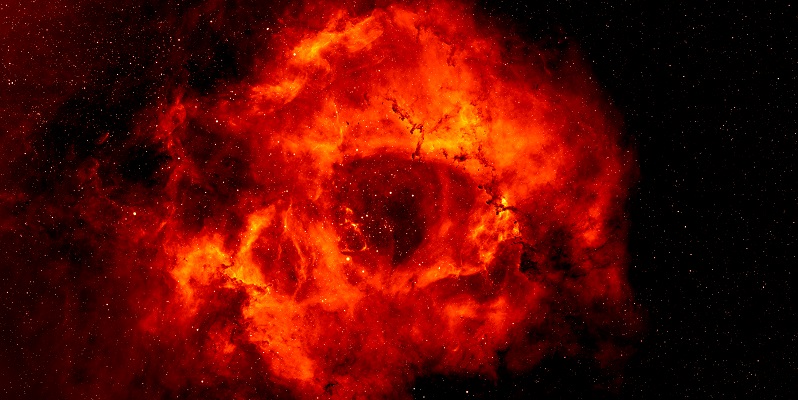 New research, led by the University of Leeds, offers an explanation for the discrepancy between the size and age of the Rosetta Nebula's central cavity and that of its central stars.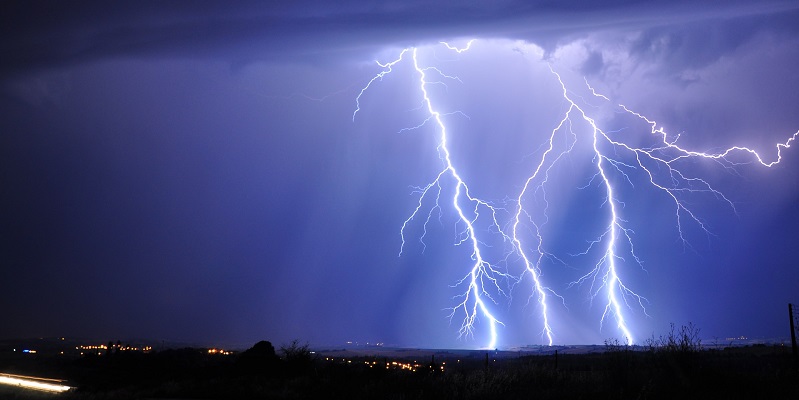 Global warming may lead to a drop in lightning strikes, affecting atmospheric composition and the frequency of natural forest fires in the tropics, a new study suggests.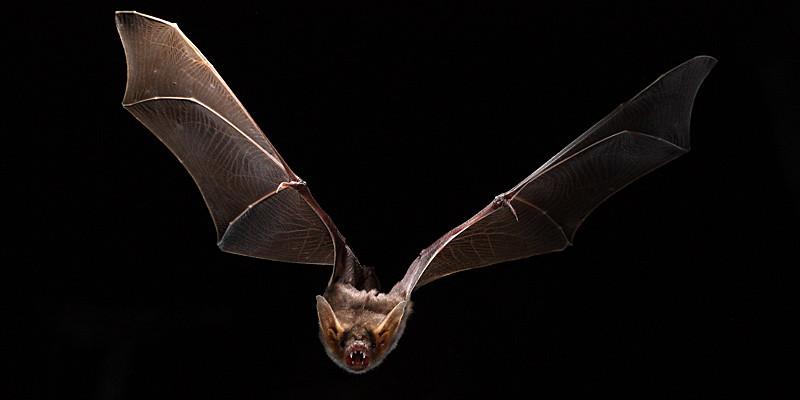 Scientists have identified part of the molecular mechanism that gives a long-lived bat species its extraordinary lifespan compared to other animals.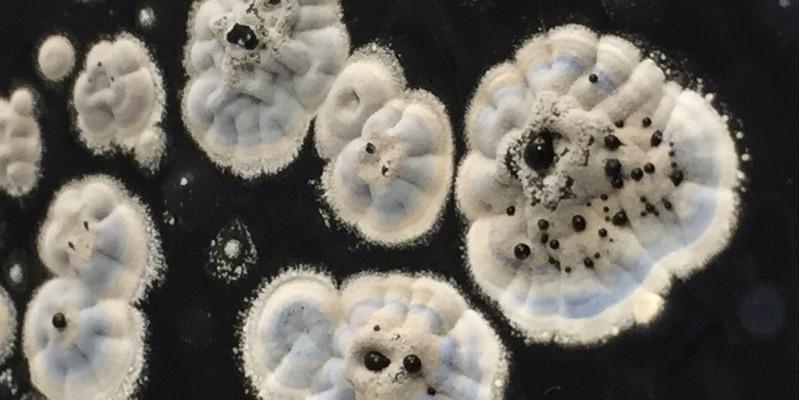 University of Leeds scientists are looking back in time at previously discarded chemical compounds, to see if any could be developed for new antibiotics.
Researchers from the University of Leeds are contributing to a 30-month autonomous vehicle project that will culminate in the most complex journey yet attempted across the UK without driver input.