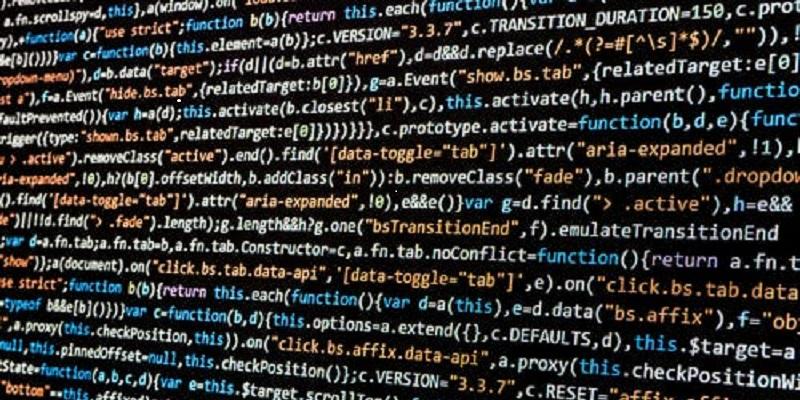 The current innovation process for medical technologies risks stifling the development of new devices, a leading researcher has argued.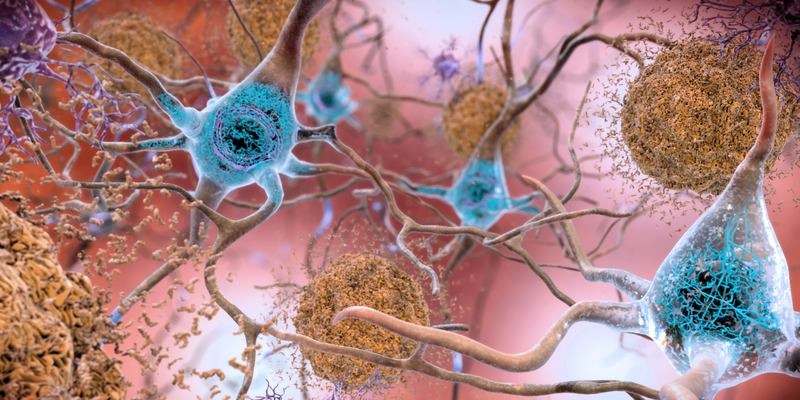 A protein complex has been shown to play a key role in preventing the build-up of toxic plaques in the brain linked to neurodegenerative disorders such as Alzheimer's and Huntington's disease.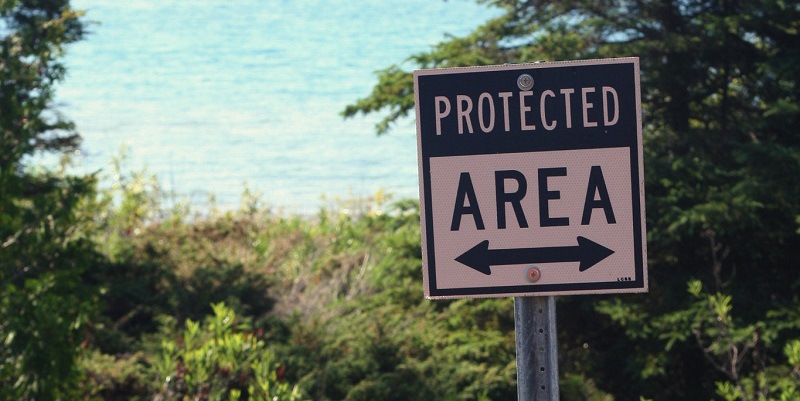 The first large-scale survey of those working to protect the natural world has found general agreement on the goals of conservation – but significant divisions on how to achieve them.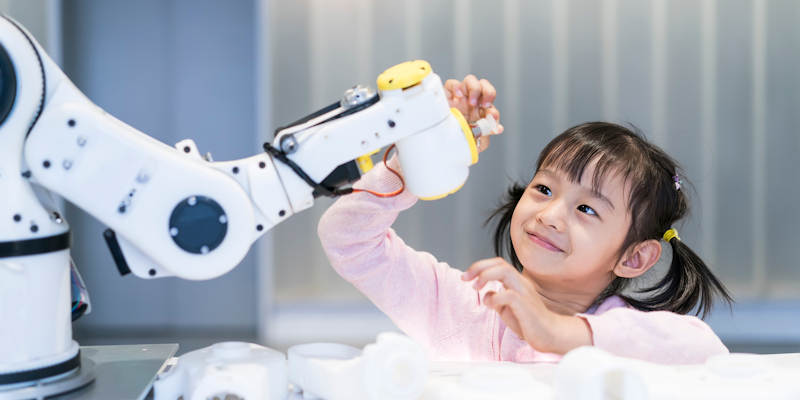 A major new research project is harnessing a diverse range of disciplines to examine how technologists can learn from people with disabilities – and support them in the future.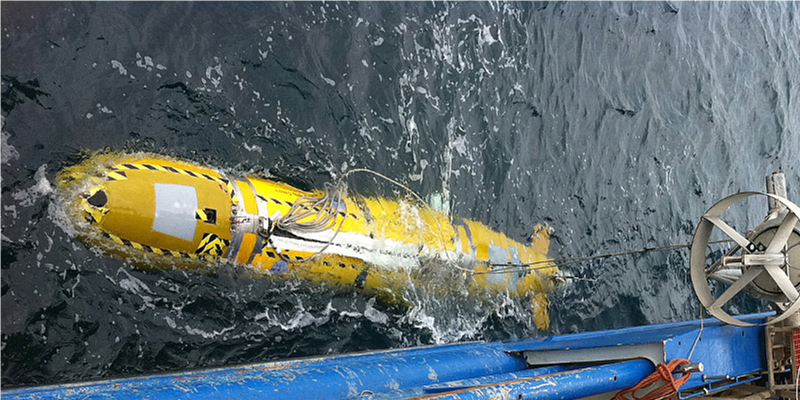 New research has revealed how currents deep on the ocean floor are able to travel thousands of miles.