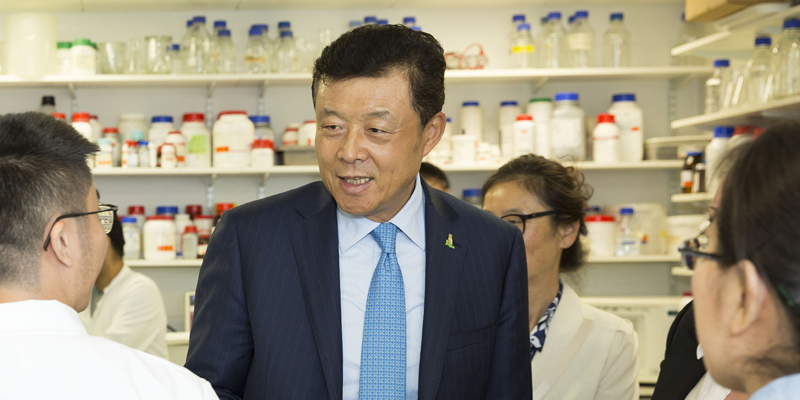 China's Ambassador to the UK was shown a wealth of world-leading University of Leeds research and culture on his first visit to the city.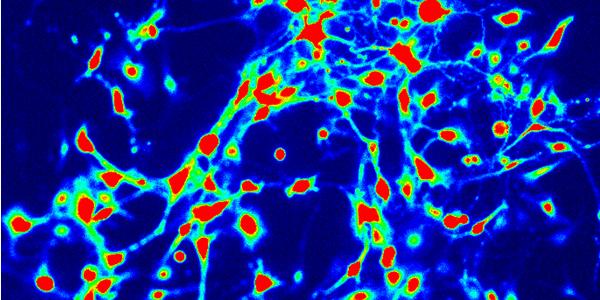 A natural substance known to activate pain in the central nervous system has been found to have the opposite effect in other parts of the body, potentially paving the way for new pain control methods.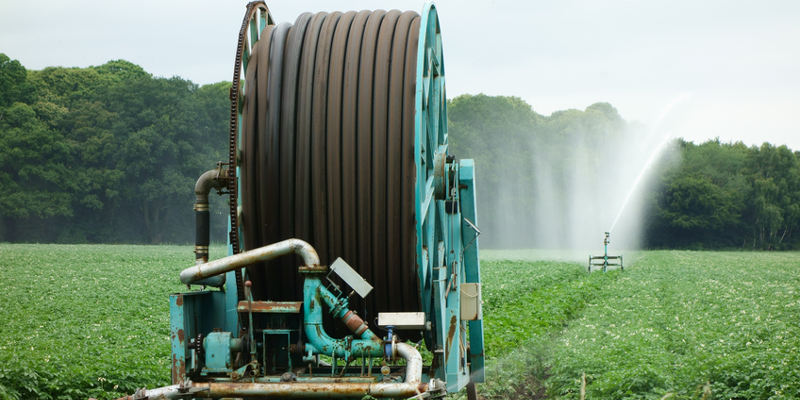 The impacts of climate change are already being felt in the UK and urgent action is needed, concludes a report published today.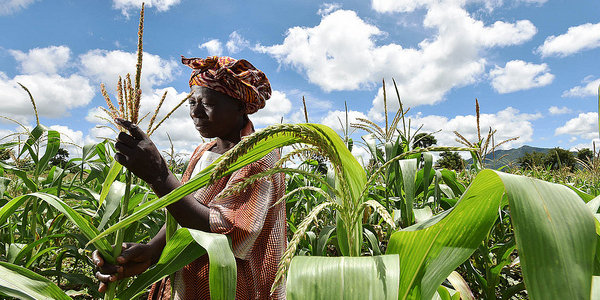 Crop yields will fall within the next decade due to climate change unless immediate action is taken to speed up the introduction of new and improved varieties, experts have warned.
A research team has discovered that a cell's protective layer acts like a turnstile, allowing proteins to be exported while preventing them from moving back in.