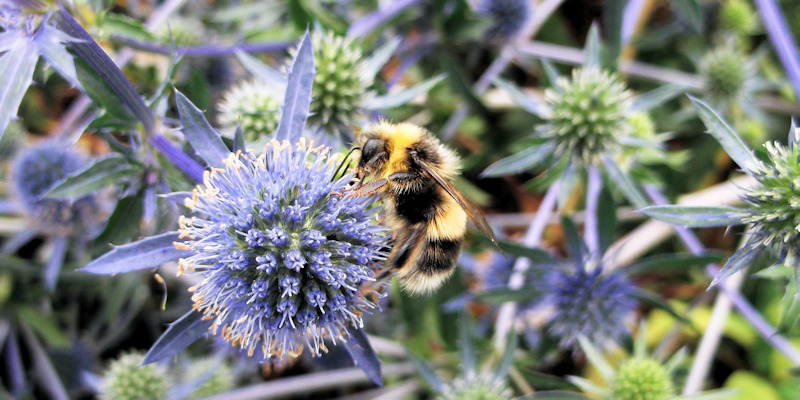 Given the pressures that pollinators face on agricultural land, cities could play an important role in conserving pollinators, according to a new study.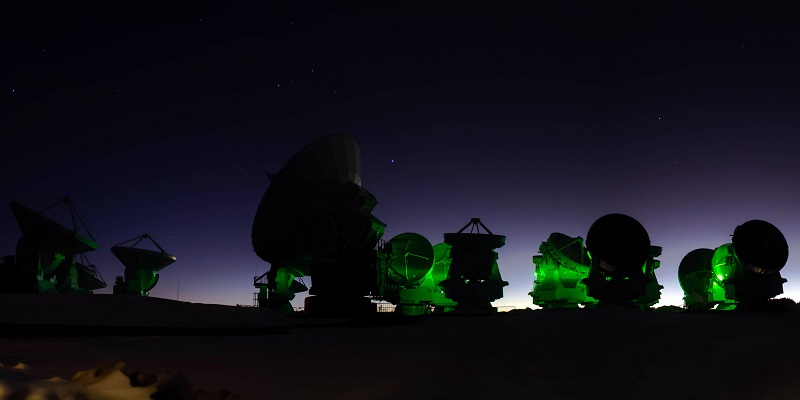 Astronomers have captured one of the most detailed views of a young star taken to date, and revealed an unexpected companion in orbit around it.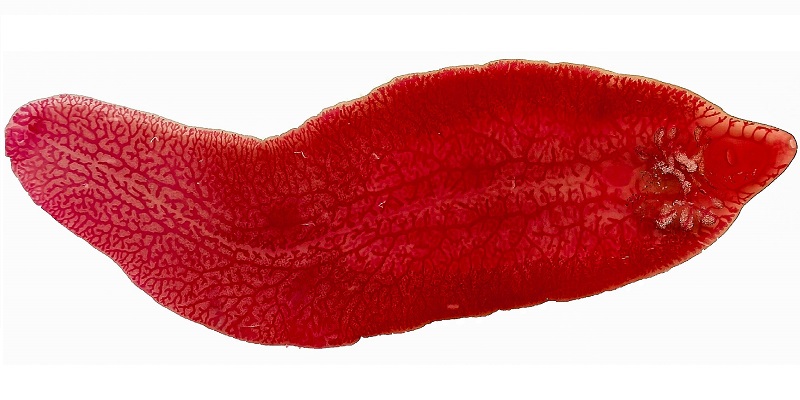 Scientists have developed a new way to deliver anti-parasitic medicines more efficiently.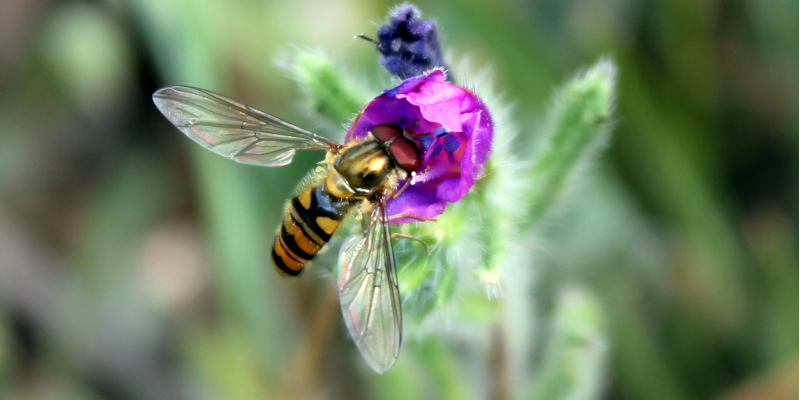 Harmless flies have evolved over millions of years to mimic the appearance of stinging insects, but new evidence suggests climate change is reducing the effectiveness of that disguise.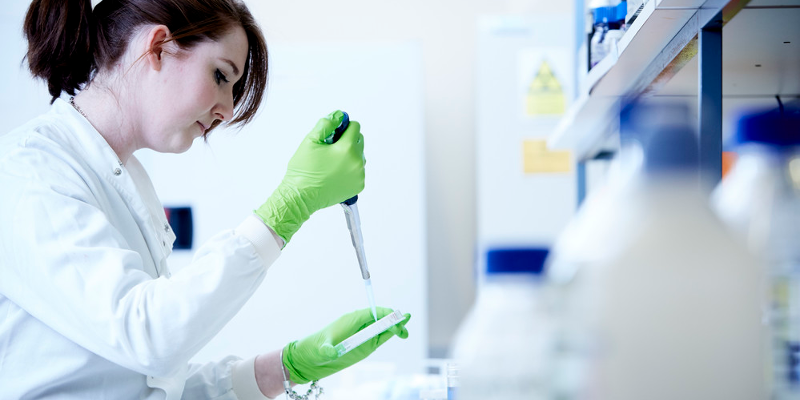 UK scientists have found a new way to identify people with the most aggressive types of lymphoma, which are less likely to respond to standard drugs.