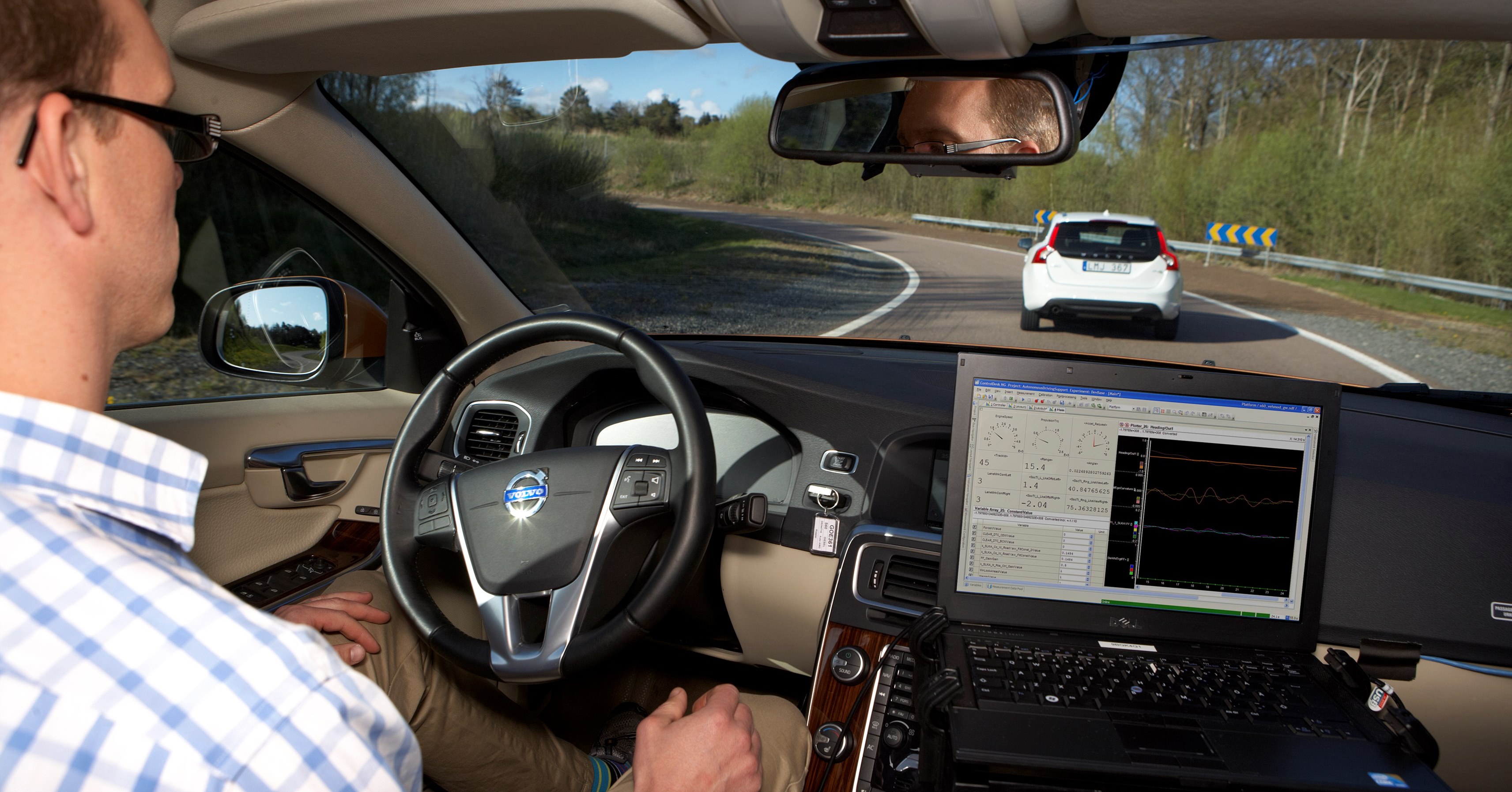 Researchers warn that driverless vehicles could intensify car use, reducing or even eliminating promised energy savings and environmental benefits.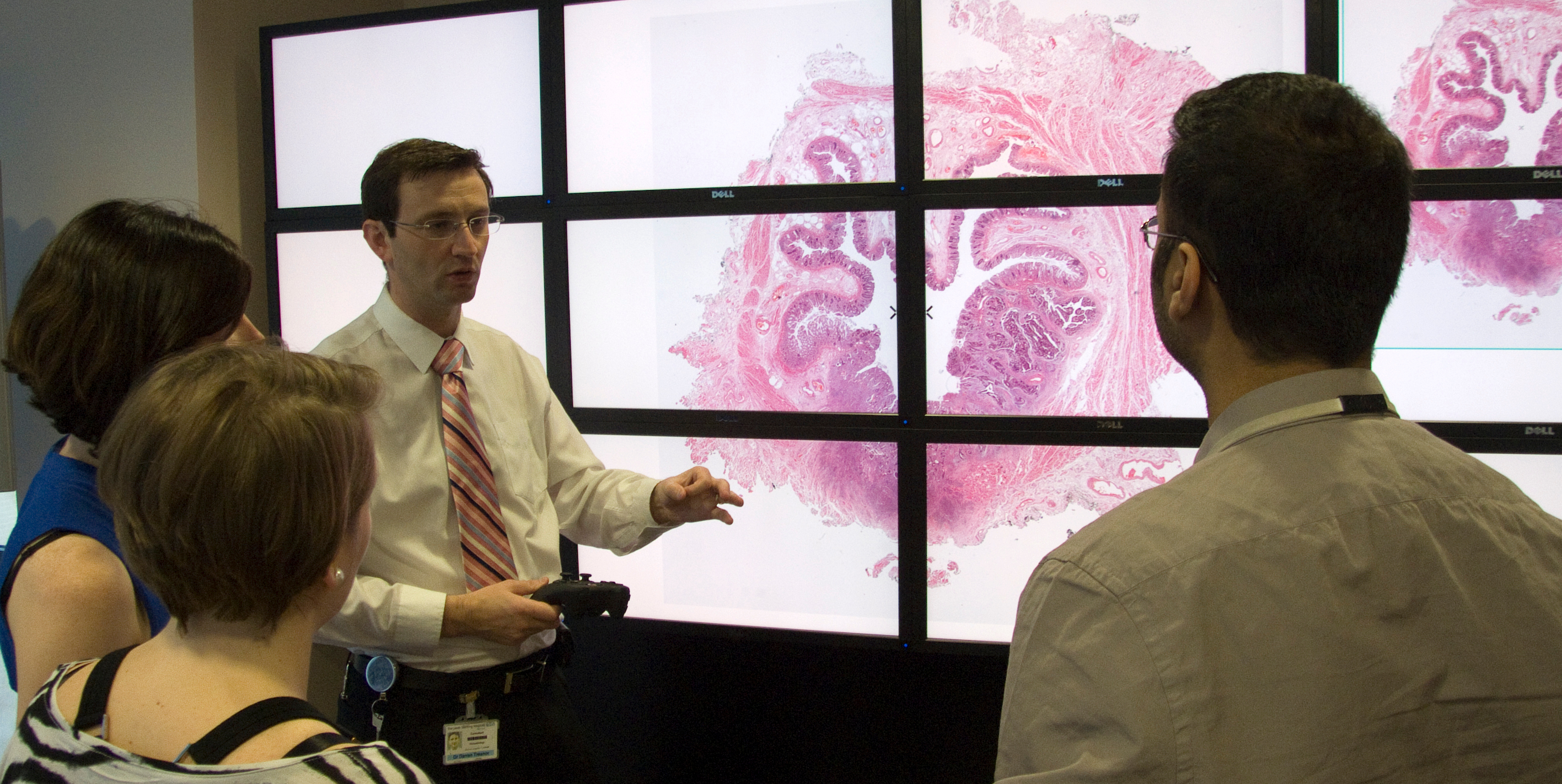 The healthcare company Roche has acquired the intellectual property and technology of the Leeds Virtual Microscope (LVM), an innovative system designed to help pathologists making cancer diagnoses.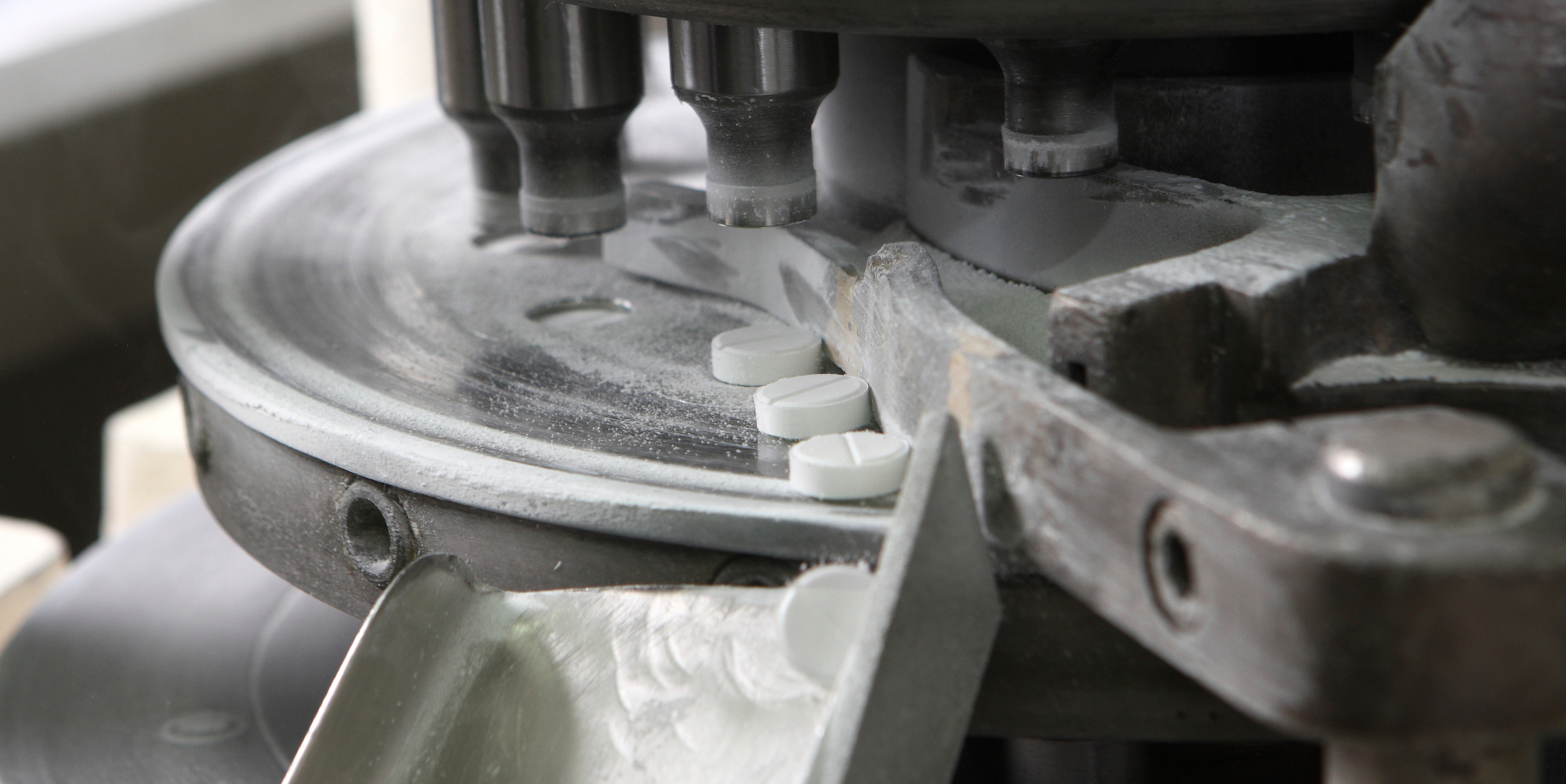 University of Leeds researchers are part of a project to transform the UK's pharmaceutical industry by introducing new digital design processes.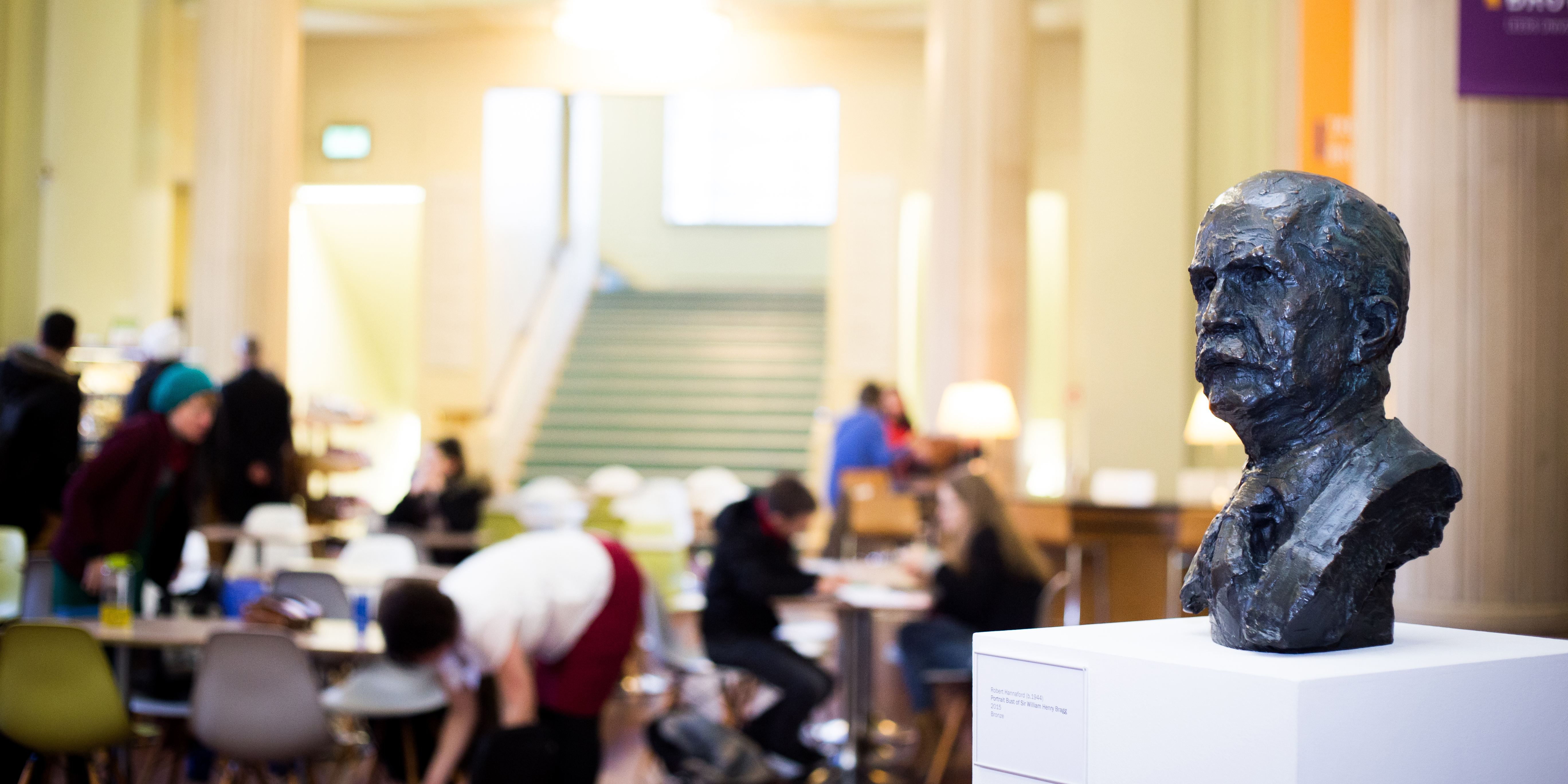 The work of the University of Leeds professor who developed one of the most influential scientific techniques of the 20th Century has been commemorated 100 years after he received the Nobel Prize.
The University of Leeds and China's Southwest Jiaotong University (SWJTU) have launched a joint school to deliver world-class teaching and research.