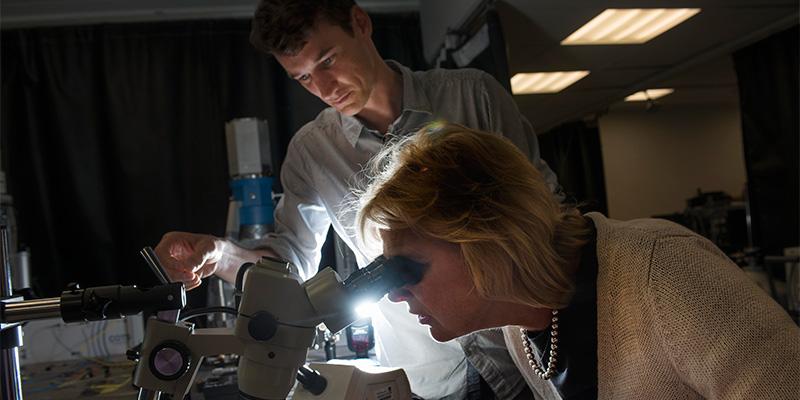 The minister for industry has visited the University of Leeds this week to learn how developing terahertz frequency technology has made the Faculty of Engineering one of the leading centres in Europe.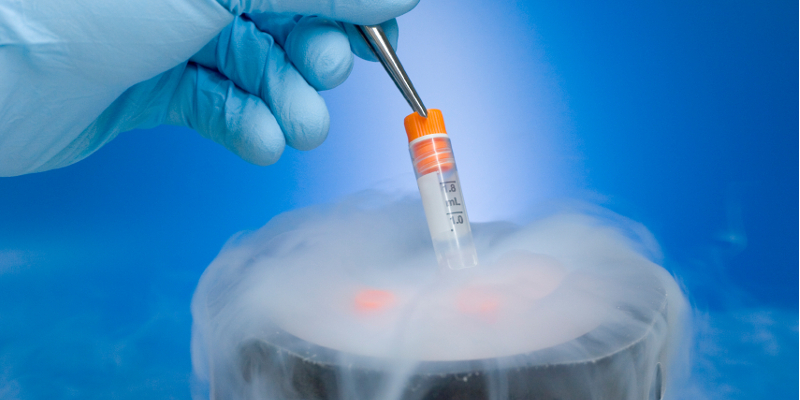 Researchers from the University of Leeds have taken an important step forward in mimicking nature's prowess at protecting cells from deep-freeze conditions.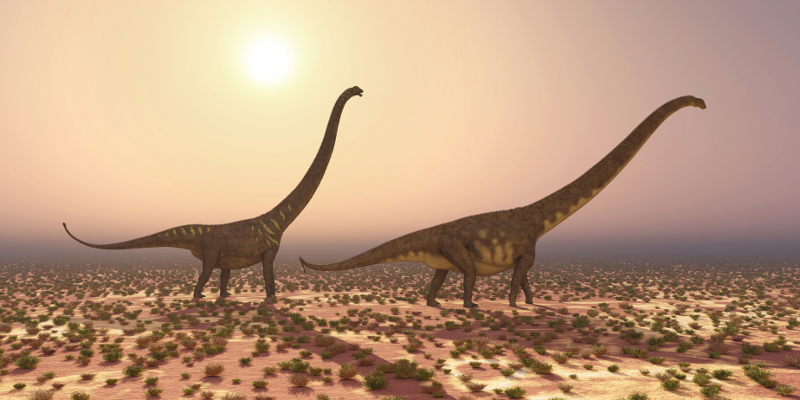 Researchers have used 'network theory' for the first time to visually depict the movement of dinosaurs around the world during the Mesozoic Era – including a curious exodus from Europe.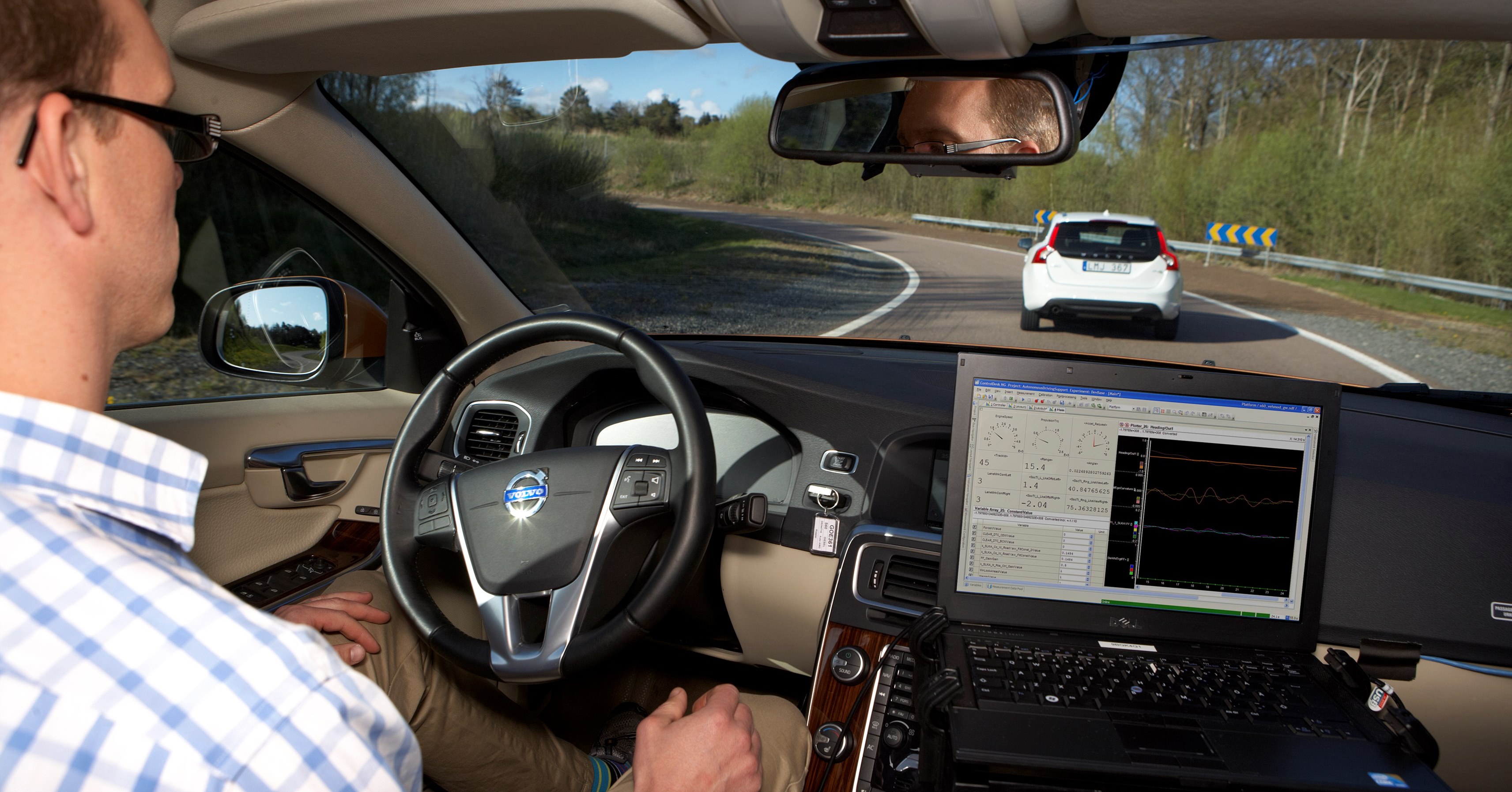 Researchers warn that driverless vehicles could intensify car use, reducing or even eliminating promised energy savings and environmental benefits.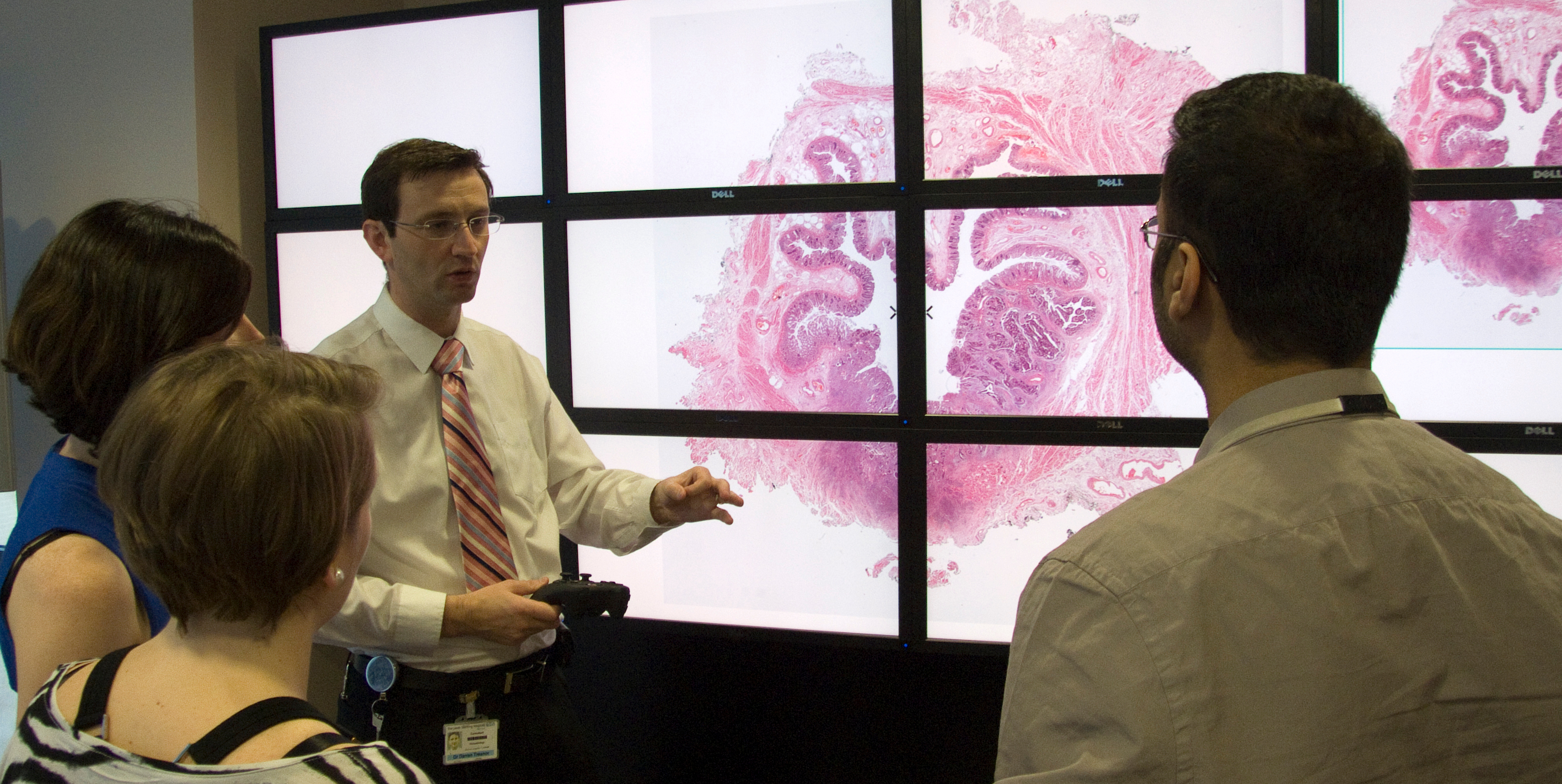 The healthcare company Roche has acquired the intellectual property and technology of the Leeds Virtual Microscope (LVM), an innovative system designed to help pathologists making cancer diagnoses.