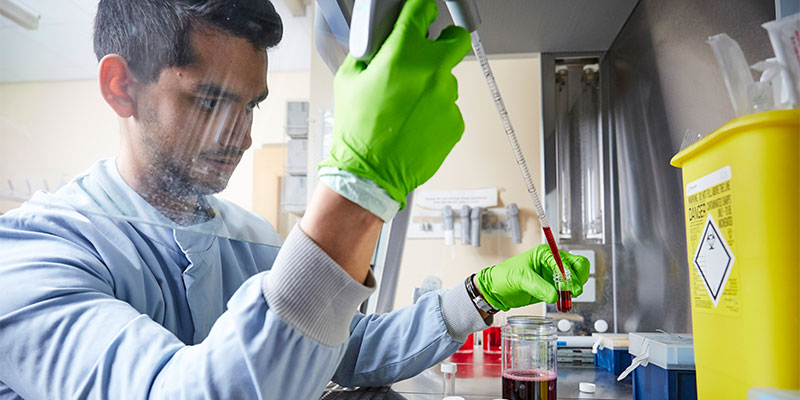 The University has led a Science and Innovation Audit, commissioned by the Department of Business, Energy and Industrial Strategy (BEIS), to highlight investment opportunities for medical technologies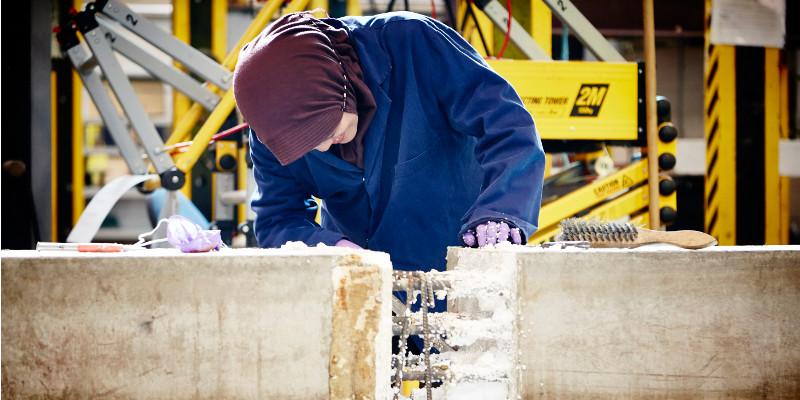 Developing more durable infrastructure materials to help the public and private sectors save money and reduce their environmental impact is the focus of new civil engineering research at Leeds.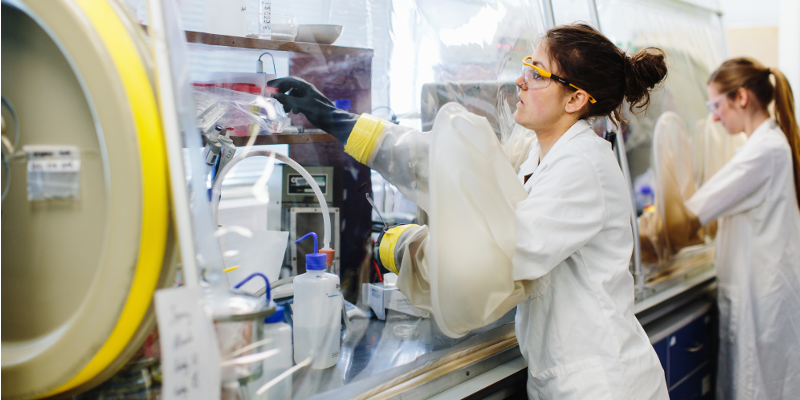 The University's research into new ways of tackling drug-resistant infections will be bolstered by a pioneering programme to develop the next generation of scientists specialising in this area.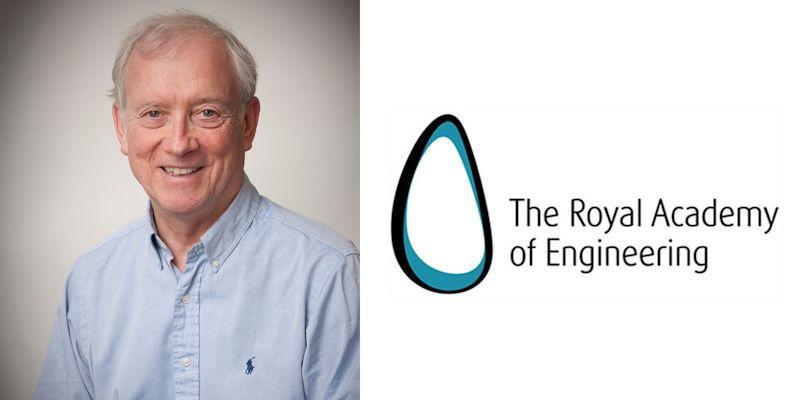 The Royal Academy of Engineering has elected the University of Leeds' professor of Nanomanufacturing Innovation, Terry Wilkins, to its fellowship.
The University's ambitious plans for advancing engineering and physical sciences has taken a major step forward today with a green light from Leeds City Council.