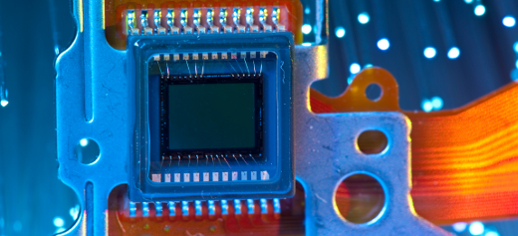 A £5.2 million project led by the University of Leeds is aiming to transform data communications with a new generation of photonic microchips.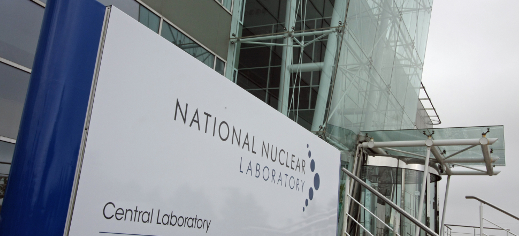 Taking inspiration from nature, researchers have created a versatile model to predict how stalagmite-like structures form in nuclear processing plants – as well as how lime scale builds up in kettles.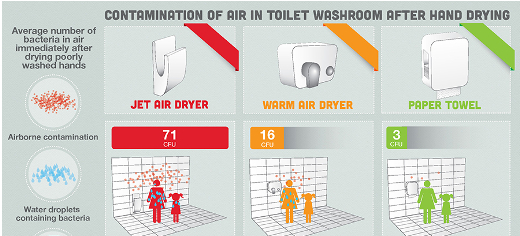 Modern hand dryers are much worse than paper towels when it comes to spreading germs, according to new University of Leeds research.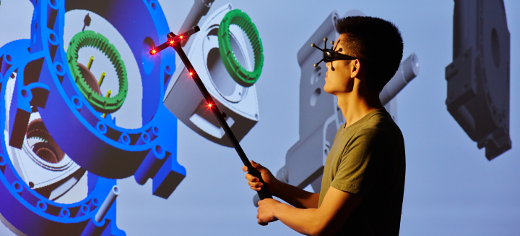 A new Government-backed centre is set to put Leeds at the forefront of UK robot design and construction.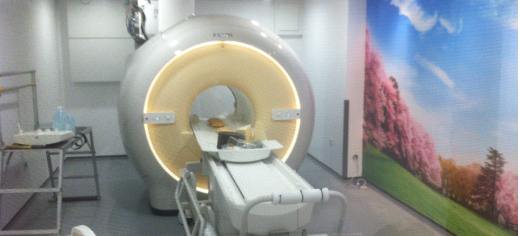 A new £6.8 million research centre based across two Yorkshire universities will aim to transform diagnosis and treatment of patients suffering from cancer, heart disease and musculoskeletal diseases.