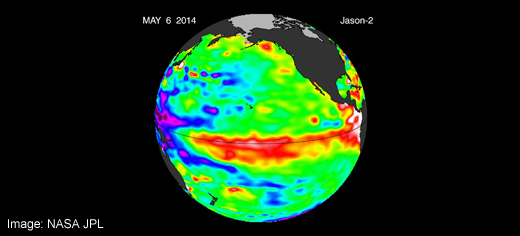 Scientists have announced the findings of the first study on the connection between the El Niño and global crop yield fluctuations, providing a new tool for adapting food security to climate change.
Researchers have discovered a way to use standard semiconductors to detect light over a much broader range of wavelengths.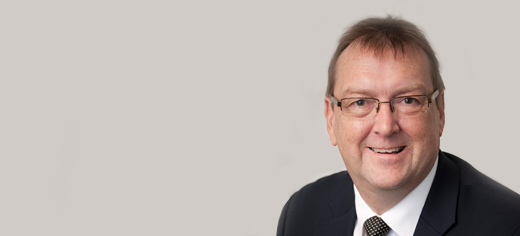 Quantum Imaging Ltd, a University of Leeds spin out, has secured a £1.6 million investment to develop its medical imaging technology.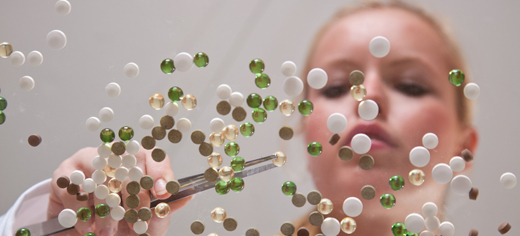 A new £7 million centre at the University of Leeds will lead UK research in manufacturing advanced chemical products.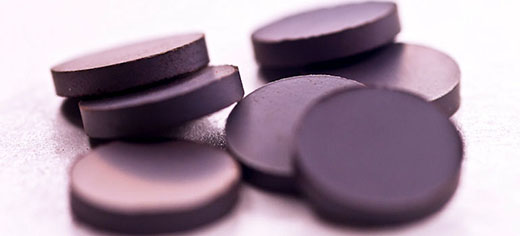 A spin-out company from the University of Leeds is set to transform industry's ability to electronically monitor and interact with extreme environments.