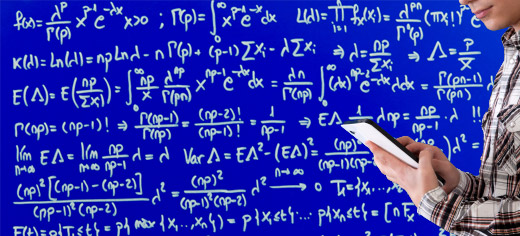 Students from the UK and around the world will soon have free access to new online education resources generated by the University of Leeds and its partners.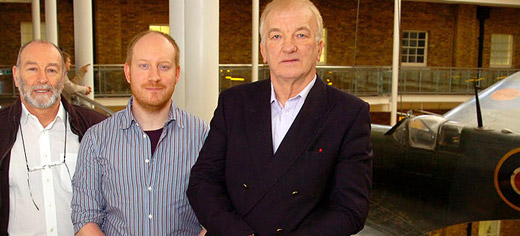 University of Leeds geophysics expertise will be called in to help with the final stage of Lincolnshire aviation enthusiast David Cundall's bid to locate buried Spitfires in Myanmar.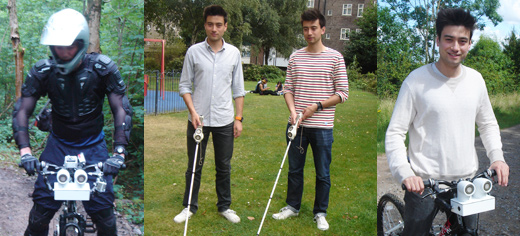 A novel way to help blind and partially sighted people navigate their way around pavements, buildings and even mountain bike tracks has been showcased in a new BBC television series.
The University of Leeds in collaboration with Agilent Technologies Inc. recently opened a new terahertz measurement research lab in the School of Electronic and Electrical Engineering.