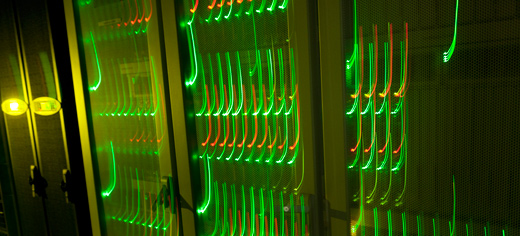 A new supercomputer hosted at the University of Leeds is offering businesses and academic researchers across the North of England world-class computing power.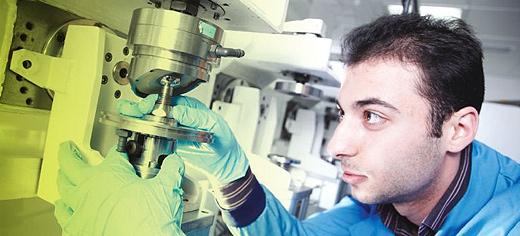 The University of Leeds is leading a £5.7 million, government-backed initiative to transform the way replacement joints and other medical implants are made.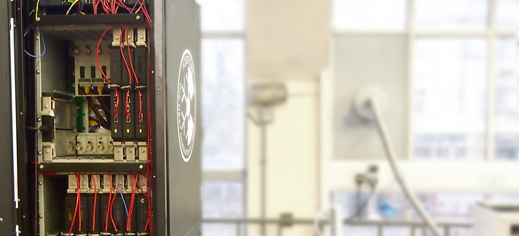 A revolutionary liquid-cooled computer server that could slash the carbon footprint of the internet is being tested at the University of Leeds.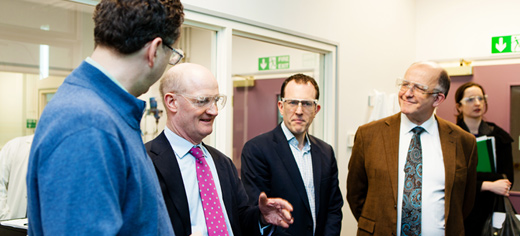 State-of-the-art facilities for chemistry and chemical engineering at the University of Leeds were showcased this week during a visit by the Minister for Universities and Science.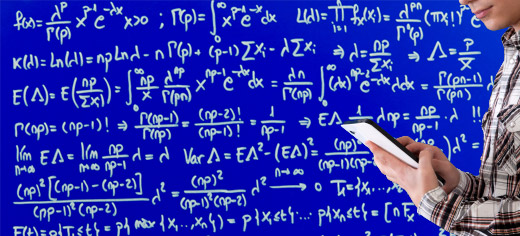 Students from the UK and around the world will soon have free access to new online education resources generated by the University of Leeds and its partners.