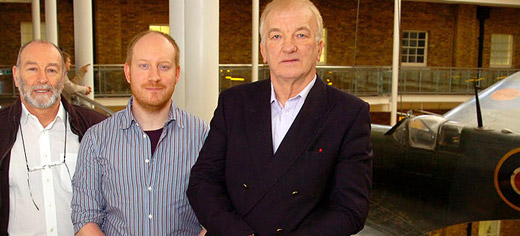 University of Leeds geophysics expertise will be called in to help with the final stage of Lincolnshire aviation enthusiast David Cundall's bid to locate buried Spitfires in Myanmar.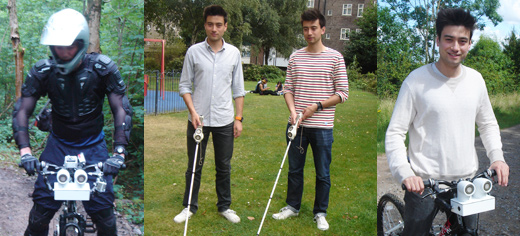 A novel way to help blind and partially sighted people navigate their way around pavements, buildings and even mountain bike tracks has been showcased in a new BBC television series.
The University of Leeds in collaboration with Agilent Technologies Inc. recently opened a new terahertz measurement research lab in the School of Electronic and Electrical Engineering.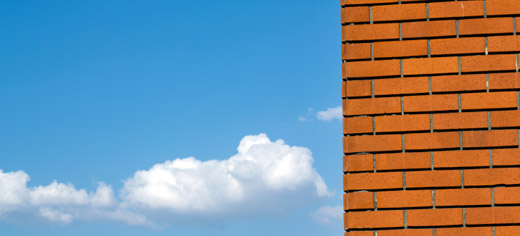 A technique developed at the University of Leeds that makes carbon-negative bricks from waste materials is featured in a new report on the social and economic benefits of academic research.