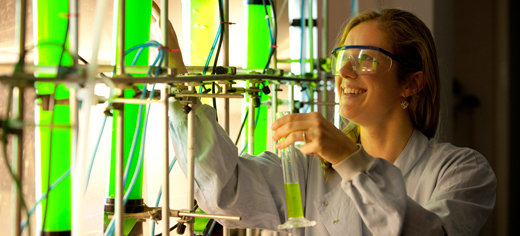 The University of Leeds has been successful in its bid to host two new training centres for PhD students, in plans announced today by Universities and Science Minister, David Willetts.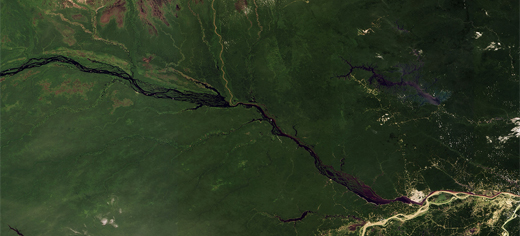 For the first time, astronomers and global change researchers are collaborating to measure changes at a global scale on our own planet, beginning with tropical forests.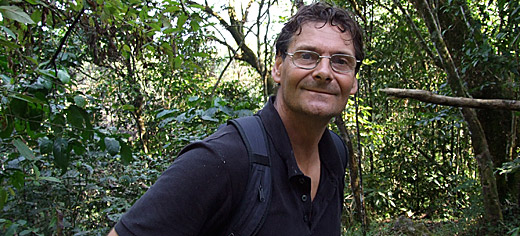 A free course launched by the University of Leeds forms the first wave of a new approach to online learning.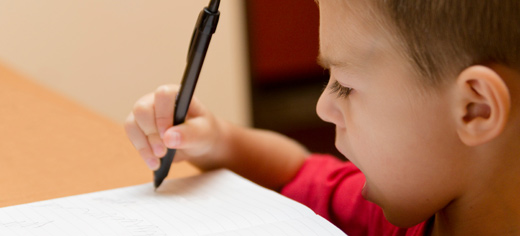 Researchers from the University of Leeds are developing an innovative new robotic device that helps children to practise and improve their hand coordination.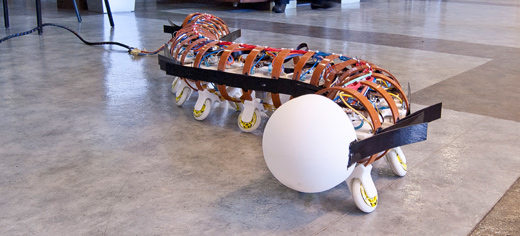 A £4.3 million national facility is set to make the University of Leeds a world leader in robot design and construction.