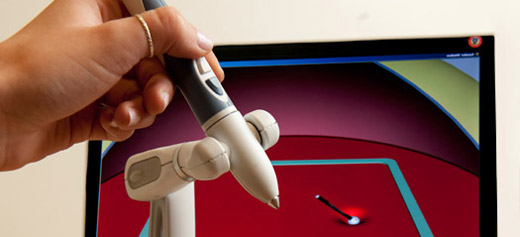 Engineering students from the University of Leeds have found a way to let surgeons keep their sense of touch when operating at a distance with 'keyhole' techniques.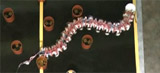 A University of Leeds researcher has drawn inspiration from biology to build a giant robotic worm that can wiggle its way around obstacles.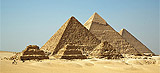 Pictures from inside the Great Pyramid of Khufu, gathered by a robot explorer designed by University of Leeds engineers, together with Scoutek, UK and Dassult Systí¨mes, France, have been published.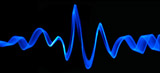 Researchers from Denis Diderot University in Paris, the French National Centre for Scientific Research (CNRS) and the University of Leeds, have produced T-ray 'pulses' from a quantum cascade laser.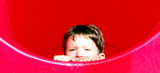 Engineering and sociology researchers at the University of Leeds are joining forces to make playtime fun for all children.