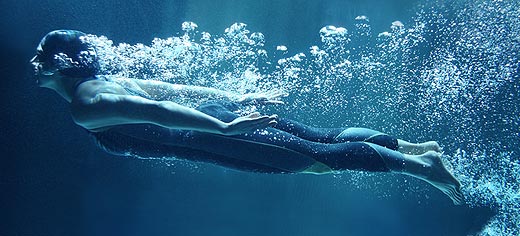 Fabric used to make what is believed to be the fastest swimsuit to ever go on the market was tested by Leeds researchers who simulated conditions close to those experienced by elite swimmers.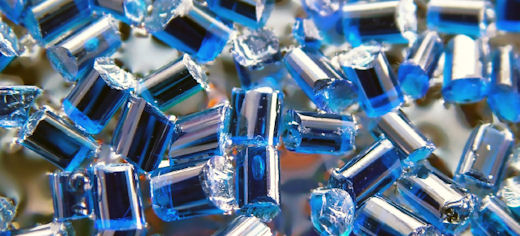 Nanofactory, a consortium of Yorkshire's leading universities, is offering local companies free access to their expertise to help develop new products or improve processes.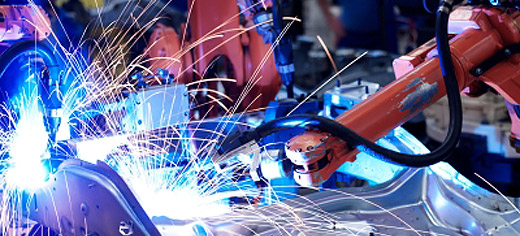 The new Industry Innovation Forum (IIF) led by the N8 Research Partnership officially launches today at an event held at the University of Leeds.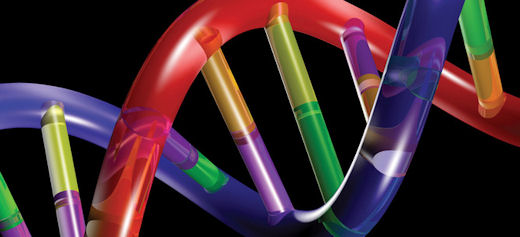 University of Leeds spin-out company Avacta, has acquired fellow Leeds spin-out - Aptuscan, in a deal worth £1.5 million.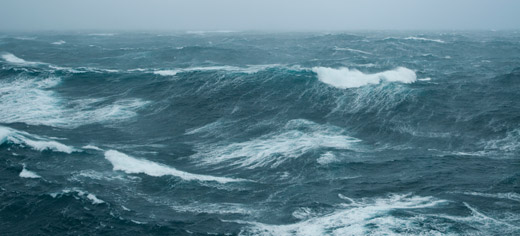 Better forecasting of violent storms, such as those battering the British Isles over the past few weeks, could be possible in the future.