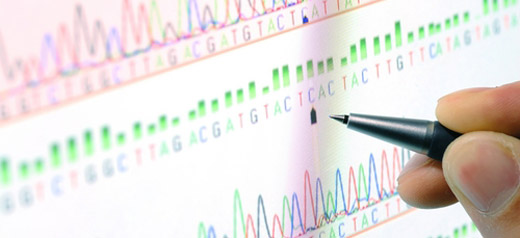 An international team of researchers from Leeds, London and Berlin has discovered more about the function of muscle stem cells, thanks to next-generation DNA sequencing techniques.
It's a dirty job, but someone has to do it. Researchers from the University of Leeds have teamed up with Sellafield Ltd to clean up radioactive sludge produced by the UK nuclear industry.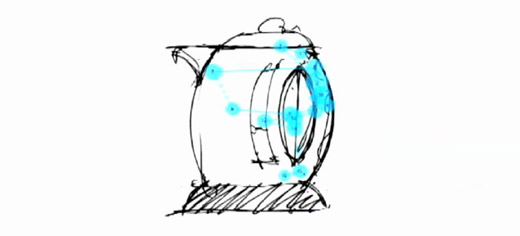 Constraints on creativity imposed by computer-aided design (CAD) tools are being overcome, thanks to a novel system that incorporates eye-tracking technology.
The final throes of one of the largest and rarest stars in our galaxy have been discovered by astrophysicists using the European Southern Observatory (ESO).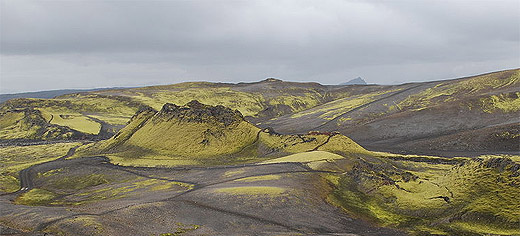 New research shows that a large-scale volcanic eruption in southern Iceland, similar to the Laki eruption in 1783, could result in widespread air pollution across Europe.