The University of Leeds in collaboration with Agilent Technologies Inc. recently opened a new terahertz measurement research lab in the School of Electronic and Electrical Engineering.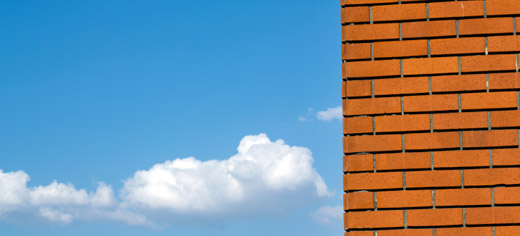 A technique developed at the University of Leeds that makes carbon-negative bricks from waste materials is featured in a new report on the social and economic benefits of academic research.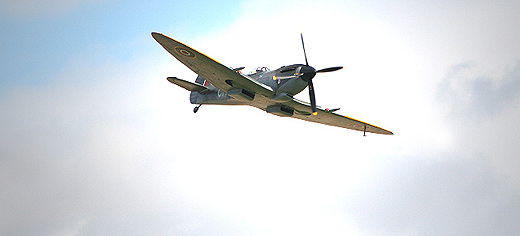 University of Leeds geophysicists will advise during the final stages of a search for buried Spitfires in Burma.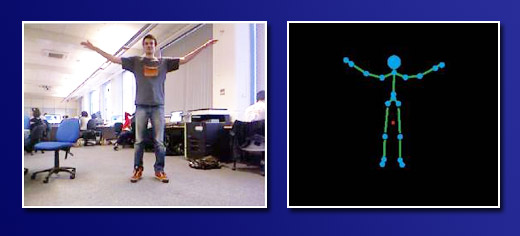 Researchers from the School of Mechanical Engineering have taken a record-breaking number of awards at this year's Graphical System Design Achievement Awards, run by National Instruments in Texas.
A rare kind of mineral which scientists hope could be used to remove toxic metals and radioactive species from the environment played a similar, crucial role early in Earth's history.