Business & Economy news archive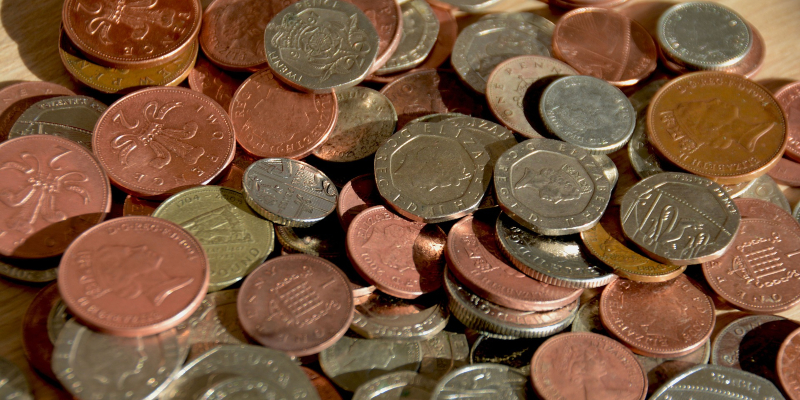 The benefits system needs to change in order to properly support claimants during and after COVID-19, a major national research project has concluded.
The UK is investing £10 million in a new national green finance research centre that will advise lenders, investors and insurers.
Investment in small, new innovative companies in the UK collapsed by a third during the COVID-19 pandemic, damaging the prospects of thousands of high-growth firms.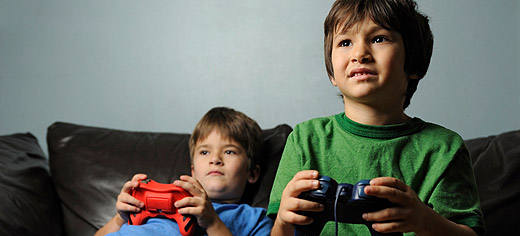 A leading academic from the University of Leeds has joined an influential panel of experts on the newly-launched Digital Futures Commission.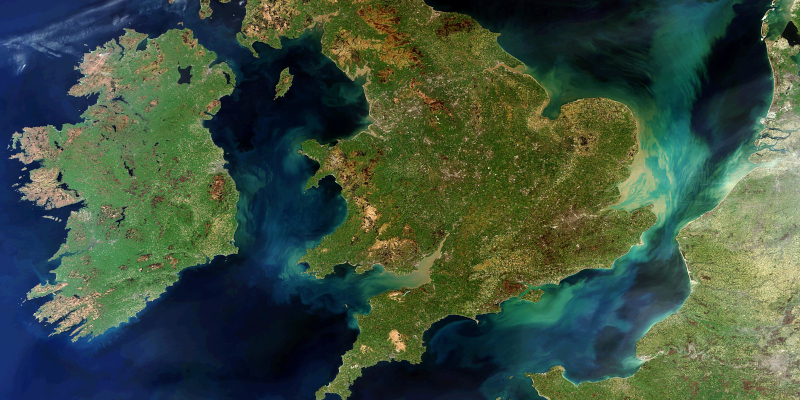 The University is to help spearhead a national programme of technological revolution backed by the UK Space Agency.