Business & Economy news archive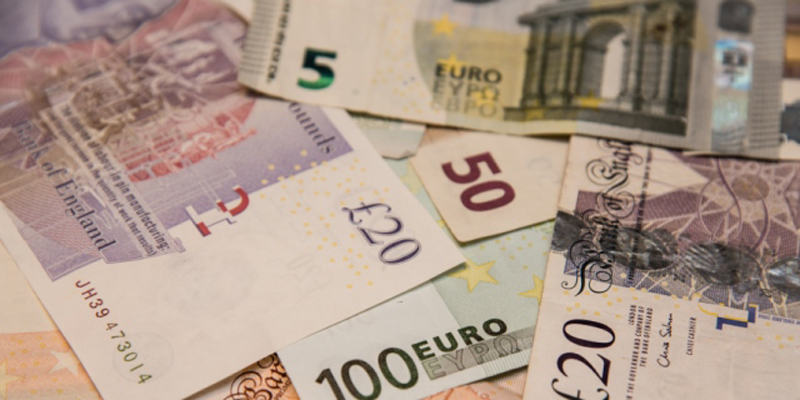 Europe faces a decade of low growth, rising inequality in income and wealth, and decline or stagnation in workers' wages, according to new research findings.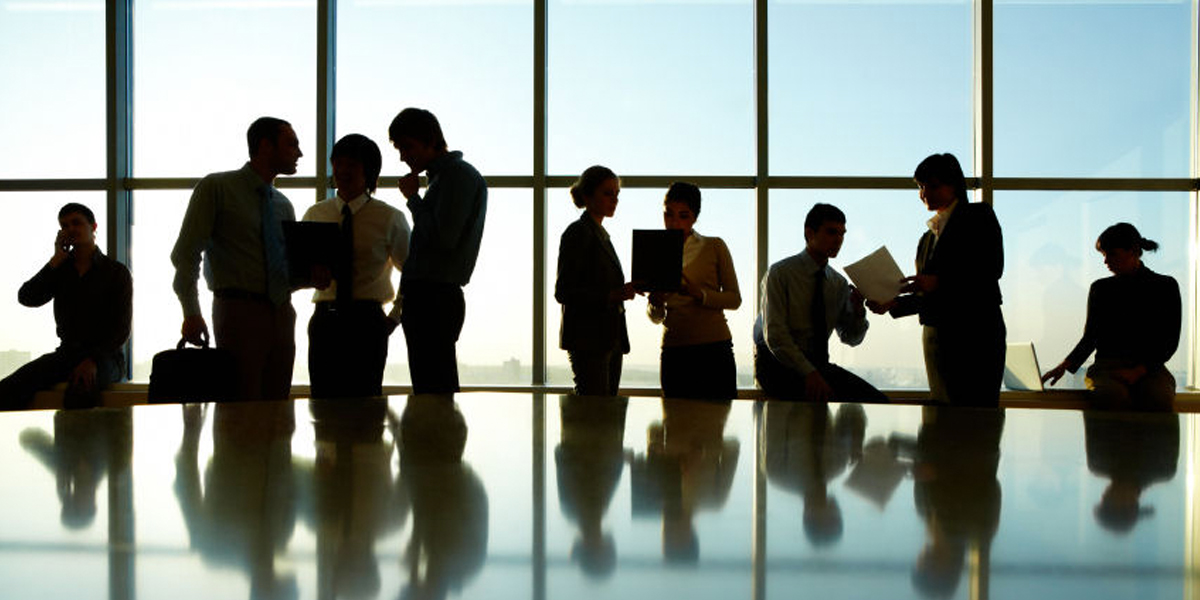 New research has identified the benefits of taking things into your own hands and starting a worker co-operative.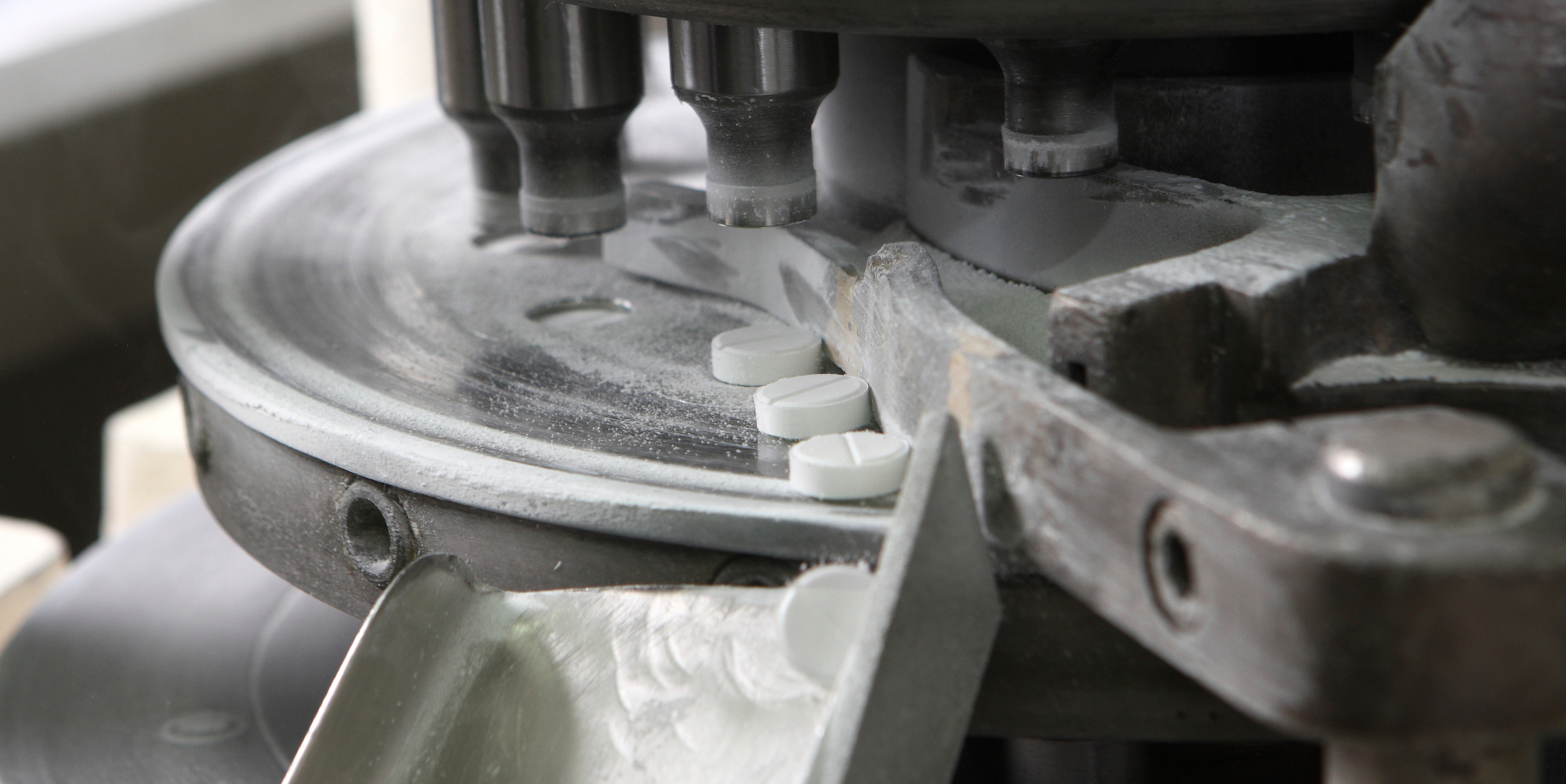 University of Leeds researchers are part of a project to transform the UK's pharmaceutical industry by introducing new digital design processes.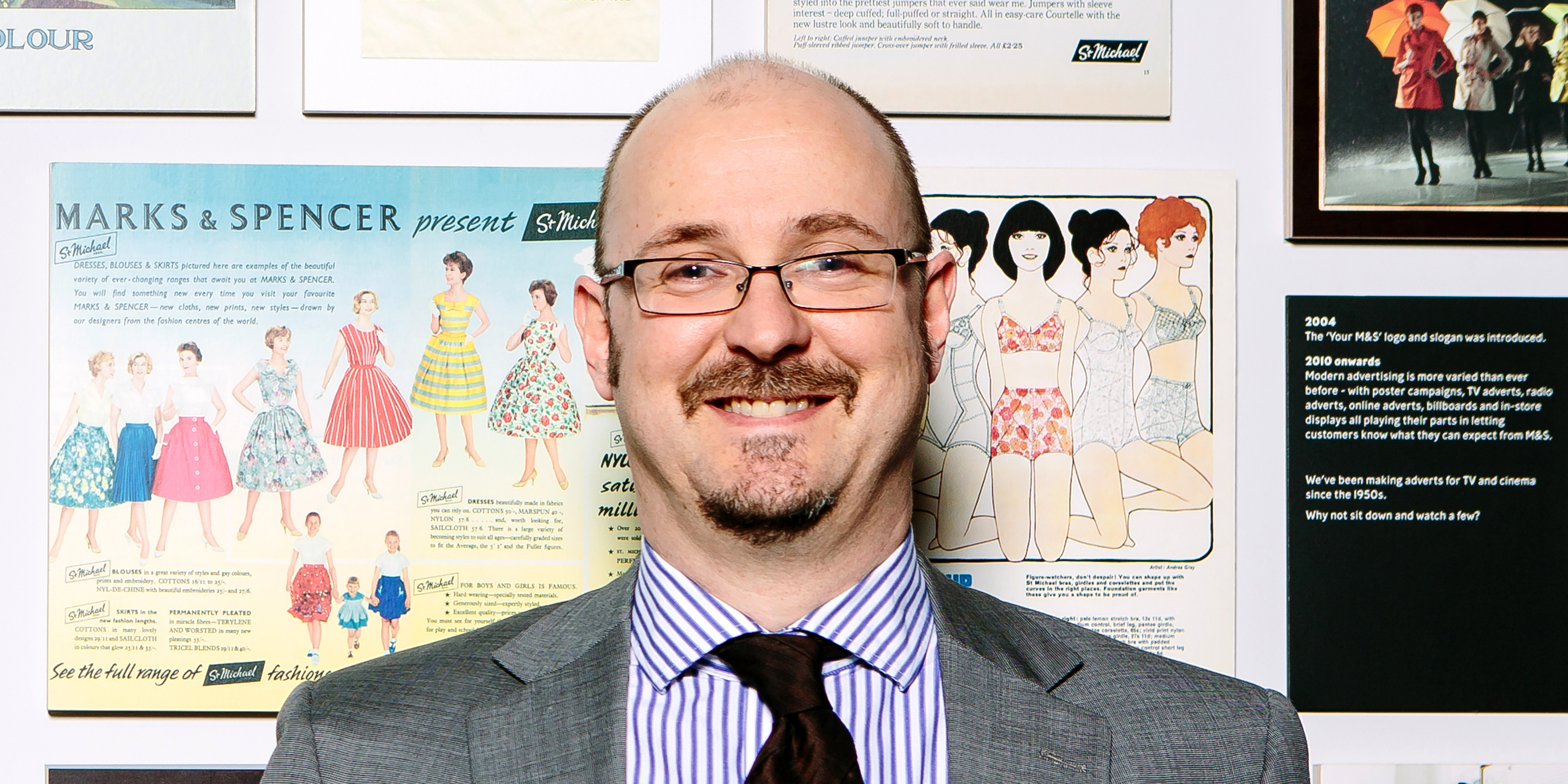 BRITISH retailers are missing out on opportunities for growth overseas and should use franchising to expand into emerging markets, a new report has found.
The University of Leeds and China's Southwest Jiaotong University (SWJTU) have launched a joint school to deliver world-class teaching and research.