Business & Economy news archive
A report on how the UK's business schools could drive innovation and support growth in the UK economy has been launched by University of Leeds' Professor Richard Thorpe.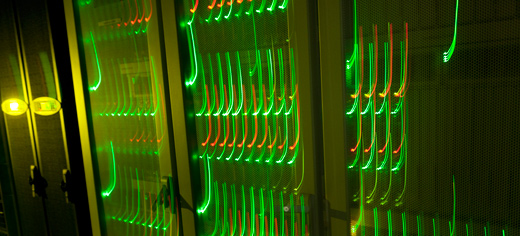 Efficiency programmes at the University of Leeds are highlighted in a new report that shows how UK universities are saving billions by sharing high-value resources and using innovative technologies.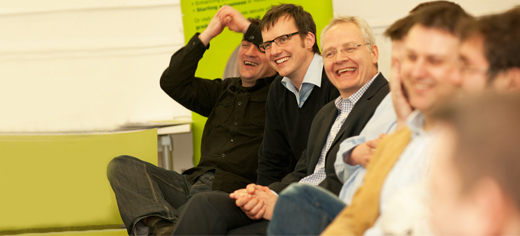 The UK economy is sitting on 'missing millions' as too many small businesses remain static, according to a new report by five leading business schools including Leeds University Business School.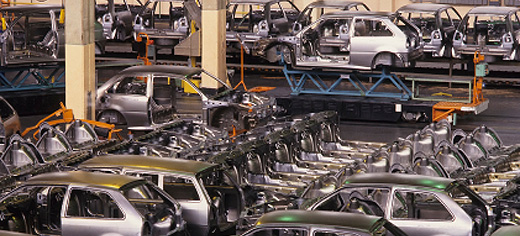 Small-car manufacturer Fiat beat its efficiency record in the 2008 recession while former high-achievers Toyota and BMW showed their worst results in 10 years, according to a new study.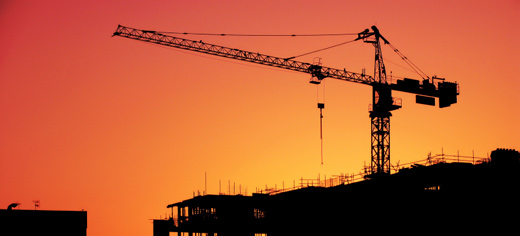 A new approach to procuring and managing large infrastructure projects based on work by University of Leeds academics promises to cut wasteful spending.