Business & Economy news archive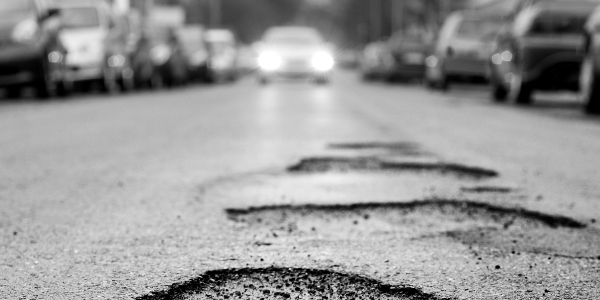 The University of Leeds is leading a pioneering £4.2m national infrastructure research project with the vision of creating self-repairing cities.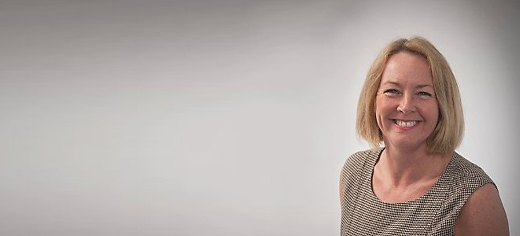 The University's work in supporting enterprising students is being showcased at a series of national award ceremonies this autumn.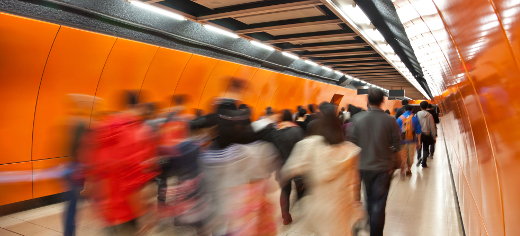 Most people in England could not get work without motorised modes of transport, according to new research by the University of Leeds.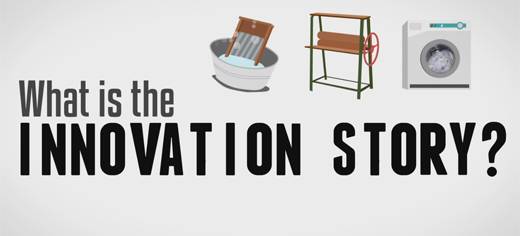 Businesses can benefit from access to leaders in commercial innovation, thanks to collaboration between the University of Leeds and Marks & Spencer.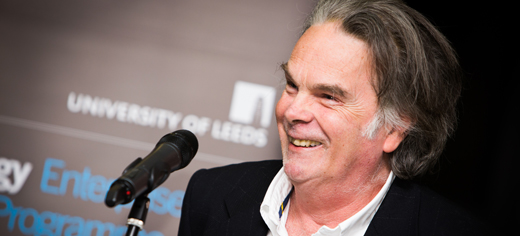 Enterprising students and graduates are putting their ideas into practice thanks to the generous support of a Yorkshire business.