Business & Economy news archive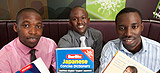 Three high-flying engineering students from the University of Leeds are getting a privileged insight into the secrets of Japan's manufacturing success.
Overseas markets continue to present opportunities for exporters and manufacturers are outperforming services according the latest regional economic survey.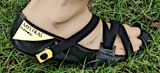 A young company that designs and produces innovative running shoes has won the 2011 University of Leeds business plan competition.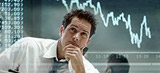 Banking executives are more likely to engage their banks in risky behaviour when they are personally compensated for doing so, according to new research.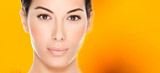 Two successful spin off companies from the University of Leeds are to join forces in a deal worth £900,000.