Business & Economy news archive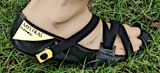 A young company that designs and produces innovative running shoes has won the 2011 University of Leeds business plan competition.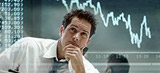 Banking executives are more likely to engage their banks in risky behaviour when they are personally compensated for doing so, according to new research.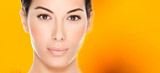 Two successful spin off companies from the University of Leeds are to join forces in a deal worth £900,000.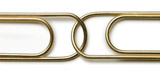 The partnership between the Conservatives and the Liberal Democrats is rarely out of the headlines, amid speculation about how well the coalition government really gets on.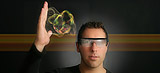 Computerised training systems are getting an extra dose of reality, thanks to an EU-funded research project led by the University of Leeds.