Business & Economy news archive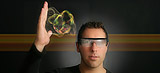 Computerised training systems are getting an extra dose of reality, thanks to an EU-funded research project led by the University of Leeds.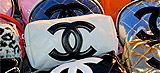 Losses from counterfeiting for the Yorkshire and Humber region are estimated to be at least £537 million per annum, a new report commissioned by the Nanofactory consortium shows.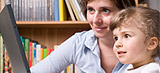 A new study has concluded that parents' efforts towards their child's educational achievement is crucial - playing a more significant role than that of the school or child.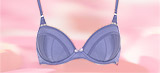 Soozie Jenkinson will take centre stage at the University of Leeds on Friday 5th November, to give a free, public talk "M&S Lingerie: Supporting Women Since 1926".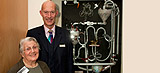 A keynote lecture by DeAnne Julius, one of the founder members of the Bank of England's Monetary Policy Committee, is among the highlights of a five-day celebration of economics at Leeds this week.