Business & Economy news archive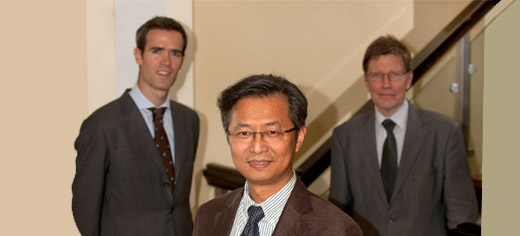 New research led by the University of Leeds and funded by specialist distributor Smiths News PLC will give businesses fresh insights into global trade.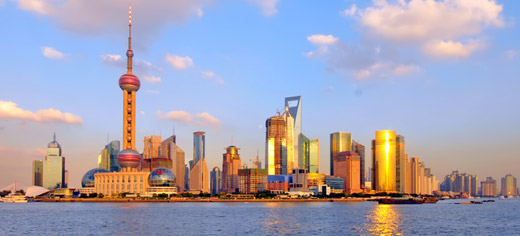 Leeds has joined an elite band of European universities with a specialist Confucius Institute dedicated to business and commerce.
China's investment in the European Union is rising but remains a tiny fraction of the country's overseas investments, according to research from Leeds University Business School.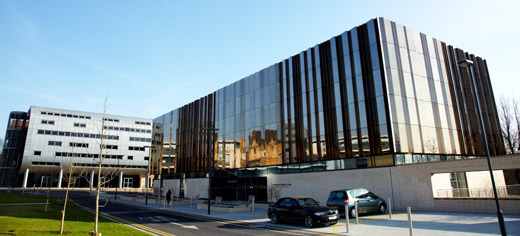 The new Michael Marks Building, which will house M&S' full Company Archive and include expansion space for collections from the University library, opens its doors to the public on Friday 16th March.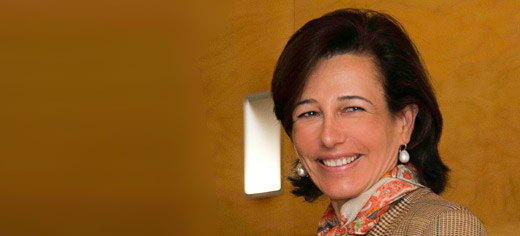 Ana Botin, the CEO of Santander UK, will be delivering a guest lecture at Leeds University Business School in March on 'UK Banks and Small Businesses: key to economic recovery'.