Business & Economy news archive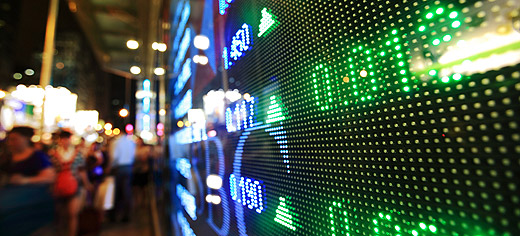 Martin Wolf, Chief Economics Commentator of the Financial Times, will discuss the future of the world economy at a special lecture at Leeds University Business School this month.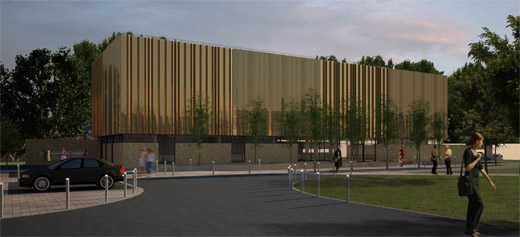 Marks & Spencer and the University have today launched a search for people to contribute to the M&S Company Archive by coming forward with their stories and memories of the retailer.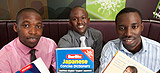 Three high-flying engineering students from the University of Leeds are getting a privileged insight into the secrets of Japan's manufacturing success.
Overseas markets continue to present opportunities for exporters and manufacturers are outperforming services according the latest regional economic survey.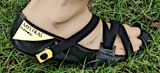 A young company that designs and produces innovative running shoes has won the 2011 University of Leeds business plan competition.