Business & Economy news archive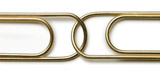 The partnership between the Conservatives and the Liberal Democrats is rarely out of the headlines, amid speculation about how well the coalition government really gets on.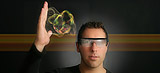 Computerised training systems are getting an extra dose of reality, thanks to an EU-funded research project led by the University of Leeds.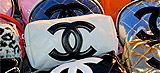 Losses from counterfeiting for the Yorkshire and Humber region are estimated to be at least £537 million per annum, a new report commissioned by the Nanofactory consortium shows.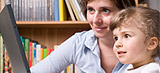 A new study has concluded that parents' efforts towards their child's educational achievement is crucial - playing a more significant role than that of the school or child.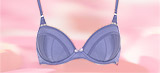 Soozie Jenkinson will take centre stage at the University of Leeds on Friday 5th November, to give a free, public talk "M&S Lingerie: Supporting Women Since 1926".