Business & Economy news archive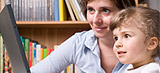 A new study has concluded that parents' efforts towards their child's educational achievement is crucial - playing a more significant role than that of the school or child.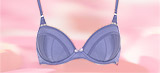 Soozie Jenkinson will take centre stage at the University of Leeds on Friday 5th November, to give a free, public talk "M&S Lingerie: Supporting Women Since 1926".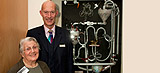 A keynote lecture by DeAnne Julius, one of the founder members of the Bank of England's Monetary Policy Committee, is among the highlights of a five-day celebration of economics at Leeds this week.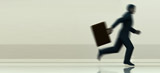 What sort of person is most likely to win the next series of The Apprentice? The persuasive contestant who can talk his way out of a corner? Or the one who works the hardest?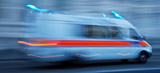 Radical plans to overhaul the NHS are flawed and must be redrawn, according to one of the UK's leading research groups on innovation in health services.