Business & Economy news archive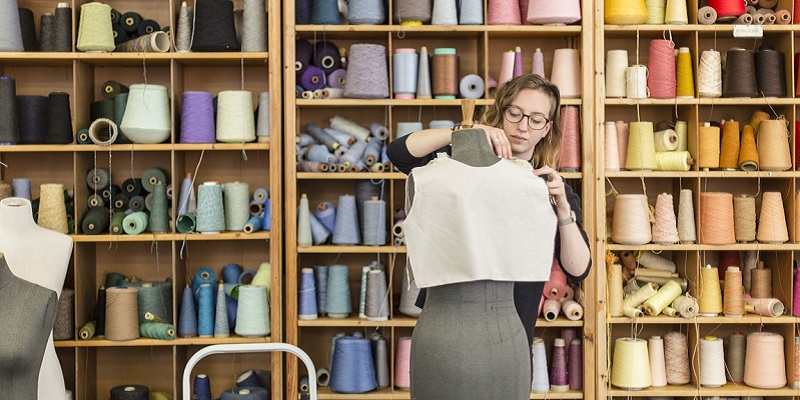 A new multi-million pound research project to boost creative innovation in the textile and fashion industry is being spearheaded by the University of Leeds.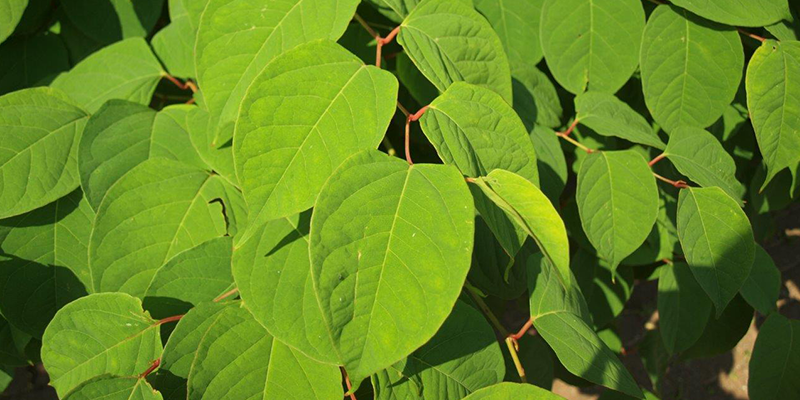 Ecologists can find no evidence Japanese knotweed causes significant structural damage.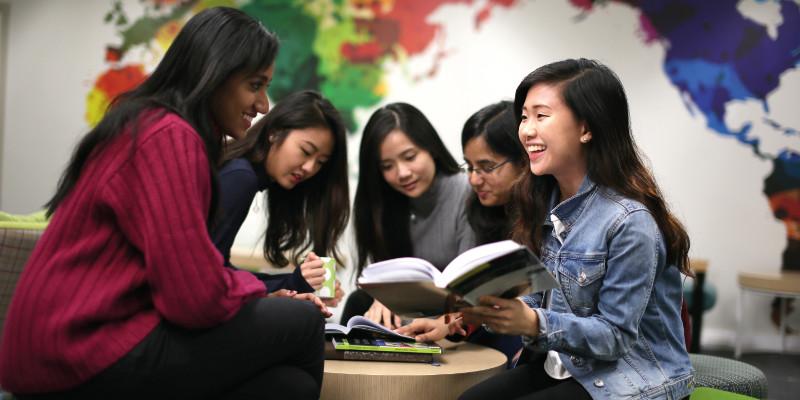 The University of Leeds' Digital Education Service has designed and delivered an online course for female entrepreneurs across the world.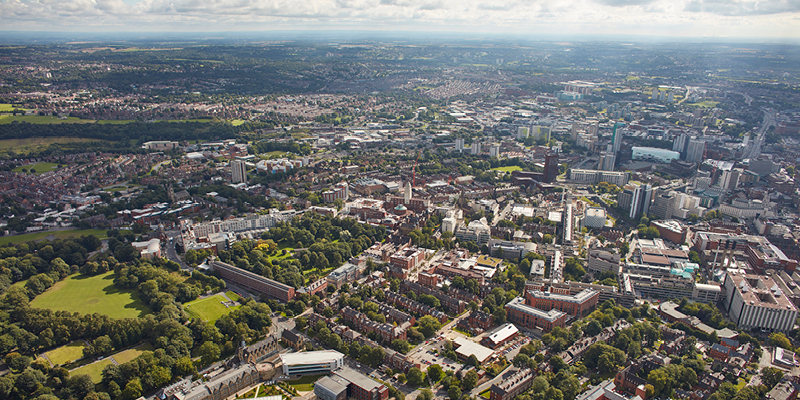 A Leeds City Region team has successfully bid for a place on a prestigious leadership programme run by Massachusetts Institute of Technology (MIT), one of the world's top universities.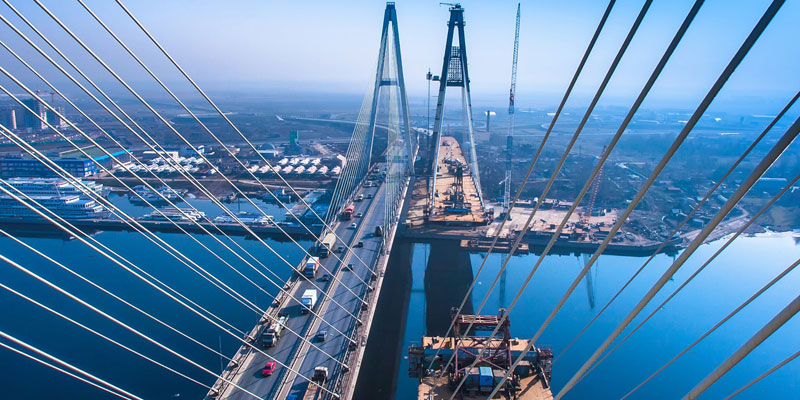 The University has teamed up with the world's biggest online course provider, Coursera.