Business & Economy news archive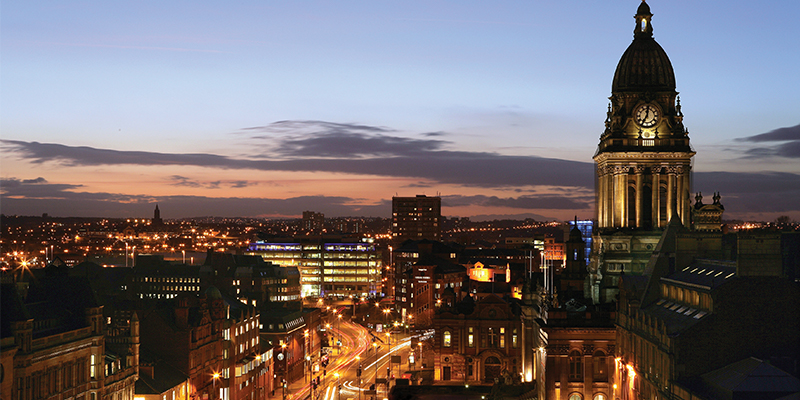 The UK's 50 largest cities could save £7 billion annually and create over 90,000 years' worth of extra employment by adopting simple measures to cut their energy use and counter climate change.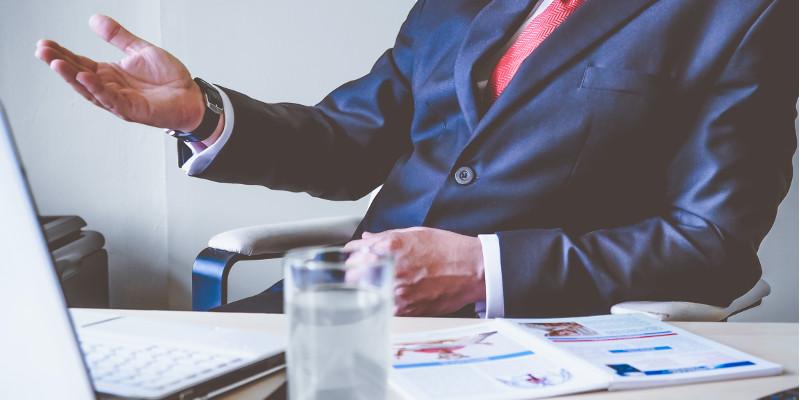 The presence of independent directors on bank boards has not curtailed risk-taking at the majority of the world's largest banks since the global financial crisis, research has shown.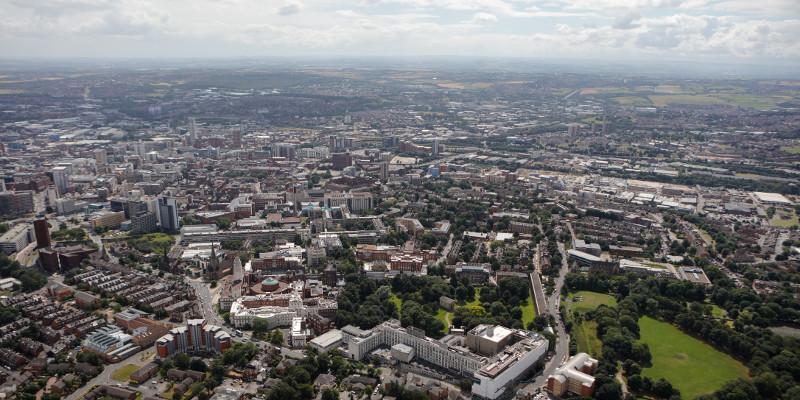 The University is taking part in an initiative aimed at encouraging students to stay on in Leeds after graduation, to help shape its future.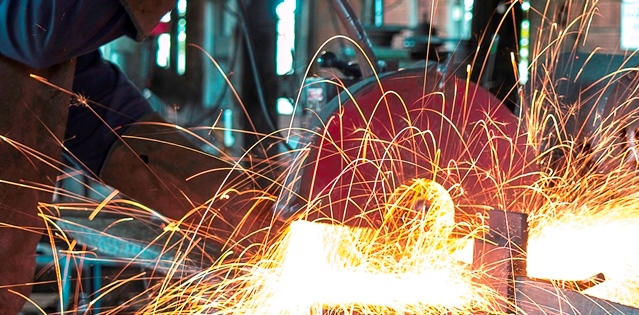 A blueprint for the future of the UK's steel industry is set out in a new report by a cross-party group of MPs and Leeds University Business School.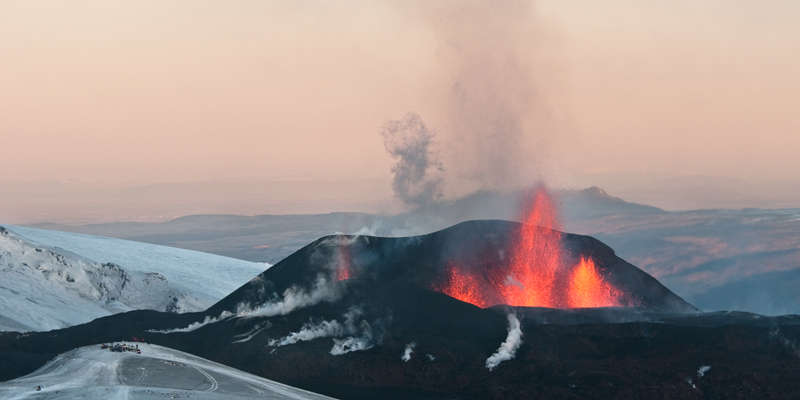 Holidaymakers concerned about fresh volcanic eruptions causing flight-disrupting ash clouds might be reassured by a study setting out the first reliable estimates of their frequency.