Business & Economy news archive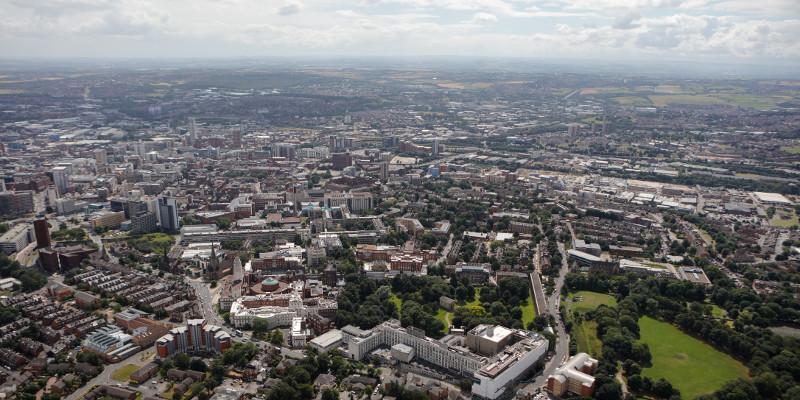 The University is taking part in an initiative aimed at encouraging students to stay on in Leeds after graduation, to help shape its future.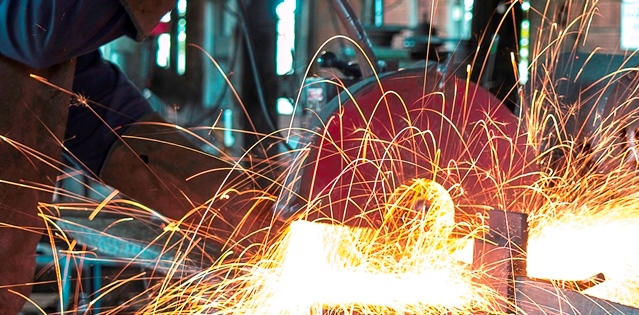 A blueprint for the future of the UK's steel industry is set out in a new report by a cross-party group of MPs and Leeds University Business School.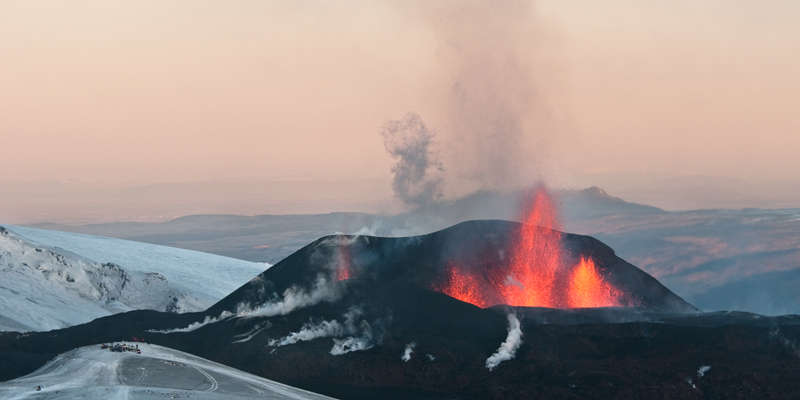 Holidaymakers concerned about fresh volcanic eruptions causing flight-disrupting ash clouds might be reassured by a study setting out the first reliable estimates of their frequency.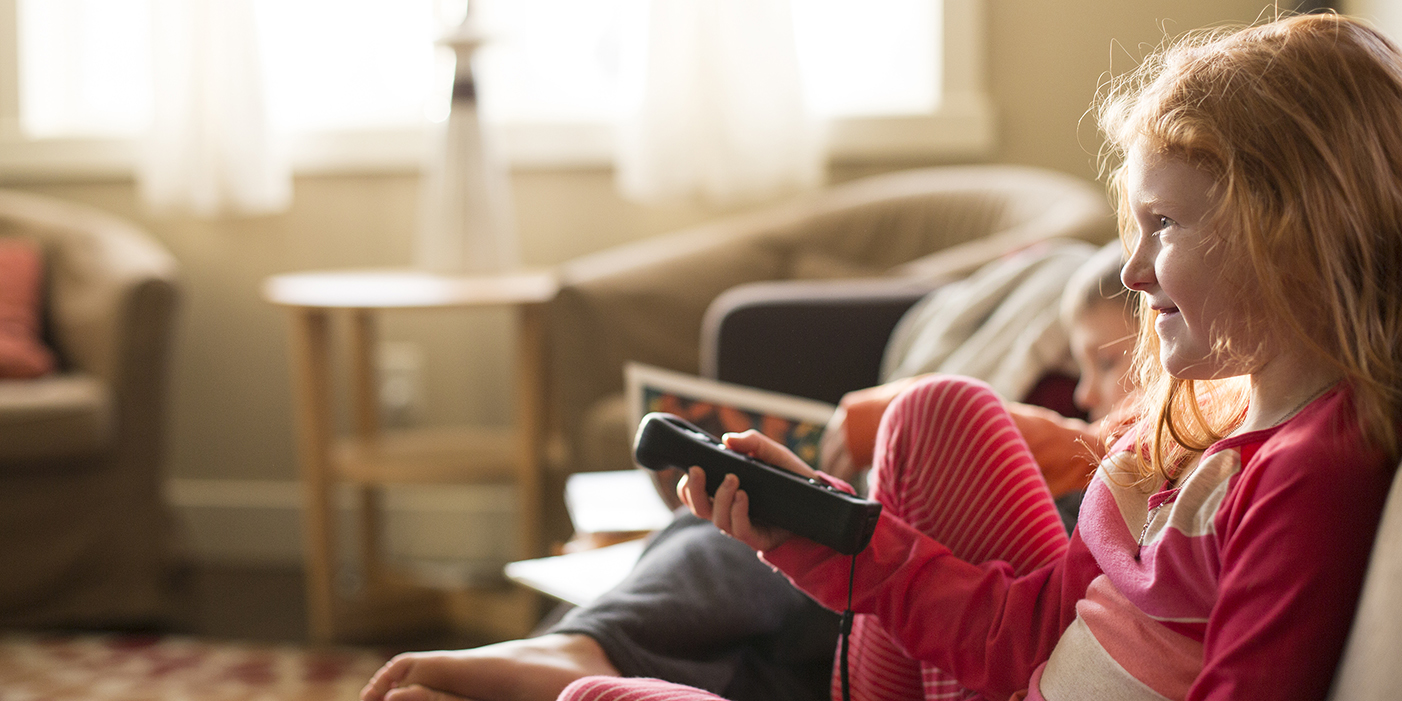 From Snow White washing the dishes to a bunny rabbit police officer in Zootopia, Disney's animated films have portrayed many memorable female characters in the workplace during the past 80 years.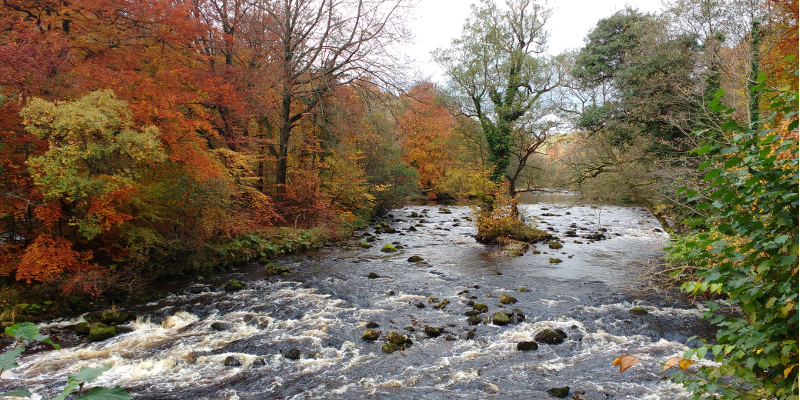 A new £6 million project led by the University of Leeds is predicted to bring a £50 million benefit to the Yorkshire economy by reducing the costs and impact of water-related threats to the region.