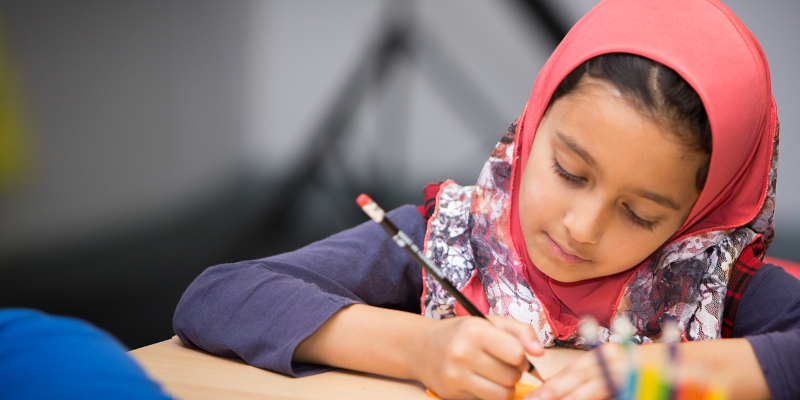 Children from the age of seven are being encouraged to aim for a place at University, by attending after-school classes at a new centre in Beeston, Leeds.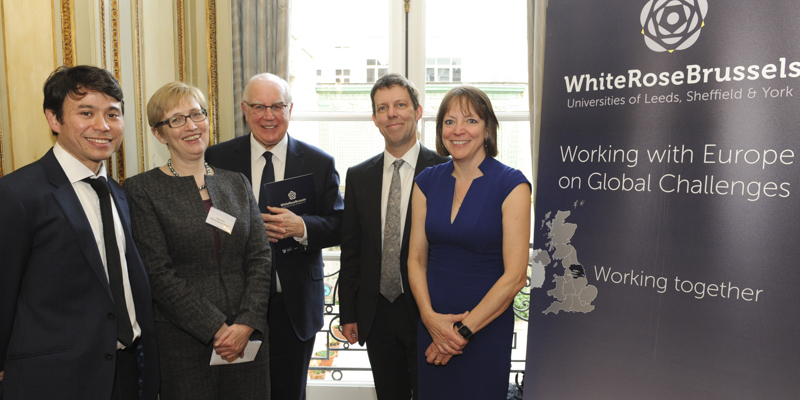 The White Rose University Consortium has launched a new office in Brussels as part of a long-term strategy to influence EU research policy.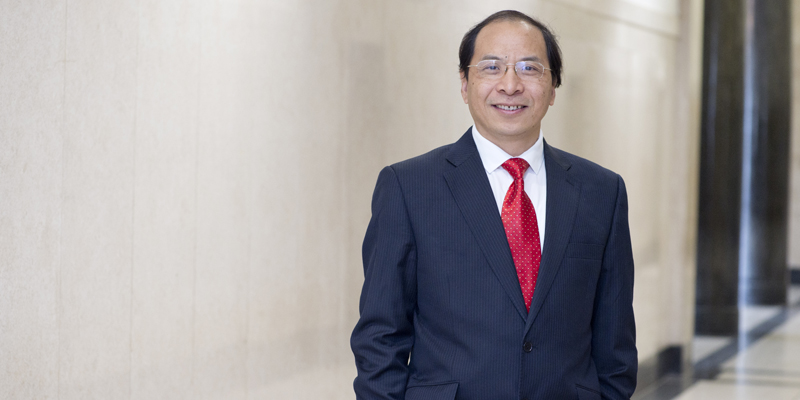 Professor Hai-Sui Yu has been appointed as the University's first Pro-Vice-Chancellor: International.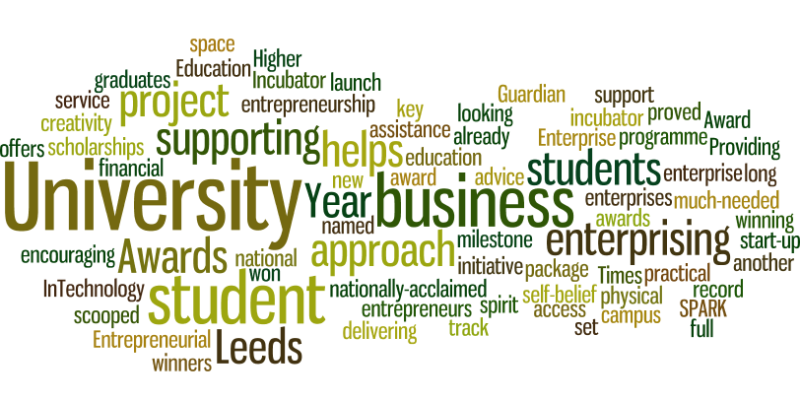 Leeds has won a national Guardian University Award for its enterprising approach to supporting students.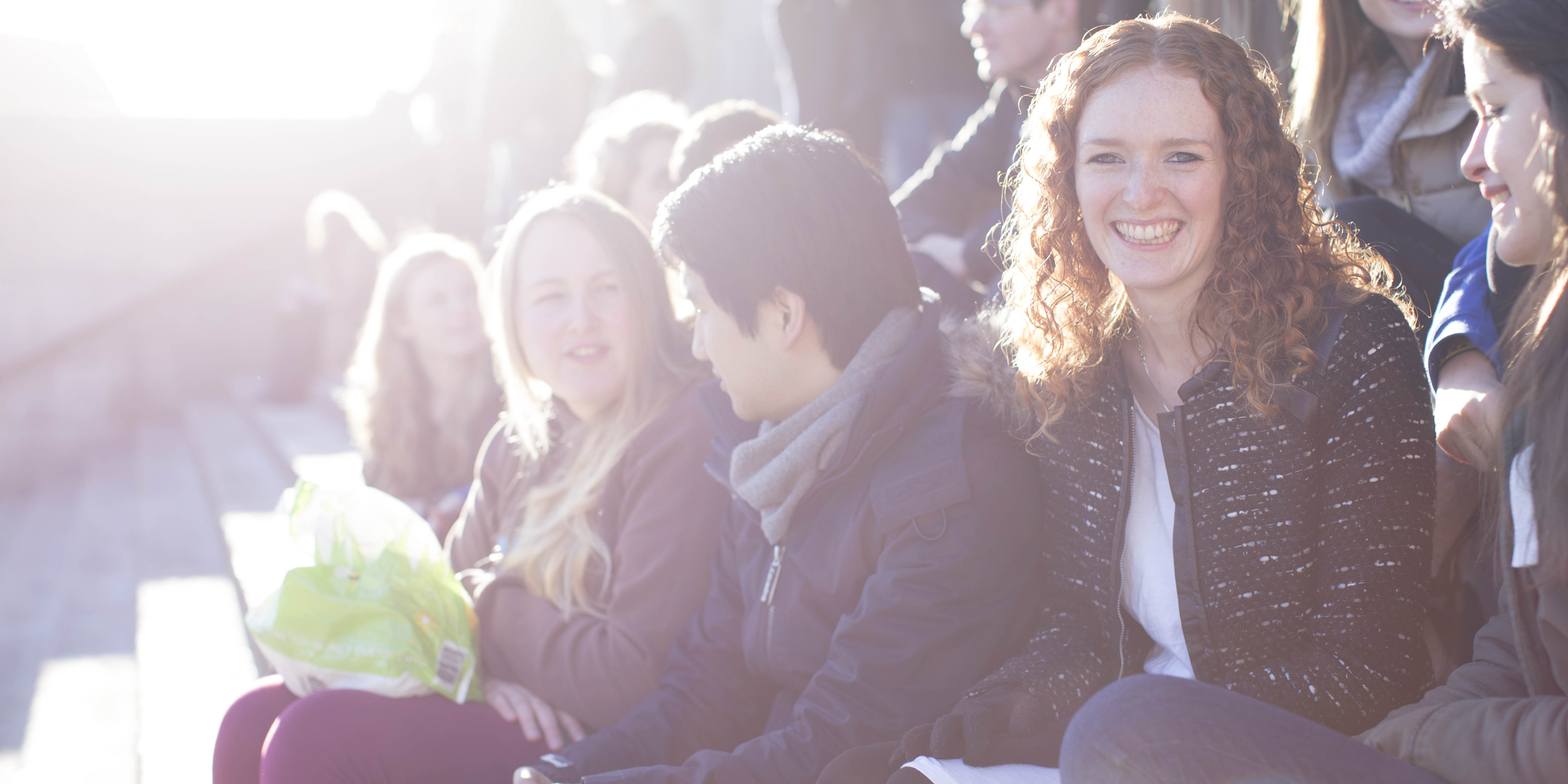 Students have voted the University of Leeds as offering one of the best student experiences in the UK.