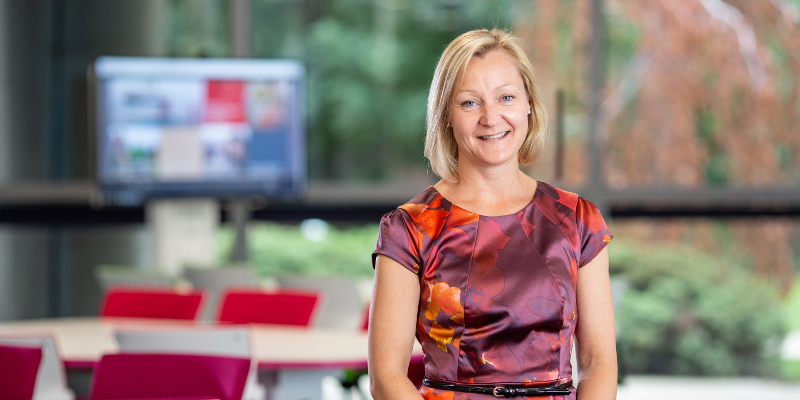 Professor Julia Bennell has been appointed as the new Executive Dean of Leeds University Business School.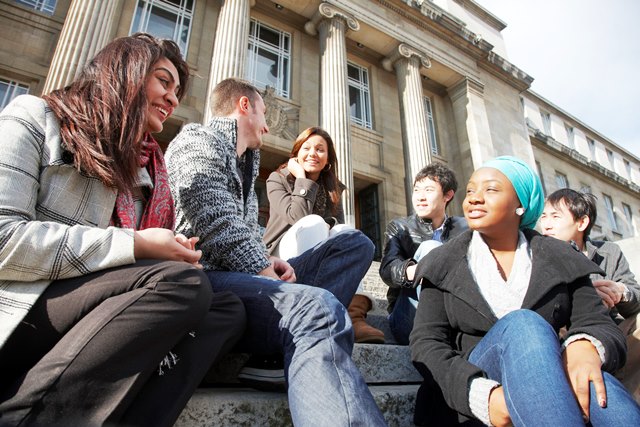 The University is helping to develop a sector-wide approach to supporting the mental health of international students coming to the UK.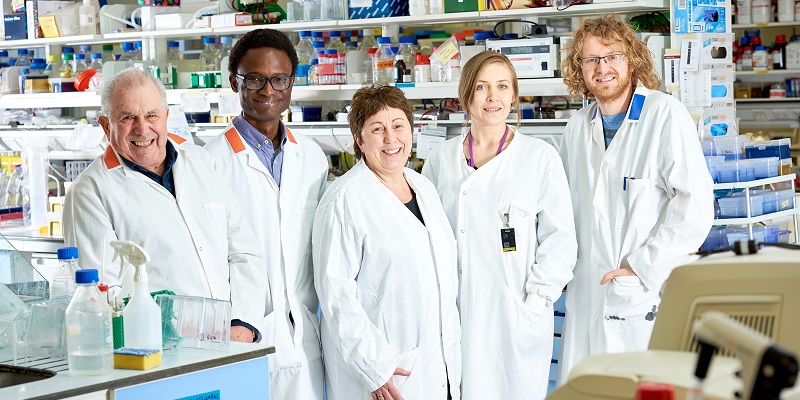 May's round-up of some of the latest research and education stories from the University.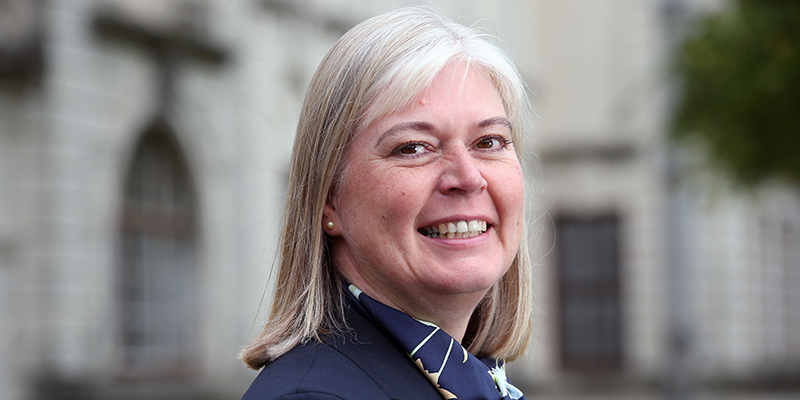 Professor Nora de Leeuw has been announced as the inaugural Executive Dean of the Faculty of Engineering & Physical Sciences.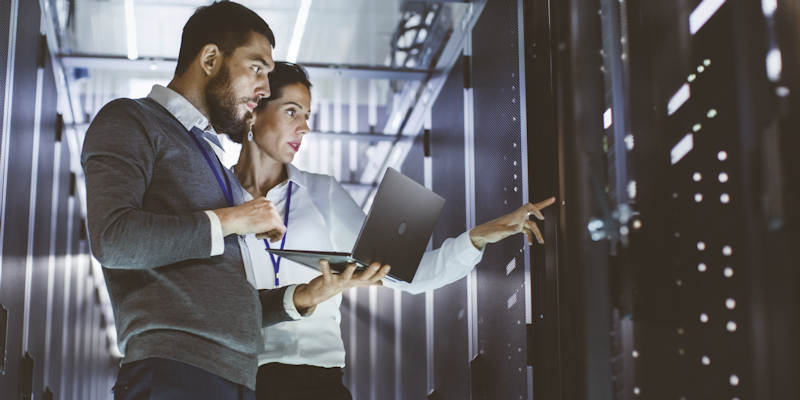 Advanced data analytics is opening up a "new frontier" for business research and development (R&D), according to a new report from Nexus and the Confederation of British Industry.