The University's ambitious plans for advancing engineering and physical sciences has taken a major step forward today with a green light from Leeds City Council.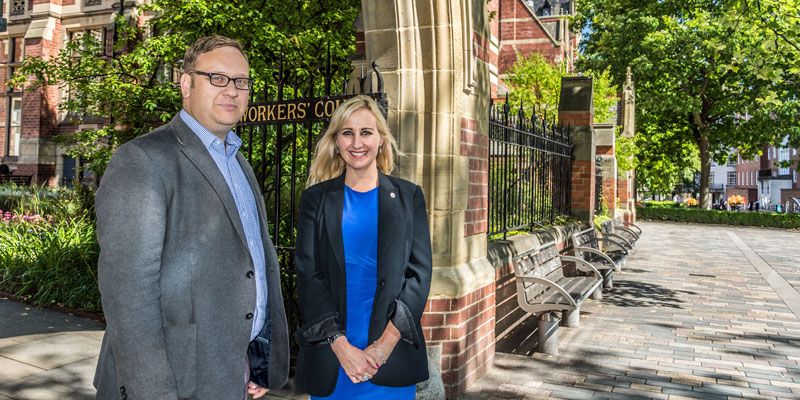 Two more academics at the University of Leeds have been awarded National Teaching Fellowships, one of the most prestigious awards for higher education teaching.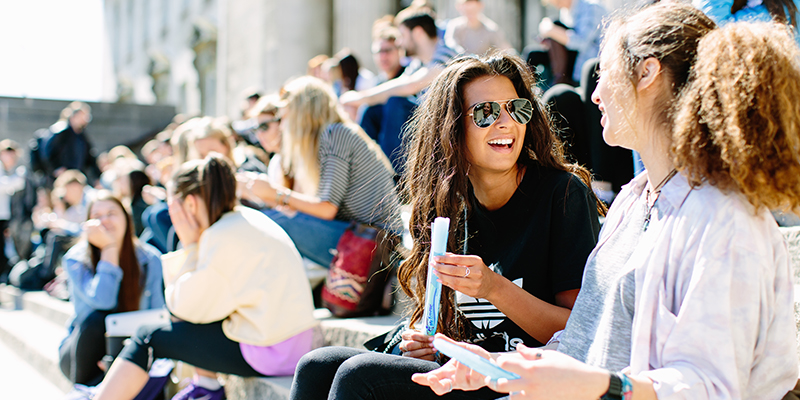 The University has scored 89% for overall satisfaction in the National Student Survey 2017.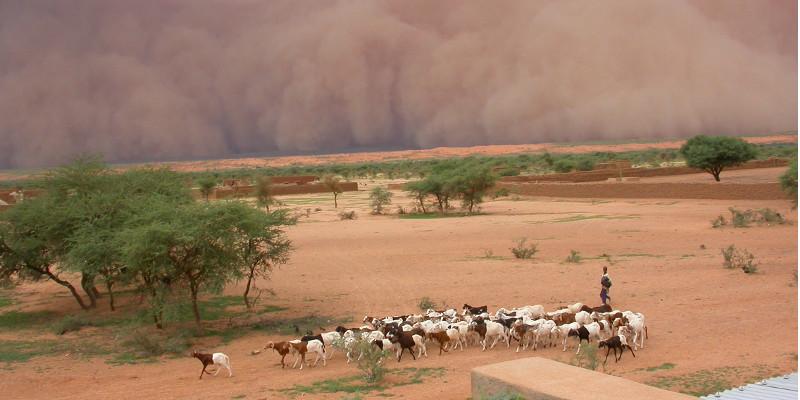 Two significant research projects have been awarded £16million to build resilience in African businesses and communities as part of the University's commitment to tackling the world's greatest issues.