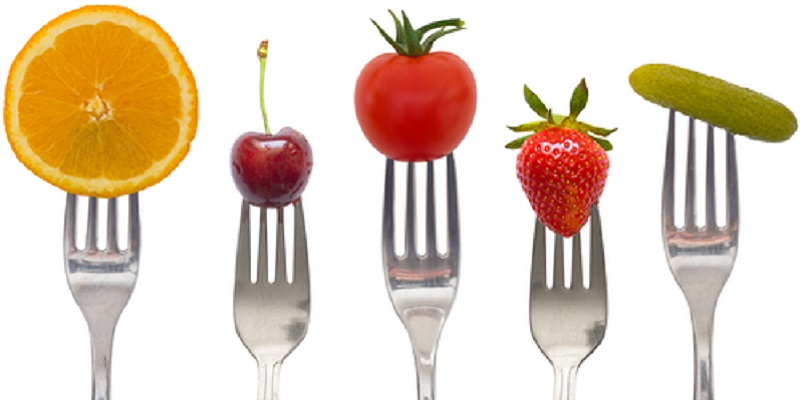 A new spin-out company, Dietary Assessment Ltd, has formed to help track and analyse dietary intake.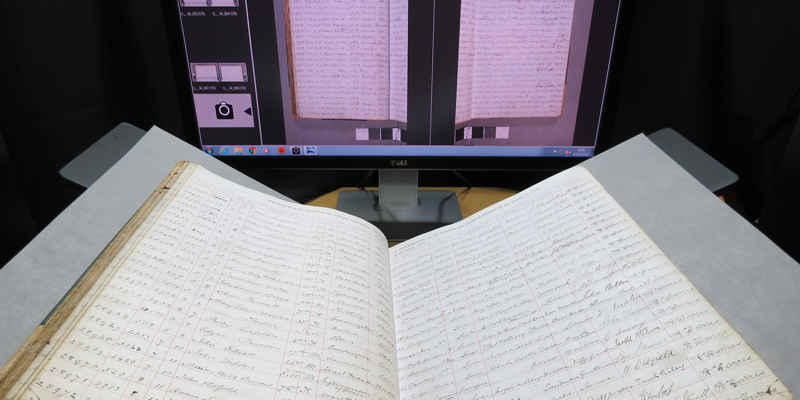 A mine of information for genealogists has been made available online.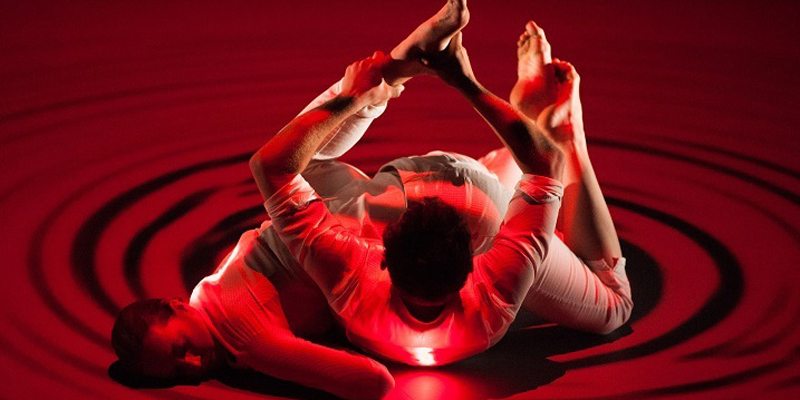 The University's Cultural Institute and Opera North have announced the shortlist for their inaugural DARE Art Prize.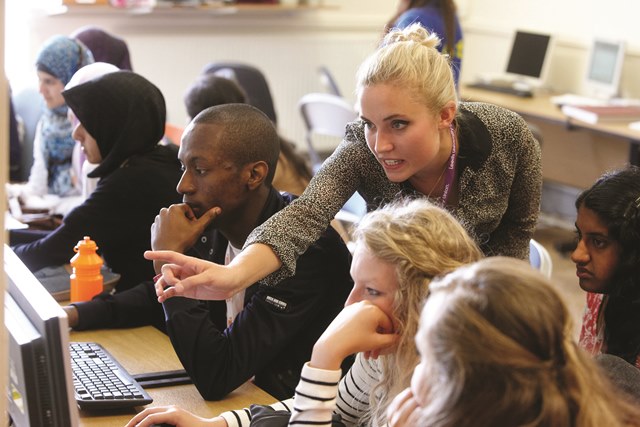 Students at the University of Leeds are now the fifth most targeted in the UK by leading employers.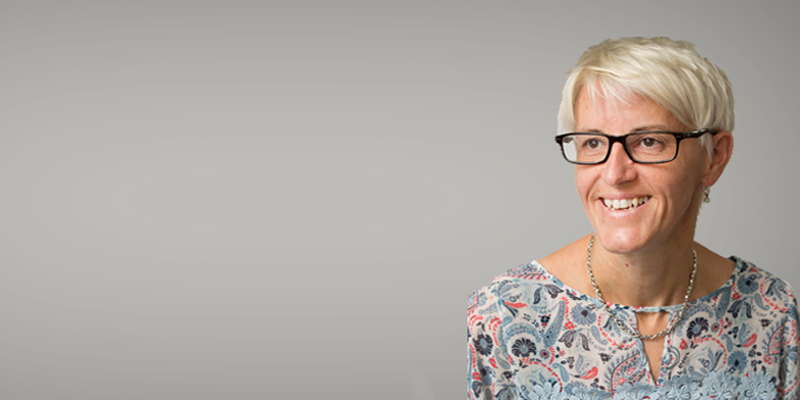 Senior University of Leeds academic Professor Anne Neville has been made an Officer of the Order of the British Empire (OBE) in the New Year's Honours list, for services to engineering.