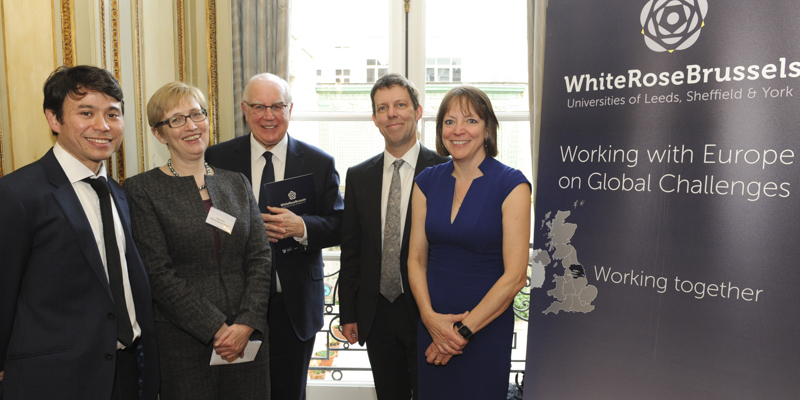 The White Rose University Consortium has launched a new office in Brussels as part of a long-term strategy to influence EU research policy.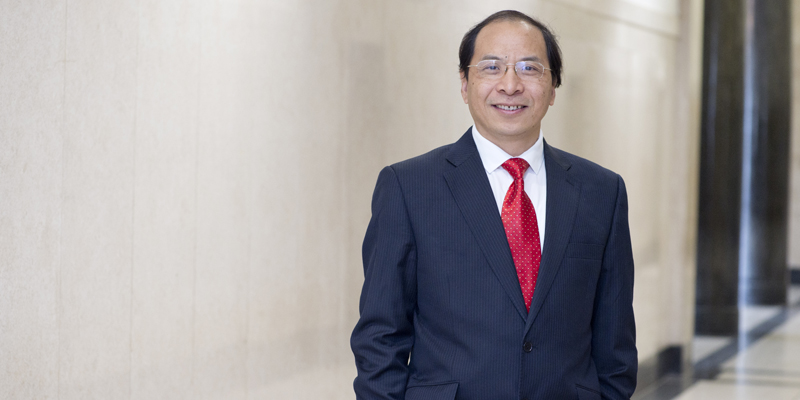 Professor Hai-Sui Yu has been appointed as the University's first Pro-Vice-Chancellor: International.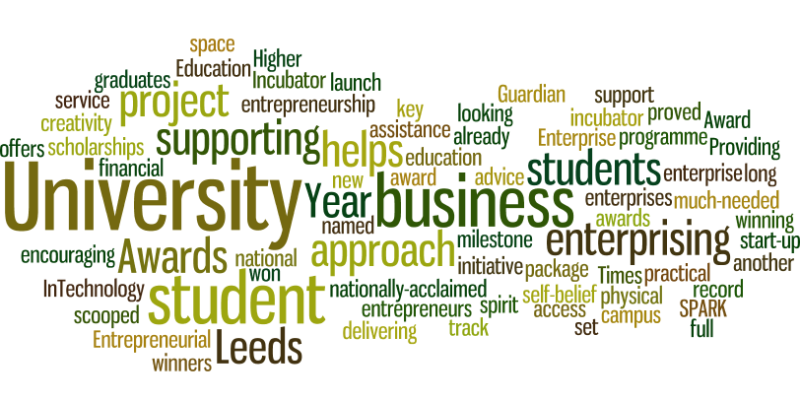 Leeds has won a national Guardian University Award for its enterprising approach to supporting students.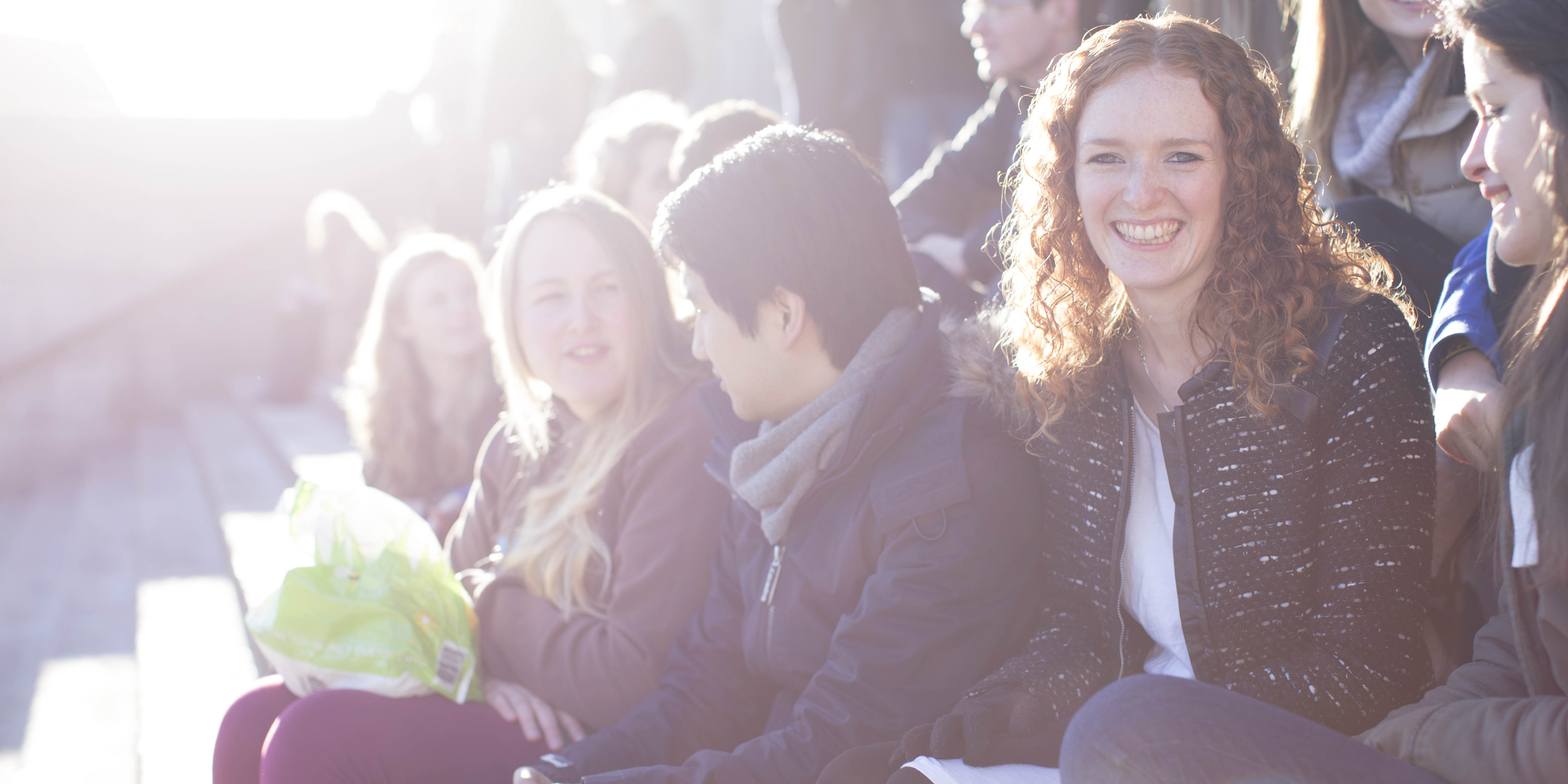 Students have voted the University of Leeds as offering one of the best student experiences in the UK.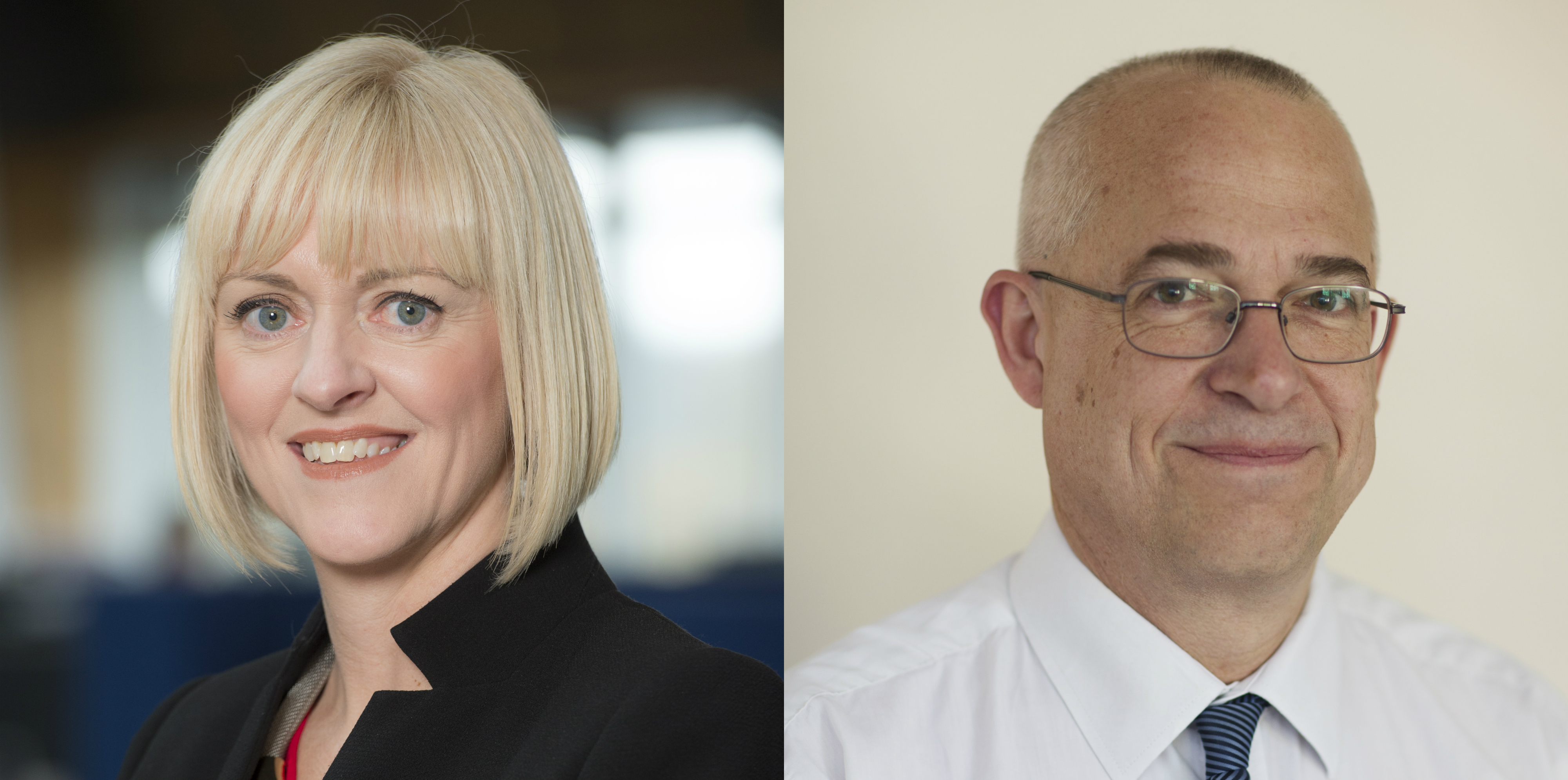 The University of Leeds has appointed two new Deputy Vice-Chancellors.