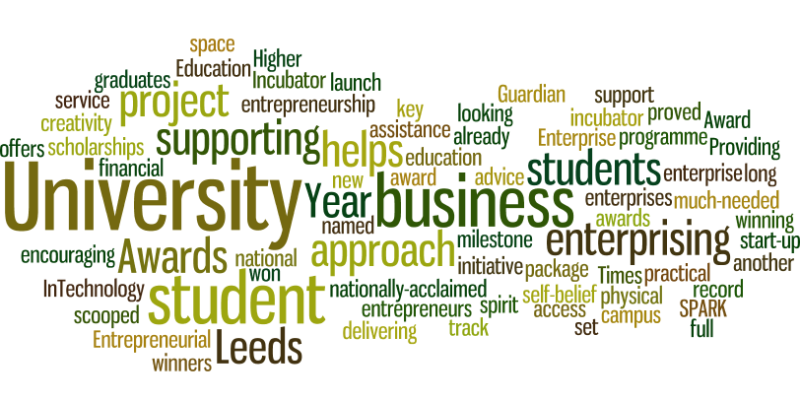 Leeds has won a national Guardian University Award for its enterprising approach to supporting students.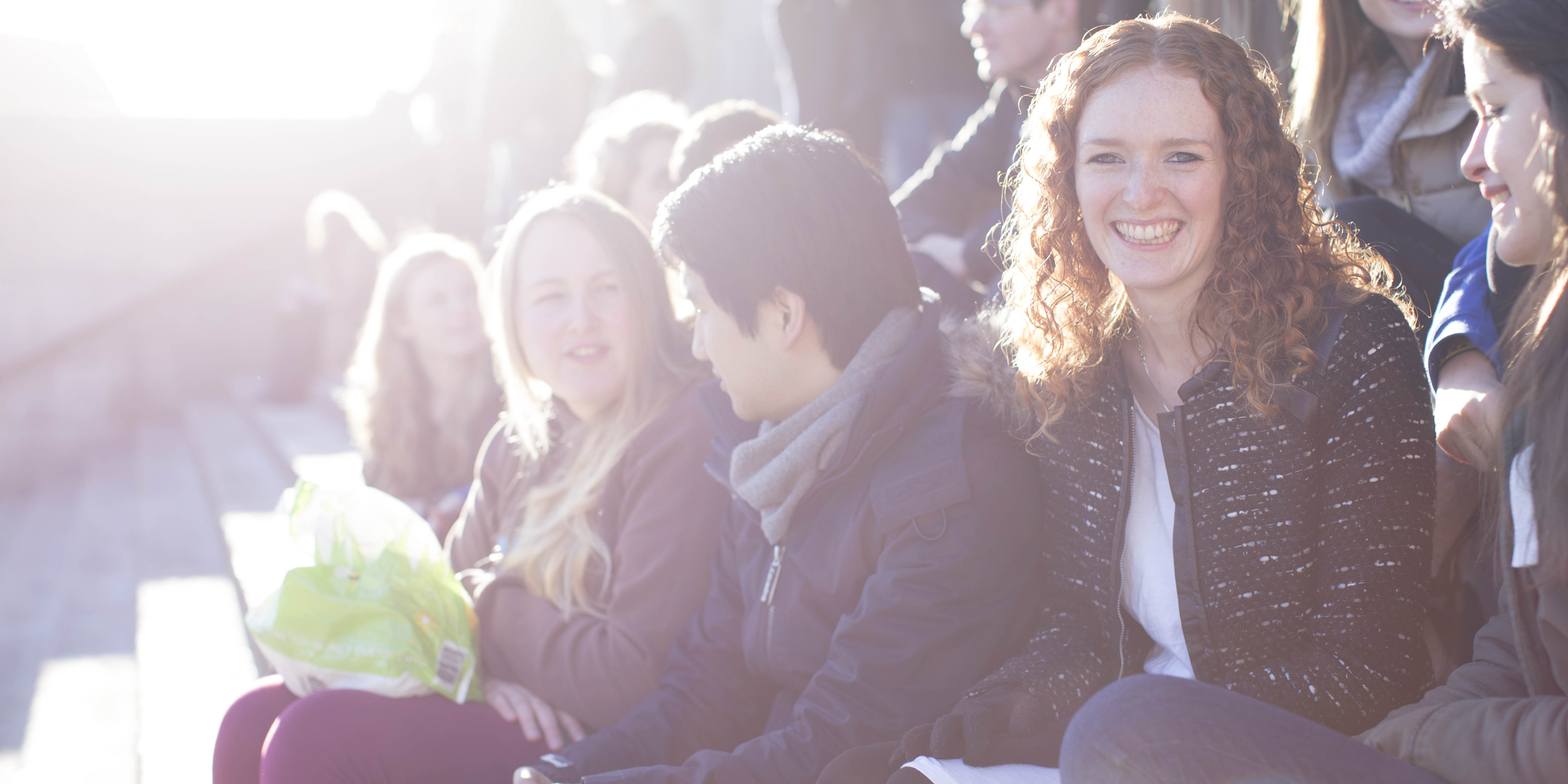 Students have voted the University of Leeds as offering one of the best student experiences in the UK.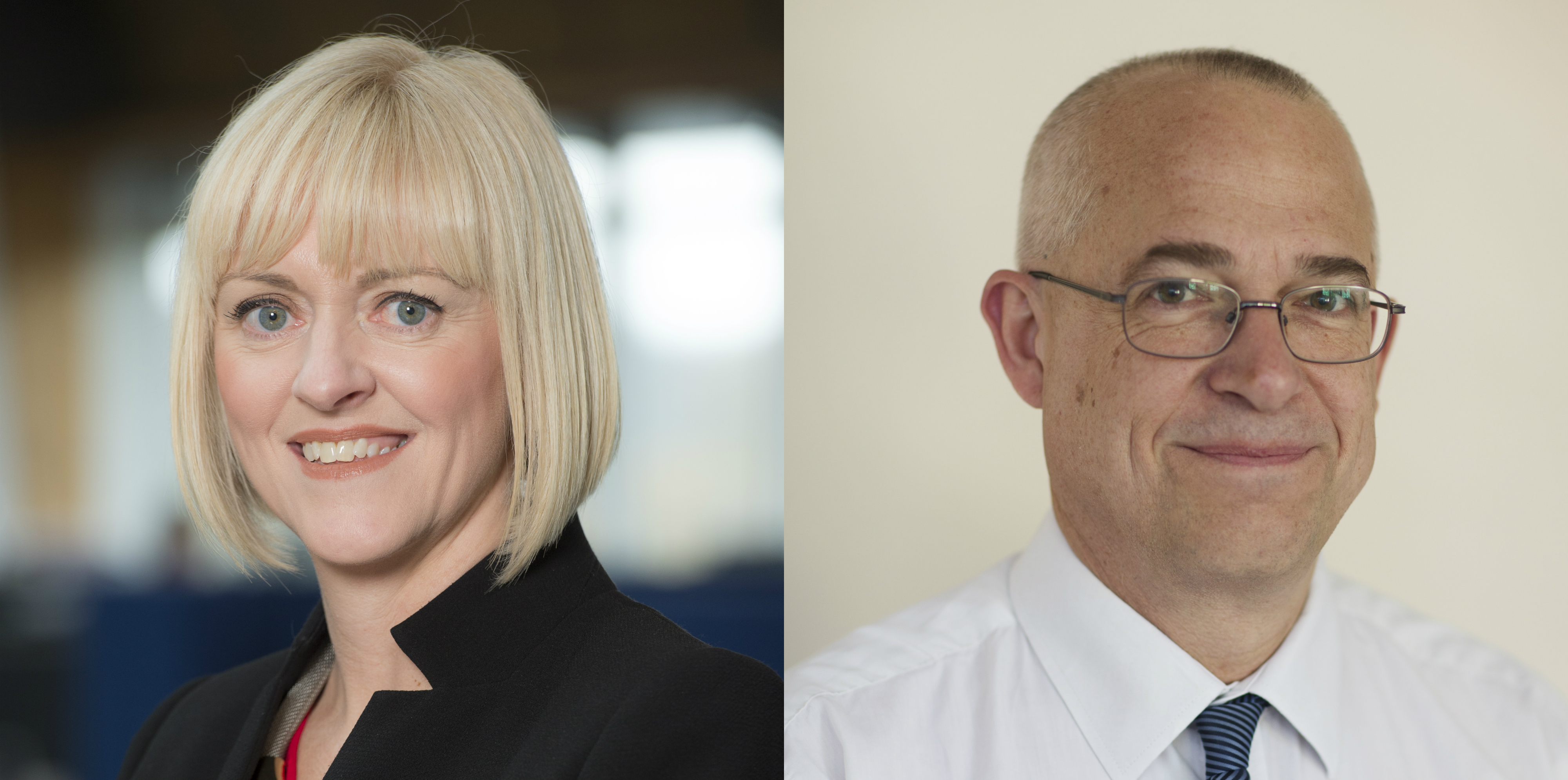 The University of Leeds has appointed two new Deputy Vice-Chancellors.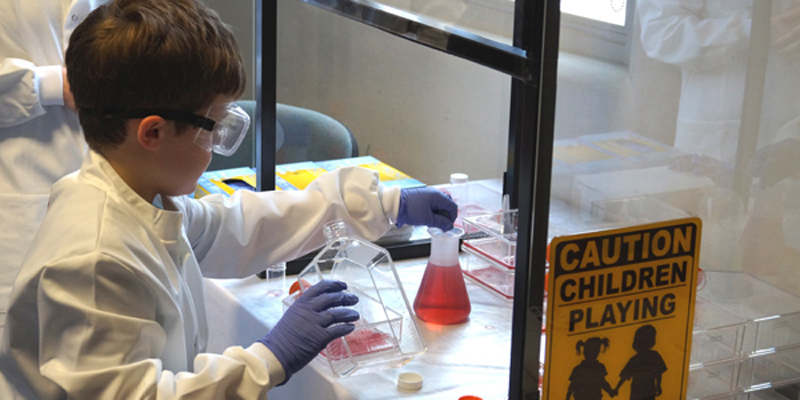 The University is hosting a free public festival on Saturday 19 March where you can explore new and exciting research about health and wellbeing.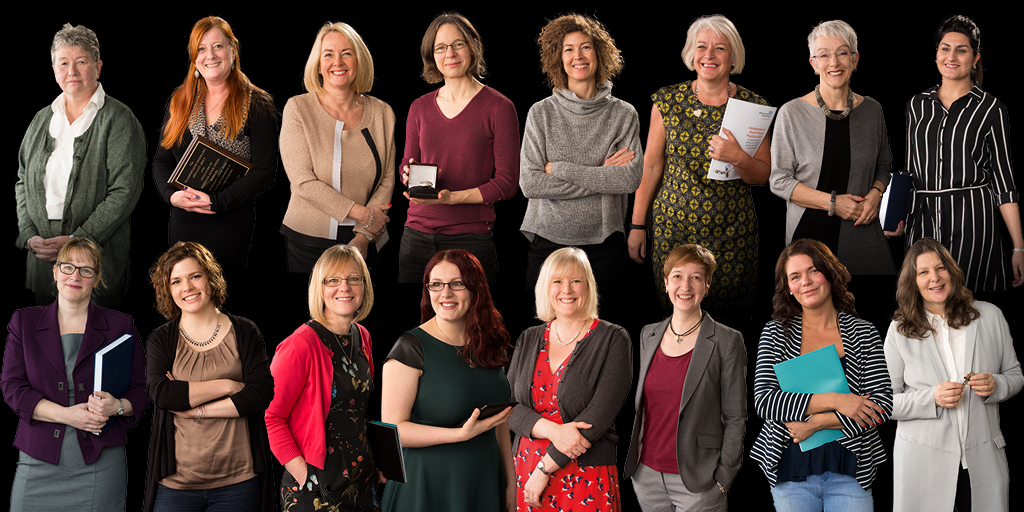 The University is commending its women of achievement with a special celebration today, coinciding with International Women's Day.