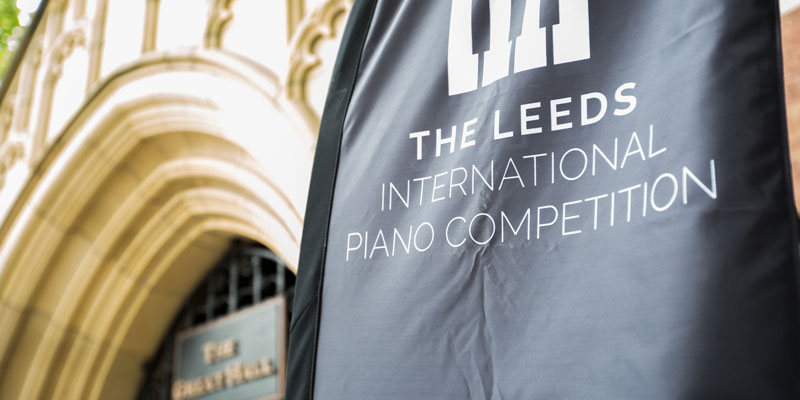 The global reach of one of the world's leading piano competitions is being significantly extended thanks to a renewed partnership with the University of Leeds.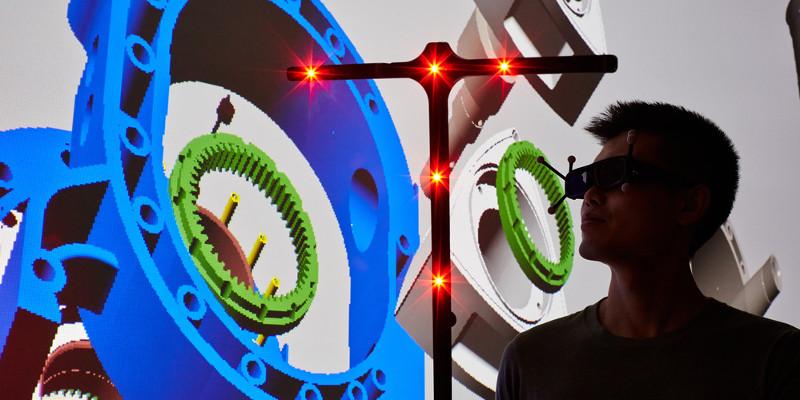 The University is to receive £6 million in funding for additional PhD places as part of a major investment in science and engineering in the UK, announced by Business Secretary Greg Clark.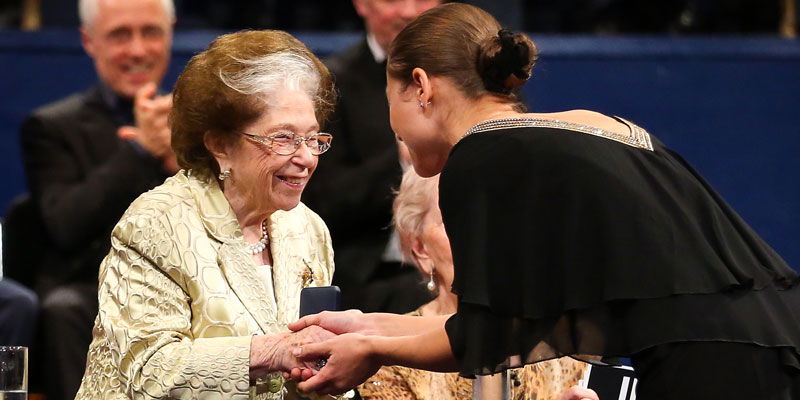 The personal archive of the woman who founded one of the world's most famous piano contests has been presented to the University.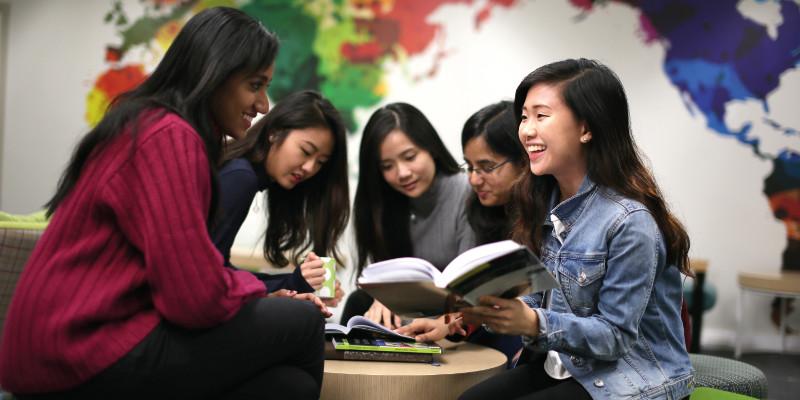 International students in Leeds contribute a net £390m to the UK economy, a new study has found.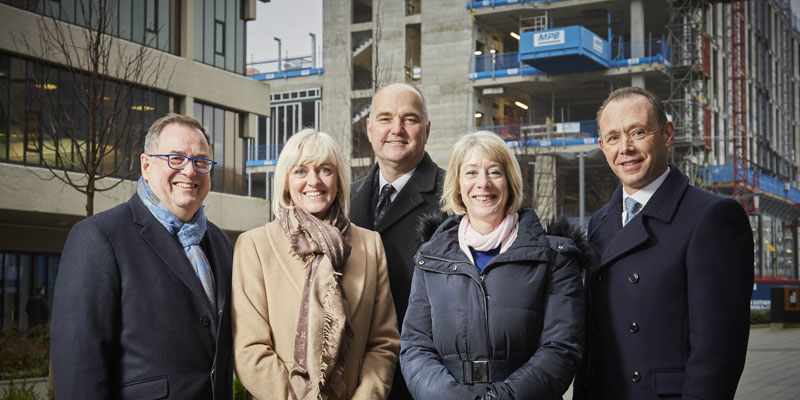 Senior regional business leaders visited the University this week to find out how Nexus, its new gateway to world-leading research expertise and infrastructure, will boost economic growth.