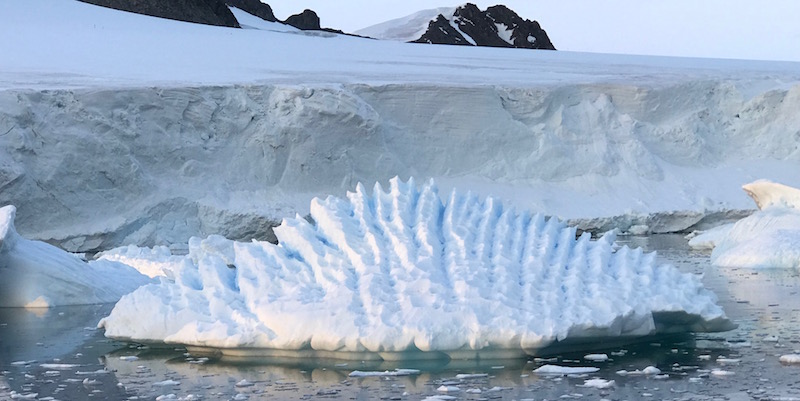 Influential Leeds research into Antarctic ice melt is featuring in a national campaign about the benefits of universities.
Update: Friday 7 December 9am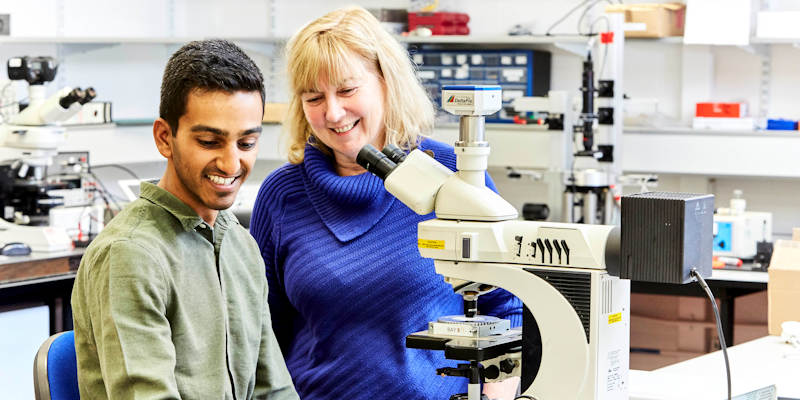 Professor Helen Gleeson has won the Outstanding Research Supervisor of the Year category in this year's Times Higher Education Awards, announced last night.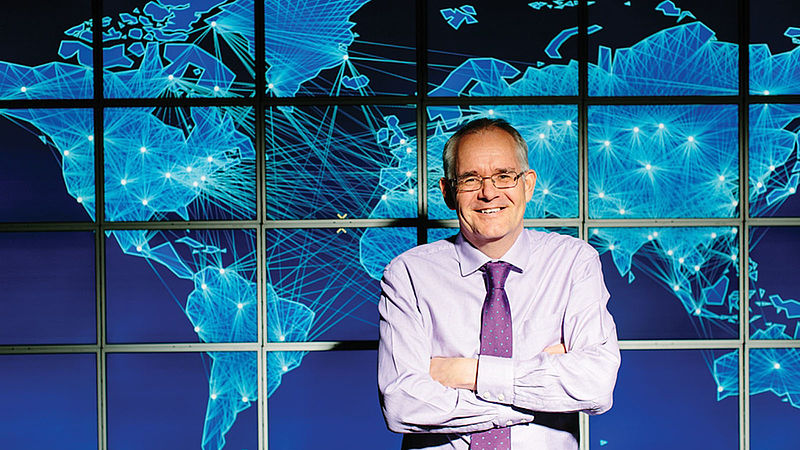 The Alan Turing Institute has announced a new urban analytics research programme, led by the University of Leeds.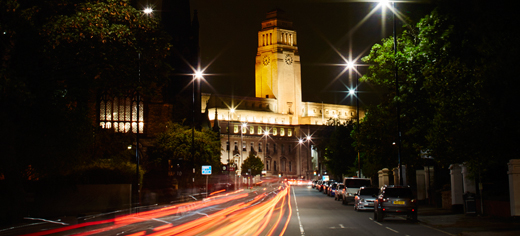 Leeds retains its position in the top 10 of UK universities for research council funding, according to the latest figures from the Times Higher Education (THE).