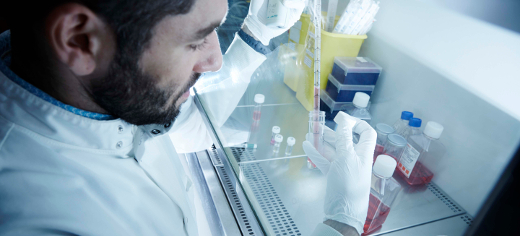 A University of Leeds-led consortium has been chosen by the Government to carry out an audit of research, innovation and industry in medical technologies.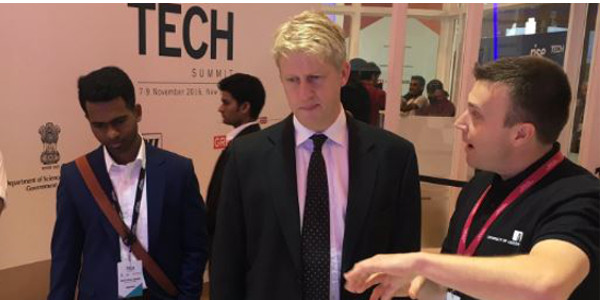 A University delegation is focussing on significant education and research partnerships with businesses and academics in India, as well as encouraging its students to study in Leeds.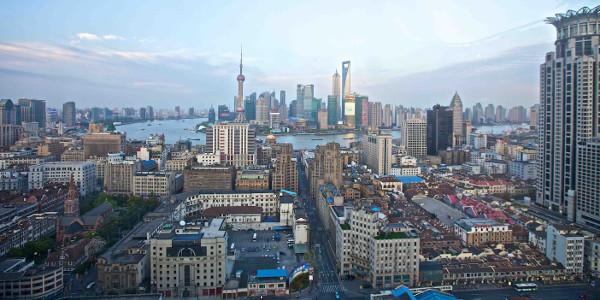 Strengthened relationships and shared approaches to global challenges between top universities in the UK and China are the focus of high-level meetings in Shanghai this week.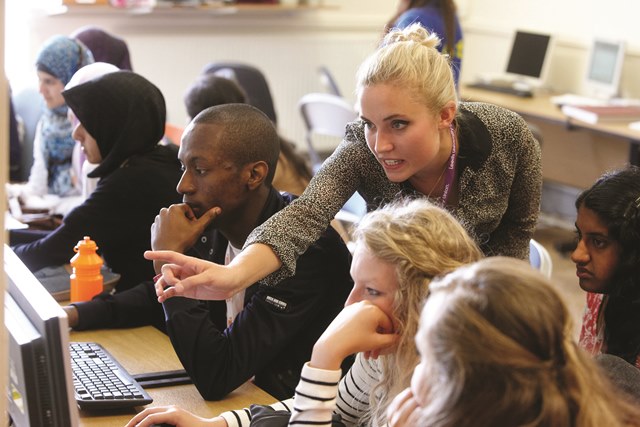 The University of Leeds is investing £3.5 million in an institute to inspire new ideas and practices in teaching and learning.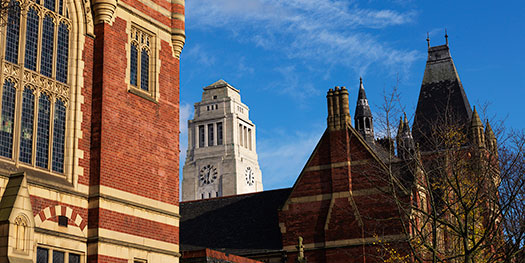 On 23 June 2016 the UK narrowly voted to leave the European Union (EU).