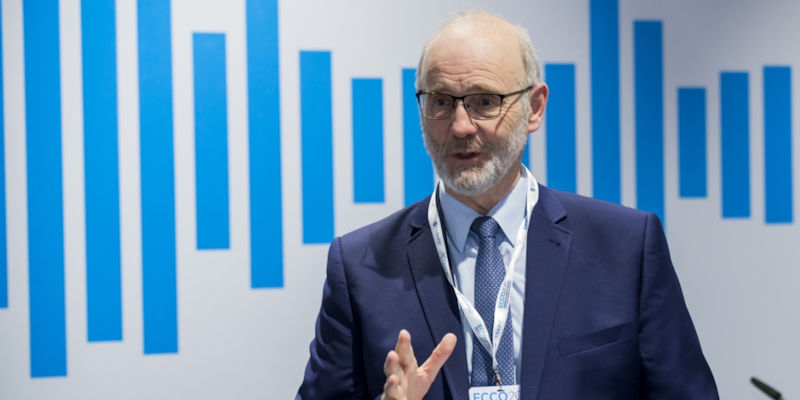 Creating a cancer patients' Bill of Rights aimed at driving improvement to treatment has helped a senior Leeds researcher jointly win the 2018 European Health Award.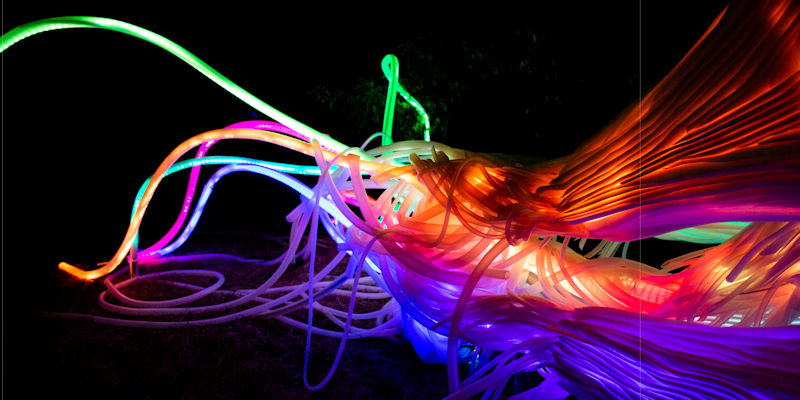 The University is playing a key part in next week's city-wide Light Night celebrations, with events ranging from live coding to a marvellous mushroom adventure.
Lang Lang, the globally-renowned Chinese pianist, educator and philanthropist, is to receive an honorary degree from the University of Leeds.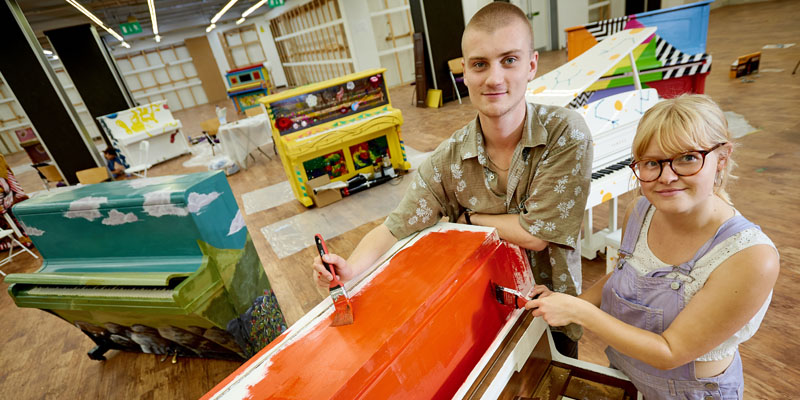 A trail featuring a dozen imaginatively decorated pianos launches across Leeds today.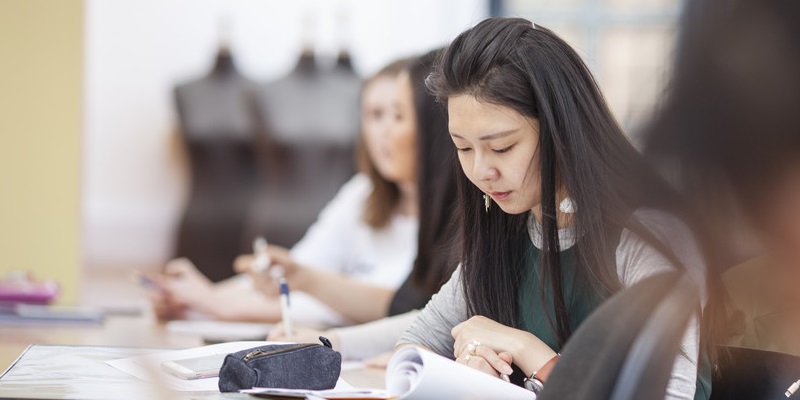 The Universities of Leeds, York and Sheffield have been awarded funding by the Arts and Humanities Research Council (AHRC) to support more than 250 PhD researchers.