Students have rated the University of Leeds as offering one of the best student experiences in the UK. The University has now been ranked in the top ten for the fifth year running.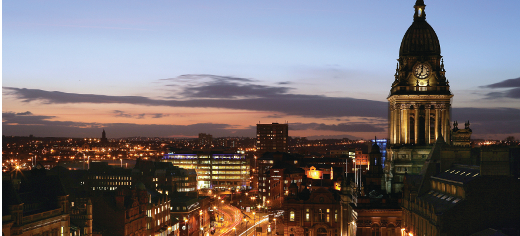 The University is backing a bid for Leeds to be the 2023 European Capital of Culture. The city will have to declare its intention to bid by December 2016, with the successful city announced in 2018.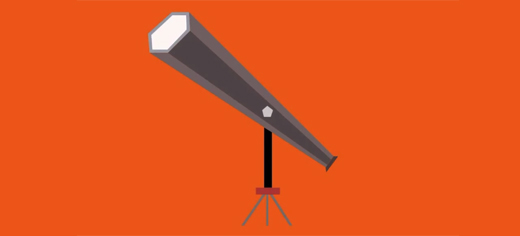 Have you ever looked through a telescope? Do you know what to do in the event of a zombie outbreak? Have you ever been to a science slam or a science ceilidh?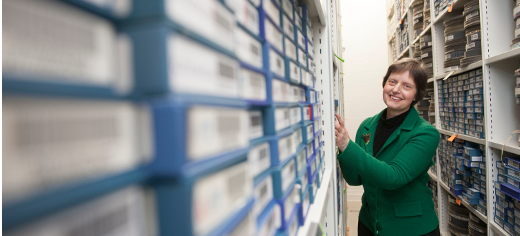 A major archive comprising hundreds of hours of unseen interviews with many of the world's leading artistic figures has been established at the University of Leeds.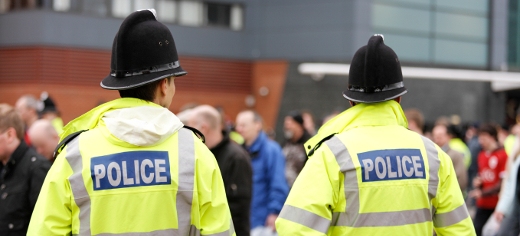 A new programme of research and knowledge sharing is to play a key role in informing future policing policy, following funding for a major new collaboration in the north of England.