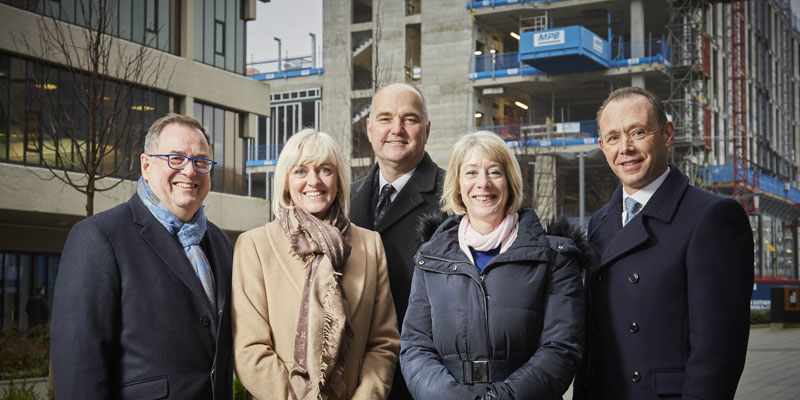 Senior regional business leaders visited the University this week to find out how Nexus, its new gateway to world-leading research expertise and infrastructure, will boost economic growth.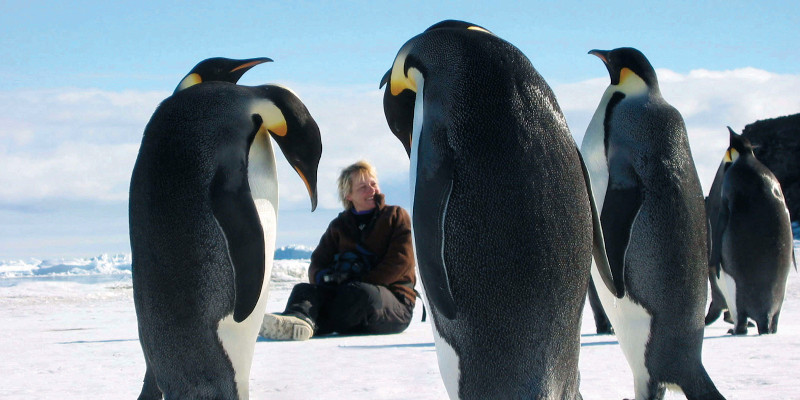 Professor Dame Jane Francis has been announced as the University's new Chancellor.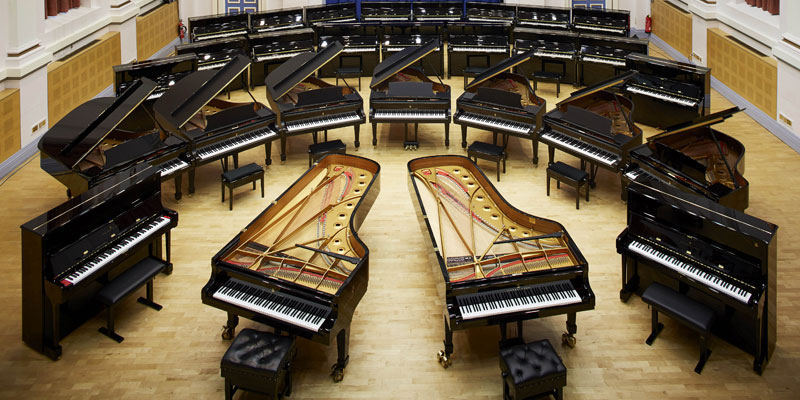 A major investment in new musical instruments at the University of Leeds was today celebrated with the performance of a specially-composed piece of music.
A multi-million pound investment has secured the future of a joint University and NHS research centre specialising in rheumatology, musculoskeletal diseases and joint replacement.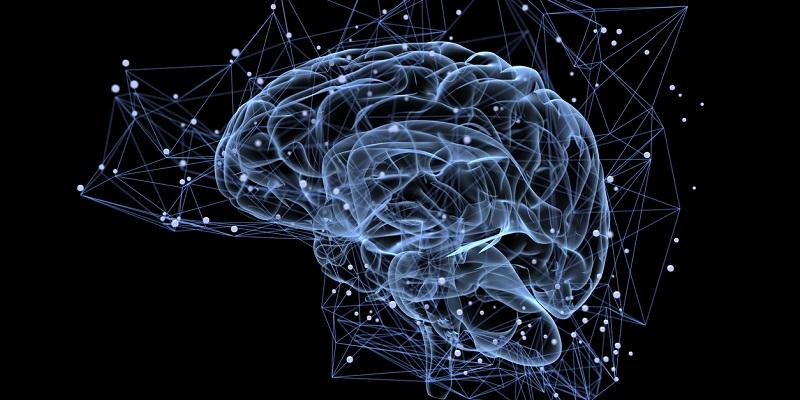 In January 1987, Terry Waite was abducted while negotiating the release of hostages in the Middle East. He was held captive for five years – for much of that time he was in solitary confinement.