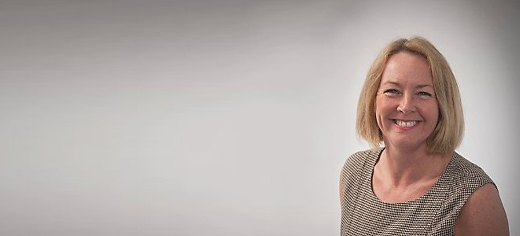 The University's work in supporting enterprising students is being showcased at a series of national award ceremonies this autumn.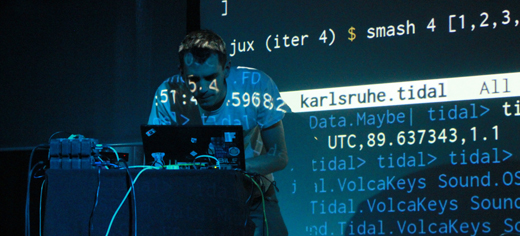 A pioneering digital musician is following in the footsteps of physicist Brian Cox by being chosen to give a public lecture at the British Science Festival in Bradford (7-10 September).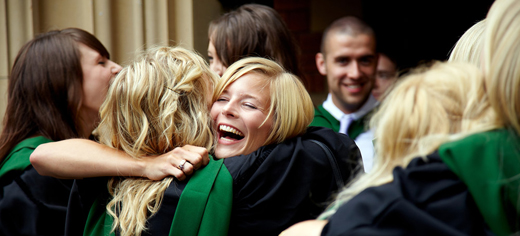 More University of Leeds students than ever before said they were satisfied with their course, according to this year's National Student Survey (NSS).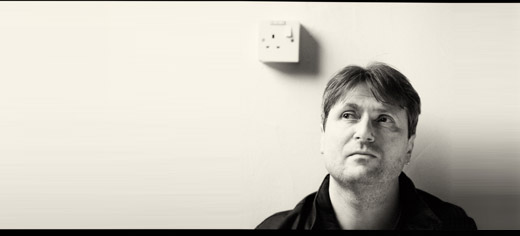 Professor Simon Armitage, former University of Leeds lecturer and Fellow of the Royal Society of Literature, is one of a host of distinguished individuals receiving an honorary degree this year.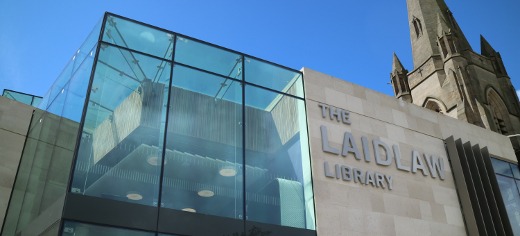 It has 50,000 bees living in hives on the roof; over 900 new study places connected to superfast broadband; it has 150,000 books - with hundreds of thousands more publications available online.