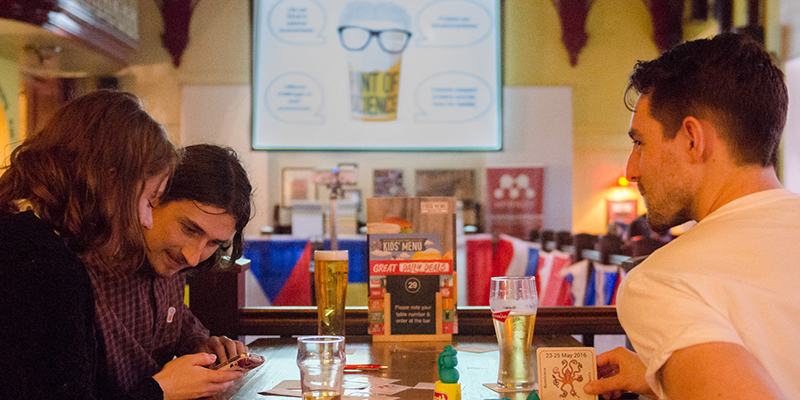 University of Leeds scientists will bring science to the local pub this May, discussing everything from microbubbles to sustainable cities.
Eight University of Leeds students and alumni, including the Brownlee brothers Alistair and Jonny, have travelled to the Gold Coast 2018 Commonwealth Games in Australia to compete for their countries.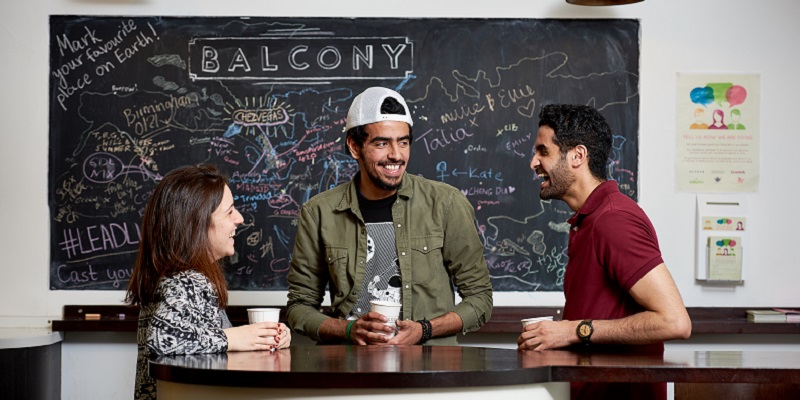 The University of Leeds has come third in the UK in a major survey that asks students about their experience while studying.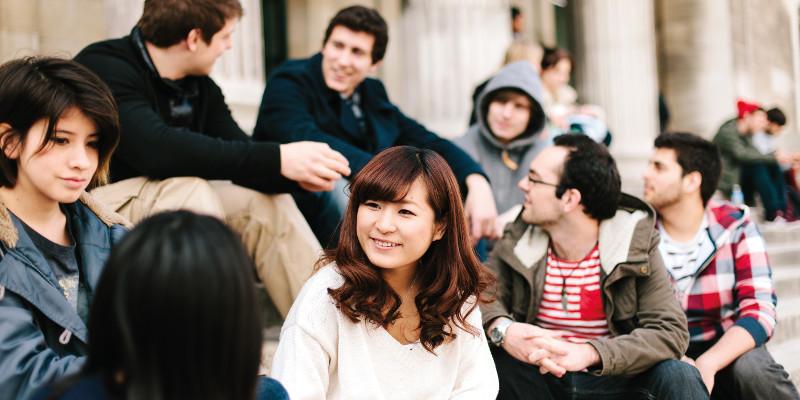 Leeds has been recognised as one of the most international universities in a new ranking, which places the institution among the top 50 in the world.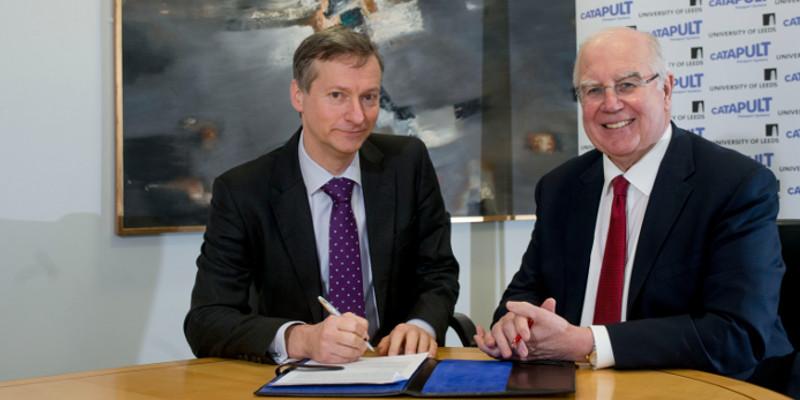 The University and the Transport Systems Catapult have announced a 'Deep Academic Alliance' agreement which will support the development and implementation of innovative transport technologies.