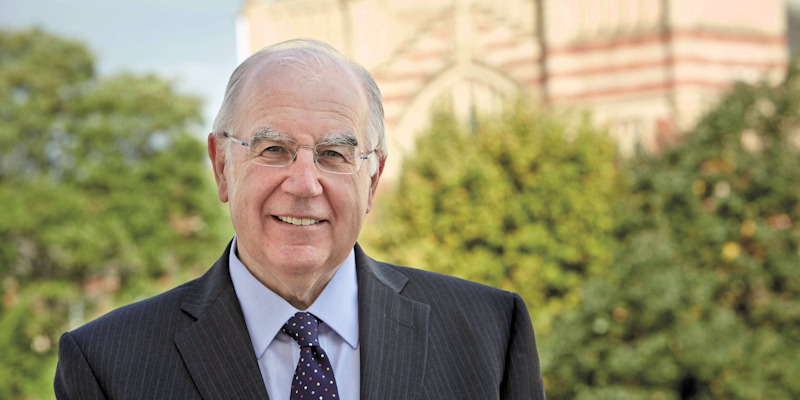 Sir Alan Langlands has been appointed as the new Chair of the White Rose University Consortium.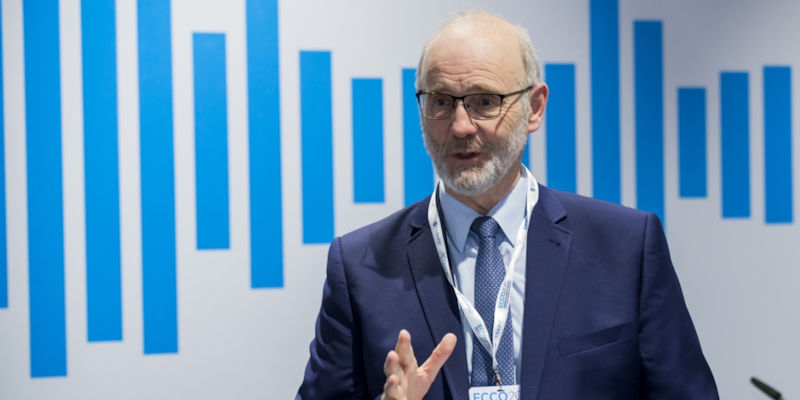 Creating a cancer patients' Bill of Rights aimed at driving improvement to treatment has helped a senior Leeds researcher jointly win the 2018 European Health Award.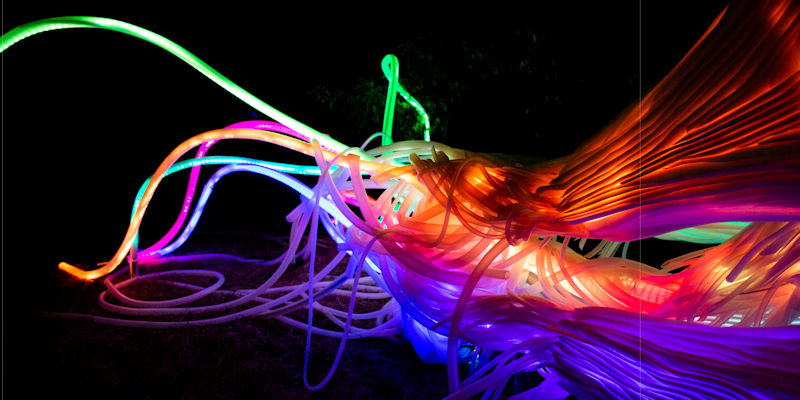 The University is playing a key part in next week's city-wide Light Night celebrations, with events ranging from live coding to a marvellous mushroom adventure.
Lang Lang, the globally-renowned Chinese pianist, educator and philanthropist, is to receive an honorary degree from the University of Leeds.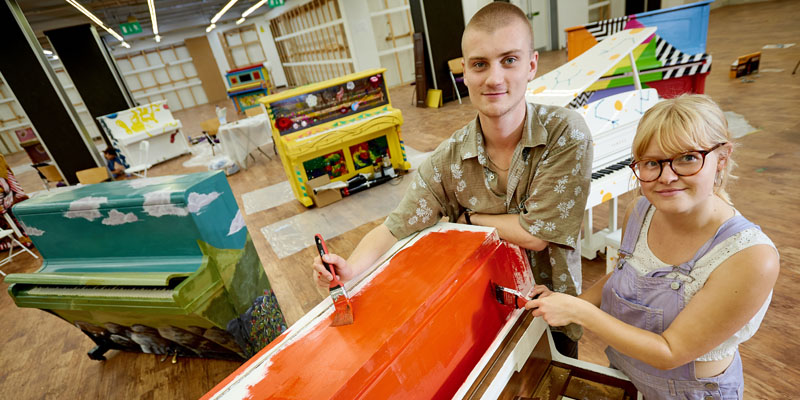 A trail featuring a dozen imaginatively decorated pianos launches across Leeds today.