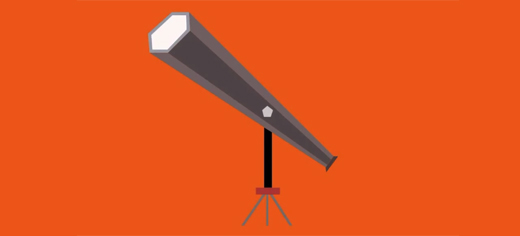 Have you ever looked through a telescope? Do you know what to do in the event of a zombie outbreak? Have you ever been to a science slam or a science ceilidh?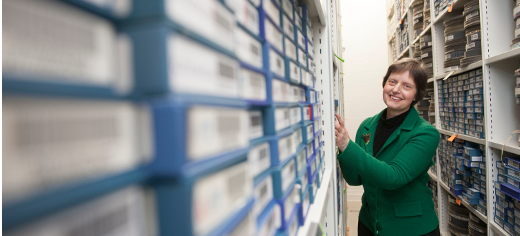 A major archive comprising hundreds of hours of unseen interviews with many of the world's leading artistic figures has been established at the University of Leeds.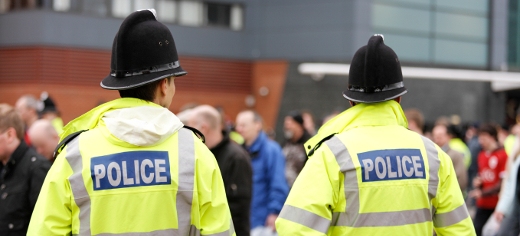 A new programme of research and knowledge sharing is to play a key role in informing future policing policy, following funding for a major new collaboration in the north of England.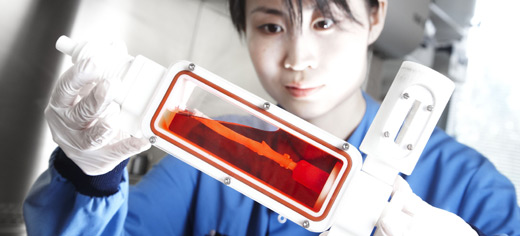 The University of Leeds has welcomed significant investment from the Government's Local Growth Deals programme for its planned University Innovation and Enterprise Centre (UIEC) in the city.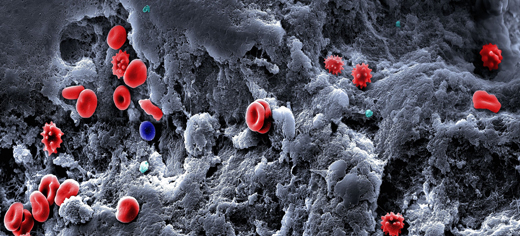 A University of Leeds researcher has been named the winner of the British Heart Foundation (BHF) image competition.