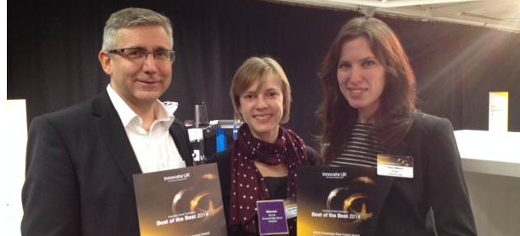 A collaboration between Leeds-based The Phoenix Partnership (TPP) and the University of Leeds has won a national Research Council UK impact award from Innovate UK, the UK's innovation agency.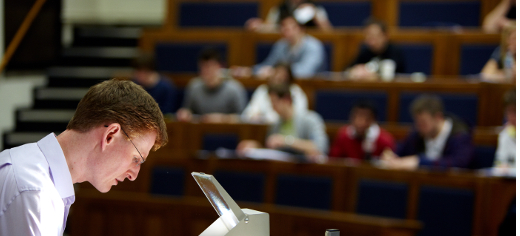 A new state-of-the-art lecture capture system has been successfully rolled out at the University of Leeds following the new start of term.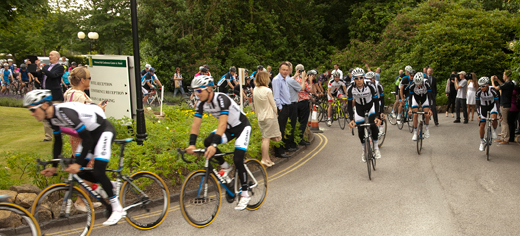 Research from the universities of Leeds and Cambridge has revealed boosting cycle use in England could be worth as much as £6bn annually by 2025 in health benefits alone.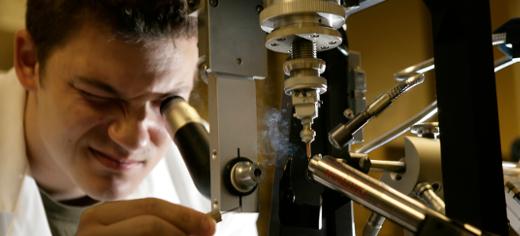 A consortium of Yorkshire universities has been chosen to help spearhead the training of the next generation of biological scientists.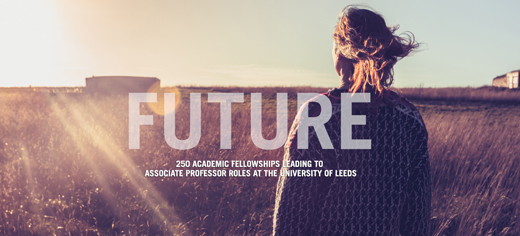 The University of Leeds is offering 250 new opportunities for academic researchers in its biggest ever recruitment drive.