The University has joined with local organisations and businesses to set up a Leeds school aimed at 14 to 18 year olds interested in engineering and advanced manufacturing.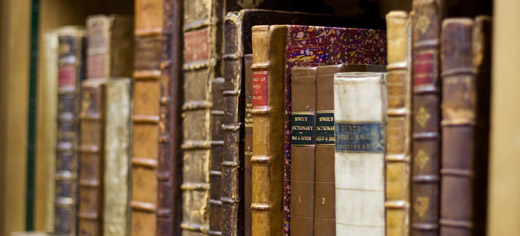 The University of Leeds is joining forces with one of the world's major resources for the study of medical history as part of a project to create a comprehensive online resource.
Peter Buckley, Professor of International Business at Leeds University Business School, has been appointed a Fellow of the British Academy.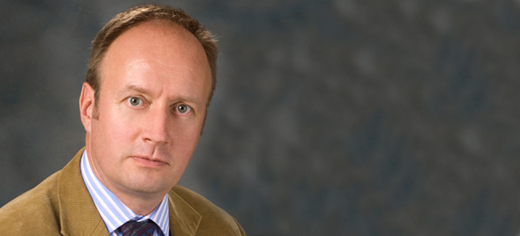 Professor John Ladbury has been appointed Dean of the Faculty of Biological Sciences at the University of Leeds.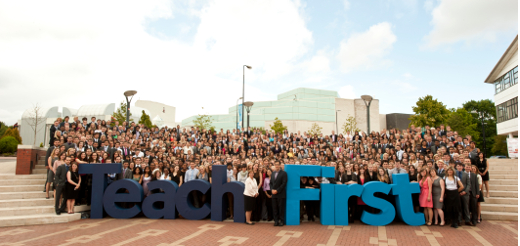 The University of Leeds and Leeds Metropolitan University will be joining forces to host the UK's largest teacher training event for two weeks from Saturday 19 July.