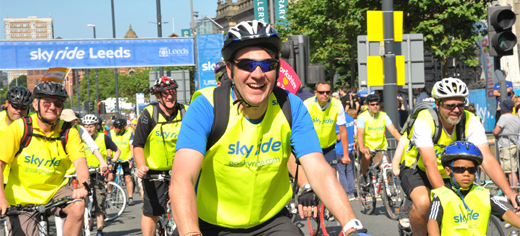 Sky Ride is back in Leeds for it's 3rd consecutive year on Sunday 14 June. It will see some 8,500 riders pedal past the iconic Buildings of the University of Leeds.
A striking new sculpture by a rising star on the international art scene has been installed at the University of Leeds.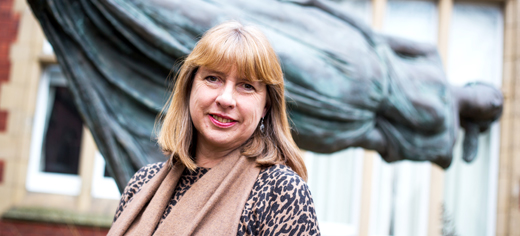 The University of Leeds has signalled a commitment to public art with a new key role aimed at highlighting its extensive collection.

Students have rated the University of Leeds as offering one of the best student experiences in the UK. The University has now been ranked in the top ten for the fifth year running.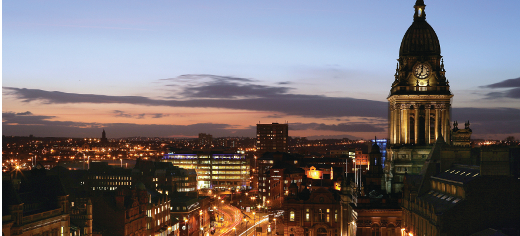 The University is backing a bid for Leeds to be the 2023 European Capital of Culture. The city will have to declare its intention to bid by December 2016, with the successful city announced in 2018.