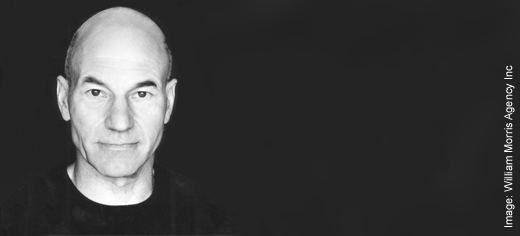 An A-list movie star, an award-winning musician and a polar explorer are among the recipients of University of Leeds honorary degrees this year.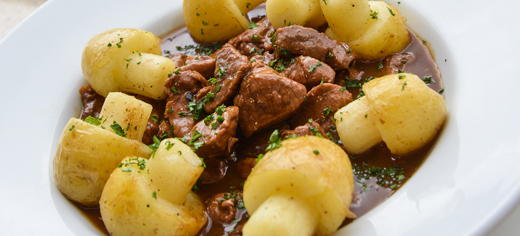 Over 2,000 medievalists from nearly 60 different countries arrive on campus this week, to share their passion for history, as well as the extravagant medieval feast which is a focal point of the IMC.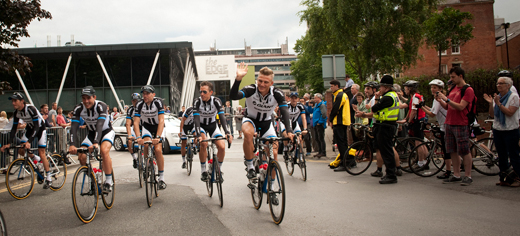 Ahead of the official Opening Ceremony Team Presentation on Thursday, all 198 competitors in the Tour de France gathered at the University of Leeds before setting off to cycle through the city.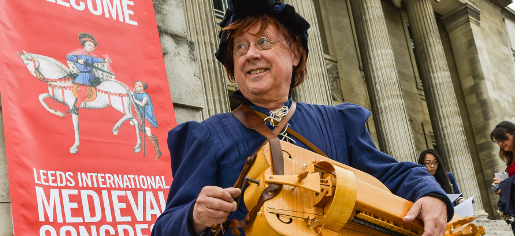 Two thousand of the world's most knowledgeable medievalists, including historian and TV broadcaster Michael Wood, are set to descend on the University for this year's International Medieval Congress.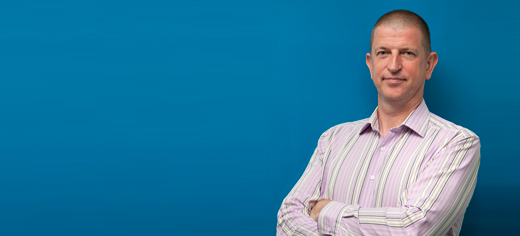 Dr Clifford Stott of the Security and Justice Research Group at the University of Leeds has won the Economic and Social Research Council's (ESRC) 2014 Celebrating Impact Award for Outstanding Impact.