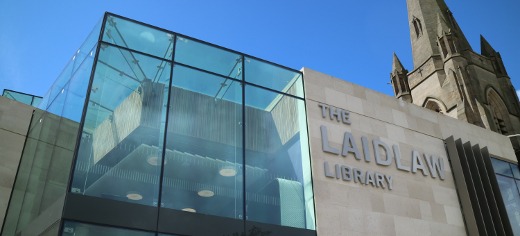 It has 50,000 bees living in hives on the roof; over 900 new study places connected to superfast broadband; it has 150,000 books - with hundreds of thousands more publications available online.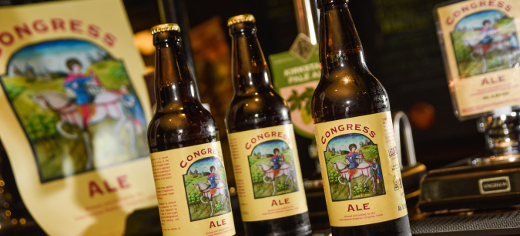 This week marks the 22nd annual International Medieval Congress (6 - 9 July), when more than two thousand of the world's most knowledgeable medievalists descend on the University of Leeds.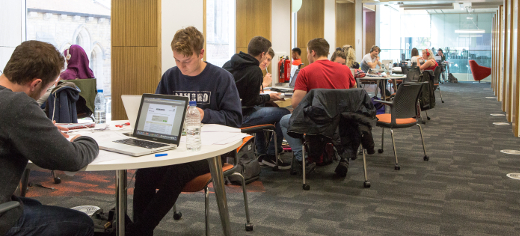 There are many things that you may not know about our new library.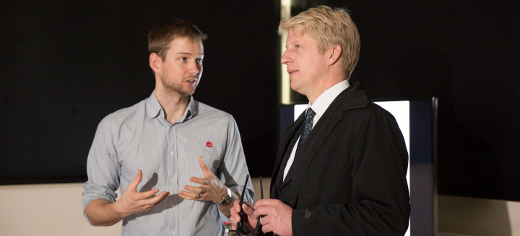 The new Minister for Universities and Science, Jo Johnson MP, visited world-leading research facilities at the University of Leeds.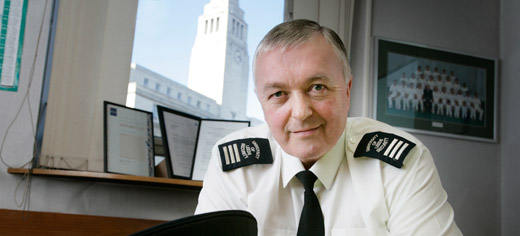 The University's Security Operations Manager and acting Head of Security has been recognised in the Queen's Birthday Honours List.