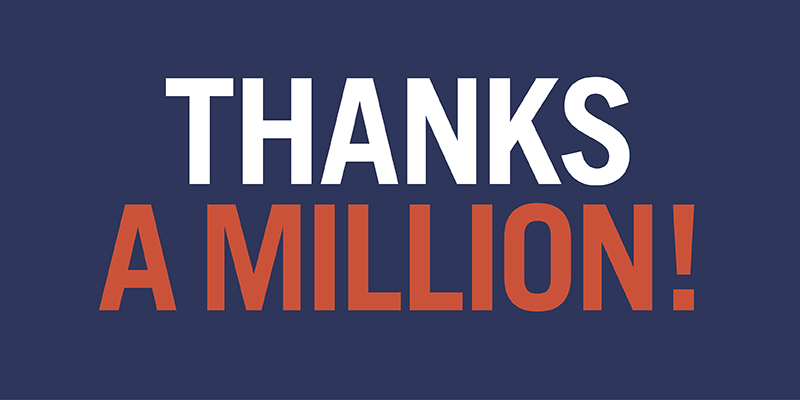 One million pieces of single-use plastic have been removed from use across campus during the past 12 months.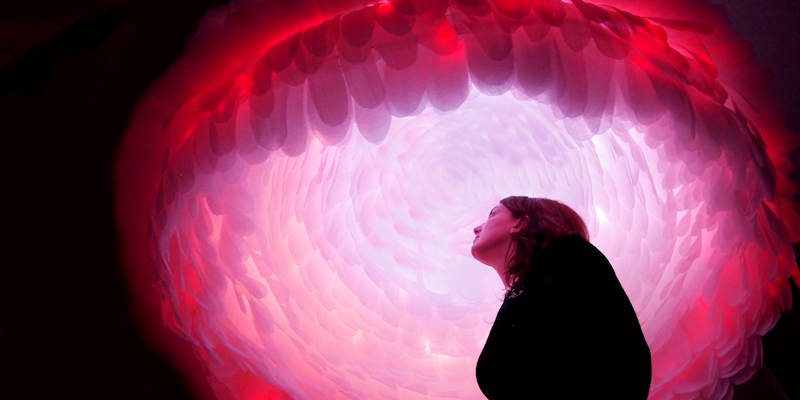 October's round-up of some of the latest research and education stories from the University.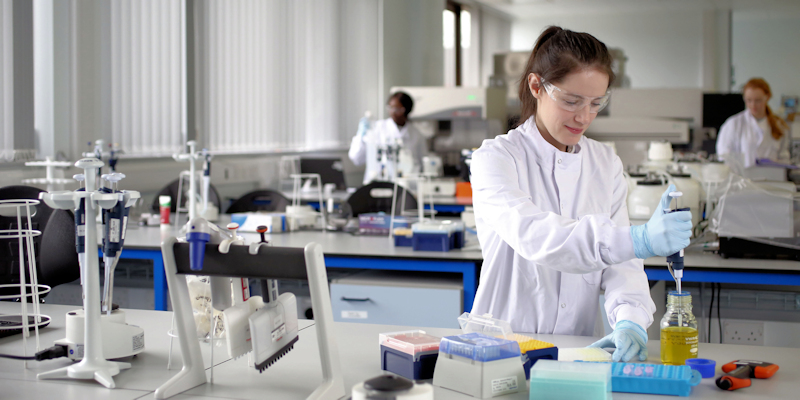 The White Rose universities of Leeds, Sheffield and York have received renewed Government funding for 150 PhD researchers in the biological sciences.
Following the announcement of new Athena SWAN charter awards – with the School of Medicine receiving Gold - the University has commended the commitment to achieving greater gender equality at Leeds.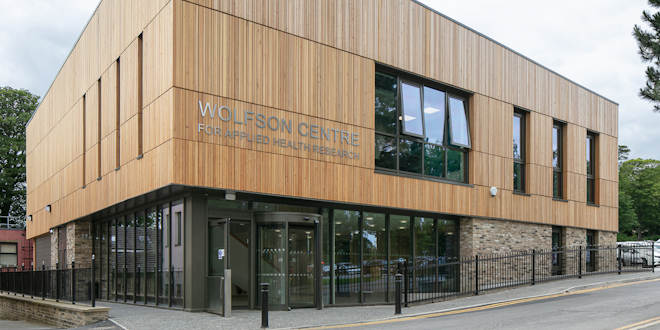 A new multi-million pound research centre that will improve health across the generations opens today.