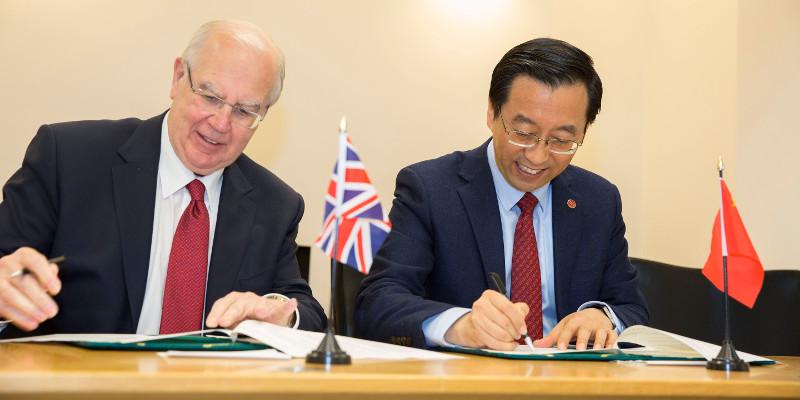 Closer relations between two leading international universities have been confirmed this week following top-level meetings which will strengthen UK-China research and teaching opportunities.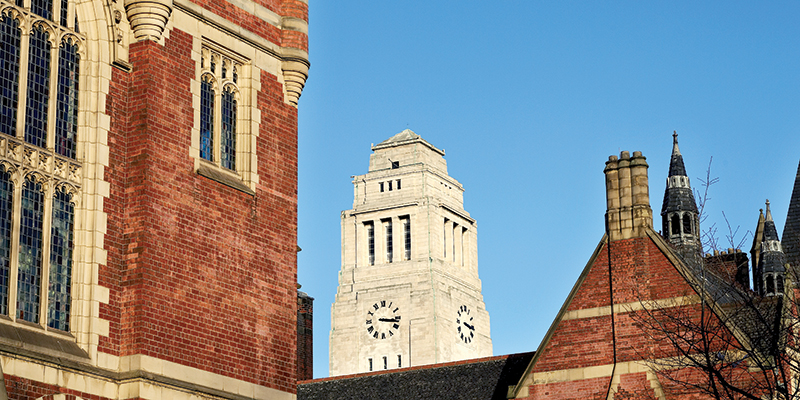 Joint statement on the Government's Higher Education Reforms.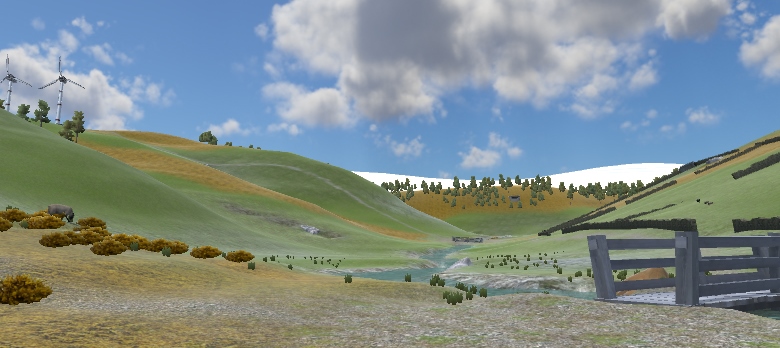 A tool that uses computer gaming to simulate field trips has won a prestigious Times Higher Education award.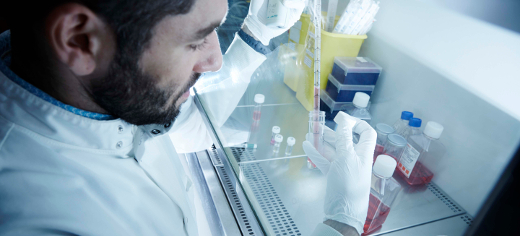 A University of Leeds-led consortium has been chosen by the Government to carry out an audit of research, innovation and industry in medical technologies.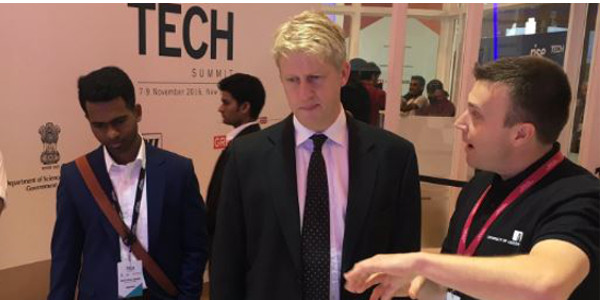 A University delegation is focussing on significant education and research partnerships with businesses and academics in India, as well as encouraging its students to study in Leeds.