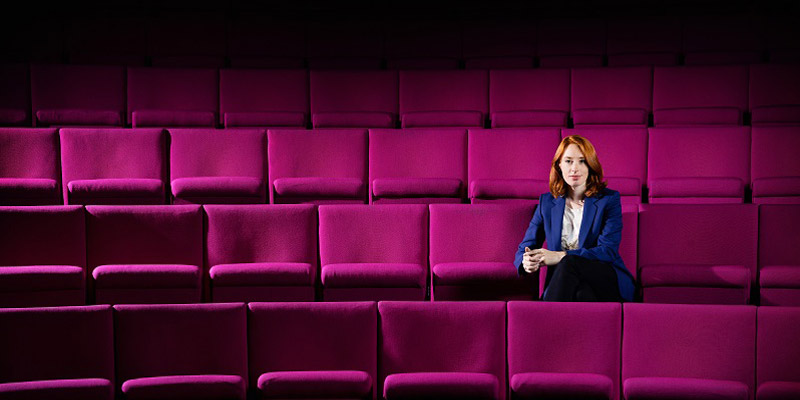 Visit Nexus for an exclusive live screening of one of the Royal Institution's Christmas Lectures.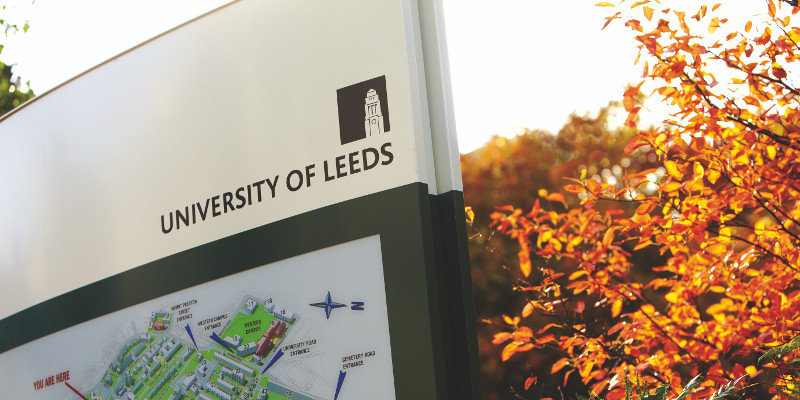 The University of Leeds has announced ambitious plans to create a flagship building for students and staff at the heart of the western campus, supported by a generous gift from the Laidlaw Foundation.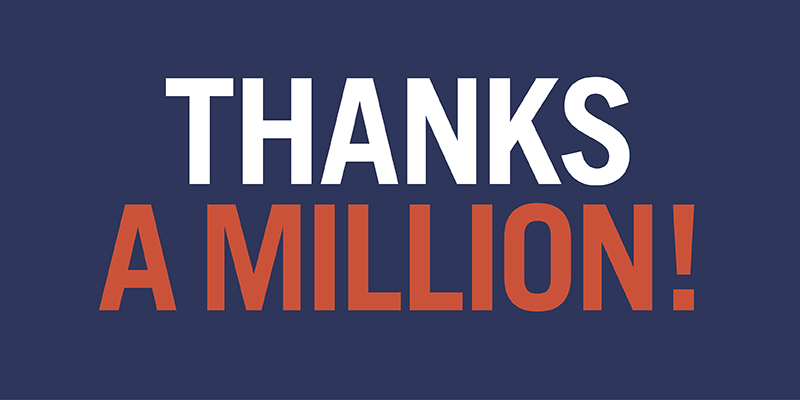 One million pieces of single-use plastic have been removed from use across campus during the past 12 months.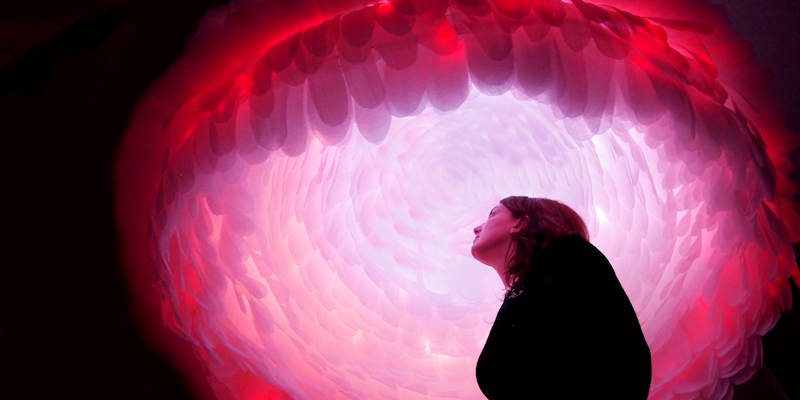 October's round-up of some of the latest research and education stories from the University.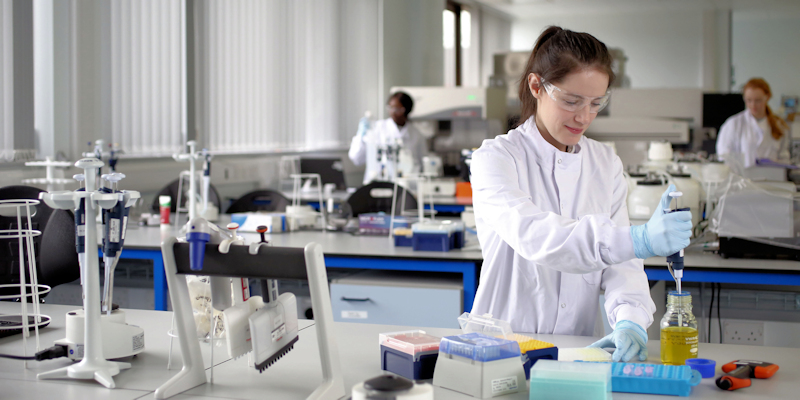 The White Rose universities of Leeds, Sheffield and York have received renewed Government funding for 150 PhD researchers in the biological sciences.