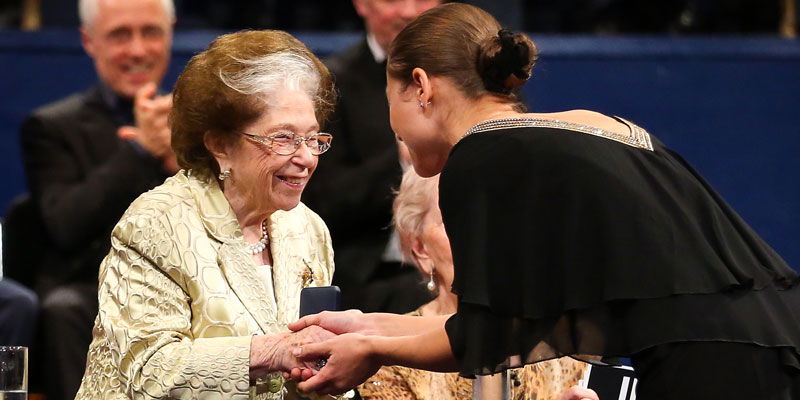 The personal archive of the woman who founded one of the world's most famous piano contests has been presented to the University.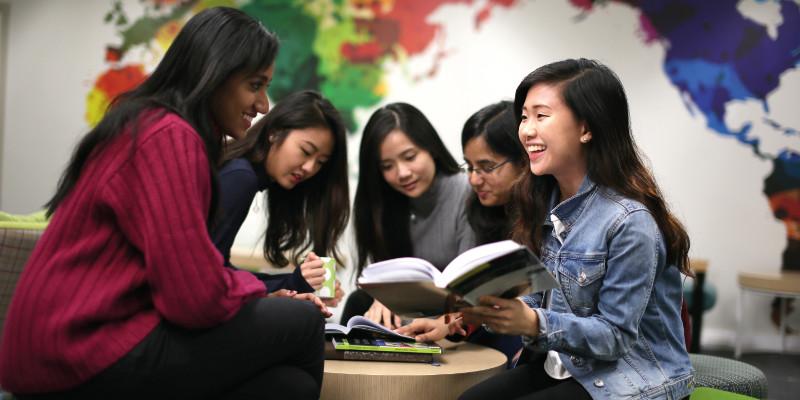 International students in Leeds contribute a net £390m to the UK economy, a new study has found.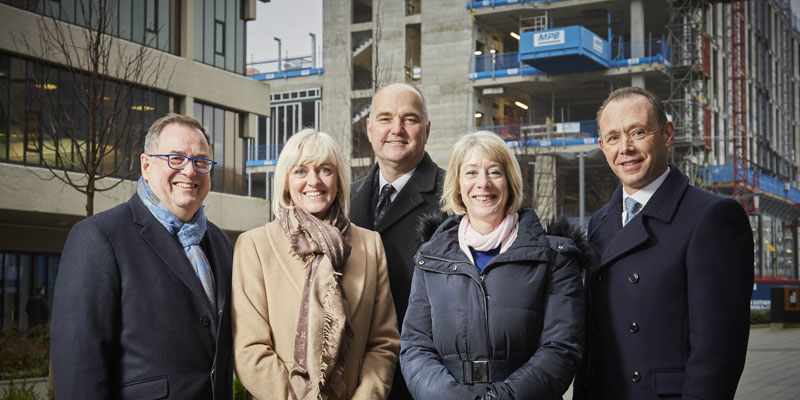 Senior regional business leaders visited the University this week to find out how Nexus, its new gateway to world-leading research expertise and infrastructure, will boost economic growth.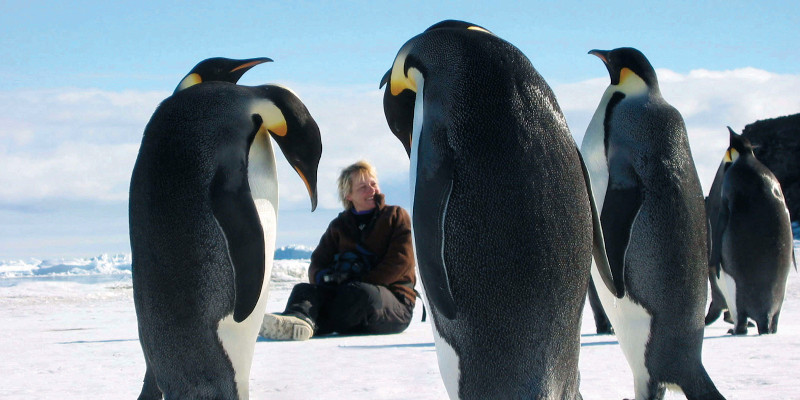 Professor Dame Jane Francis has been announced as the University's new Chancellor.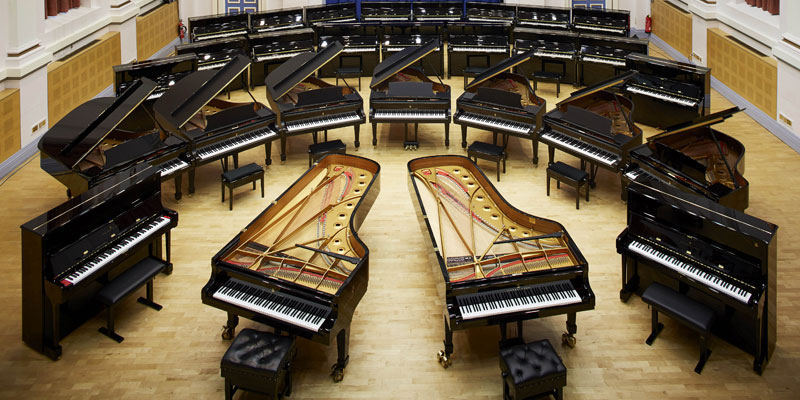 A major investment in new musical instruments at the University of Leeds was today celebrated with the performance of a specially-composed piece of music.