Working with Business news archive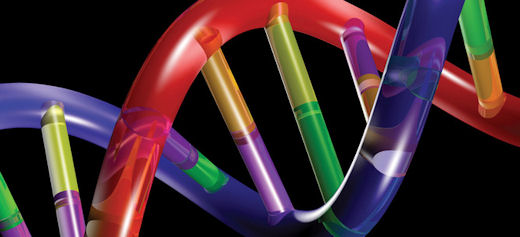 University of Leeds spin-out company Avacta, has acquired fellow Leeds spin-out - Aptuscan, in a deal worth £1.5 million.
University of Leeds spin-out company Tracsis, has signed a three-year deal for a major rail company to use its software.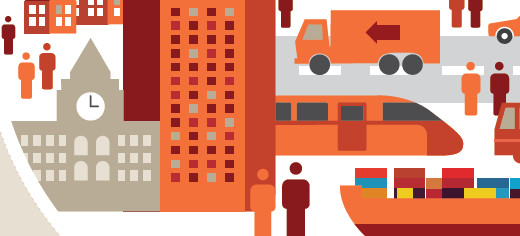 A new study from the Centre for Low Carbon Futures shows that UK cities could cut their energy bills by billions by exploiting commercially attractive opportunities in energy and carbon management.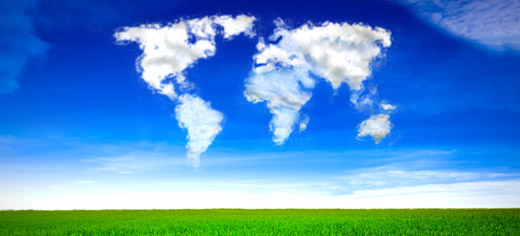 Investing 2% of a modern city's GDP in low carbon and energy efficient opportunities for ten years would reduce that city's carbon emission levels by 40% at no net cost.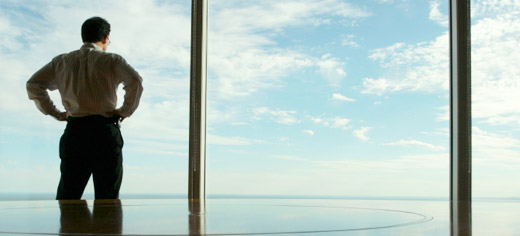 UK companies making bold claims about social and environmental achievements are using incorrect and irrelevant data, say researchers at the University of Leeds and Euromed Management School (France).