Working with Business news archive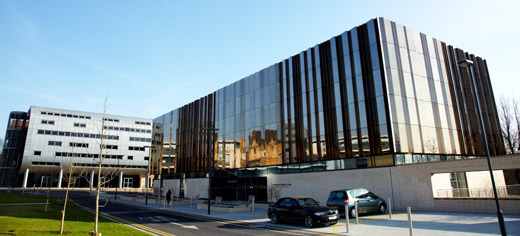 The new Michael Marks Building, which will house M&S' full Company Archive and include expansion space for collections from the University library, opens its doors to the public on Friday 16th March.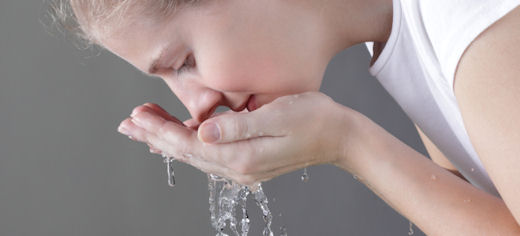 Free scientific support from Leeds' Institute of Process Research and Development (iPRD) has enabled a local skincare start-up to commercialise a new facial wash for the teenage market.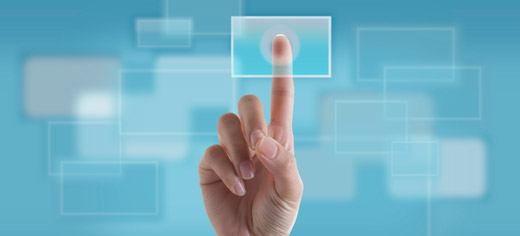 The University of Leeds and design consultant Arup have signed an agreement which will lead to collaborations in education and research.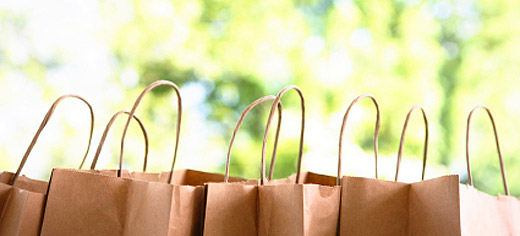 An online marketplace for eco-friendly and natural products founded by two University of Leeds graduates has secured £200,000 investment from a syndicate of business angels.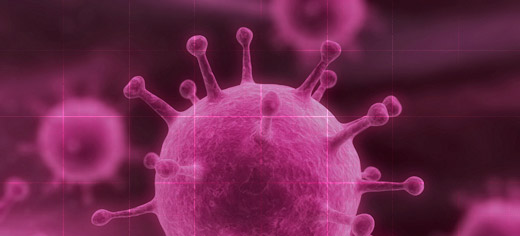 Scientists have developed a technique which could form the basis of a non-invasive diagnostic for Adenovirus - the virus responsible for a large number of common illnesses.