Working with Business news archive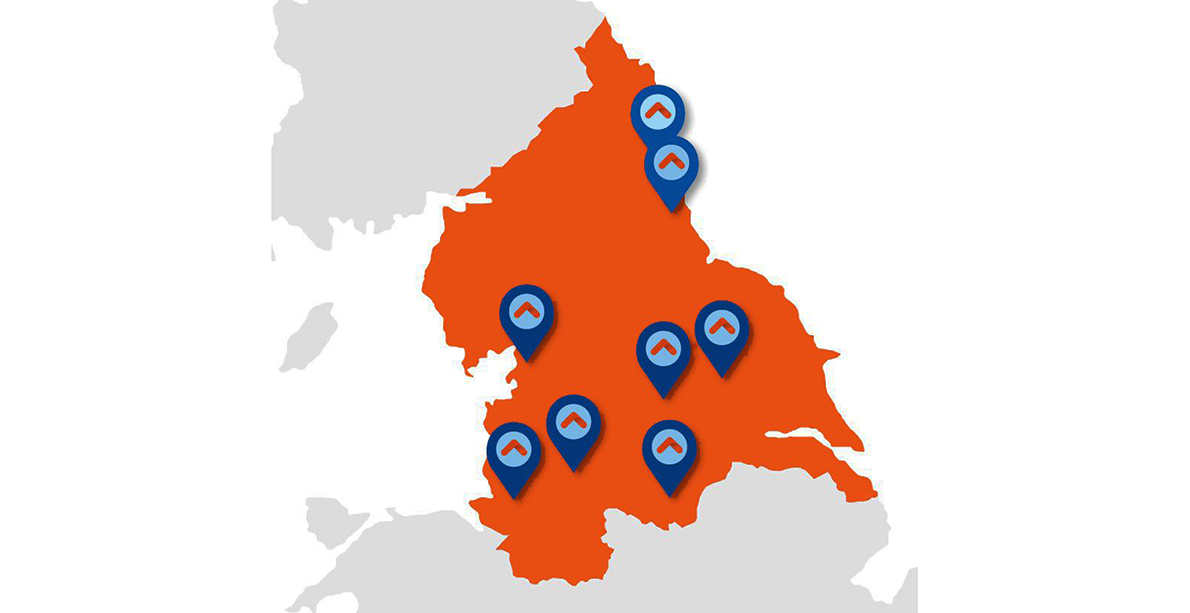 The value to the economy of the N8, the eight most research-intensive universities in the North, is almost double that of the entire Premier League, a report reveals today.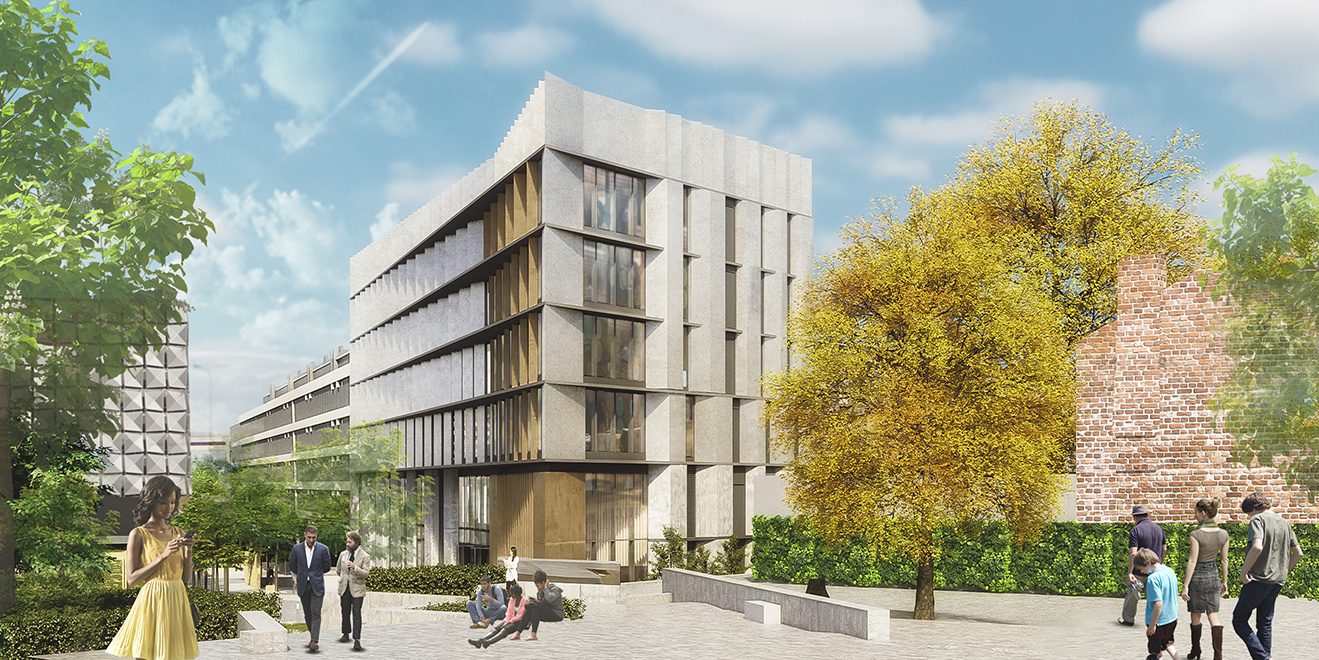 A new £40m innovation and enterprise centre at the University of Leeds has been given the green light by Leeds City Council today.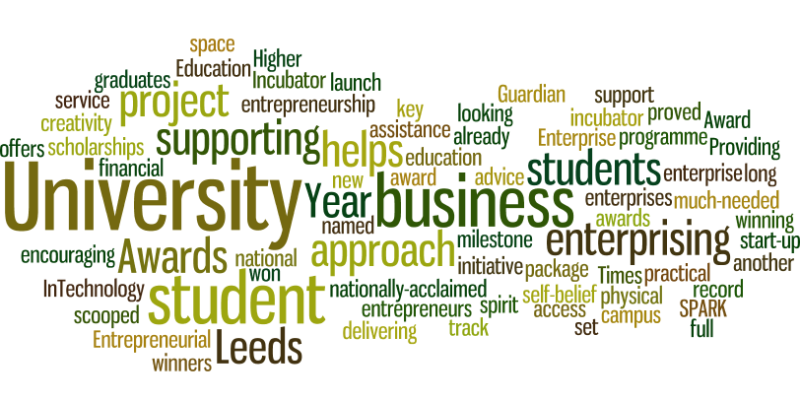 Leeds has won a national Guardian University Award for its enterprising approach to supporting students.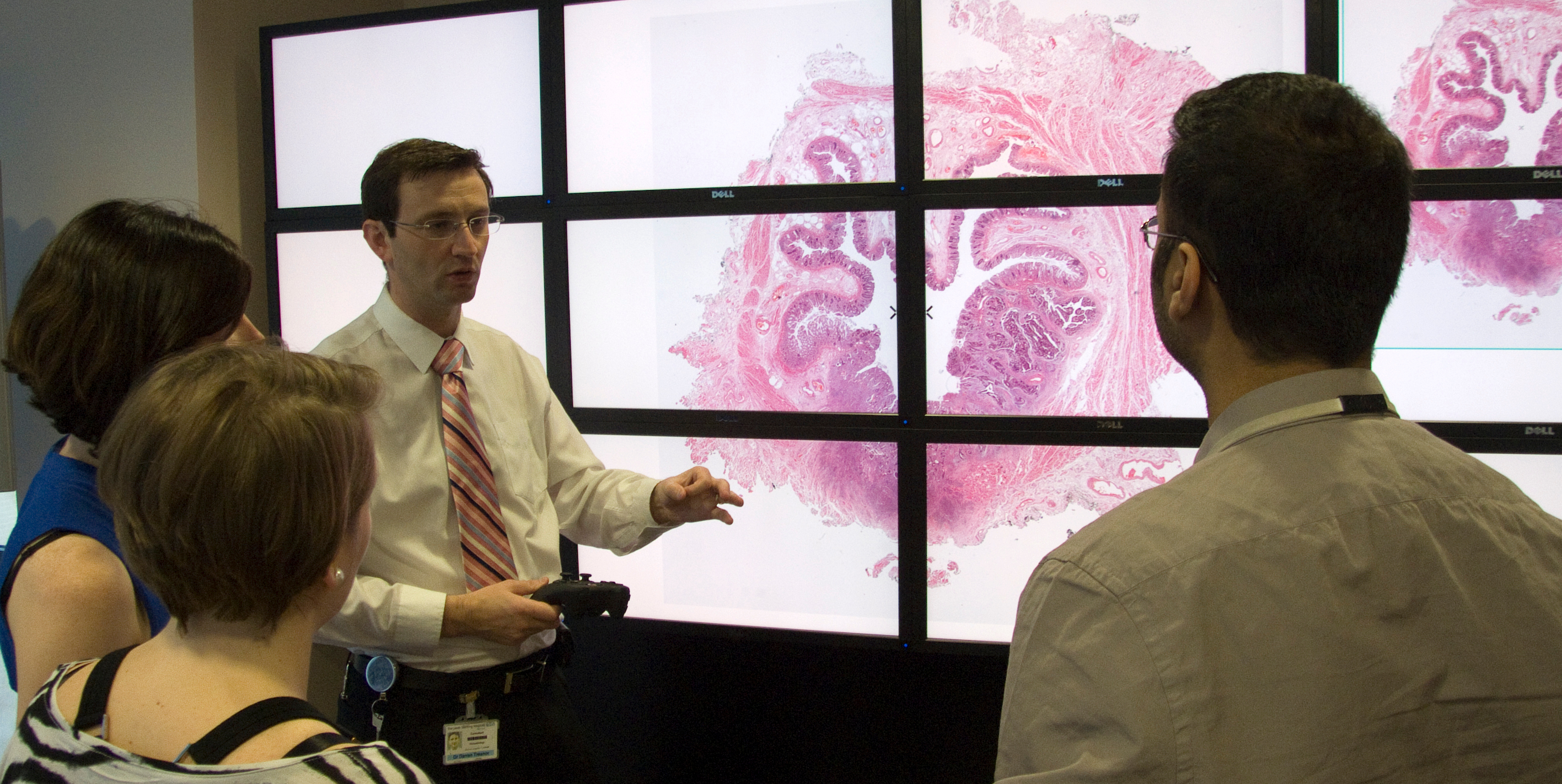 The healthcare company Roche has acquired the intellectual property and technology of the Leeds Virtual Microscope (LVM), an innovative system designed to help pathologists making cancer diagnoses.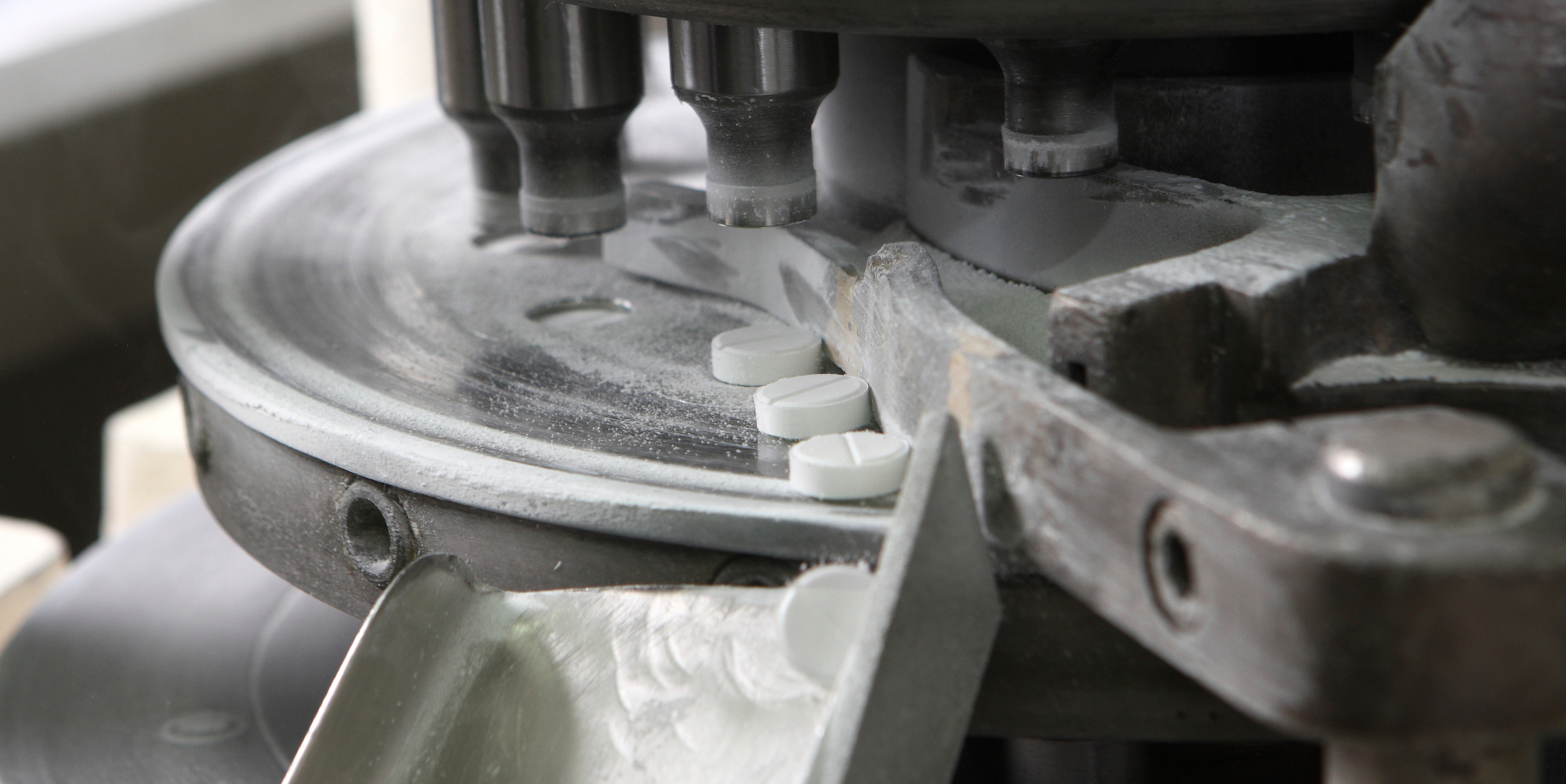 University of Leeds researchers are part of a project to transform the UK's pharmaceutical industry by introducing new digital design processes.