Results 1 to 5 for ' for immersive technologies'
Filter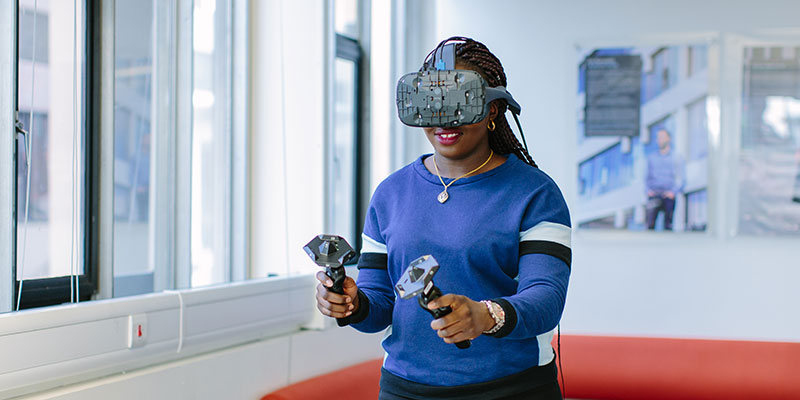 Virtual reality (VR) is becoming the new normal at the University of Leeds, as staff and students working in engineering, arts, humanities, social sciences and health research embrace the technology.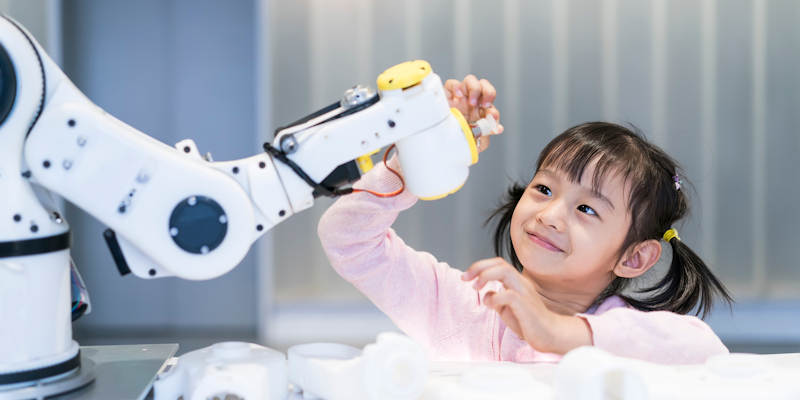 A major new research project is harnessing a diverse range of disciplines to examine how technologists can learn from people with disabilities – and support them in the future.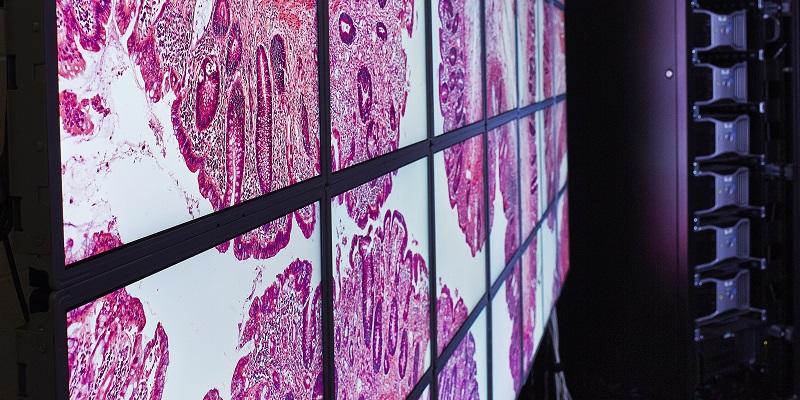 The University has announced 50 fully-funded PhD researcher places to unlock the potential of Artificial Intelligence (AI) in medical diagnosis and care.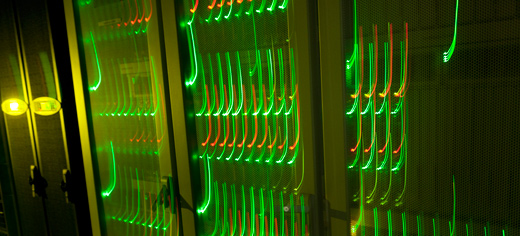 With Leeds being home to the largest digital sector outside London, the University is celebrating its contribution with a series of events during Leeds Digital Festival 2017.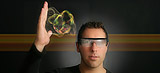 Computerised training systems are getting an extra dose of reality, thanks to an EU-funded research project led by the University of Leeds.