I enjoyed meeting people and communicating only in English, because it was very new for me.
Before I came here to take the course, when someone asked me a question in English, I used to make a long silence and then answer in very short sentences, or just words. Here, my teacher told me to make sounds to show I'm interested in the conversation, and I have got better at answering questions. They also taught me the importance of trying to communicate in English without being afraid of making mistakes.
I went to Ilkley and Otley with my host family – when I went to Ilkley it was very good weather. I heard there is a famous rock in Ilkley and I was surprised when they said you could climb it. It was hard to climb, but the view from the top of the rock was very beautiful. It was a very good place – I took so many pictures! I also visited other places like Liverpool, Manchester, London and Spain.
Related Profiles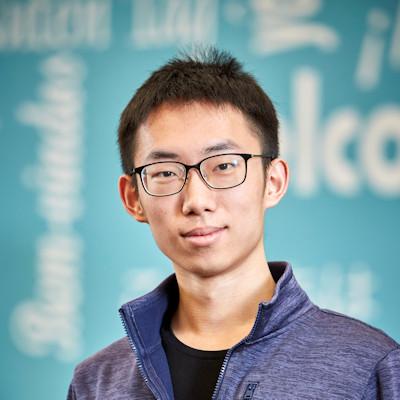 From: China
Course: Undergraduate pre-sessional English
Preparing for: BSc Accounting and Finance